Welcome to Visit Sunchine Inspection at China-Middle East and North Africa (Morocco) International Trade Digital Expo!
From November 19, 2020 ~November 28, 2020, Sunchine Inspection is invited to participate in the event of 2020 China-Middle East and North Africa (Morocco) International Trade Digital Expo, held by China Council for the Promotion of International Trade (CCPIT) & China Chamber of International Commerce (CCOIC).

The Kingdom of Morocco, a coastal Arab country in northwest Africa, is the sixth largest economy in Africa and the third largest in North Africa. The Moroccan government is committed to expanding domestic demand, strengthening infrastructure construction, supporting traditional industries such as textile and tourism, developing emerging industries such as IT, Energy, and actively attracting foreign investment. The Moroccan economy continues to grow.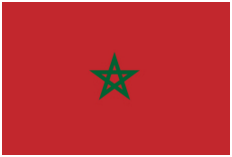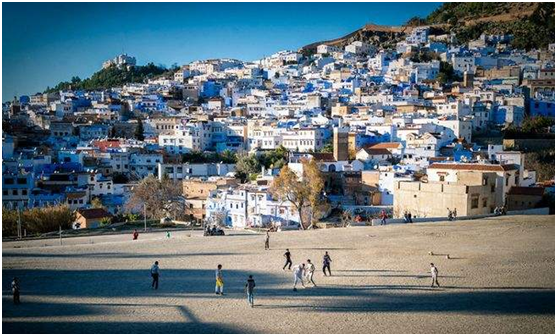 "China-Middle East and North Africa (Morocco) International Trade Digital Expo" integrates the Online Exhibition Platform to set up a "one-to-one" online docking of buyers from Morocco and the suppliers from China.
With the strong strength and good reputation in the field of Inspection, Testing and Certification, Sunchine Inspection is the only inspection service provider to participate in this event.
As professional one-stop international inspection provider, with more than 30 technical advisors and around 150 qualified full-time inspectors in Asia& Europe, Sunchine Inspection focus on providing more flexible and humanized Inspection, Testing and Certification service to the customers from all over the world, including but not limited to:
Quality Inspection;
Factory Audit;
Bulk Cargo Marine Survey;
Cargo Damage Identification;
Container Loading/Discharging Check;
Accredited Lab testing report;
Product certificate recognized by the destination country, such as RETIE-INVIMA Registration ;
Etc;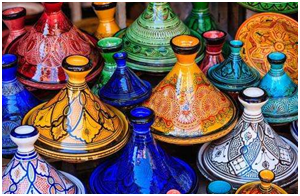 From 1 February 2020, all products on the control list to be exported to Morocco must comply with Moroccan technical regulations and standards. Depending on the type of product, validation should be performed in the country of export or destination of the corresponding product. All regulated products must obtain a COC certificate in order to enter the Moroccan market.
Sunchine Inspection aims to further help our Importer and Exporter to explore the market of Middle East and North Africa and contribute to improving product quality and reputation and complying with product laws and regulations at the destination country.
Welcome to Visit Sunchine Inspection at China-Middle East and North Africa (Morocco) International Trade Digital Expo:https://www.globaltradeweek.com/exhibitors/detail/2011035297