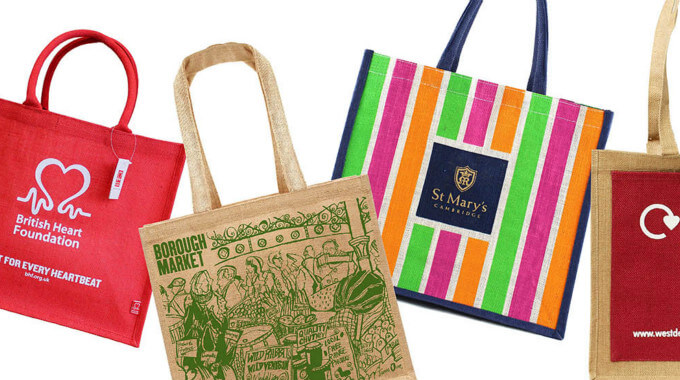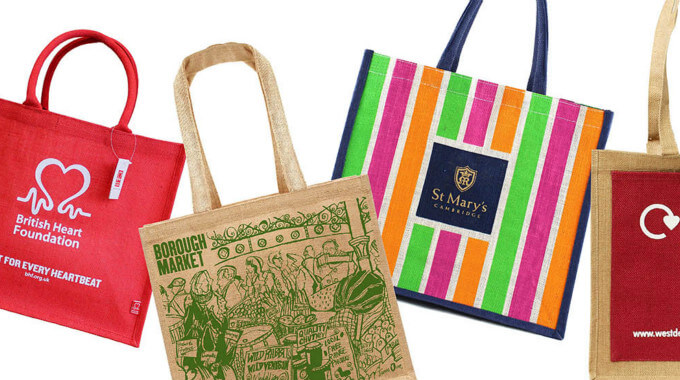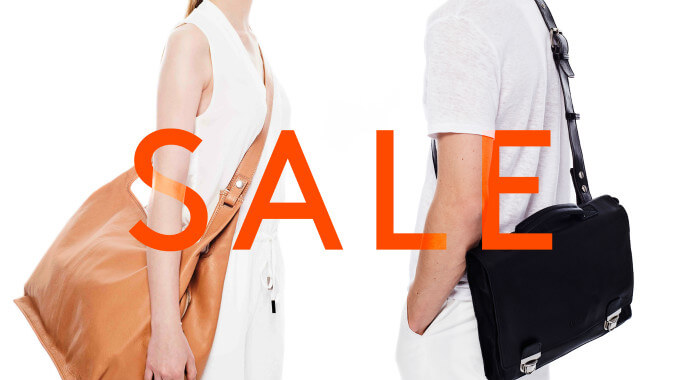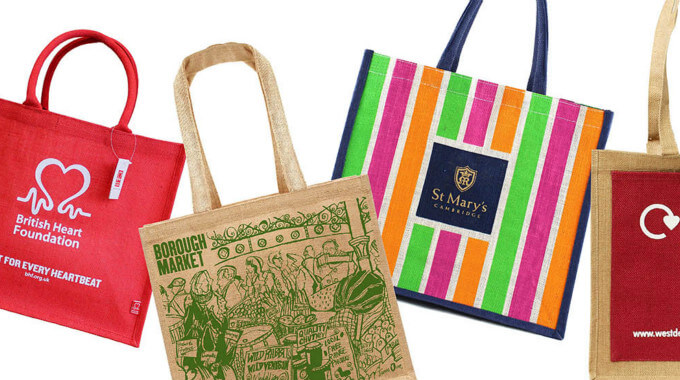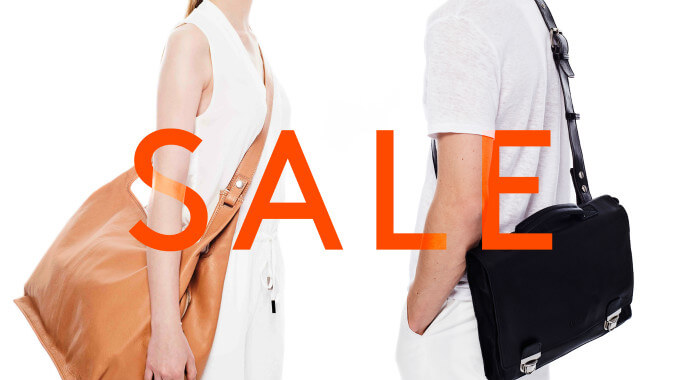 Seagrass Shopping Bag Inspection/Factory Inspection And Audit/Product Inspection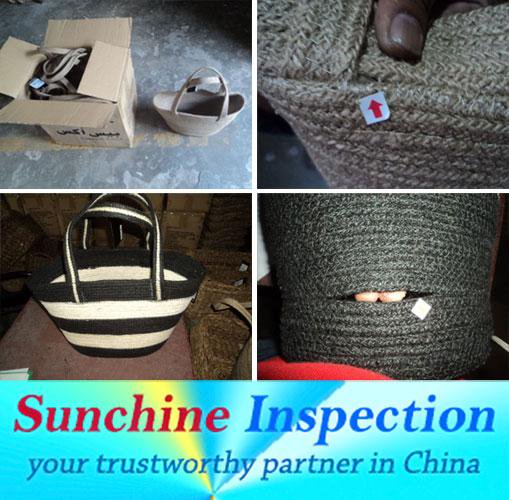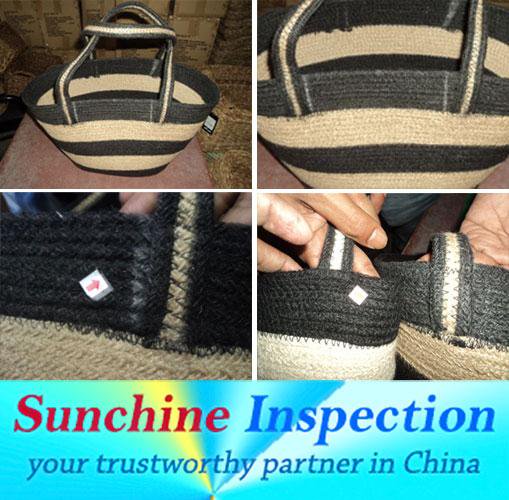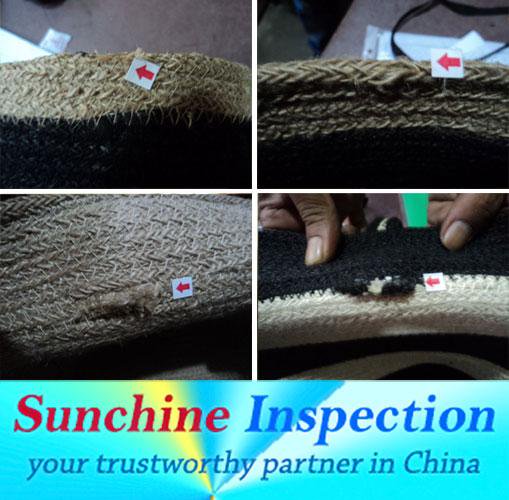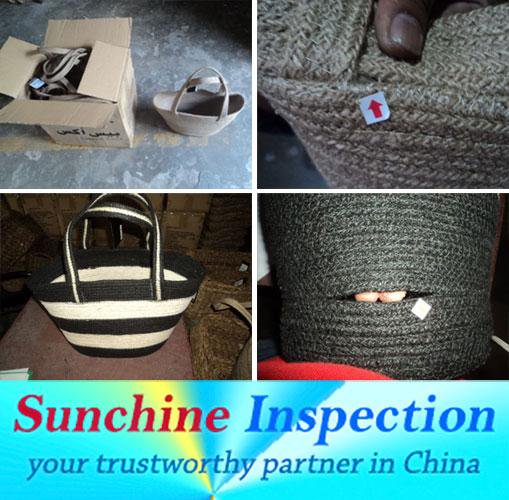 As your local agent, we help you to manage your business in China to make it Easier, Safer and Smoother. 
We can provide you all kinds of inspection service:
In order to help you guarantee quality, we can provide a series of inspection process, from factory, material, production, finishing to loading as follows:
*- Pre-Shipment Inspection (PSI) : An inspection to guarantee the conformity of production to your specifications.
 – This inspection, the most important and popular service in Inspection activity, aims to guarantee the conformity of production to your specifications and international standards.
 – PSI is performed when 100% of the production is finished and at least 80% of final product is packed.
 – The scope of this inspection consists of the quantity, packaging, quality, marking, and the other important points requested by the clients and international standards.
 *- Production Monitoring (PM) : Constant oversight in your factory with daily reports on quality and productor status.
 – Sunchine Inspection represents your quality standards at all times, as if you were in the factory yourself.
 – Production processes on constant supervision: the inspector closely monitors your production and reports daily on product quality and production progress to identify, fix problems quickly and implement corrective actions in real-time.
 – We ensure materials and components, production quality and schedules abide by all the requirements you and your manufacturer initially agreed upon.
 – You avoid unexpected costs and delays and make sure that your production process is running smoothly.
 *- During Production Check (DUPRO) : Control and recommendations for production processes and capacity.
 –  Defects could be found and at the early stage, so the importers can discuss with the exporters, to find the solution at least cost, which could reduce the possibility of commercial dispute significantly;
 –  If the defects are found, the supplier has more time to correct or replace, so it could help the importer to avoid the problem of delay of delivery;
 *- Initial Pdoduction Check (IPC) : Inspection of machinery and materials to bu used for your order prior to production.
 – Avoiding misinterpretations and misunderstandings
 – Ascertaining your requirements
 – Preventing usage of wrong material, wrong components, wrong colours, etc
 – Allowing implementing corrective actions before mass production is launched
 – Avoiding unexpected costs and unnecessary delays
 – Keep pressure on your vendor shoulders.
 *- Container Loading Check (CLC) : Guarantee the finished and packed goods meet your specifications (product type and quantity) and are securely loaded for shipment.
 –Sunchine inspection service makes sure the final details of your product and actual ordered quantity are correct and are securely loaded onto your container before signing off and settling final payment.
 *- Factory Inspections: Comprehensive assessment of production facilities and organization according to ISO 9000 standard.
 – To verify the comprehensive capacity of enterprises, such as production capacity, manufacturing process, technical capacity, quality management system and export experience etc; Minimize production risks;
 – Provide all relevant information about the manufacturer;
 – Help you to assess and optimize the risk management so that your business could be in position to achieve the maximum profits;
 – Assure and guarantee the quality;
We are specialized and works Exclusively on different metal parts and products that ensures our professional services.
Our inspection procedure for chemicals(lab testing)
| | |
| --- | --- |
| | |
| | |
| | |
| | |
     Our network

How We Serve
Highly experienced inspection staffs. In order to make sure our inspection are very efficient, we hired very experienced inspectors in differen industries.They are very knowledgable in their familiar fields. We started a plan called "Inspector Position" three years ago.It means we arrange inspectors for you according to your product classification. This plan has been highed praised by our clients and has got remarkable achievements.
And, we assure to send you the inspeciton report within 24 hours after the inspection.
Our advantage
*-Rich experience, we are an independent and professional quality control company with 10 years experience
*-Comprehensive report
*-Reasonable price (180$-280$).Payment after inspection for long-term cooperation clients
*-VOC certification is approved by custom.
*-Easy to scheduling of services and control process online.
*-Under huge manufacturers, provides qualified suppliers for buyer in China
*-Establish long-term cooperation relations, such as transnational enterprises, Carrefour, Auchan and so on.
Company Website:  http://www.sunchineinspection.com