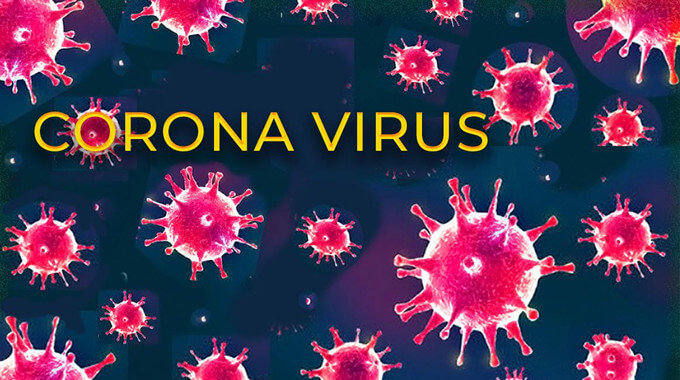 Sunchine Inspection Has Cancelled Services Across The Northeast Of China.
Sunchine Inspection has cancelled all on-site auditing and inspection services across the Northeast of China.
China is facing corona virus outbreak across its northeast. Parts of Hebei, Liaoning, Jilin and Heilongjiang provinces, as well as parts of Beijing, are at a medium-high risk of the new coronavirus.
As you know Sunchine Inspection prioritizes the well-being health and safety of all its employees and collaborators
Considering the safety of our inspectors, we have decided to stop arranging all audits and inspections in Hebei Province, Beijing and other places for the time being.
Anyway, during this period to not prejudice our clients, we will consider to arrange online inspections for these places when it is possible.