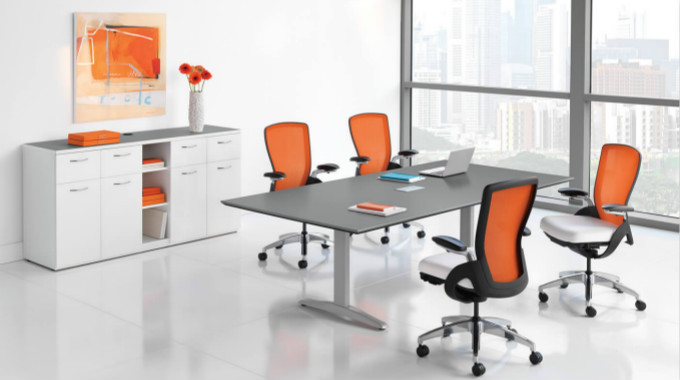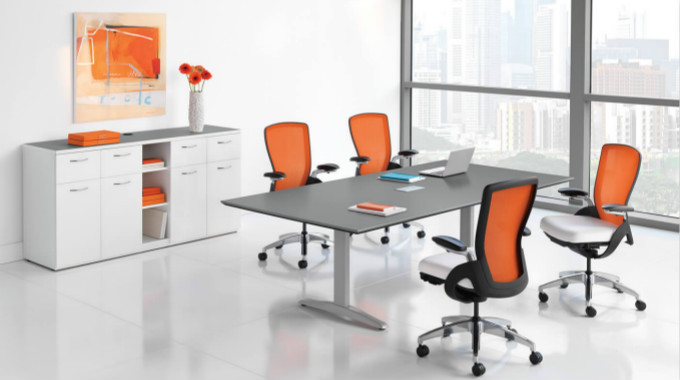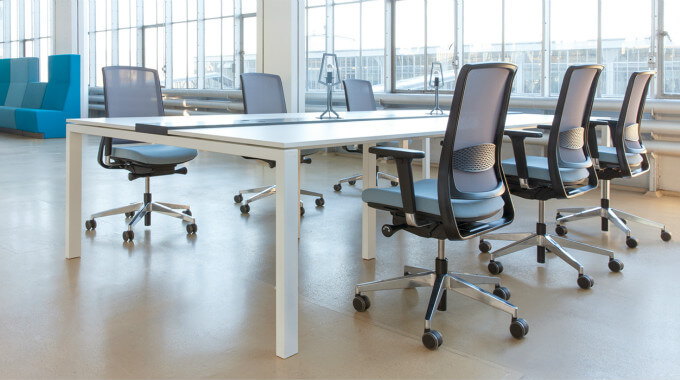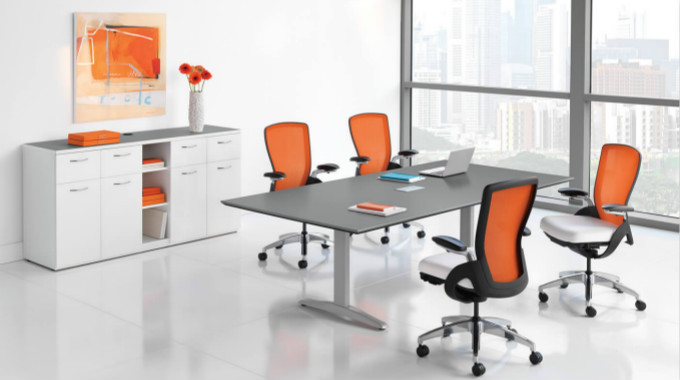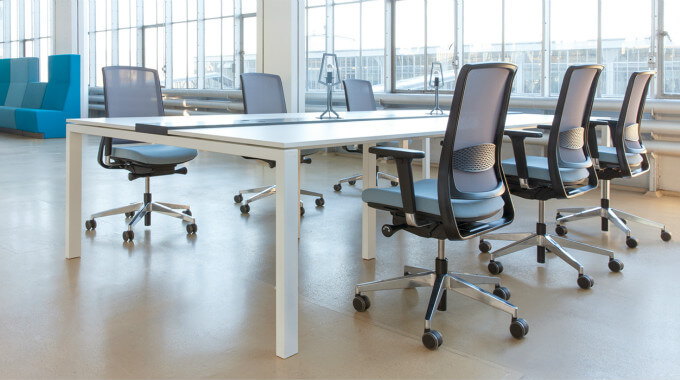 Office Chair Quality Inspection/Factory Inspection And Audit/Product Inspection
FOB Price: US $190 – 278 / Unit

Min.Order Quantity: 1 Unit/Units

Transport Package: All

Port: any port in China

Payment Terms: L/C,D/A,D/P,T/T,Western Union,MoneyGram
Description
Quick Details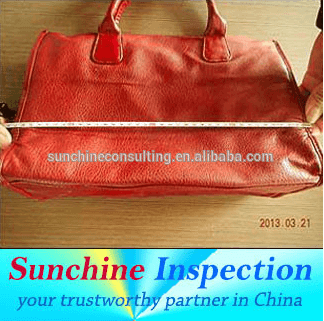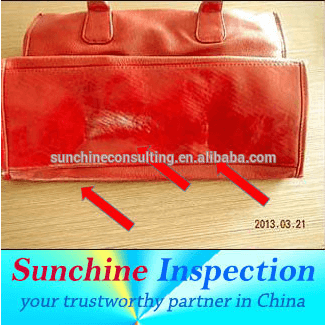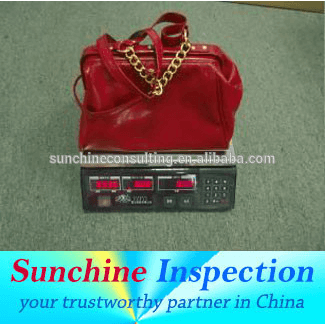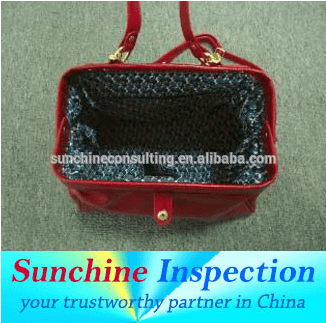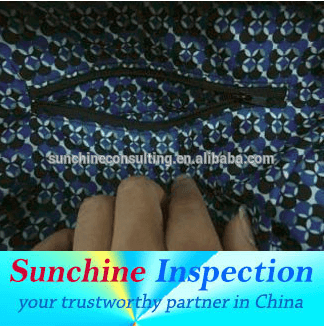 Place of Origin:

 

Jiangsu, China (Mainland)

Brand Name:

 

sunchine

Model Number:

 

the third-party inspection

Pre-Shipment Inspection:

 

Professional Reports

Production Monitoring:

 

Production Process

During Production Inspection:

 

Timely Correction
Packaging & Delivery
| | |
| --- | --- |
| Packaging Details | as per customer's requirement |
| Delivery Time | the day after inspection date |
Bags and Cases Inspection Services – Handbag Quality Control Services and Product Testing On-Site – Products Quality Inspection are all conducted by certified Inspectors who have a sound knowledge of the inspected product and several years of experience in quality control in China.
Honest, impartial and professional inspection services to minimize your risk of receiving defective goods from China or from other Asian countries
Extensive Quality Control Experience, Full Time QC Inspection, high reliability, and guaranteed customer satisfaction
Certified Inspector on-site at the factory within 48 hours notice in China and 72 hours maximum in Greater Asia.
We quickly report any non-conformity and assist you in the course of the corrective actions. Inspector on-site within 48 hours notice. 
Videos and documented inspection report with many close-up shots, sent within 24 hours maximum. You exactly see what our QC team has seen in the factory.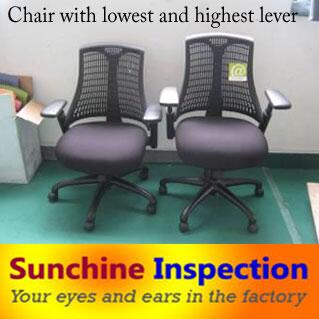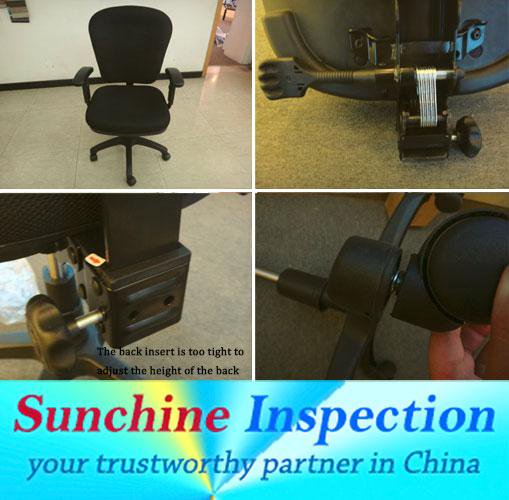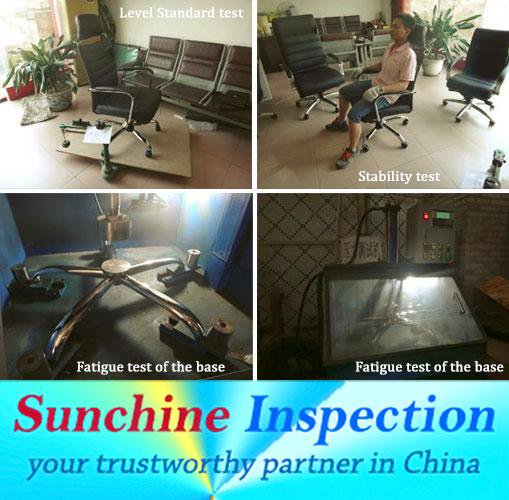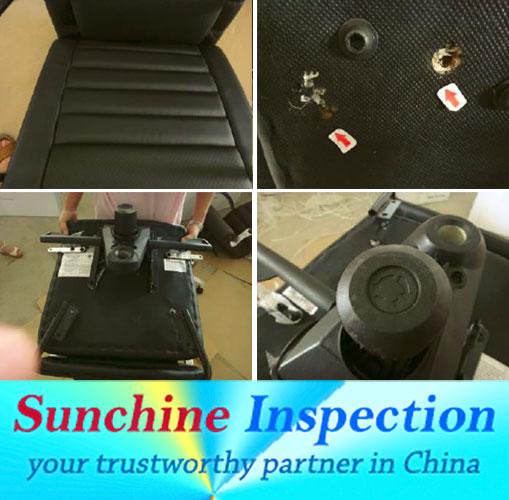 Quality Inspection and testing provided by a reputable Third Party Inspection Company will make sure the products quality and help you reduce the import risk.
Quality is important simply because poor quality increases costs.
How can poor quality products be eliminated? Inspection is a very important aspect in ensuring your product quality. By inspecting products at the source, during production, prior to shipment and before container sealing, the costs associated with import risks and product recalls are reduced significantly.
Sunchine Inspection
Why to select Sunchine Inspection as your Quality partner in China and Greater Asia?

– Professional in business consulting, quality management and inspection services, we can help you to make the factory audit and assessment and provide third party inspection services at each stage of production.
– Chinese/ French Management team with an extensive background in International Trade and Quality Management in China and in France
– Extensive QC experience and strong detection capability to provide the buyer with the most reliable product quality guarantee
– Well-trained accredited inspector on-site at the factory within 48 hours notice in China and in many other countries in Asia
– Inspection performed according to the strictest international standards and client's control checklist
–  Well-structured inspection report with lot of close up shots, comments and observations provided within 24 hours maximum upon the completion of the inspection service. By reading our inspection summary, you already know the real status of your product. Sample Inspection Report available on request
– We respect the fact to be independent, impartial, fair and honest
– Inspection independent from the manufacturer. Sunchine Inspection is responsible for his clients only.
– To get optimum inspections results, Sunchine Inspection arranges the accredited inspector according to your product classification. All our inspectors are experienced, very knowledgeable and experts in the field of products they inspect.
– Compared with many other inspection companies in China, we never hire freelance inspectors on the inspection spot; At Sunchine, all our inspectors are our full time employees carefully selected for their skilled quality control expertise. So we can ensure a stable and constant quality of our inspection services always highly professional.
– Keep confidential for all commercial secret
Related Documents
An office chair, or desk chair, is a type of chair that is designed for use at a desk in an office. It is usually a swivel chair, with a set of wheels for mobility and adjustable height. Modern office chairs typically use a single, distinctive load bearing leg (often called a gas lift), which is positioned underneath the chair seat. Near the floor this leg spreads out into several smaller feet, which are often wheeled and called castors. Office chairs were developed around the mid-19th century as more workers spent their shifts sitting at a desk, leading to the adoption of several features not found on other chairs.