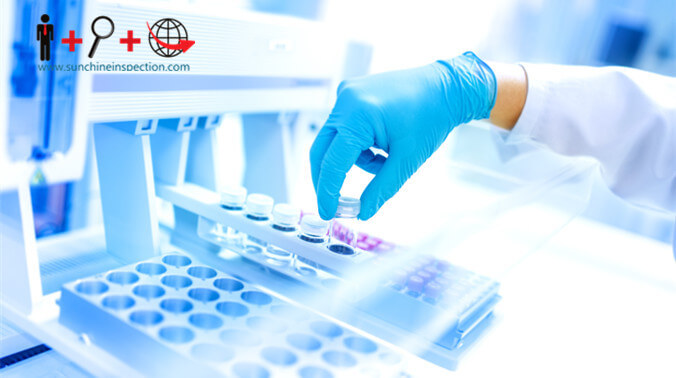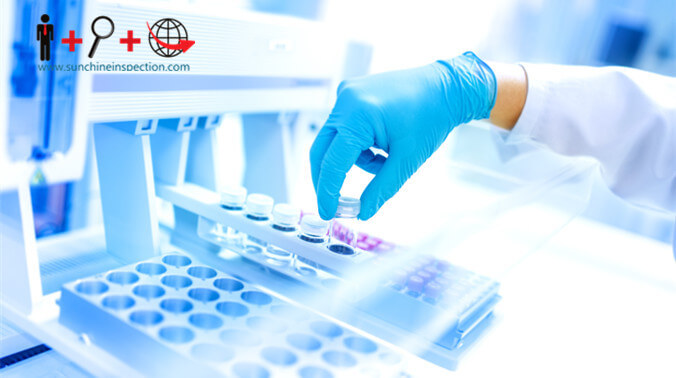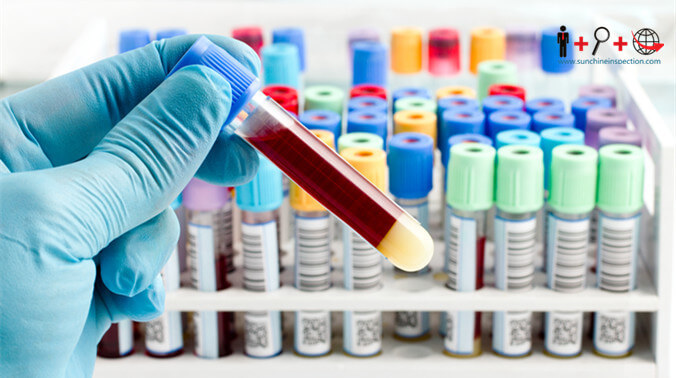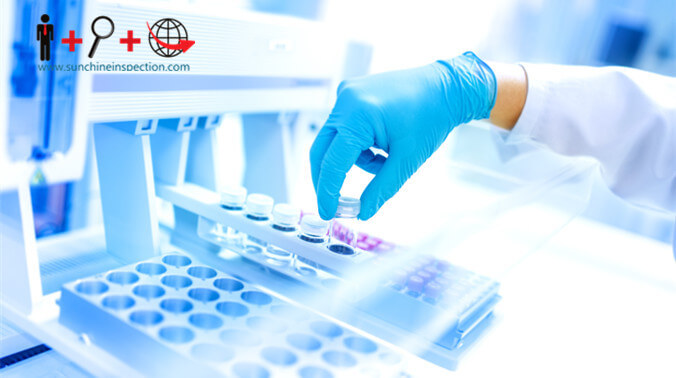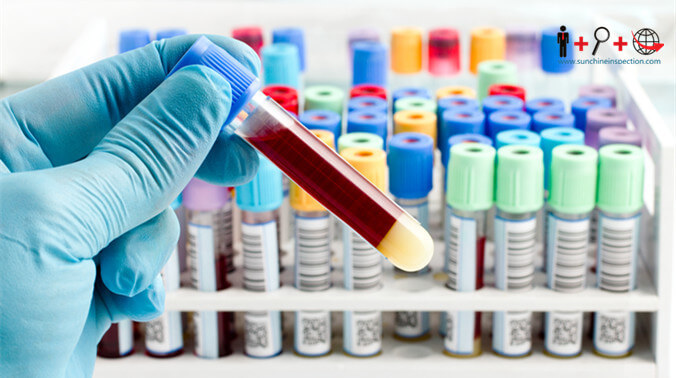 Laboratory testing/inspection service Chemical Test/chemical products check
FOB Price: US $158 – 258 / Case

Min.Order Quantity: 1 Carton/Cartons

Supply Ability: 100 Case/Cases per Day

Port: any port in China

Payment Terms: T/T,Western Union,paypal
Description
Quick Details
Place of Origin:

 

Jiangsu, China (Mainland)

Brand Name:

 

sunchine

Model Number:

 

Pre Shipment Inspection

Container Loading Supervision:

 

Right Goods

Pre-Shipment Inspection:

 

Professional Reports

Payment Terms:

 

T/T

Keyword:

 

Product Inspection Loading Supervision

During Production Inspection:

 

Timely Correction
Packaging & Delivery
| | |
| --- | --- |
| Packaging Details | as client's special requirement |
| Delivery Time | the next day after inspection |
Company Information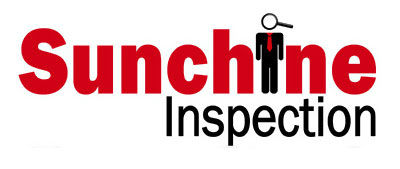 Founded in 2005, Sunchine Inspection has become one of the best third-party inspection companies in China. Our Inspection activities are constantly expanding throughout China and now we also offer highly professional audits and inspections services in Taiwan, Indonesia, India and Vietnam.
In China, we have a sound inspection network that covers almost all the important industrial regions of China.
Our teams of highly qualified inspectors have been carefully hand picked for their integrity, their efficiency and their expertise in the industry they inspect.
Our inspectors are trained to detect products containing non-standard or non-compliant components.
We have an excellent reputation QC in China. Based on a rich QC esperience and strong testing capability, we provide buyers with the most reliable product quality guarantee.
Sunchine Inspection lets you know every detail of your production. Small errors can affect the finished product significantly. Sunchine Inspectors pay close attention to these small details that other inspection agencies may overlook.
Sunchine Inspection provides comprehensive testing, inspection and certification services which cover all ranges of market and product standard in the world.
Lab  Testing:
Laboratory testing ensures that your importing products are in conformity to international regulations with complete content testing.
Components testing of some products such as cosmetics, food products, toys, household appliances, electrical cables, chemical products, mechanical and electronic products, medical products, welding, etc.., are necessary; for example: cadmium dioxin, phthalates, lead, pesticide residue, solvent residue, microbes and germs, irradiation, radioactivity, etc..
Sunchine Inspection is working with many accredited Chinese laboratories that realize chemical testing, mechanical testing, metallographic tests, corrosion tests, failures analysis, raw materials or composition checking, NDF, etc. Our laboratory partner include not only the famous international service like ITS, SGS, Bureau Veritas, but also with lot of independent and accredited lab with CNAS certificate (ISO/IEC 17025) in China.
All components testing and the prototype tests are performed by internationally certified independent Chinese laboratories according to the strictest international and industry standards across all products, components, and materials (ISO, IEC, JIS, DIN, ASTM, etc.)
Laboratory testing can be integrated in a product inspection, as one important element for inspection result. The sample is only drawn from mass product, sealed, and sent by our inspector.
Sunchine Inspection guarantees independence, fair and trustable for whole inspection procedure, and is committed to be responsible for the result of our lab testing.
With partnership of our associated accredited laboratories, we are able to provide laboratory testing in the following filed:
l       Chemical Product
l       Electrical & Electronic product
l       Food product
l       Toys , Gift & Children's Product
l       Textile and Apparel product
l       Equipment and Machinery
l       Medical apparatus and instruments
Our Advantages
#-Provide inspection report within 24hours.
#-Easy to scheduling of services and control process online.
#-Every report includes detailed pictures and English/Chinese document.
#-We are an independent and professional quality control company with ten years experience.
#-Our company replies on strong detection capability,we provide the buyer of the most reliable product quality
guarantee.
#-Provide the buyer with customized soloutions,including total check product testing and certification,evaluation,   and consultation etc.
#-Under Huge mamufacturers,for buyer provides qualifled suppliers in china.
#-Establish long-term cooperation relations,such as transnational enterprises,carrefour.auchan and so on.
#-Our company has senior quality engineer for your company provide perfect quality control plan,
Just trust us, let us be your eyes and ears in China!