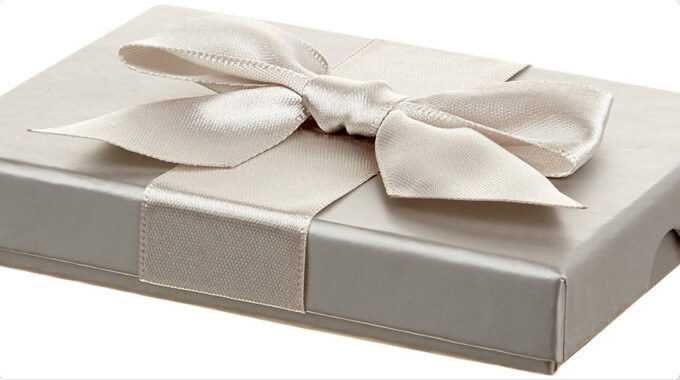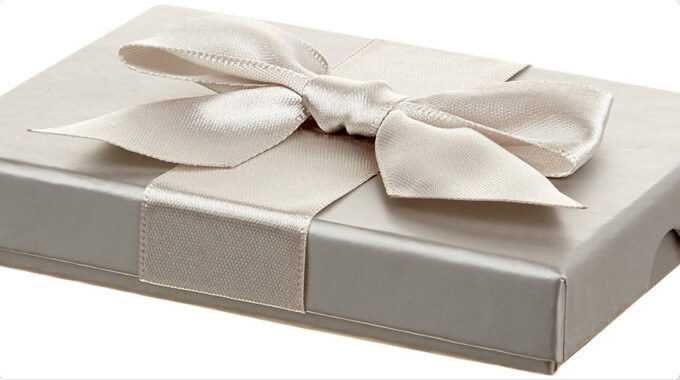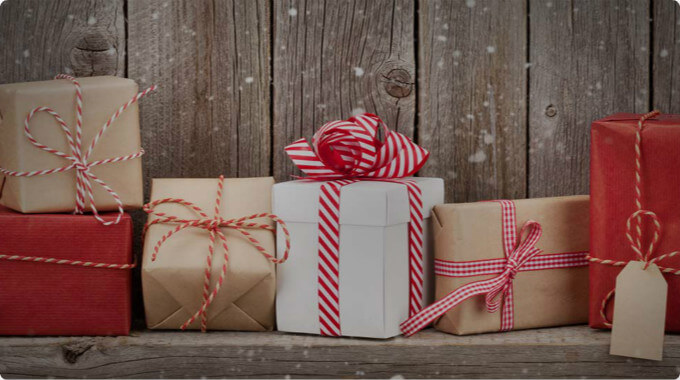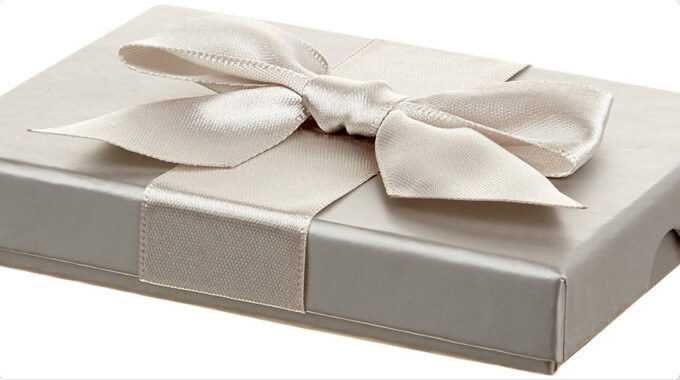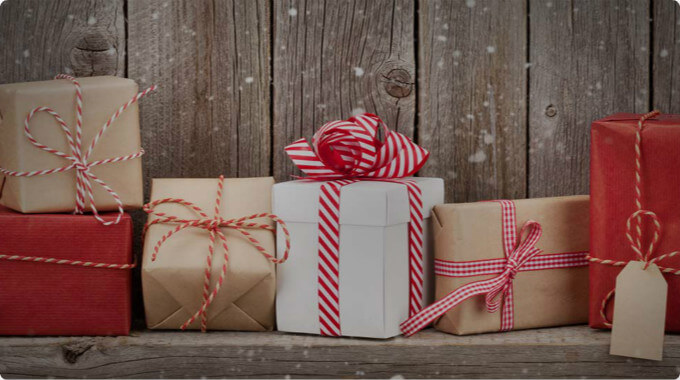 Gift Boxes Initial Production Inspection / During Production Inspection / Pre-Shipment Inspection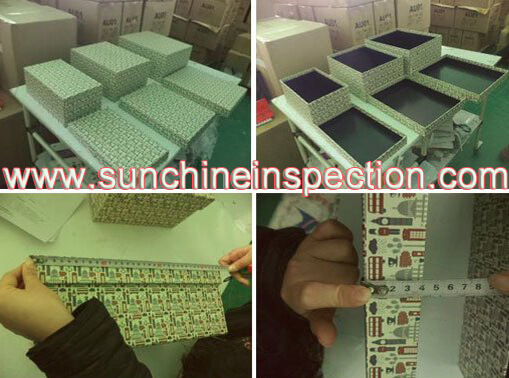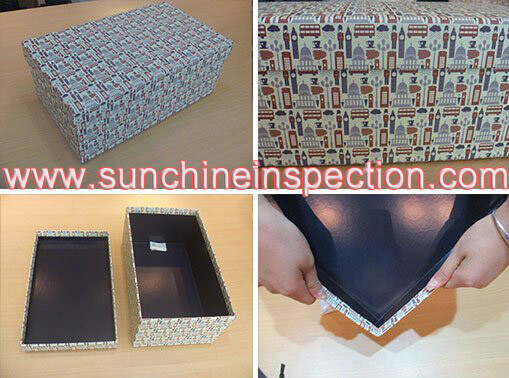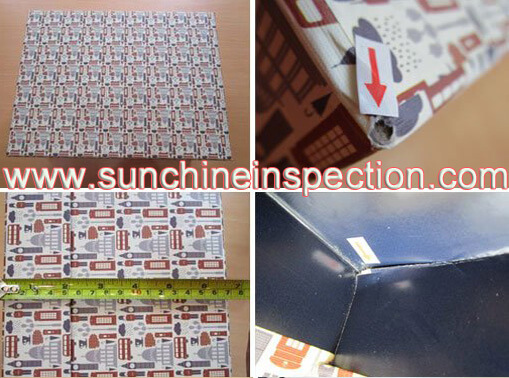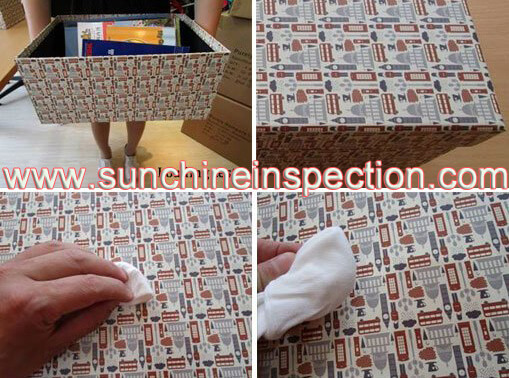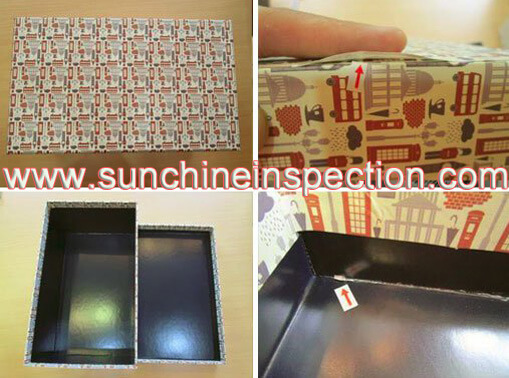 Relevant information:
Question: How is NDT different from QA/QC?
Answer: 
Thanks for asking.
Please first understand the difference between QA & QC!
QC ensures that nothing produced out of specifications goes to the customer and QA means that all that is required to maintain the specifications of the final product (as desired by the customer) is being controlled in a measurable way.
NDT, being a test performed after the product is manufactured, is a part of QC hence it is different from QA but is a QC activity.
Hope this helps. (Author: DigitalOcean From: Quora)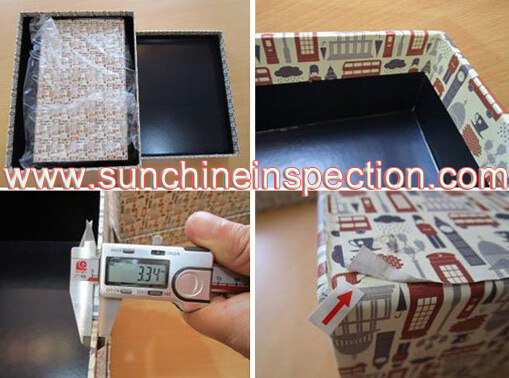 Supplier Audit
supplier first assessment(SFA):basic investigation/study for legal status,seriousness and solvency of supplier in china by business document and other public information check.
factory Audit(FA):assessment of the production facilities and organization according to ISO 9000standards to check production capacity and quality level prior to order.
social audit(SA):audit of supplier's level of social resposibility according to SA 8000 standard.
Lab Testing
chemical, textile & leather ,metal , mechanical & electric ,cosmetic, food,etc.
And also with supplier & factory audits so that you can be assured your future chinese business partner is trustable, can produce the goods with high quality according to your specific requirements.
Quality Ispection
Initial Production Check (IPC):  Inspection of all the machinery, raw materials, materials and components to be used prior to place an order.
First Article Inspection (FAI): Full examination of the first samples based on your drawings, planning, purchase order and specification requirements after the mass production starts.
During Production Check (DUPRO): Control during the manufacturing phase, detection of defects/deviations and recommendation of corrective actions.
Production Monitoring (PM): Constant oversight in your factory with daily reports on quality and production process.
Pre-Shipment Inspection (PSI): Guarantee the conformity of your final production to your requirements and international standards in terms of quality, quantity, packaging, marking, etc.