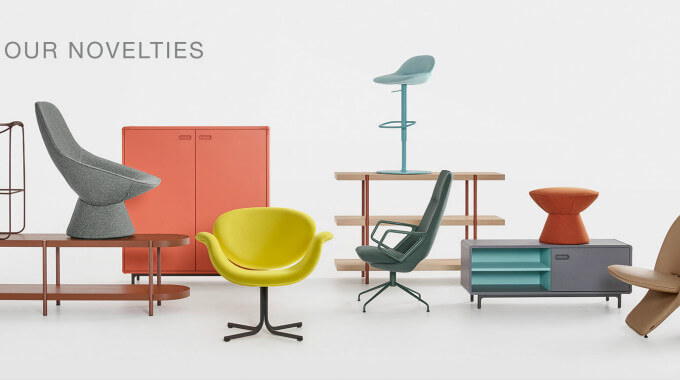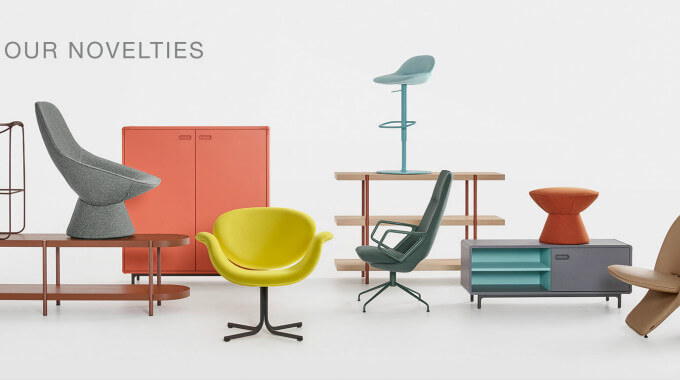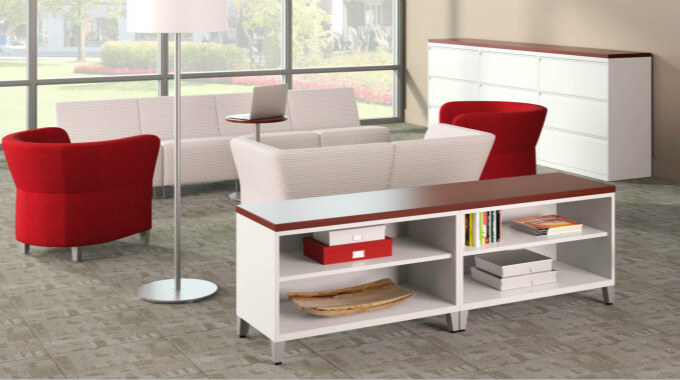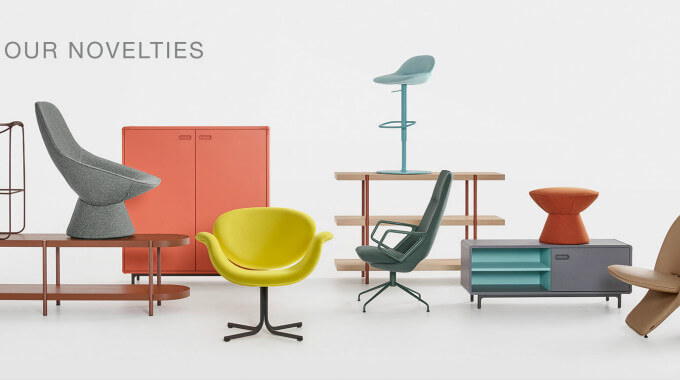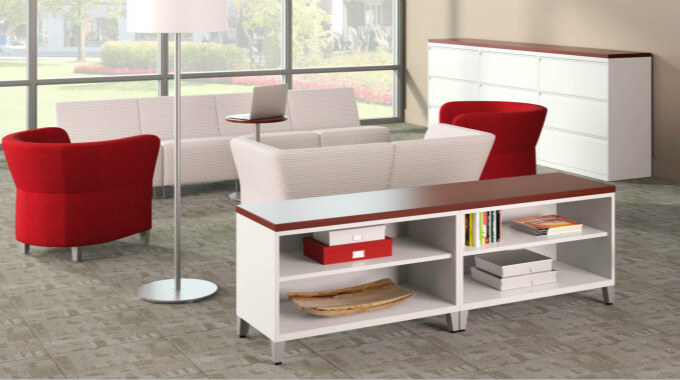 Furniture Quality Control and Inspection Service in Hebei

Sunchine Inspection carries out furniture quality inspection in Hebei province since 2005. Some photos taken during a pre-shipment inspection of dining chair in Langfang . Lanfang and Bazhou have lot of furniture factories.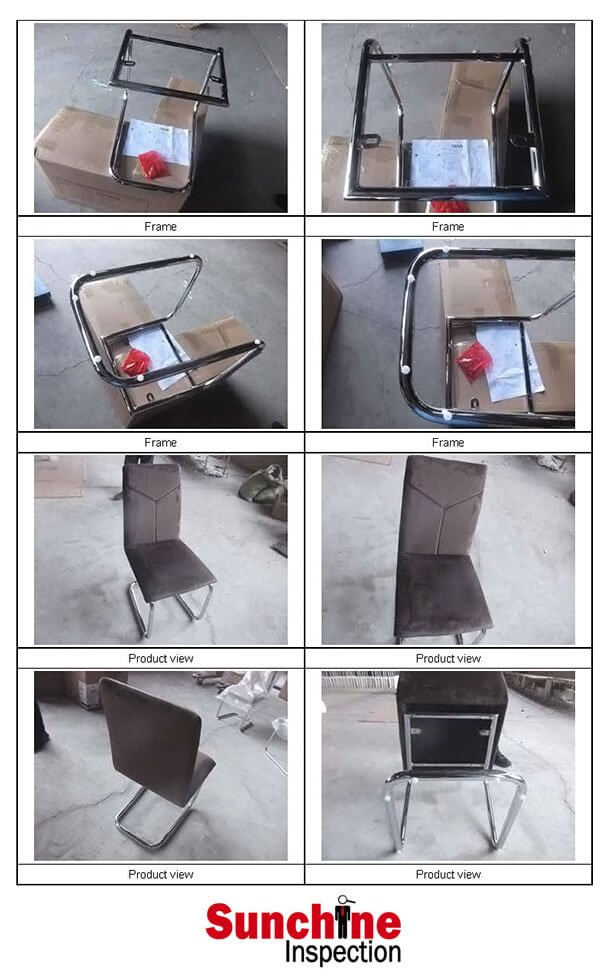 Relevant information:
Quality control is a process by which entities review the quality of all factors involved in the production.
Statistical quality control is a method of quality control which uses statistical methods. Statistical quality control is applied in order to monitor and control a process. Monitoring and controlling the process ensures that it operates at its full potential.
An inspection is, most generally, an organized examination or formal evaluation exercise. In engineering activities, the inspection involves the measurements, tests, and gauges applied to certain characteristics in regard to an object or activity.
In general, we could say inspection is part of Quality control process.
In Statistical quality control, We design a process control in which how many sample we should take (n) and with which time interval for inspection to maximize our process quality. (Author:Daniel Sd From: Quora)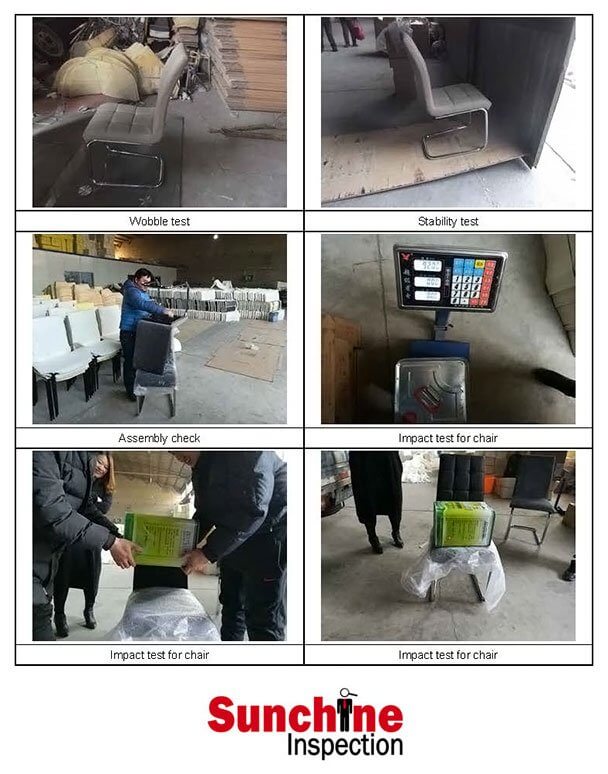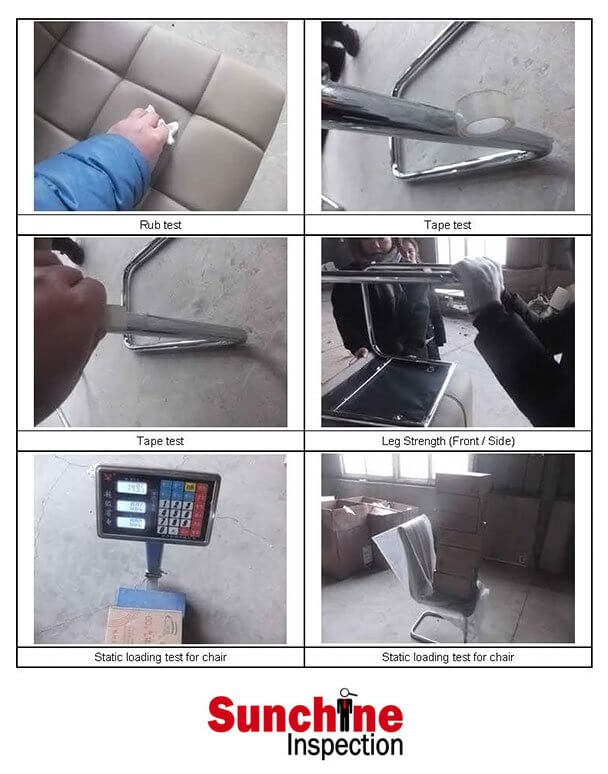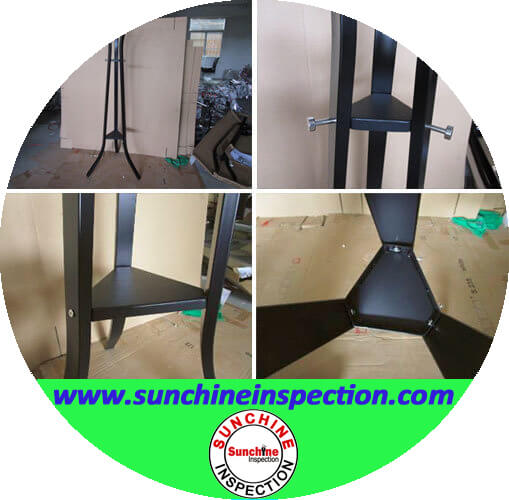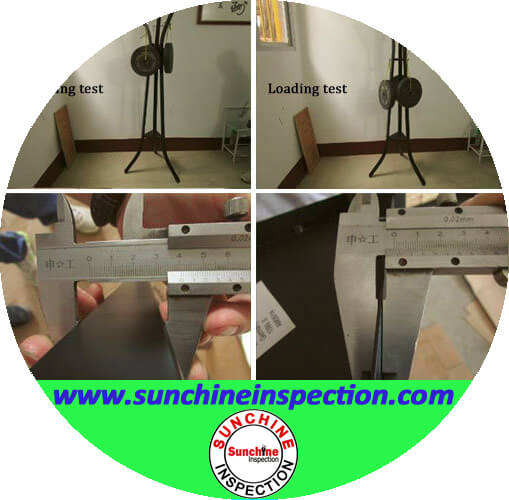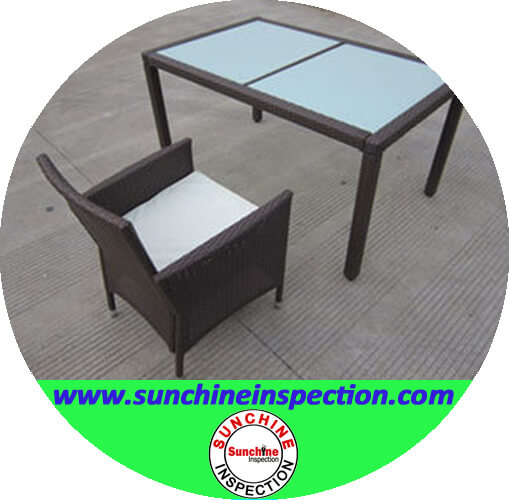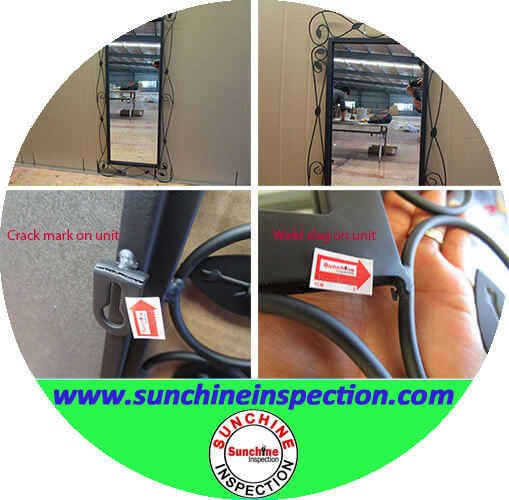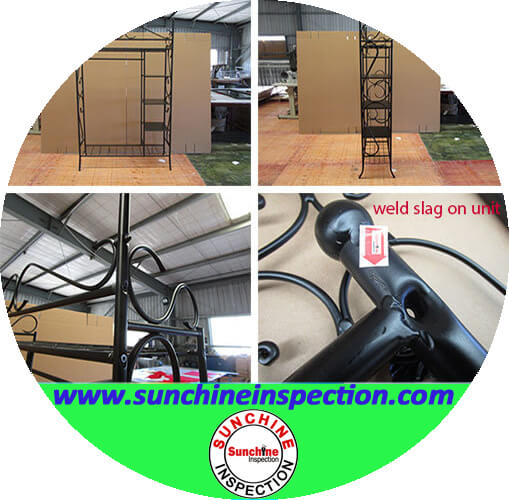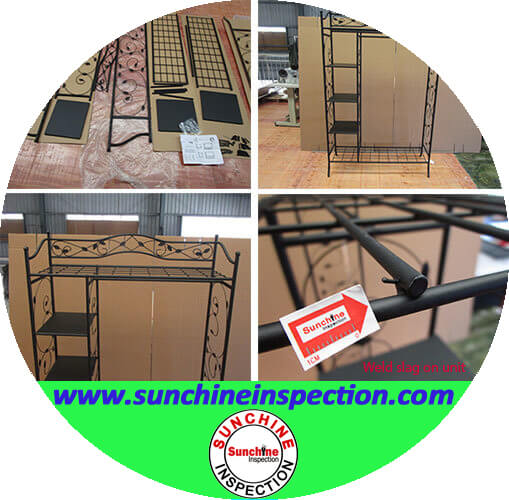 Helpful links: Furniture Wikipedia
Furniture refers to movable objects intended to support various human activities such as seating (e.g., chairs, stools, and sofas), eating (tables), and sleeping (e.g., beds). Furniture is also used to hold objects at a convenient height for work (as horizontal surfaces above the ground, such as tables and desks), or to store things (e.g., cupboards and shelves). Furniture can be a product of design and is considered a form of decorative art. In addition to furniture's functional role, it can serve a symbolic or religious purpose. It can be made from many materials, including metal, plastic, and wood. Furniture can be made using a variety of woodworking joints which often reflect the local culture.