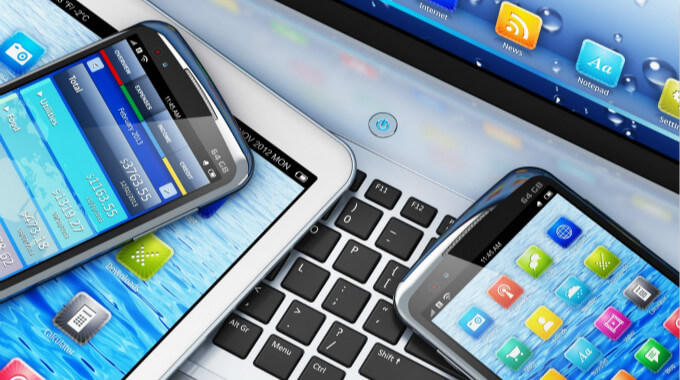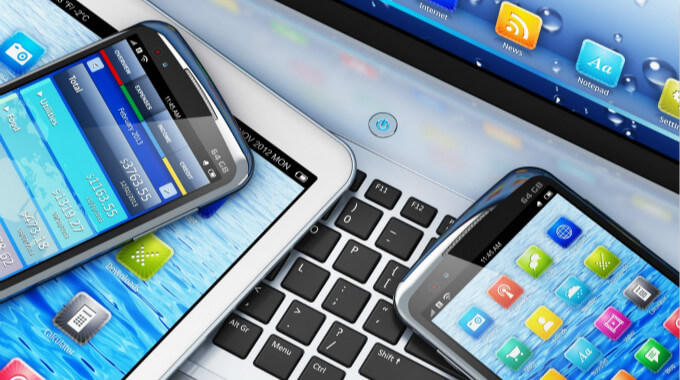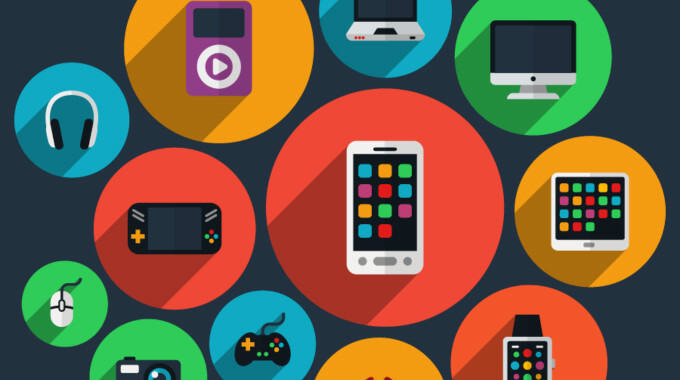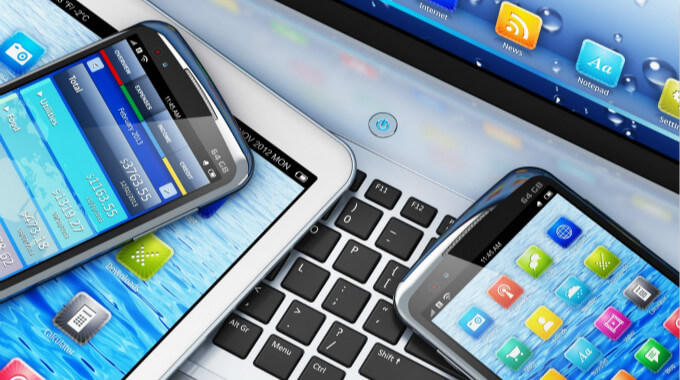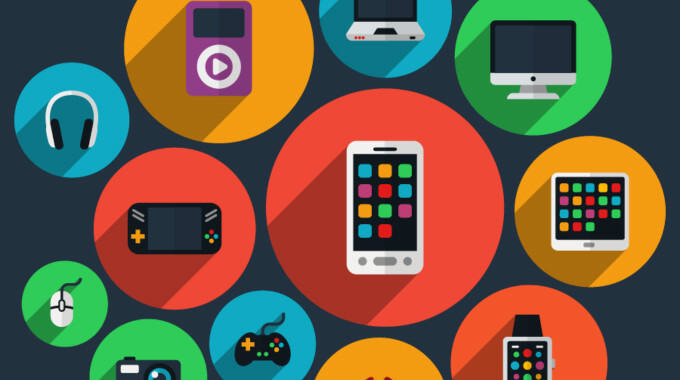 Electric Products Quality Control / Third Party Inspection Agency
A complete range of highly professional third party inspection services provided anywhere in China, Turkey, Pakistan, India, Indonesia, Vietnam, Bangladesh, Cambodia, Philippines, Malaysia, Taiwan, South Korea and Sri-Lanka.
Production Monitoring (PM)
Constant oversight in your factory with daily reports on quality and production status to identify, fix problems quickly and implement corrective actions in real-time.
First article inspection (FAI)
Thorough inspection of the first article produced at the start of production run; the FAI ensures that the factory has totally understood all your specifications and requirements. First article inspection is crucial to the manufacturing process.
Initial Production Check (IPC) / Pre-Production Inspection(PPI)
Inspection of machinery, materials, components and accessories to be used for your order prior to production. The IPC gives you  a clear vision of the production planning and process and helps to prevent possible deviations and flaws that could affect the quality of your goods.  
During Production Check (DUPRO) / During Production Inspection (DPI) / In-Process Inspection
Control and recommendations for production processes and capacity; this inspection is made when between 20 % to 60% of your production is completed. The inspector checks workmanship quality, raw materials, product appearance, carton and product's weight size measurements, functionality assortment, accessories, labelling & logos, packaging, packing and other special requirements depending on the product specifications and the export market.
The unfinished products and the compliance with the initial planning of production are also verified.
During Production Inspection improves your control over production, permits timely correction of flaws and improvements in quality.
Pre-Shipment Inspection (PSI) / Final Random Inspection (FRI)
This inspection, the most important, guarantees the conformity of production to your specifications and international standards. The pre-shipment inspection takes place when 100% of the production is finished and at least 80% packed in cartons. Our inspector checks on-site the completed products, the packaging and the packing by sampling according to the method AQL ANSI/ASQ Z1.4-2008 AQL (Default Level 2) and client's specific requirements. He also conducts the necessary test on product to make sure its safety, durability, assembly, functionalities and functioning. 
Full Inspection /100% Inspection and Product Defects Sorting Services
Comprehensive inspection of 100% of your production conducted according to your instructions and our inspectors 'experience. This service is particularly advisable for products of high technology, products with high added value and after failed random inspection result.
Container Loading Check (CLC) / Container Loading Inspection (CLI) / Container Loading Supervision
Guarantee the finished and packed goods meet your specifications (product type and quantity) and ensure that the right quantity and the right products are securely loaded for shipment in a container in good condition. 
Factory Inspection / Factory Audit / Supplier Audit
Comprehensive assessment of the factory's production facilities and organization, capabilities and know-how.
We can customize the factory audit to address specific concerns the client should have and look more closely into specific areas of the factory that are critical to his/her project.
Performed according to ISO 9000 standards and client's specific requirements, the factory audit lets you know exactly if your factory meets your requirements in terms of quality, production capacity and delivery deadline.
Social Audit 
Conducted as per SA 8000 standard and client's questionnaire, Social audit assesses the social dimension of a company regarding working conditions and environmental standards: work-hours compliance, safety standards, environmental standards compliance, health, wages, discrimination, disciplinary practices, child labour …
Laboratory Testing:
Performed by internationally certified independent Chinese laboratories; Ensures your importing products are in conformity to international regulations. We guarantee that the samples tested were taken from your production by our inspector, and not from a selection chosen by the factory.
Sunchine inspection assumes full responsibility concerning the result of our lab tests.
Certificates Verification
Supplier First Assessment Service(SFA): 
Thorough analysis of all the documents provided by your supplier to protect your company against the fraud and non-reliable suppliers; SFA provides you with first information about the legal status, the reliability and the solvency of your future supplier in China.
Tele- Investigation Service Level 1/ Over-the-phone interview of your supplier: 
Cost-efficient service from USD 79.00 to protect you against the scammers and dishonest vendors in China; a consultant, specially trained for this service, gathers the essential information about your supplier in China; we briefly analyze the supplier's replies and send you a concise report the same day.
Tele- Investigation Service Level 2.
Same service as the tele-investigation service level 1 but it includes the verification of all the supplier's official documents (business license, tax registration certificate, export license, certificates and certifications, etc.).
Price of this service: USD 139.00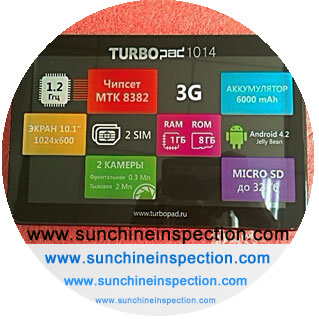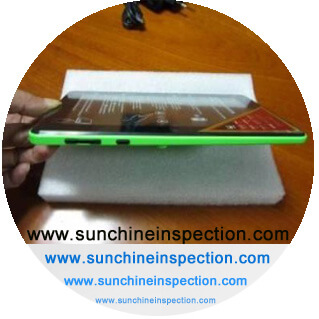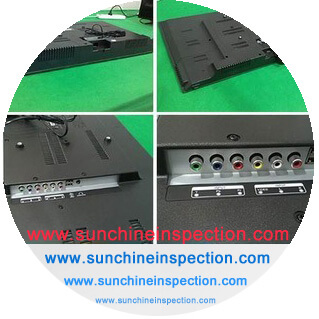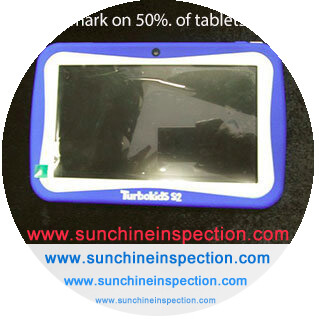 Relevant information:
Question: What is quality control and what is inspection, in statistical quality control?
Answer: There is a distinction between "quality control" as a general, ongoing process in manufacturing and "statistical quality control" as the term is used for inspection before, during or after production.
Quality control (QC) is an ongoing process that begins at the earliest stages of manufacturing. Selecting parts and materials to be used in production, training staff and calibrating equipment in the factory could all be considered part of overall QC. Remember, quality is built into a product, it can't be added after the fact. For example, if a factory produces an order of garments, but has used fabric with the wrong material composition, there's not much that can be done now that the product is finished. (Author:John Niggl  From: Quora)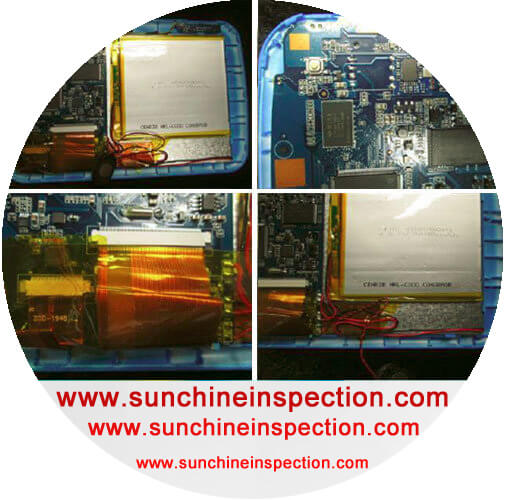 Helpful links: Electronic Products Wikipedia
Electronic Products is an electronic component and technology trade magazine serving the electronic design community.