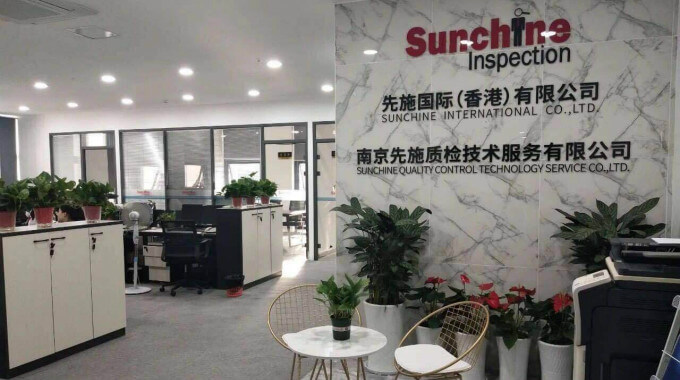 Company relocation notification!
Respected customers, new and old friends:
Hello! With all your great support and cooperation, the business of Sunchine Inspection is thriving.
Due to the business development, we'd like to inform you that effective from 1st of June 01, 2020, we are moving to following new building:
New Address:
Room 1106, Block B, Longxi Mansion, 60 Yunlongshan Road, Jianye District, Nanjing City,Jiangsu Province, China
In the new office, Sunchine team will continue to provide you with more satisfactory services and cooperation. Thank you again for your kind attention and great support!