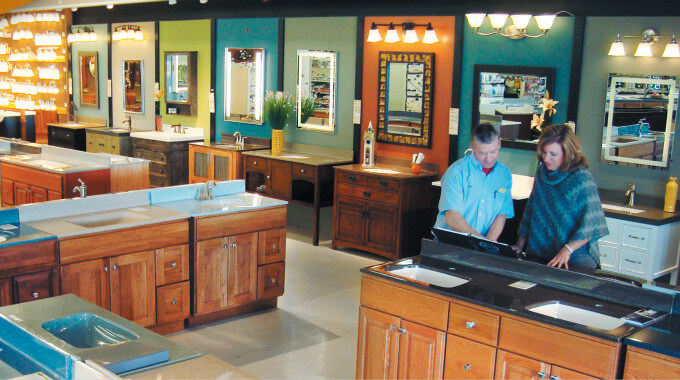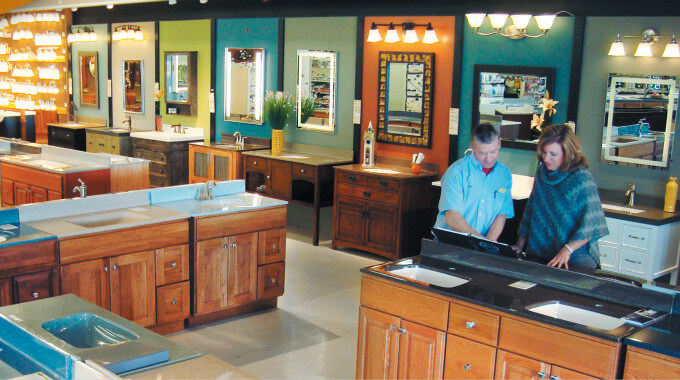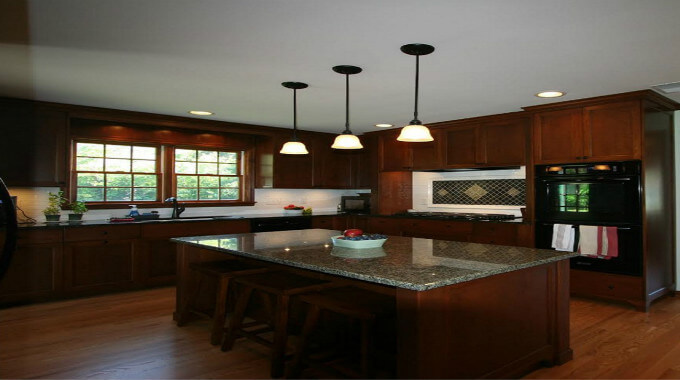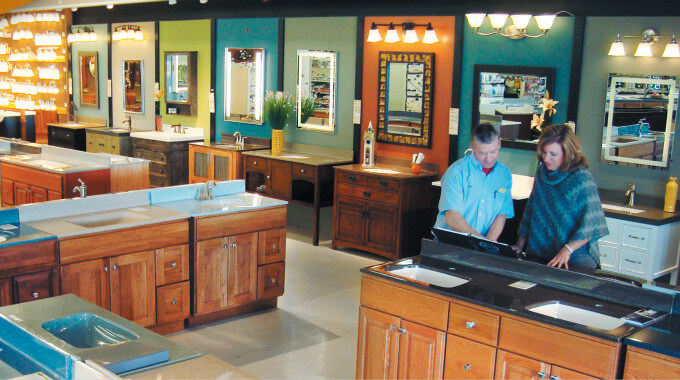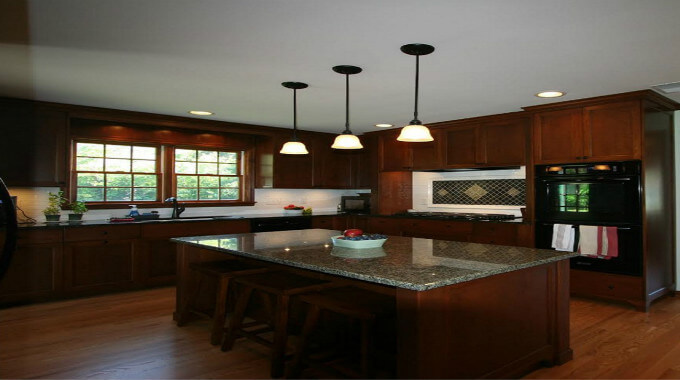 Bathroom Cabinet Products Inspector From Professional Third Party Inspection Agent in China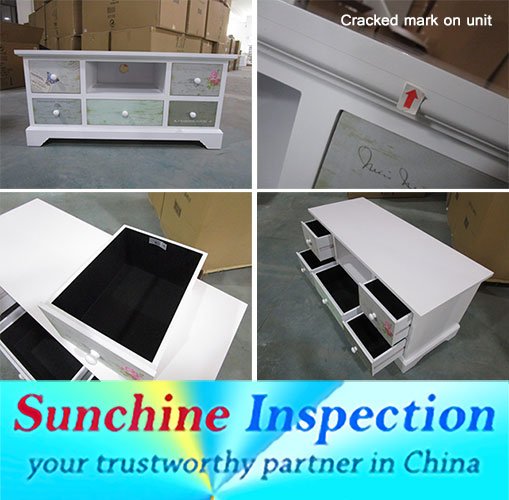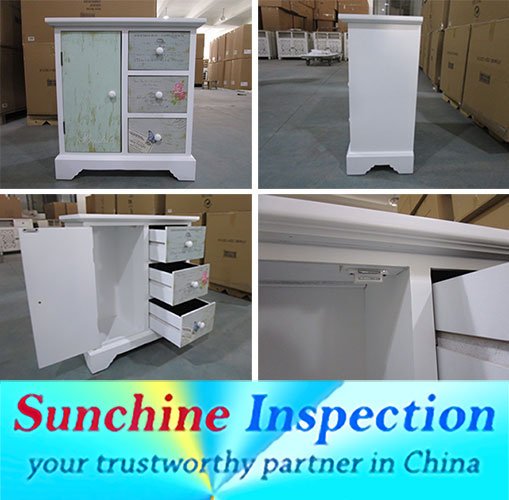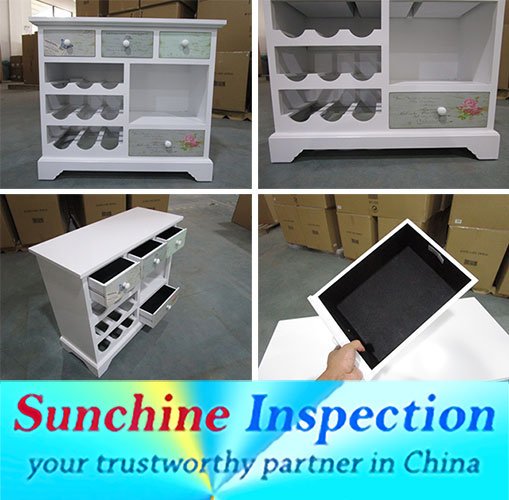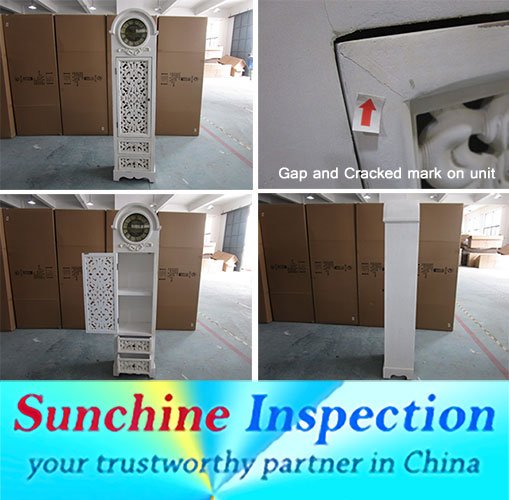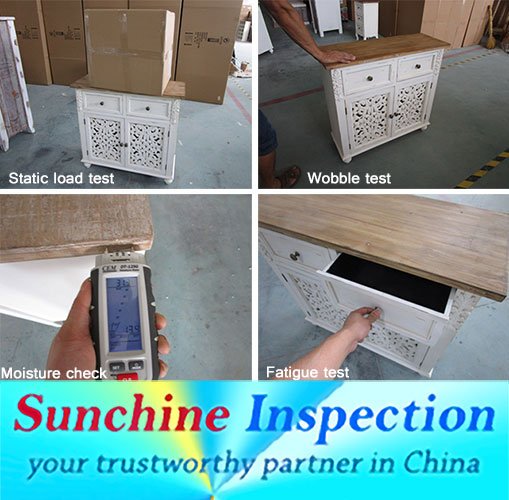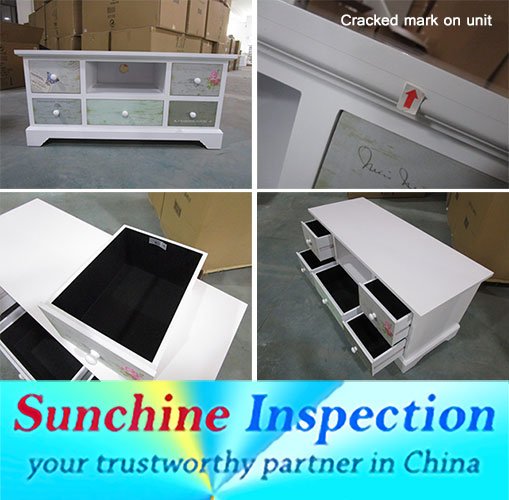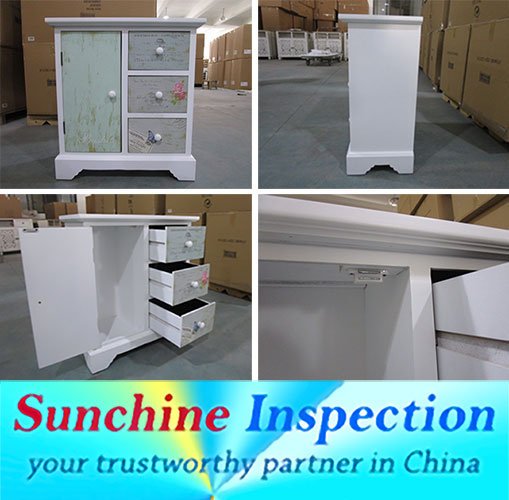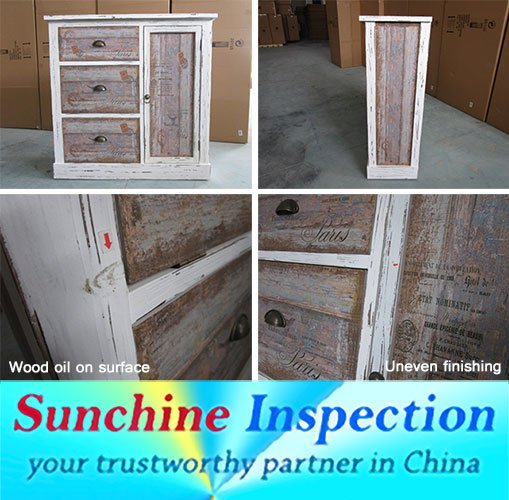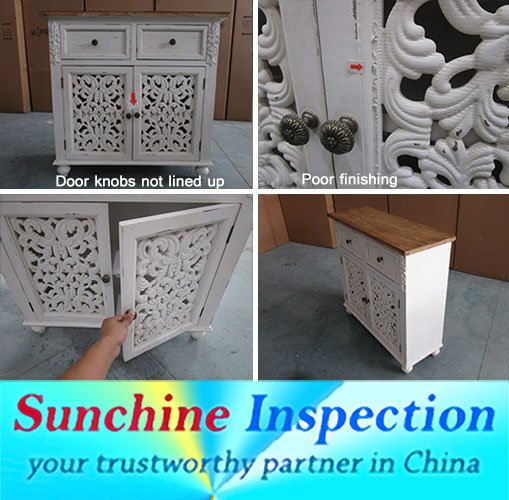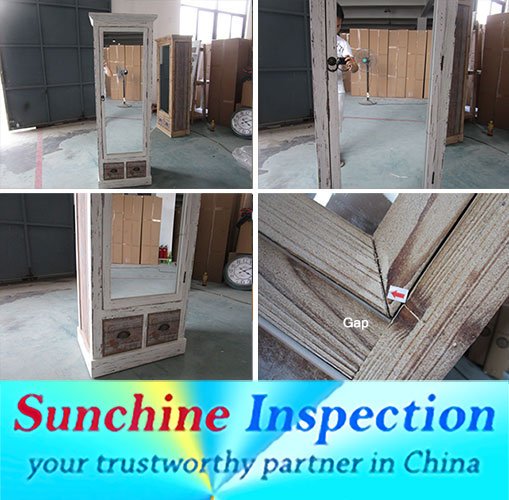 Related information:
Question:  What's the difference between QA and QC?
Answer : QA stands for "quality assurance", while QC stands for "quality control", and both of them tackle the quality aspects.
A wide accepted view is that QC is more concerned about the end of the project, focusing on checking. This is a reactive approach, trying to find defects.
On the other side, QA covers the whole development cycle, and is more proactive approach trying to prevent defects.
Summing up, QC finds defects at the end, while QA should prevent them from getting in the project. (Author: Lucian Adrian   From: Quora)