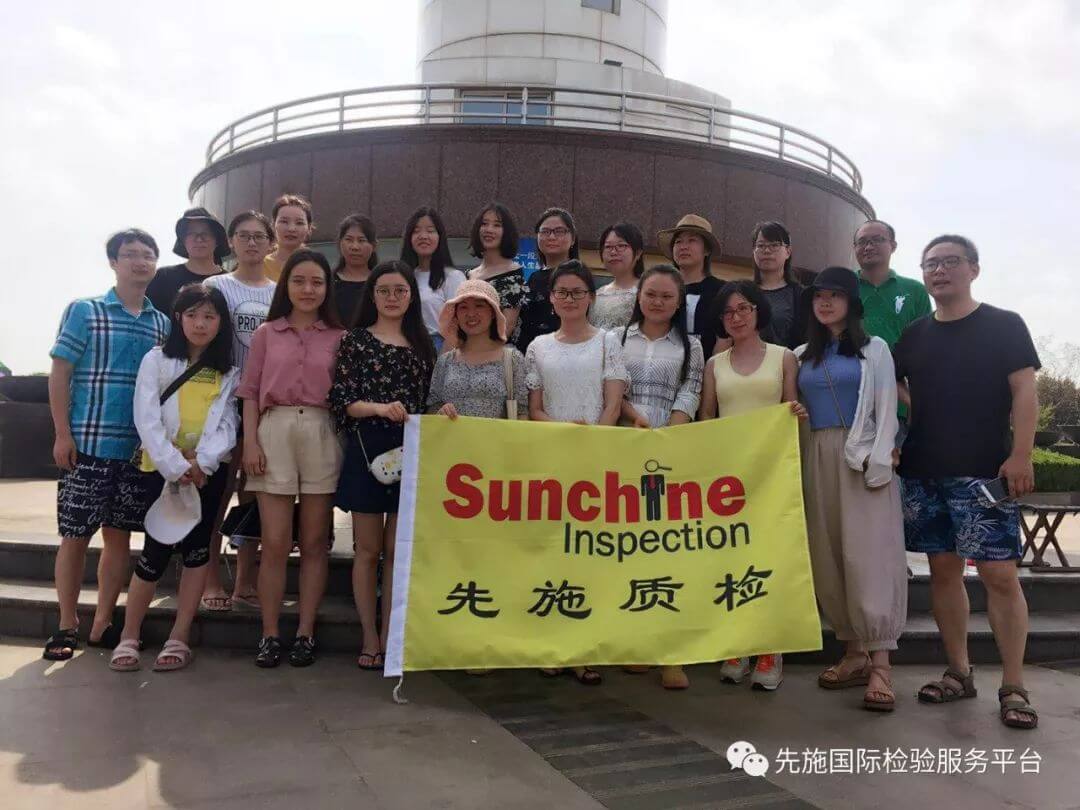 A Two-day Journey To Rì Zhao This Summer
Activity Link: Wonderful company travel to Rizhao
Last weekend the weather was fine,we company all the staff will go to travel Rì Zhao.
We meet at the company gate at early in the morning,and then take the bus came to Rì Zhao.
We get there,the staff can't wait to start playing.They have swimming,some stroll along the beach,play,time and quickly in the past,we play very happy.
Hope next time and such activities.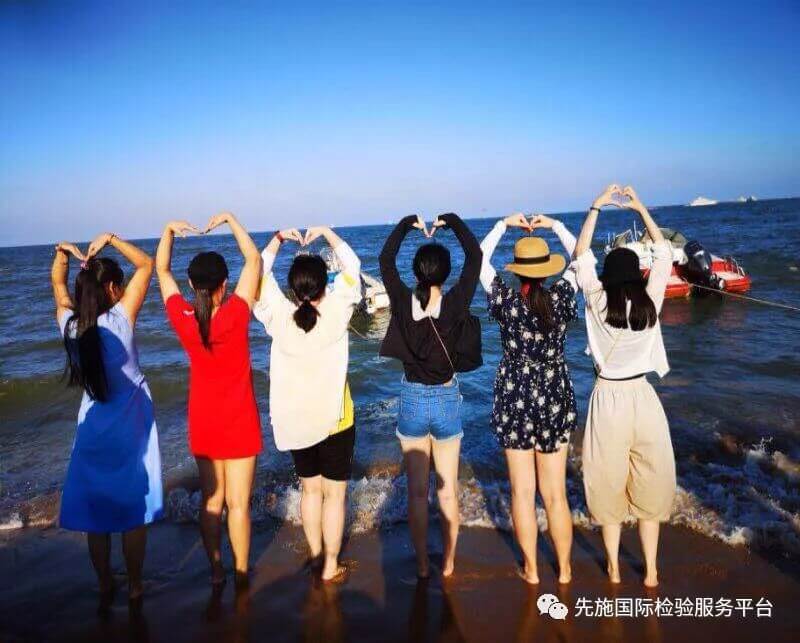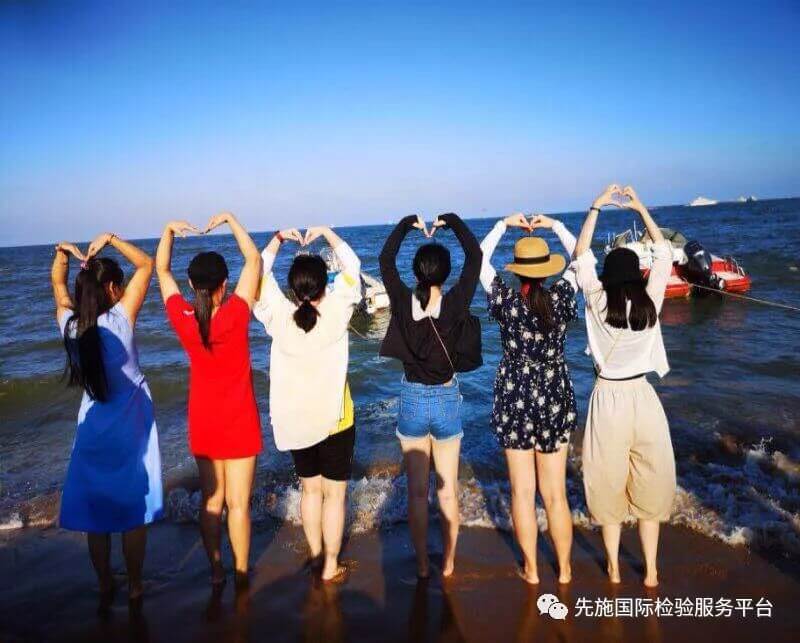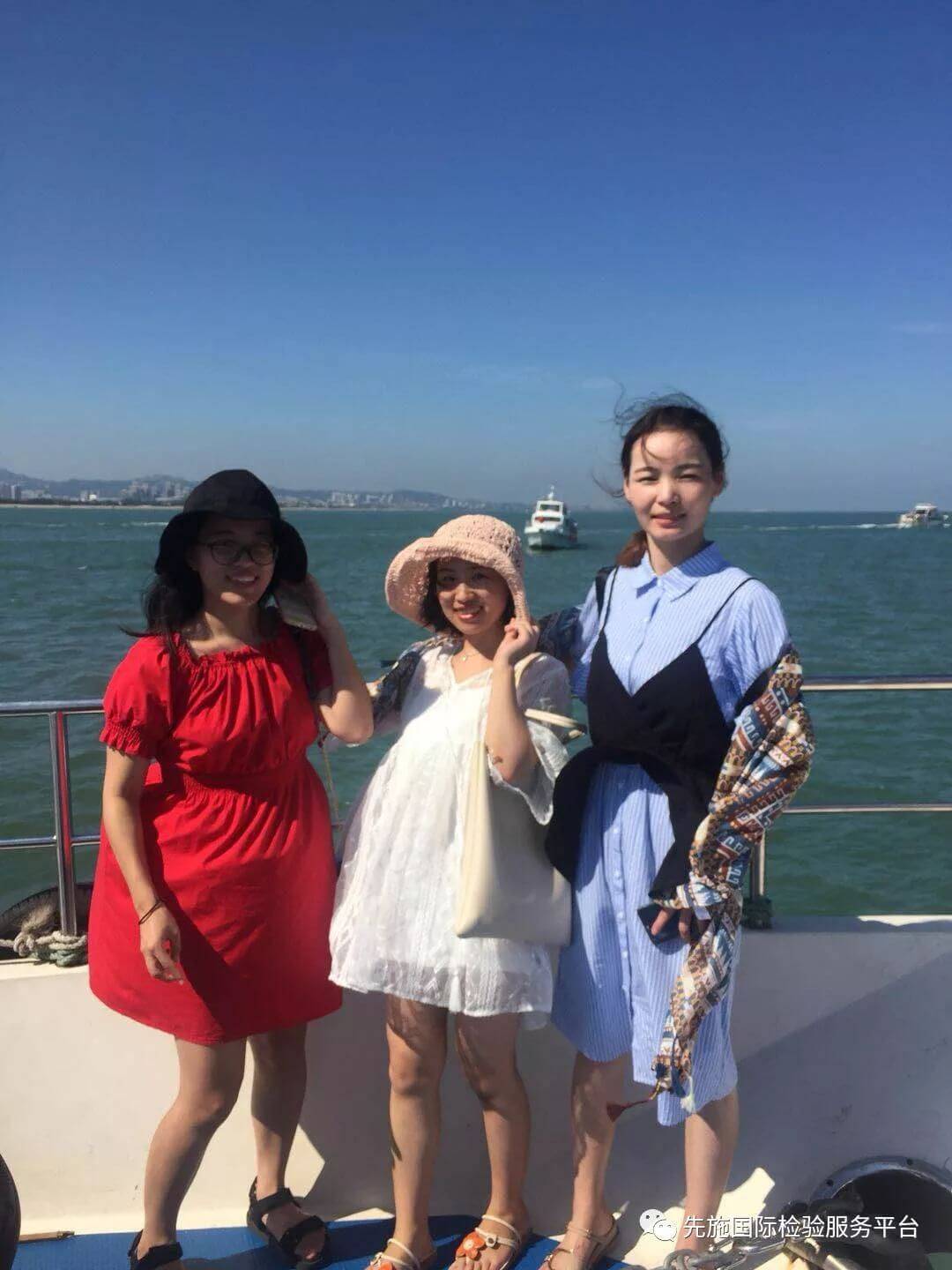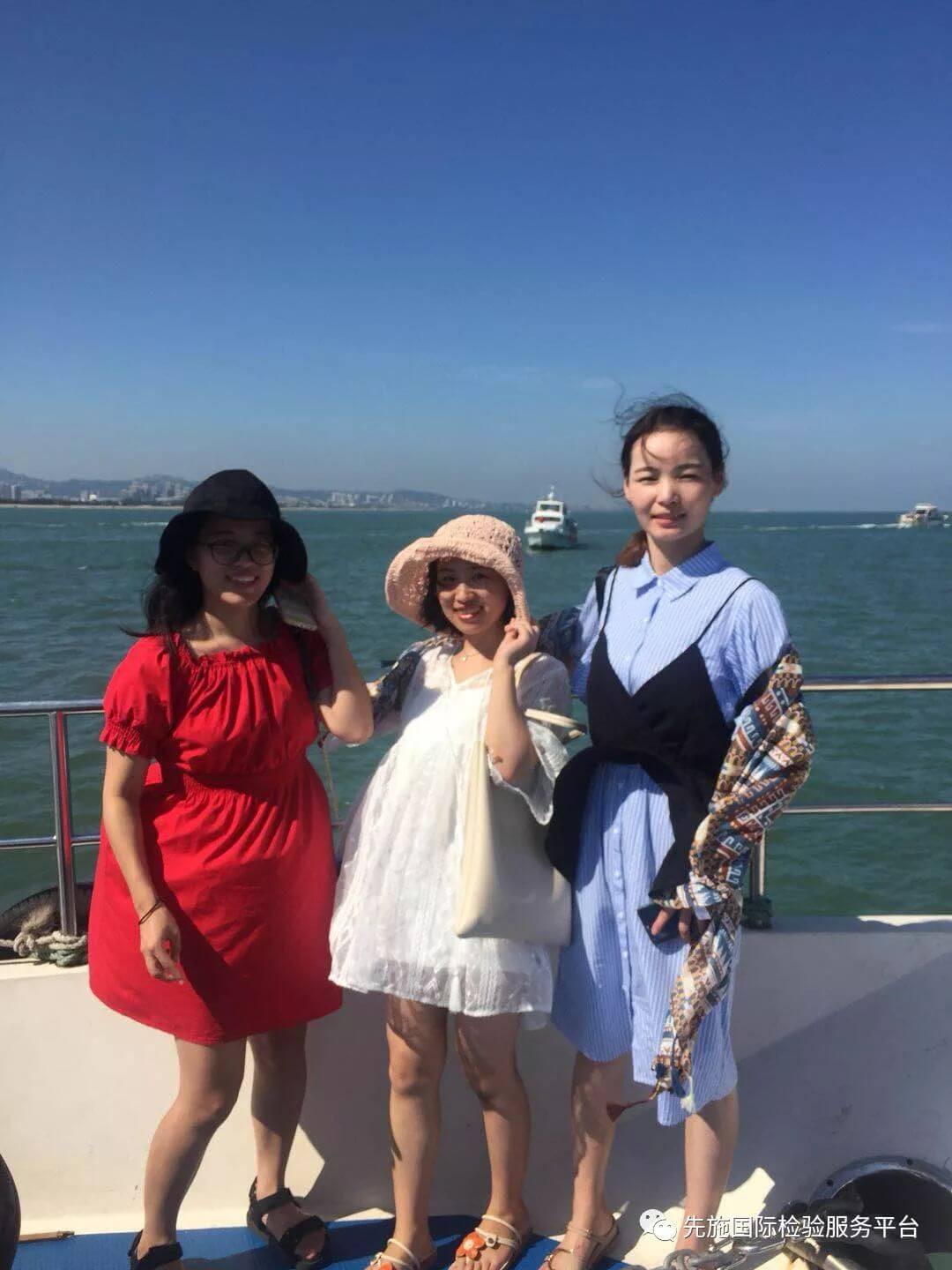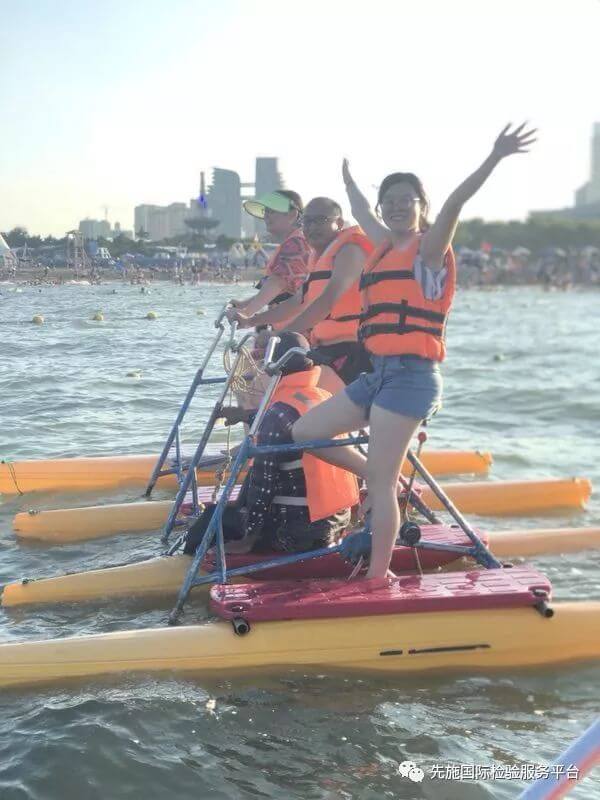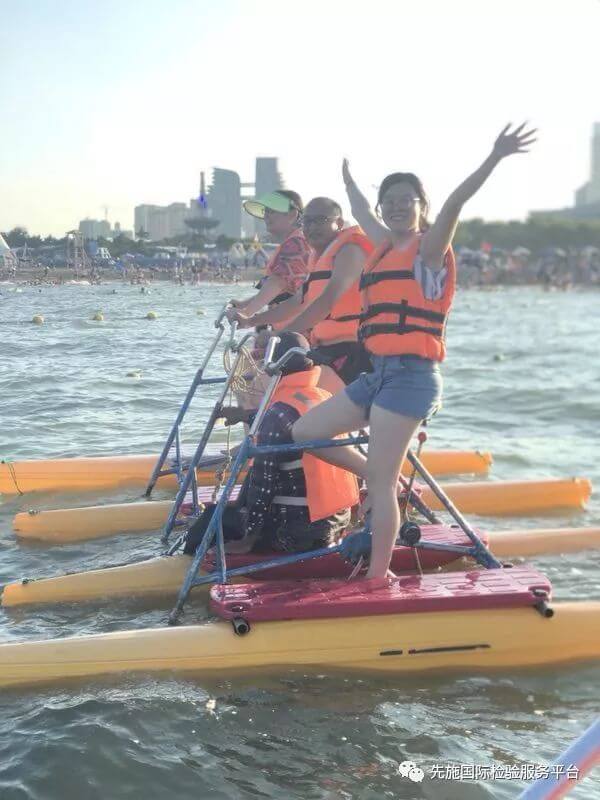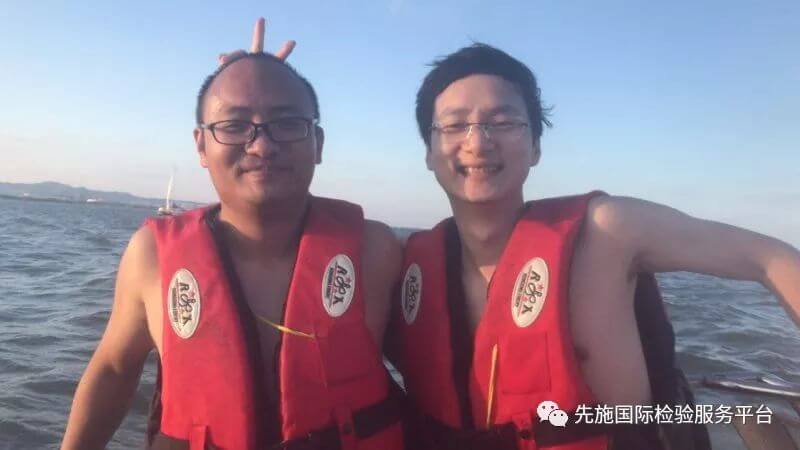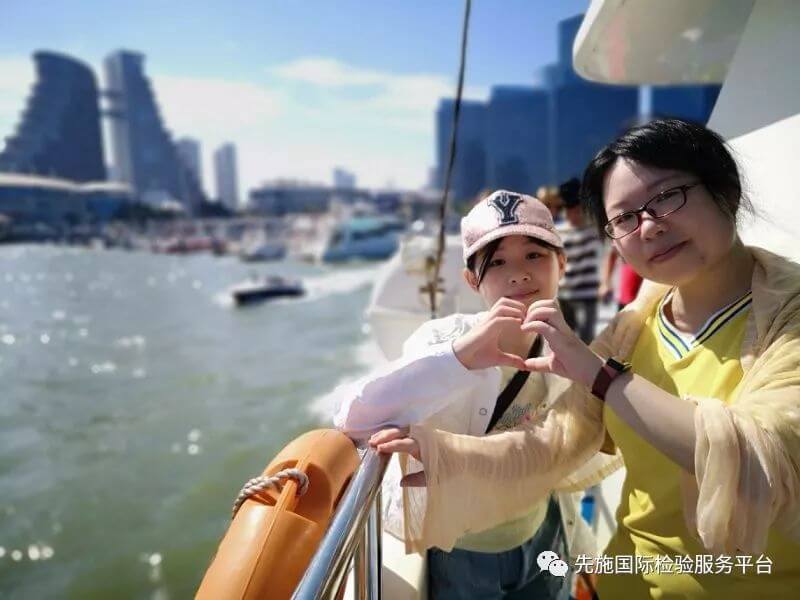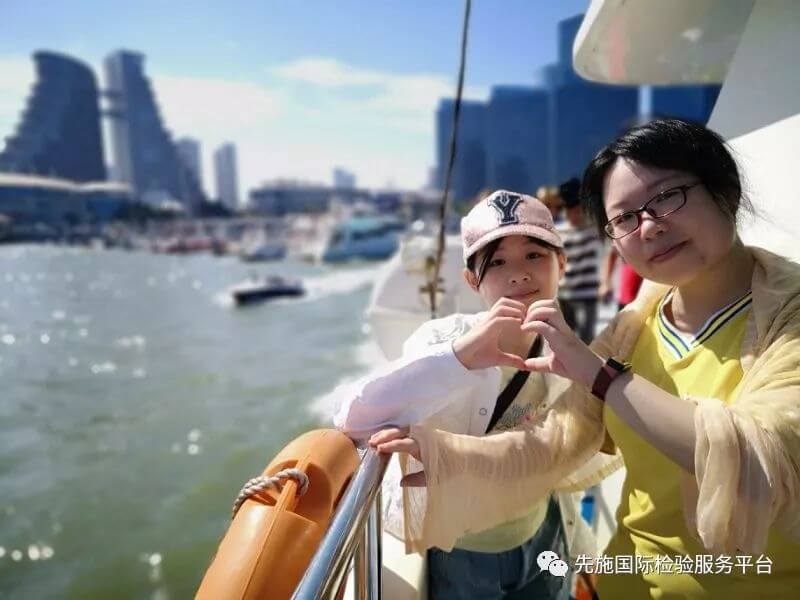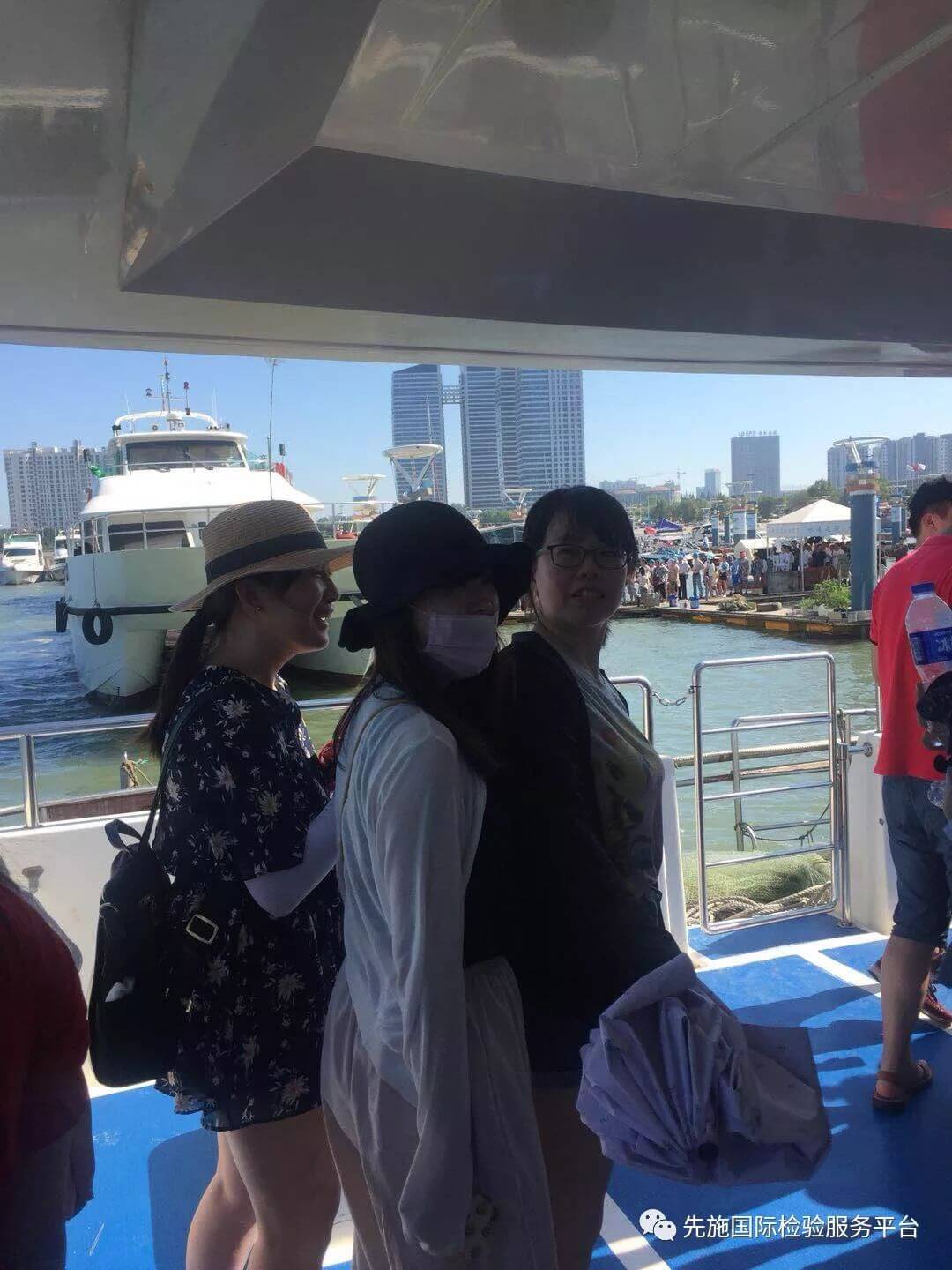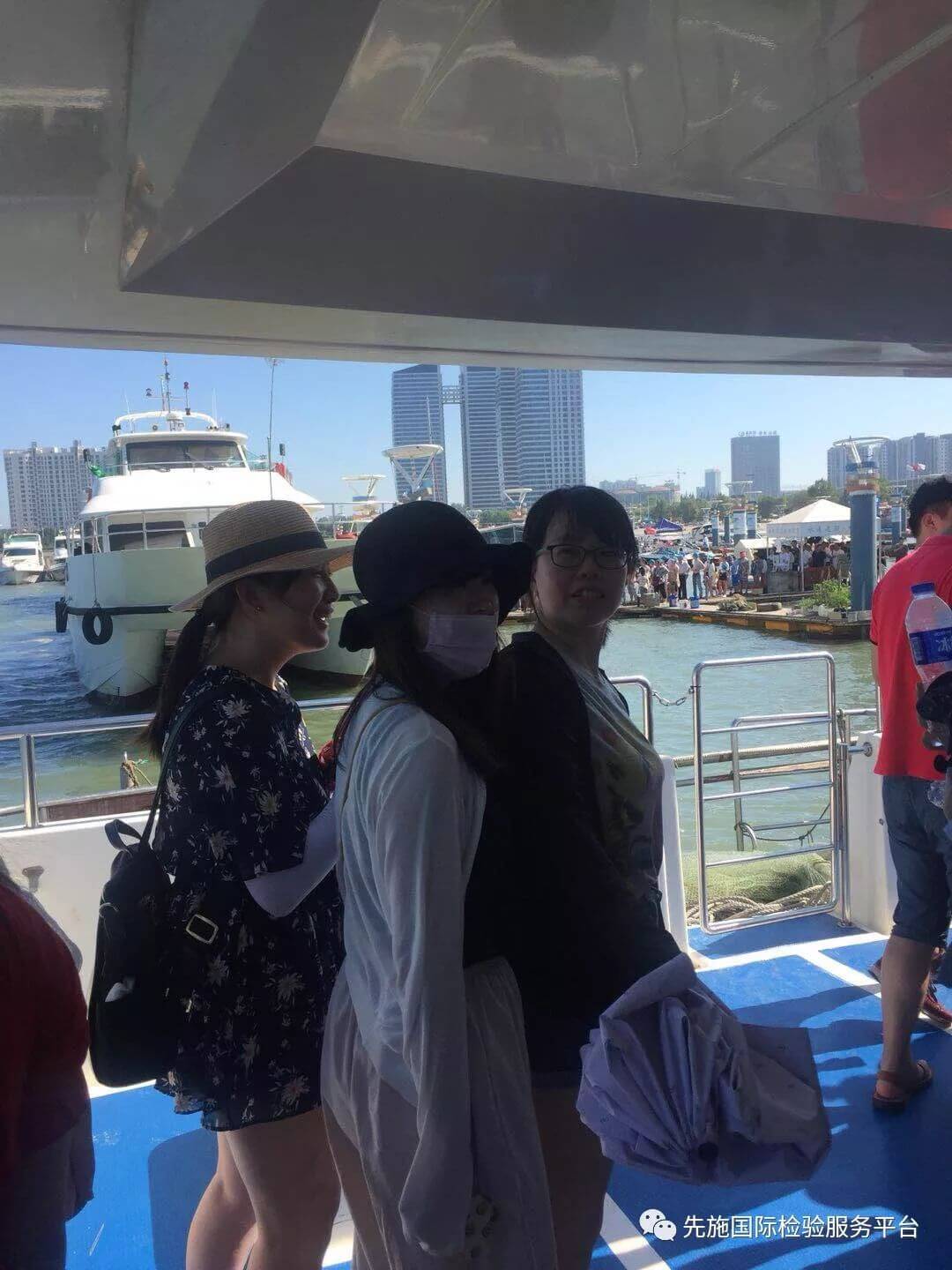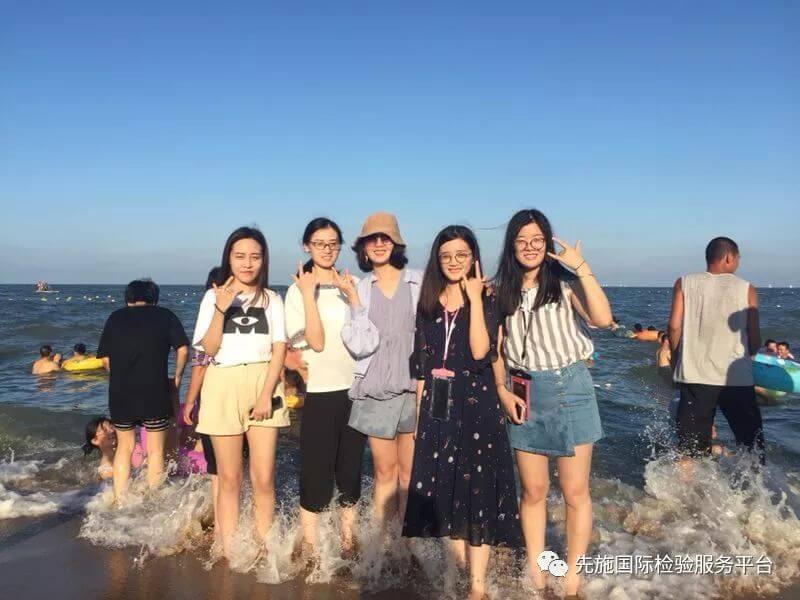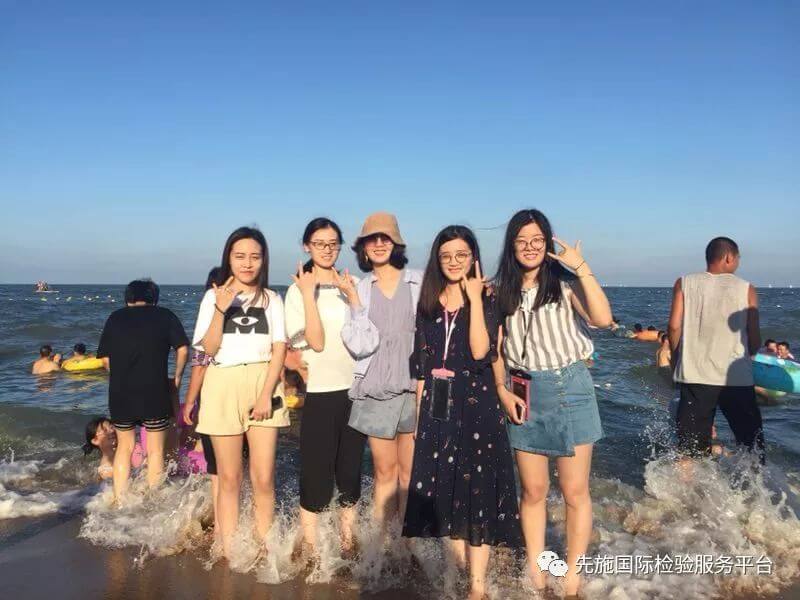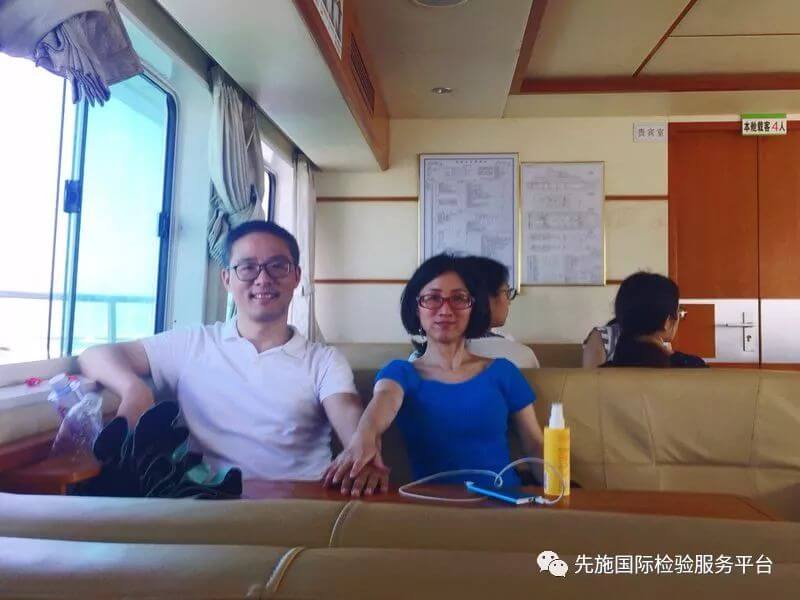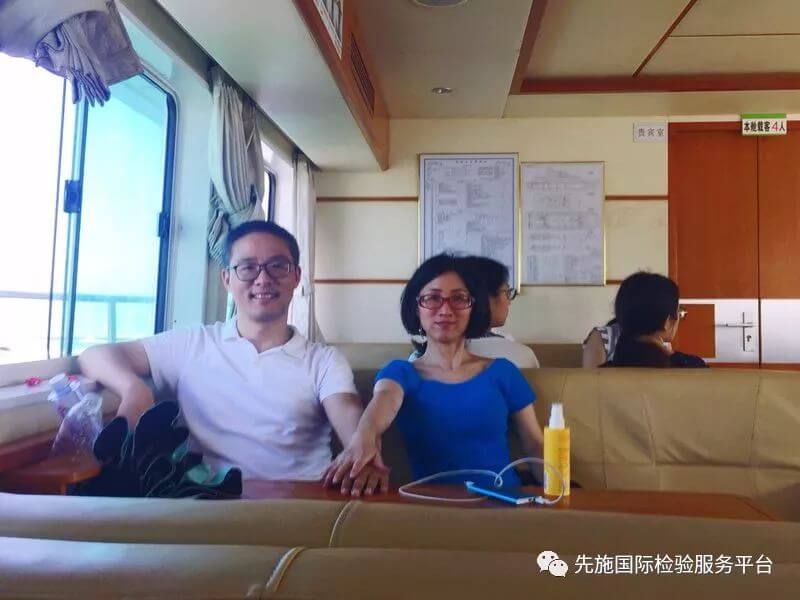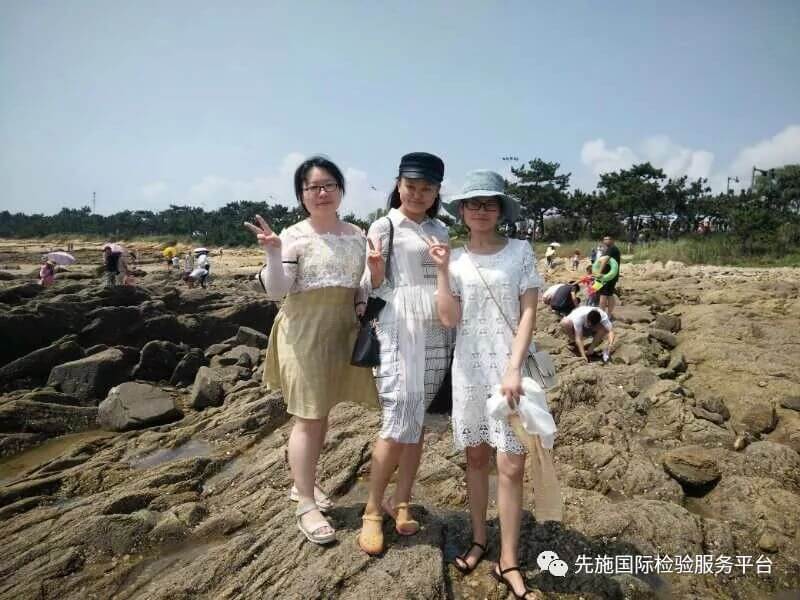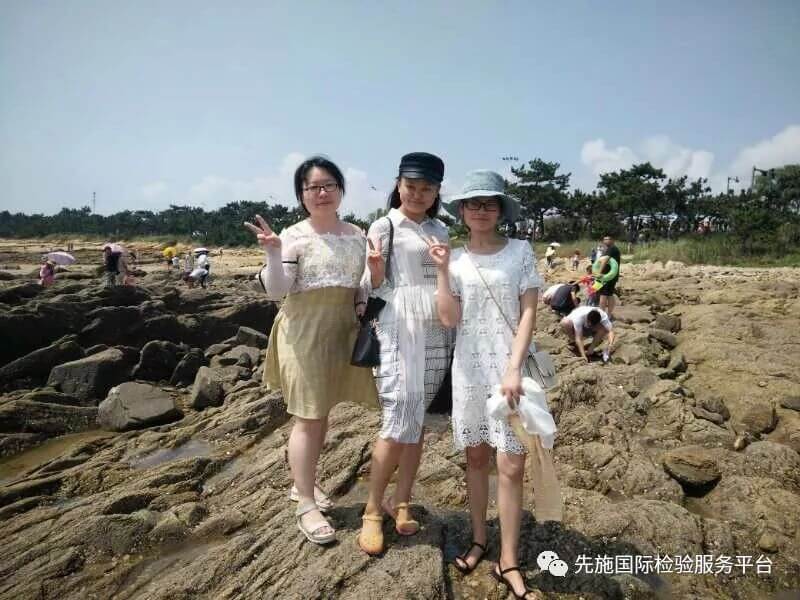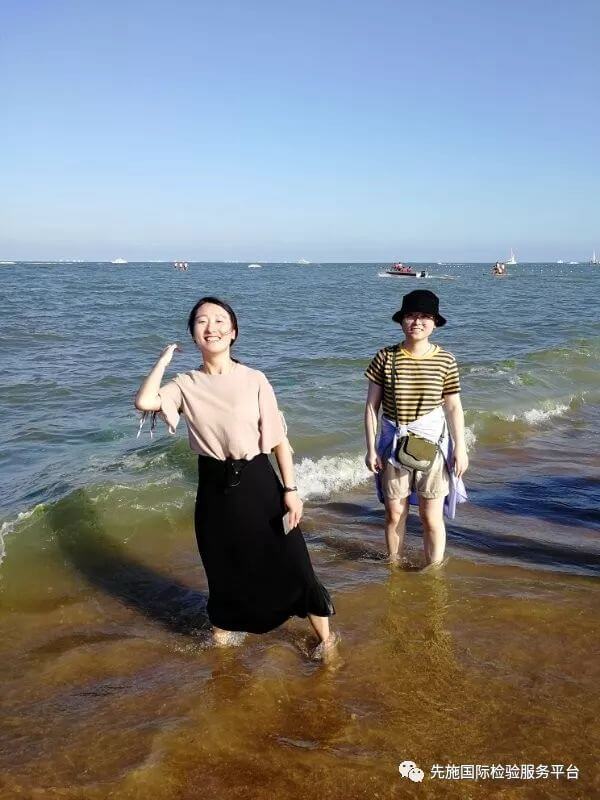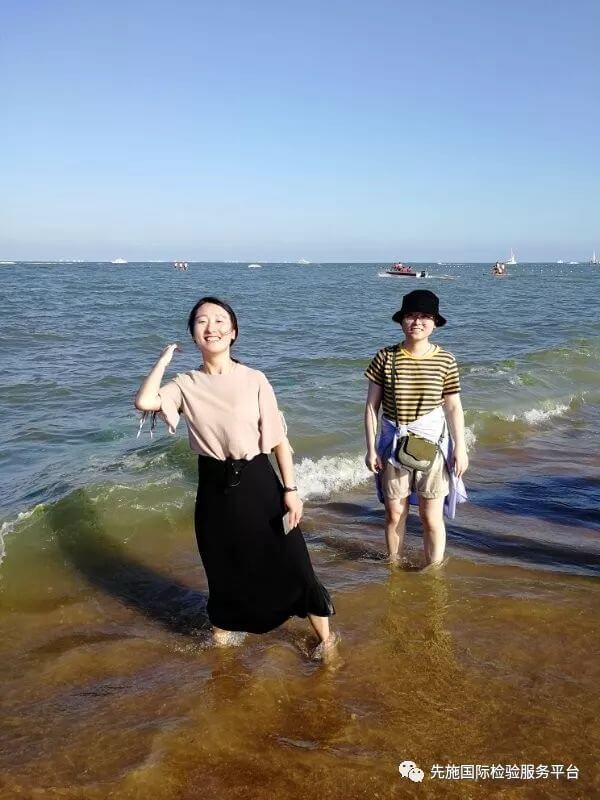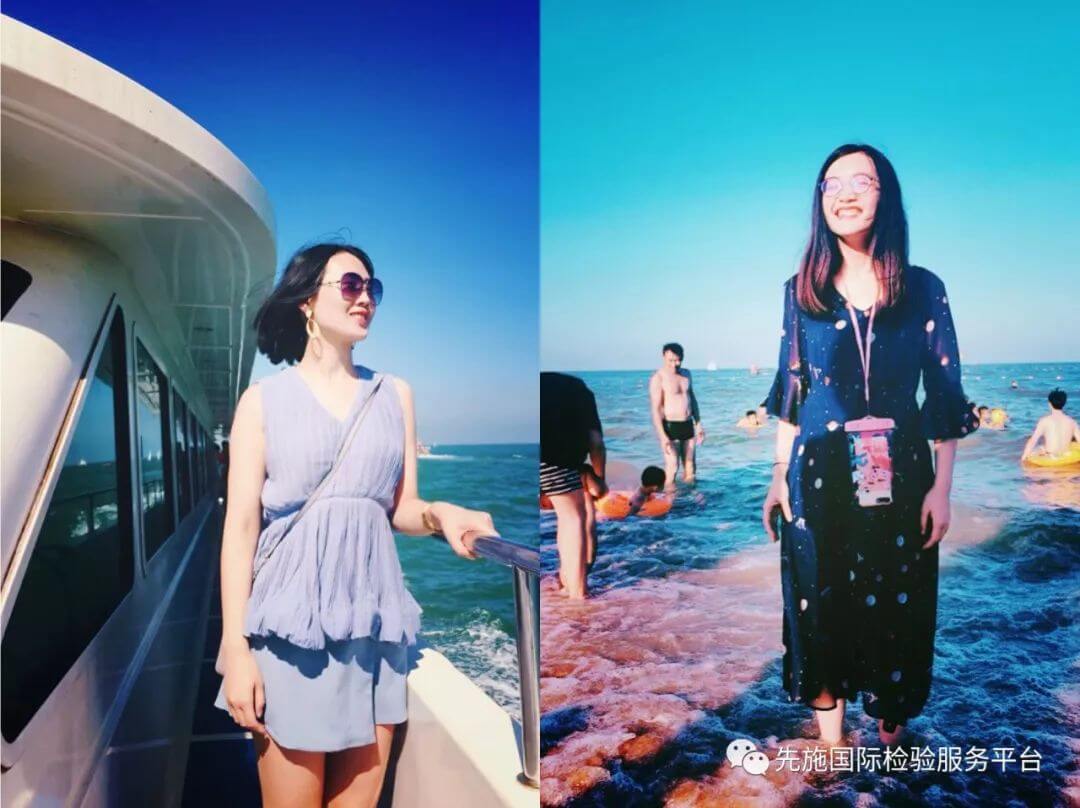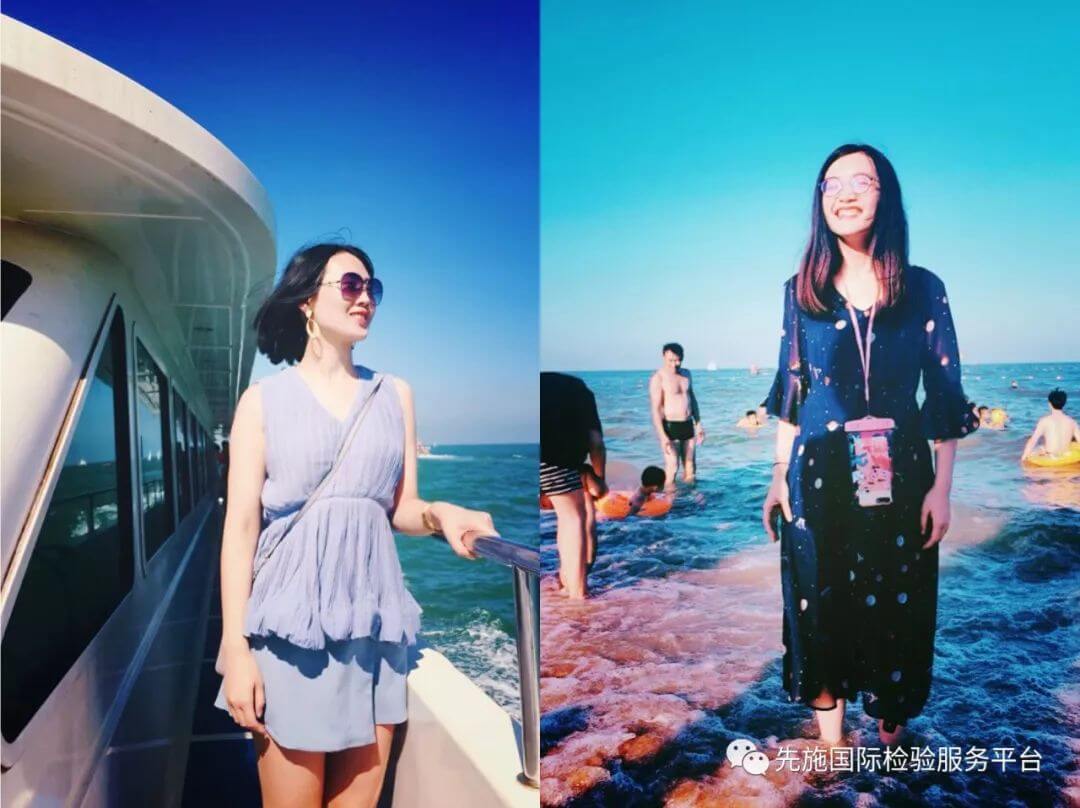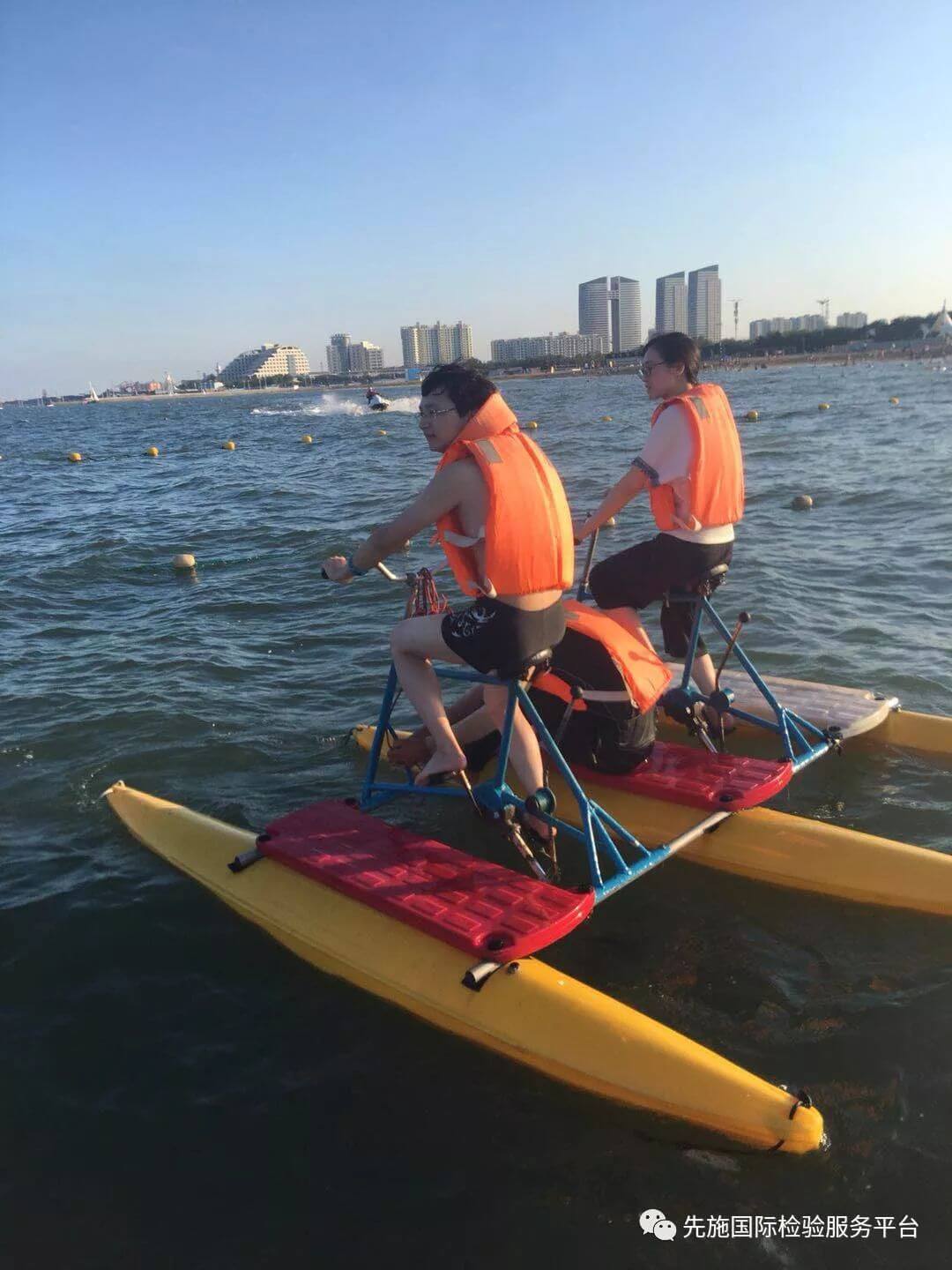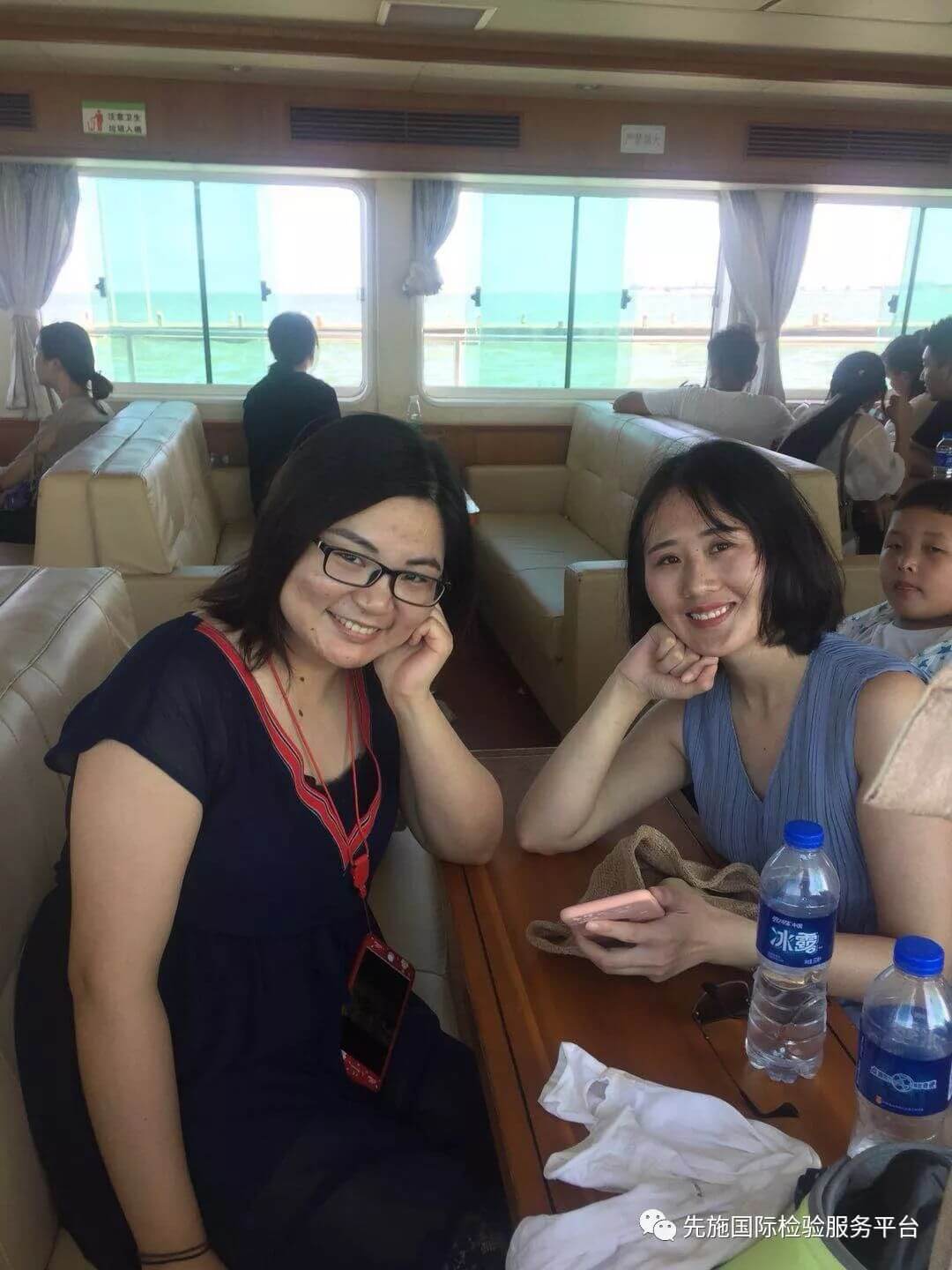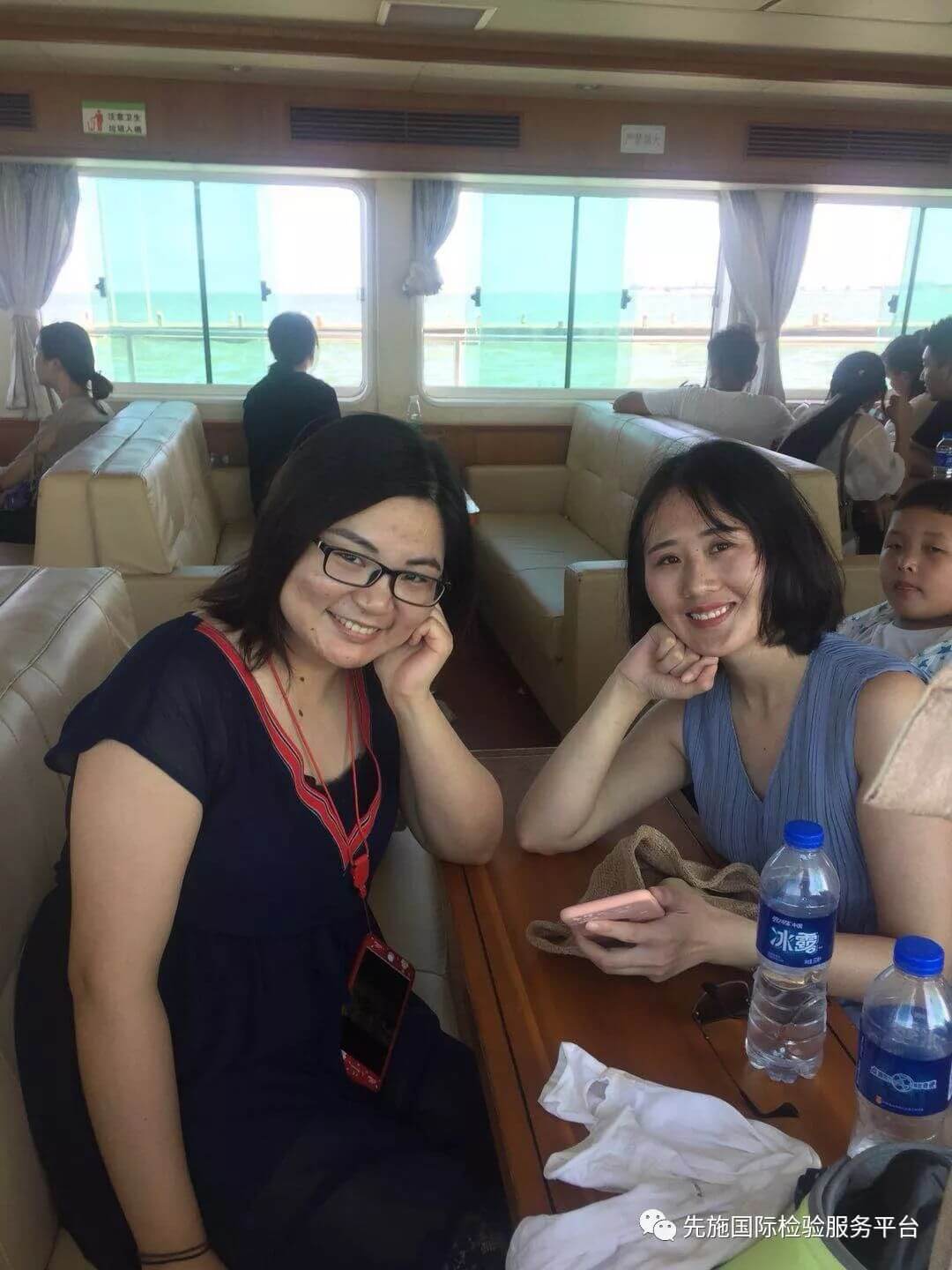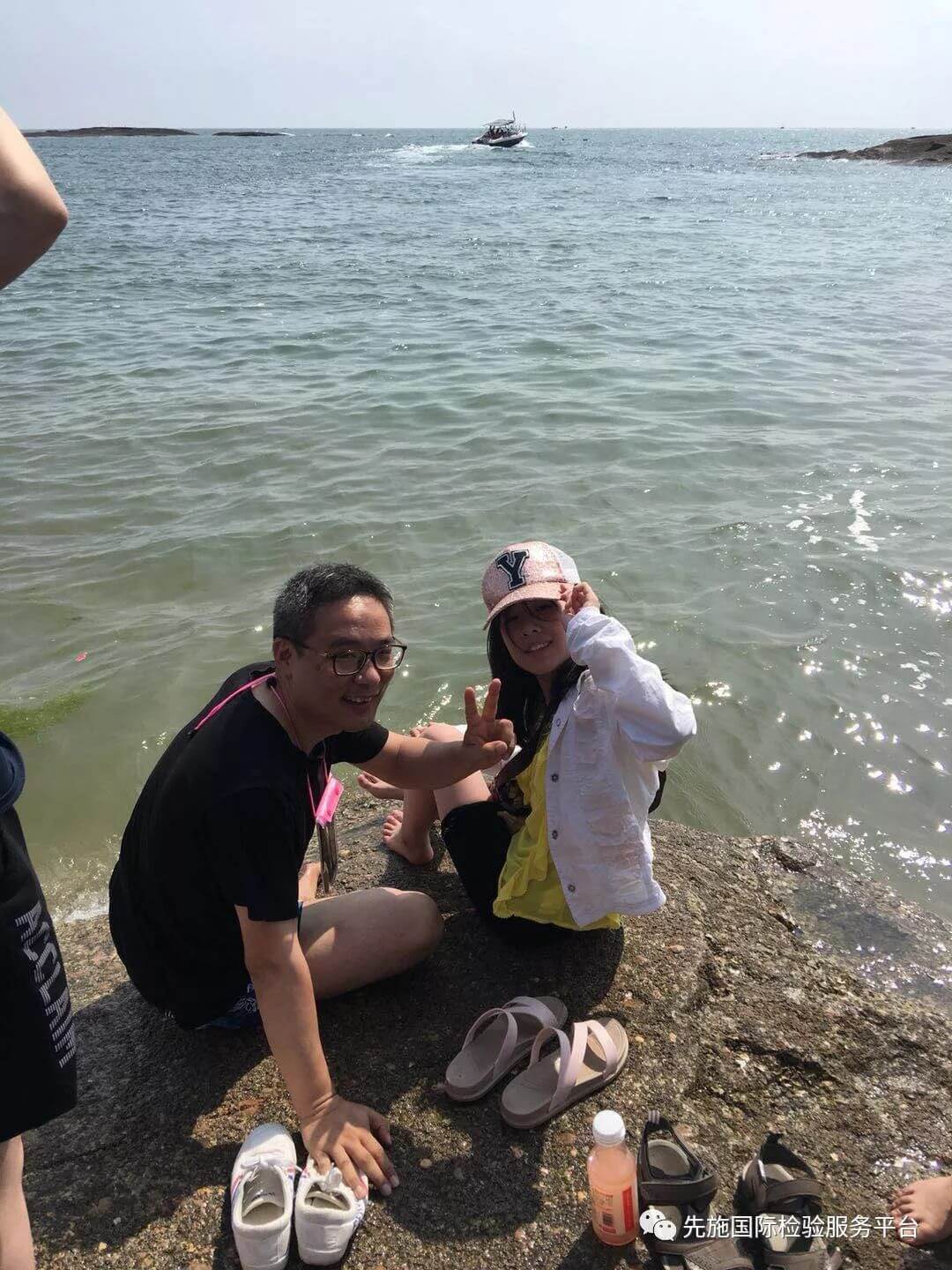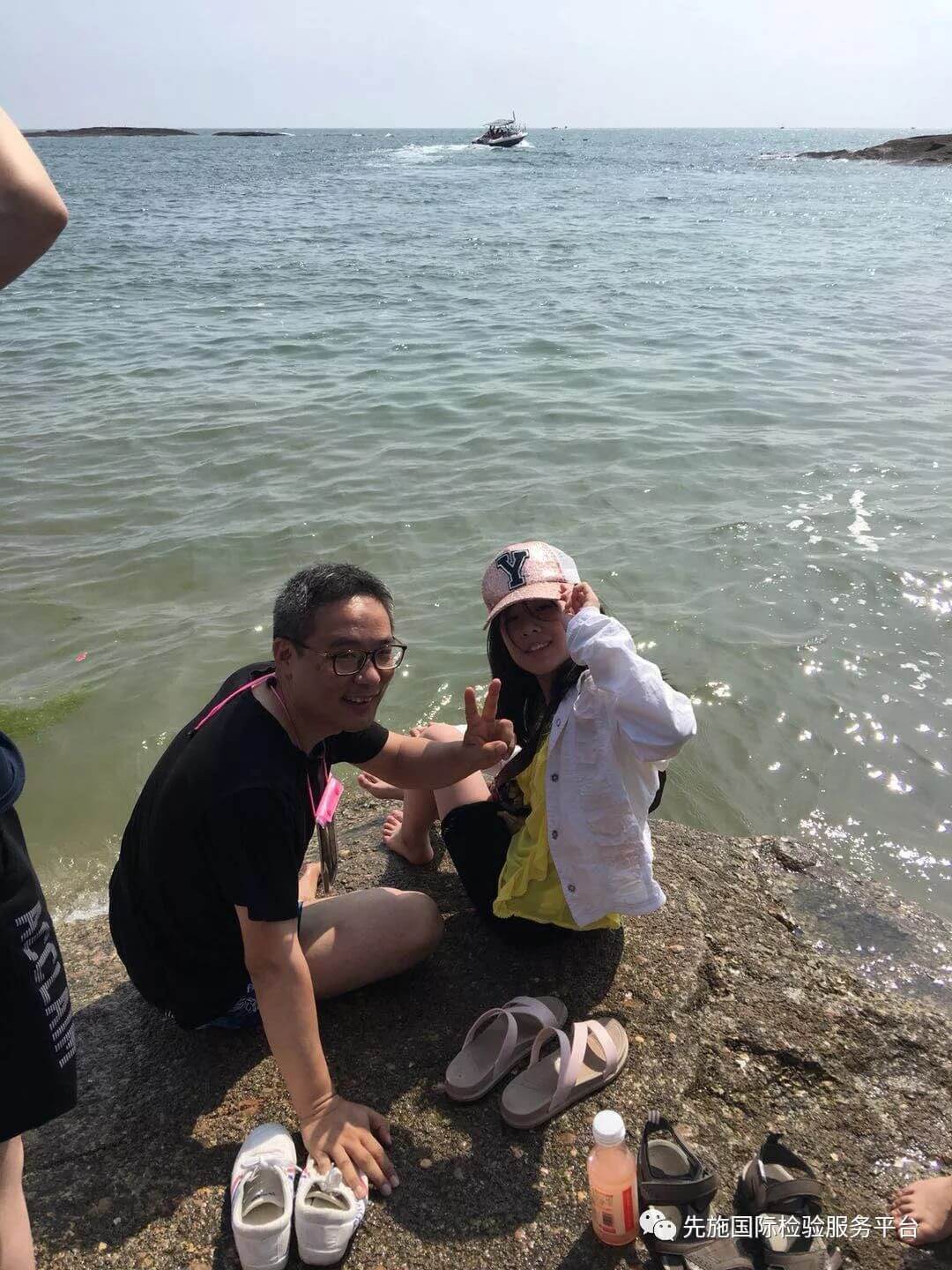 Relevant information:
"The city is the first to get the sunshine",hence the name of Rizhao.Rizhao is a new rising port city located at the ShangdongPeninsula along the coast of the Yellow Sea in the east,facing Yimeng Mountainous Area in the west,Qingdao and Weifang in the north and Liangyungang in the south.The city has a total area of 5310 square kilometers,coastline of 100 square kilometers.It has Donggang District,Ju County,WulianCounty,Lanshan District,Rizhao Economic and Technological Development Zone and Shanhaitian Tourism & Vacation Zone under its jurisdiction.There are 54 townships and 2981 villages in Rizhao with a total population of 2.8 million.
Since the establishment of RizhaoMunicipality,especially in recent years,the CPC Rizhao Municipal Committee and Municiple Government have united the citizens of all ethnic groups,held highly the great banner of Deng Xiaoping Theory and the great thoughts of Three Represents and insisted on lead the overall situation by scientific outlook.With the aim of building a beautiful,rich,civilized and open new Rizhao,Rizhao leadership have fully utilized the advantages of port,geographic location and ecological environment,unswervingly implemented four strategies of "building city with port,strengthen city with industries,reviving city with science and education and building city and Ecocity" and spared no effort to promote the process of industrialization,urbanization,market orientation and internationalization.Therefore,the comprehensive economic power of Rizhao has enhanced remarkably,the urban and rural areas have a fresh outlook and people's living standard has fairly improved.Now,Rizhao is standing at a new historic start point with brand new image featuring fast speed development of economy,harmonious and stable society and the improvement of living conditions for the people.