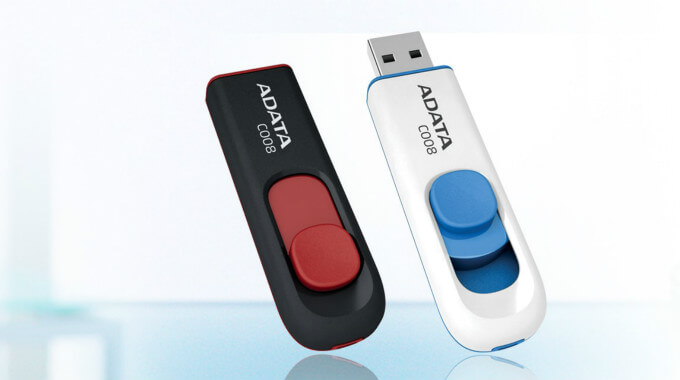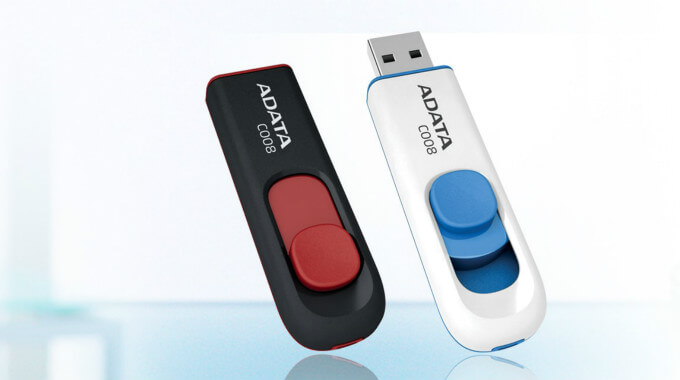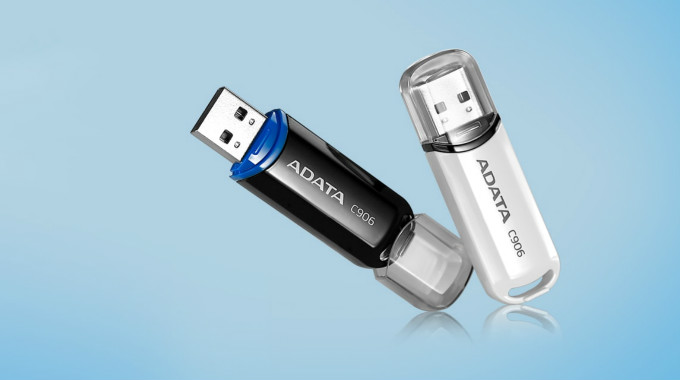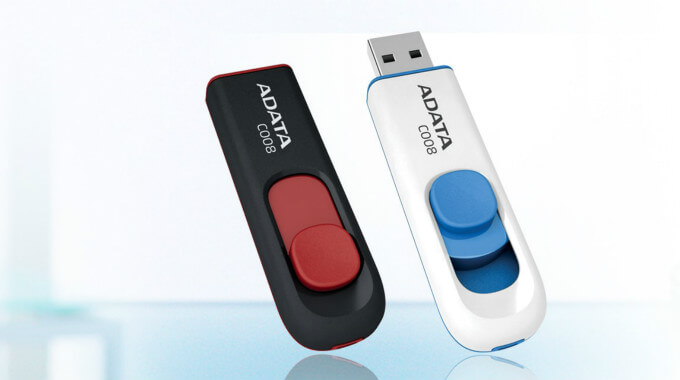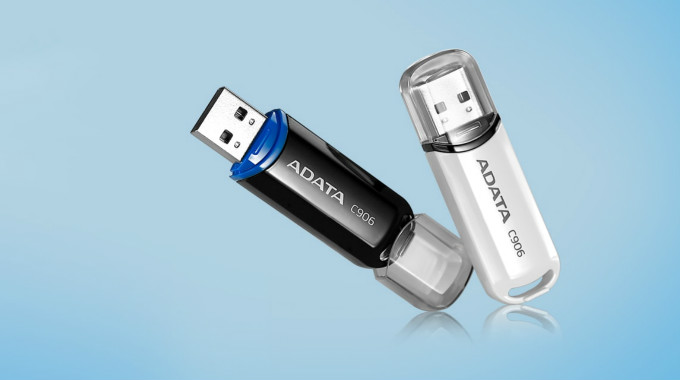 USB Flash Inspection Services / Shenzhen Electronic / High-Tech Trading Services
Sunchine Inspection
 as a qualified inspection/sourcing/consulting company with offices in China mainland but also in Europe 
serve more than 1200 regular clients in various fields from all the 
Continents in the World .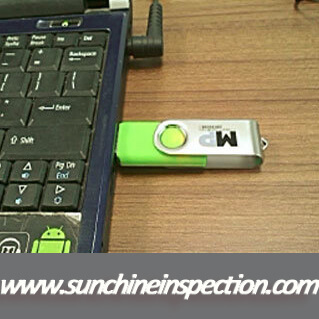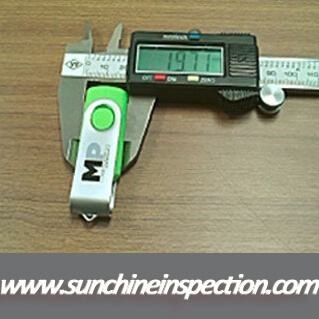 Our hundreds fully qualified and accredited inspectors present in more than 50 cities in China, India,Malaysia,Vietnam,Turkey and ect are ready to provide the most professional inspection service for you!
ensure the quantity produced (finished and packed) matches with the quantity ordered

ensure visual appearance (color, finish) matches with product ordered
ensure product specifications (measurements, material, functions) comply with the order
verify packaging, labeling, instructions and markings comply with mandatory standards
Sunchine can help you verify the factory before you place an order and help you check quality before you release the last payment! With sunchine inspection,your business is safe,your money is safe!
What kind of inspection is best for your product?
Components and raw material: Initial Production Check (IPC)
Materials in process: During Production Inspection (DPI/DUPRO)
Finished products: Pre-shipment Inspction (PSI)
Supplies in storage: Container Loading Check (CLC)
1.  Pre-Shipment Inspection (PSI): An Inspection to guarantee the conformity of production to your specifications.PSI is performed when 100% of the production is finished and at least 80% of final product is packed.
2.   Production Monitoring (PM): Constant oversight in your factory with daily reports on quality and production status to identify, fix problems quickly and implement corrective actions in real-time.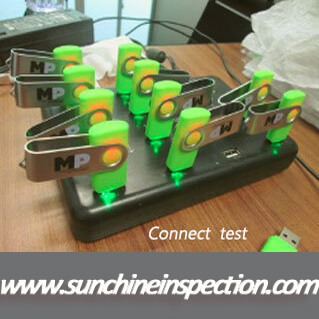 3.   During Production Check (DUPRO):Control and recommendations for production processes and  capacity.  If the defects are found, the supplier has more time to correct or replace, so it could help the importer to avoid the problem of delay of delivery;
4.   Initial Production Check (IPC): Inspection of machinery and materials to be used for your order prior to production.Allowing implementing corrective actions before mass production is launched.Avoiding misinterpretations and misunderstandings.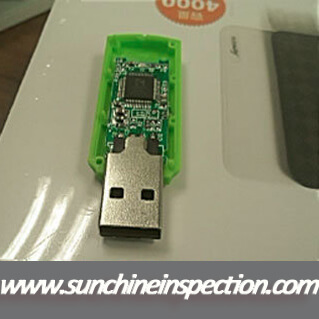 5.   Container Loading Check (CLC):Sunchine inspection service makes sure the final details of your product and actual ordered quantity are correct and are securely loaded onto your container before signing off and settling final payment.
6.   Factory Inspections: To verify the comprehensive capacity of enterprises, such as production capacity, manufacturing process,technical capacity, quality management system and export experience etc according to ISO 9000 standard.
7.   Lab Testing: For Chemical.Textile&Leather,Metal,Mechanical & Electric,Cosmetic,food,etc.
Helpful links: USB Wikipedia
USB, short for Universal Serial Bus, is an industry standard that was developed to define cables, connectors and protocols for connection, communication, and power supply between personal computers and their peripheral devices.