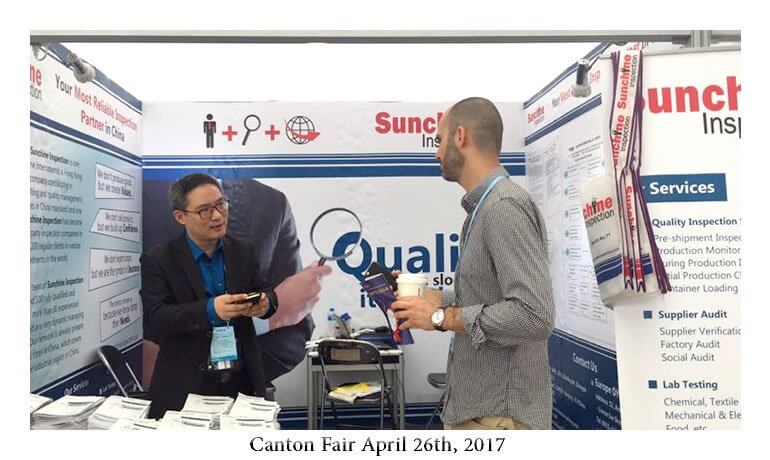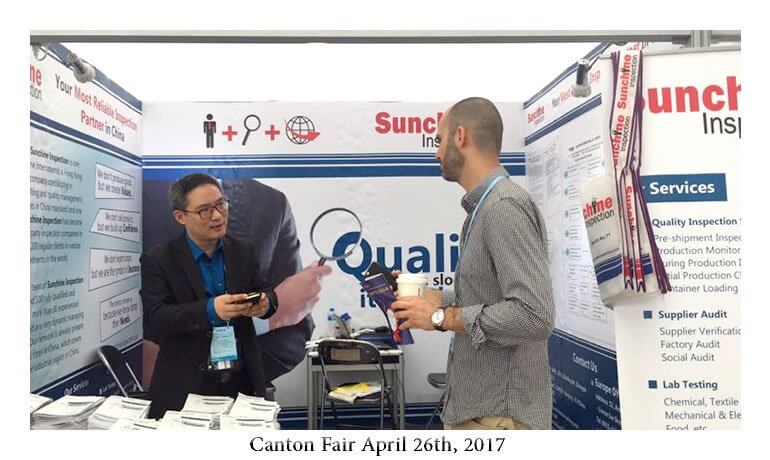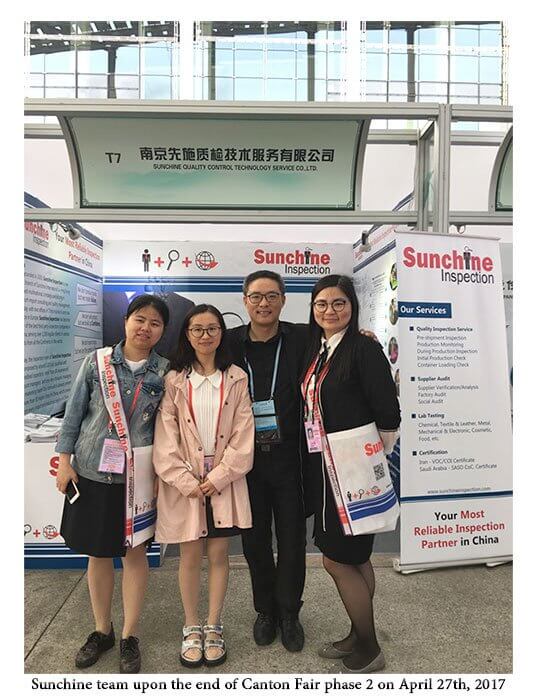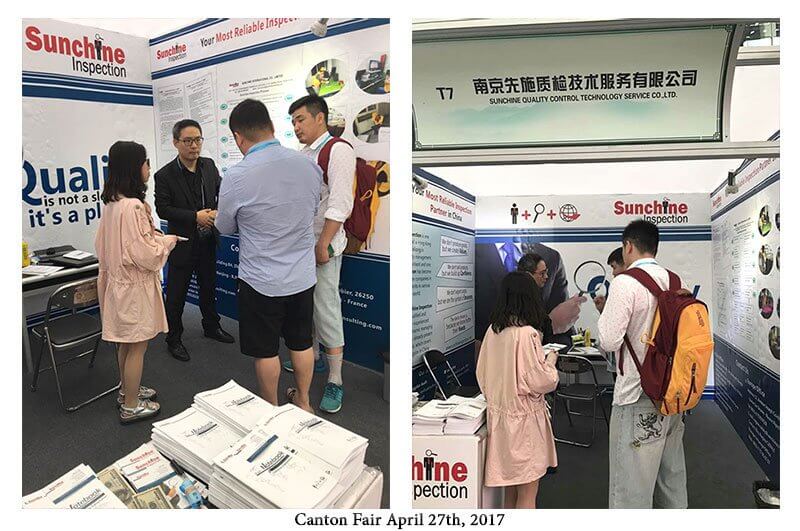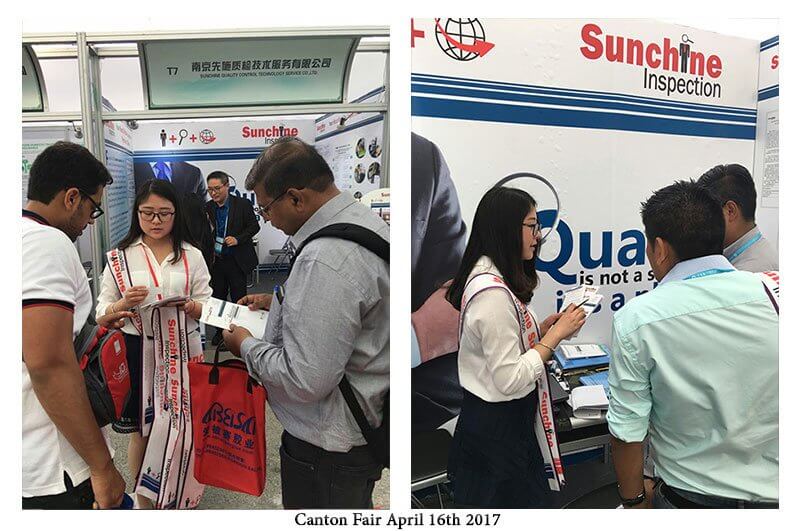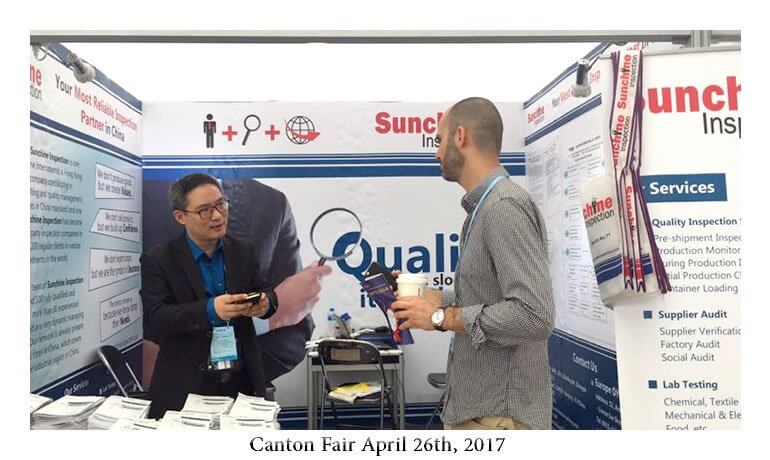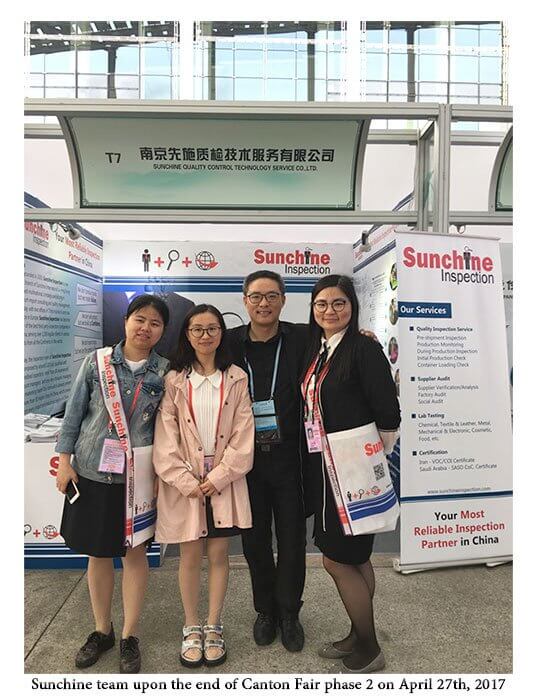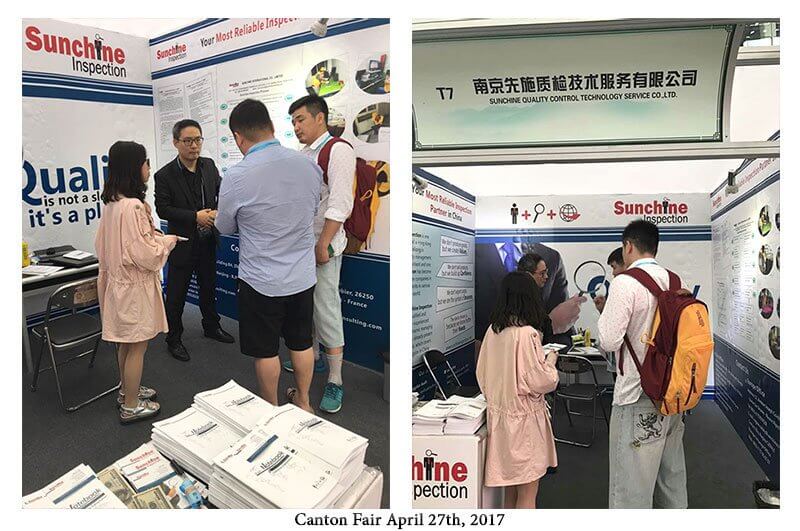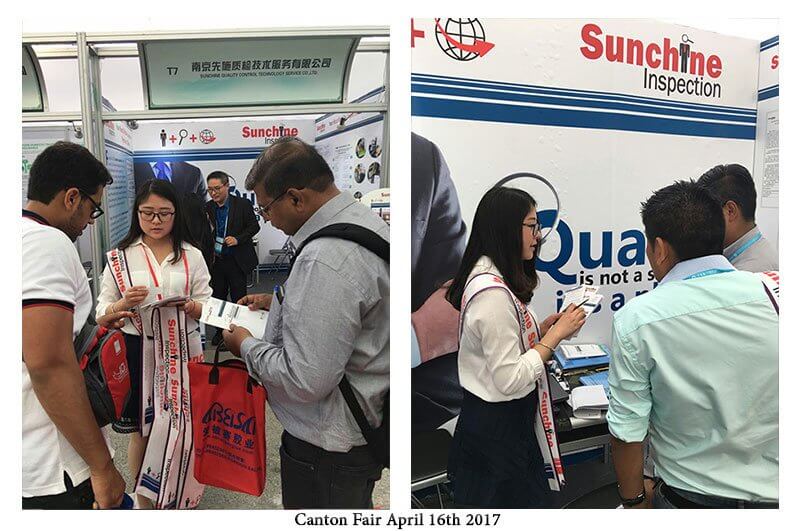 Professional Quality Inspection Agent For Oversea Buyer / Third-Party Inspection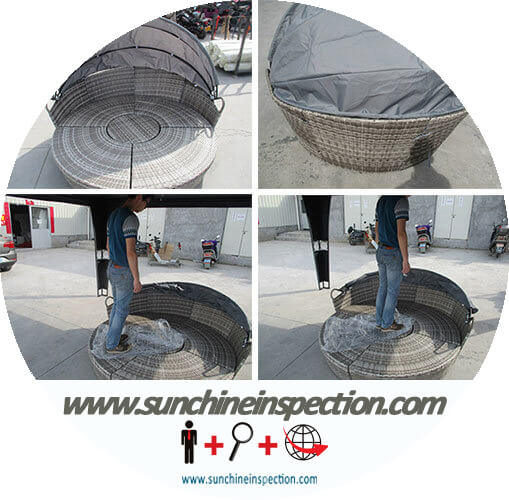 Our Inspection activities (factory audit social audits, and product quality inspections) are constantly expanding throughout China and Asia.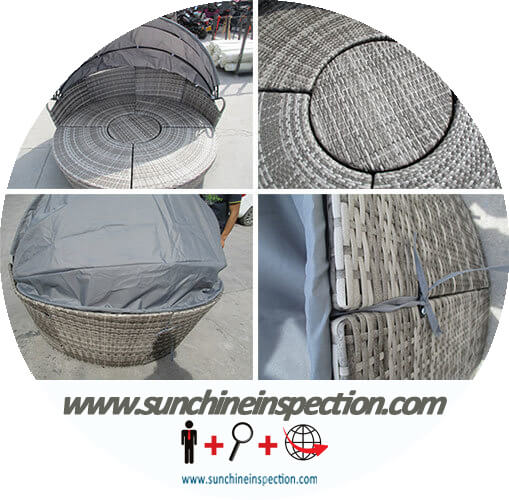 A comprehensive range of professional inspection services anywhere in China, India and Asia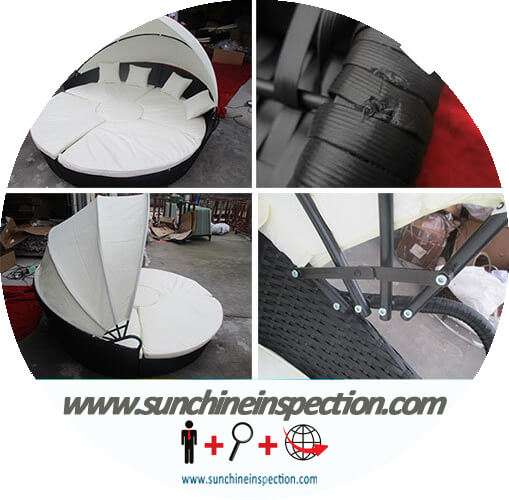 With Sunchine Iour reputation and your customers are protected.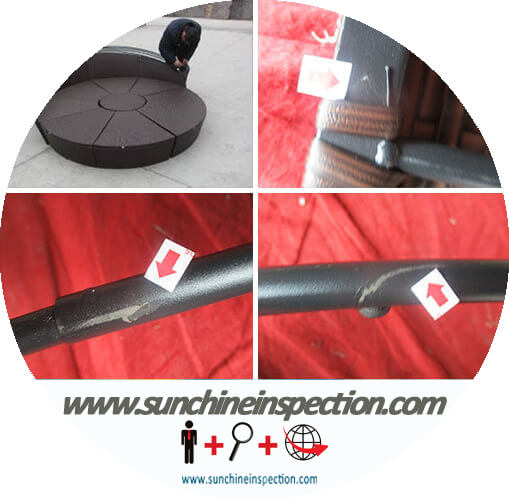 Customized Inspection Service: The inspection is arranged on base of the client's needs and requirements.Sunchine quickly reports any non-conformity and assists you in the course of corrective actions.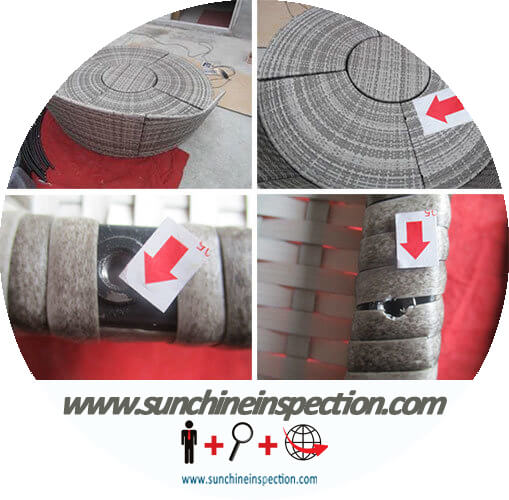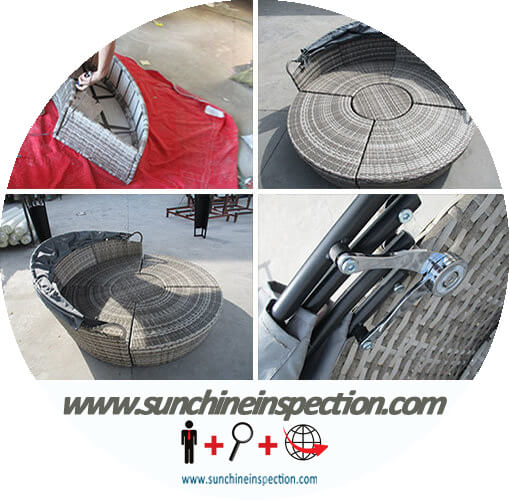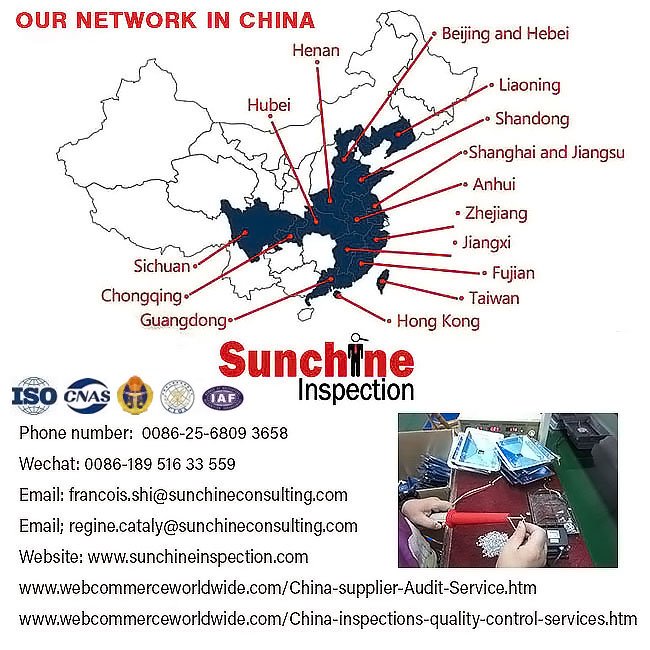 We provide nearly all kinds of products SASO verification, with better service, cheaper price and shorter cycle.
We Intertek Qeshm  always can provide you faster , cheaper , and better certification / verification service.
We have more than 10 years experence devote to  SASO, we help more than 3000 export merchant finished Iran/Saudi Arabia Customs Clearance,
Intertek Qeshm let you know, SGS is not your only choise.Feed up with slow verification? Intolerability of high demurrage charge? Choise us, we promise to be faster, cheaper, and better.
Faster verification, after received all certification documents, we always can open the certificate in the same day!
Cheaper price, our price is from 600 USD, compare with other, we directly under company will bring your the most favourable price. And,faster verification will bring you more benifit.
Better service, we always be most patient, most reliable,most professional service staff.
Choose us, we will make your middle east foreign trade business more and more flourishing!
Helpful links: Quality control Wikipedia
Quality control, or QC for short, is a process by which entities review the quality of all factors involved in production. ISO 9000 defines quality control as "A part of quality management focused on fulfilling quality requirements".
Inspection is a major component of quality control, where physical product is examined visually (or the end results of a service are analyzed). Product inspectors will be provided with lists and descriptions of unacceptable product defects such as cracks or surface blemishes for example.
The quality of the outputs is at risk if any of these three aspects is deficient in any way.