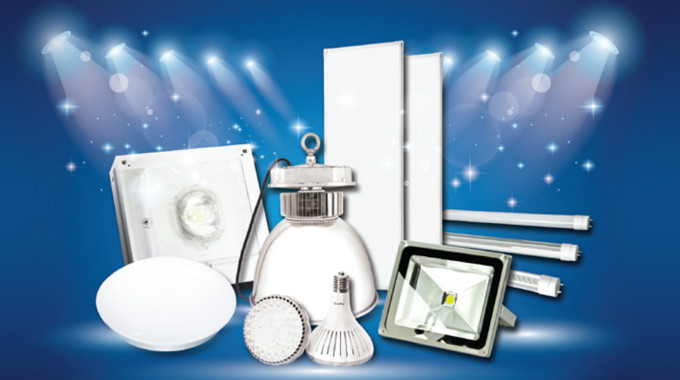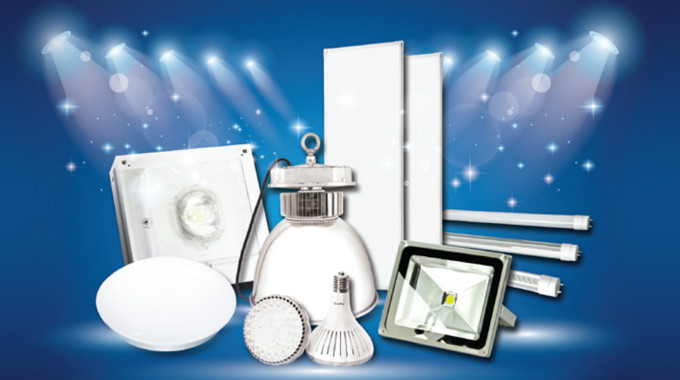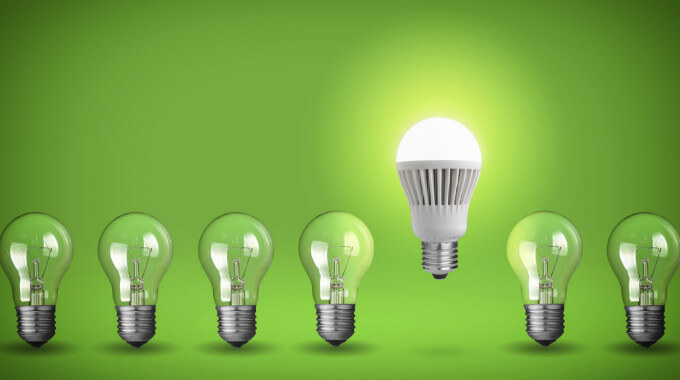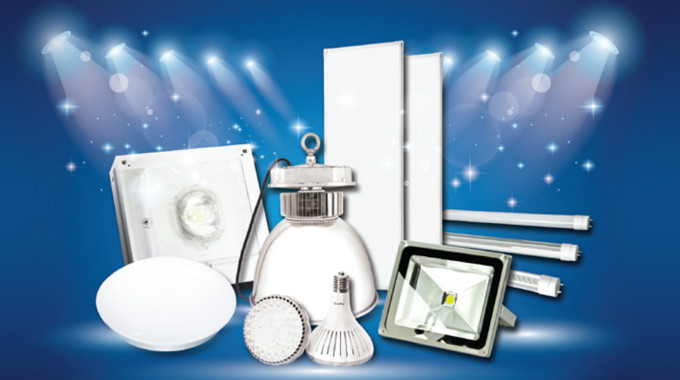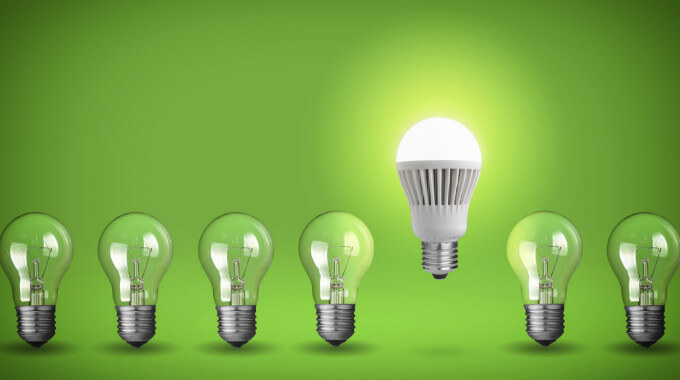 LED Candle Light Quality Inspections In China / LED Candle Light Full-Inspection In Zhejiang Province
Some photos of product testing performed by Sunchine Inspection during LED candle light quality inspections in China.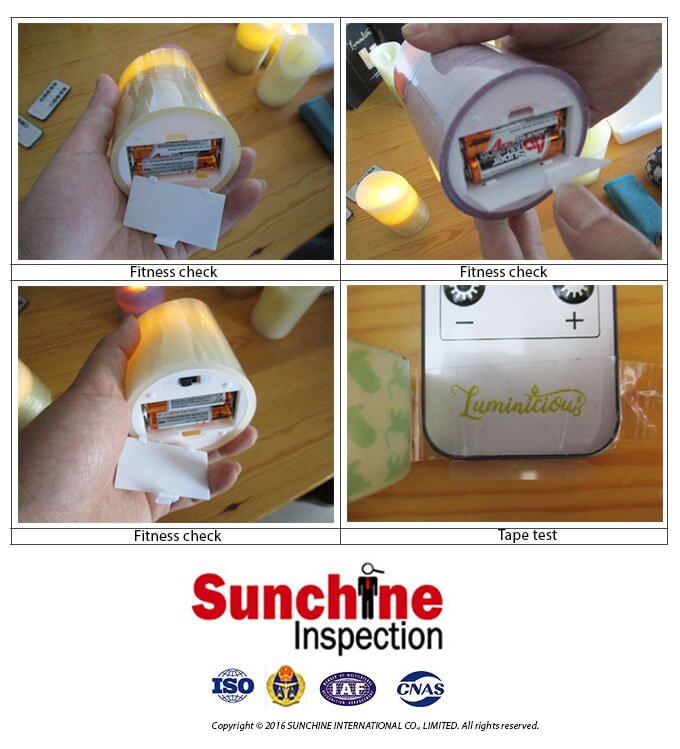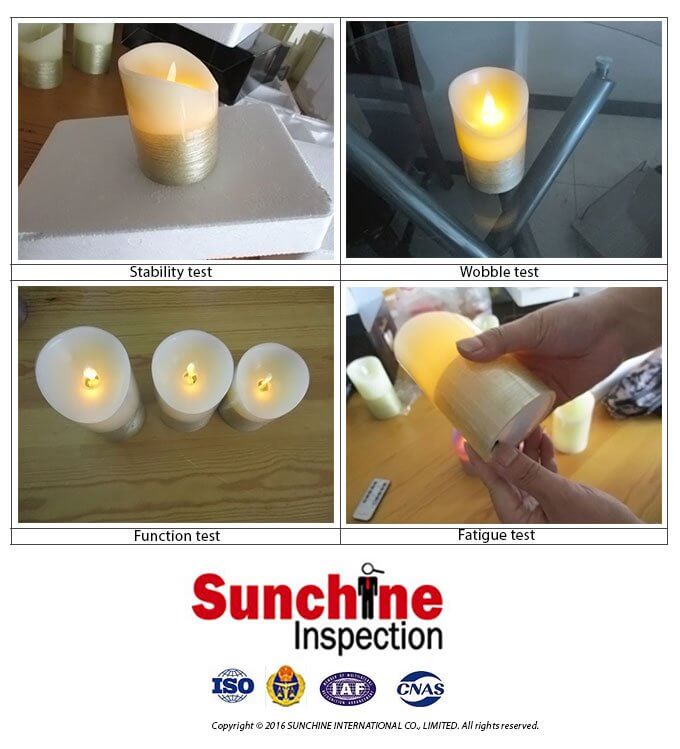 LED Candle light full-inspection by Sunchine Inspection in Zhejiang province.
Too much quality problems were found during the inspection and the client has required the re-inspection.