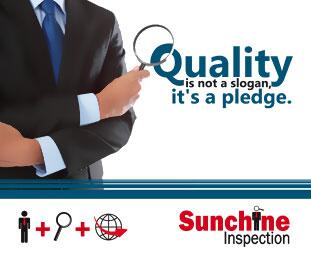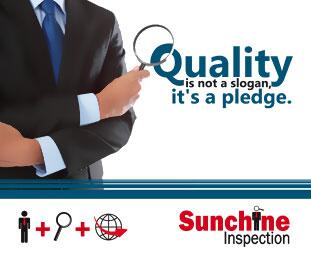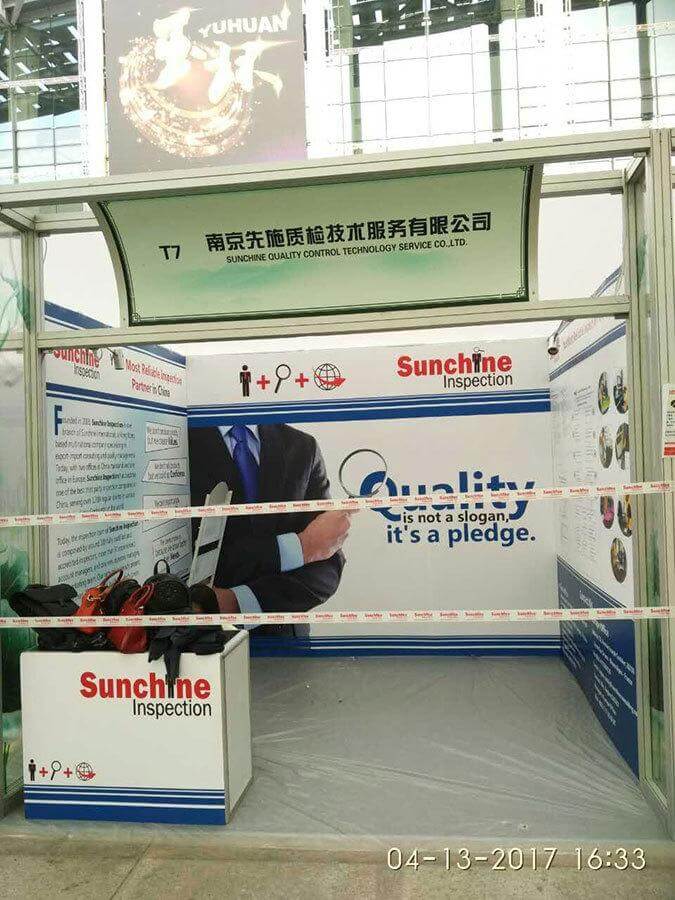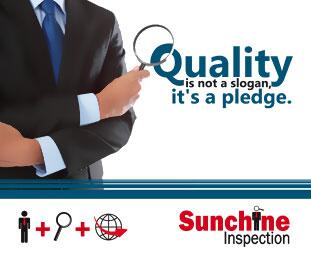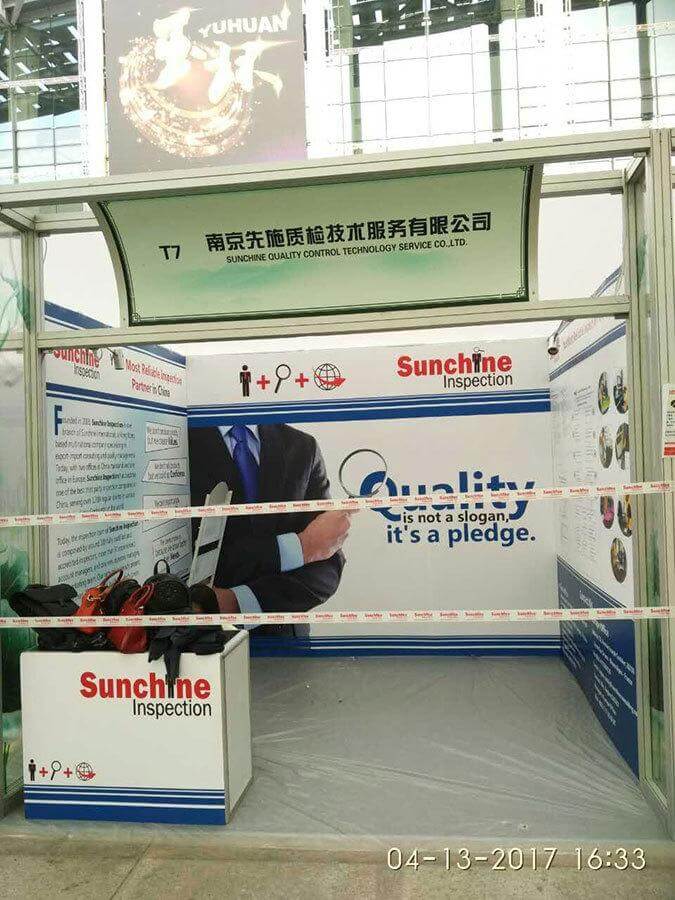 Inspection Quality Service / Pre-Shipment Inspection Of Cutlery

Drop test video for e-balance scooter; upon the end of the drop test, Sunchine inspector has checked the product and performed various tests to ensure that the e-balance scooter was safe and all its functions and functionalities were OK ,

Floodlight Motion detector check video one

Floodlight Motion detector check video two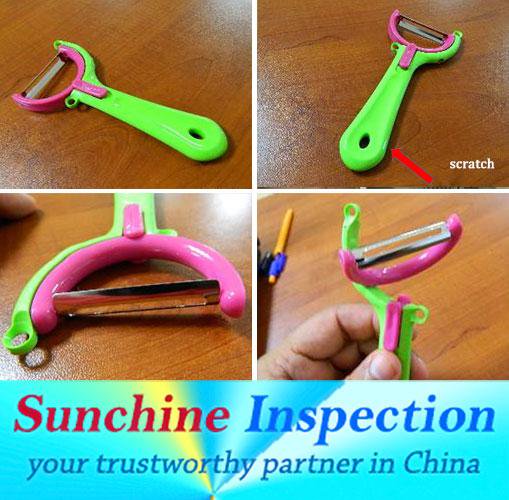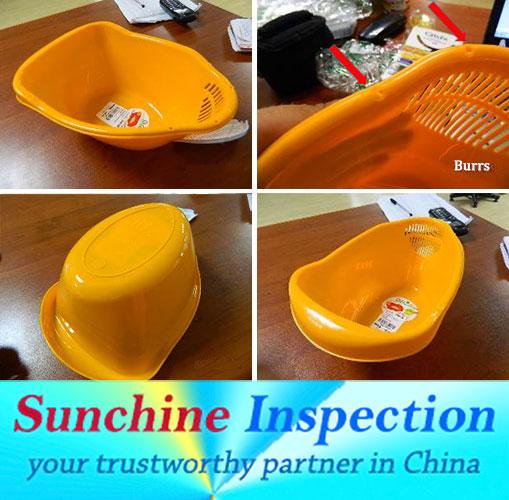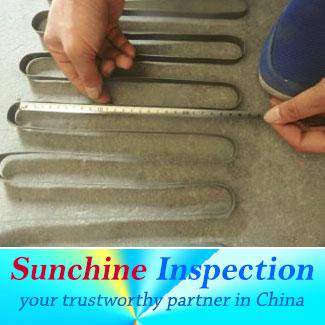 We have our own inspection network present in more than 30 mains cities in China, which covers almost every important industrial region in China.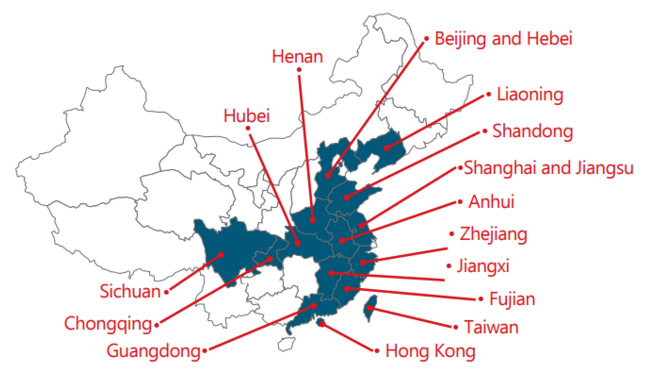 Service in more 50 cities in China .
We are expanding continuously.
We are professional inspection company, we have many inspectors in over 50 cities in China, and expert in various fields. We also have experience in checking baby products, if you need, we can send you our sample report. Hope we can become your reliable quality control in China. More about Sunchine Network
Your request will be processed during working time in China.