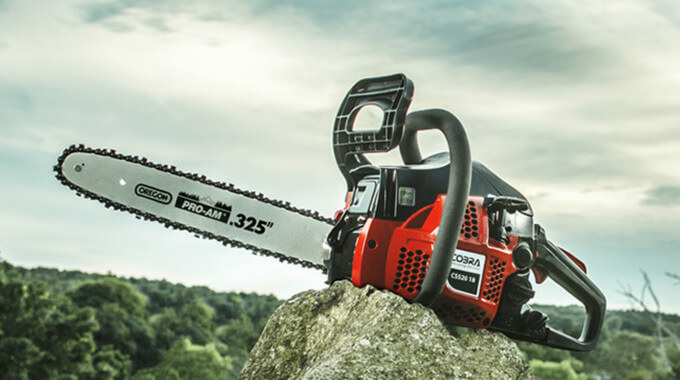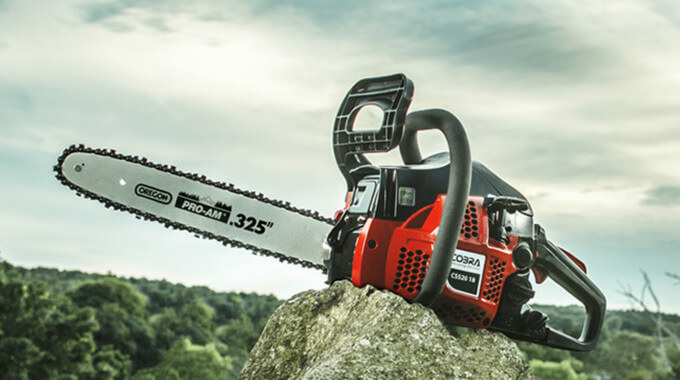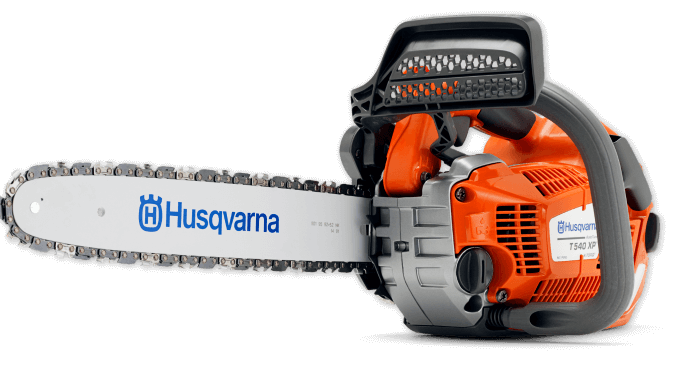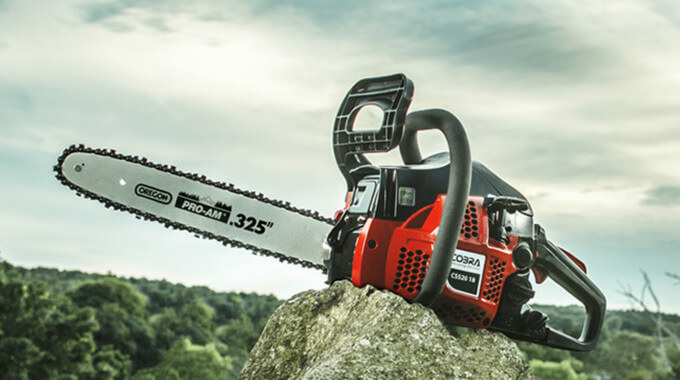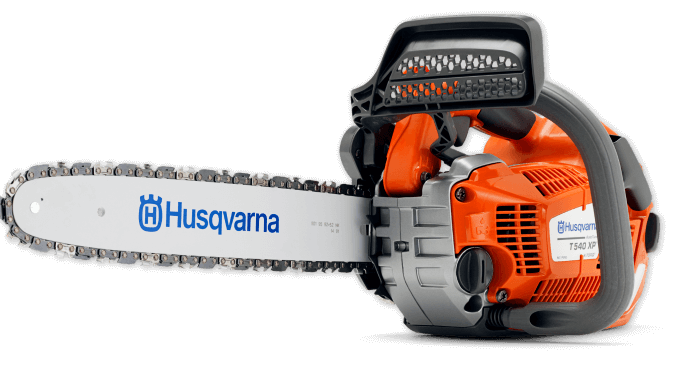 Chainsaw Quality Inspection /Third Party Inspection / Pre-Shipment Inspection Certificate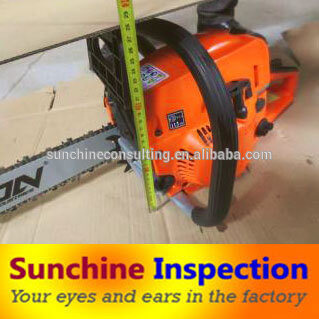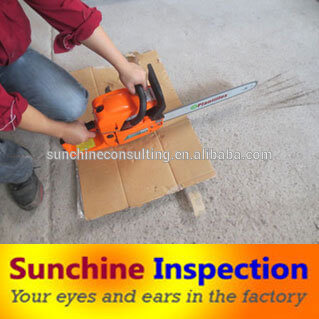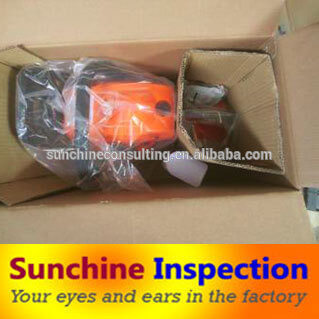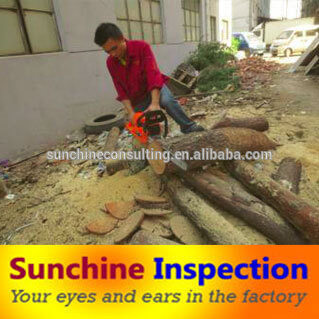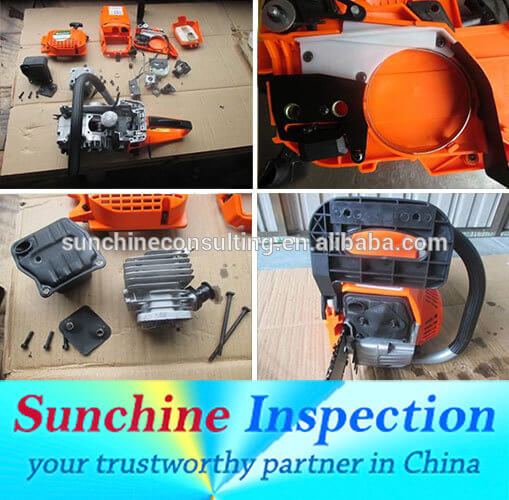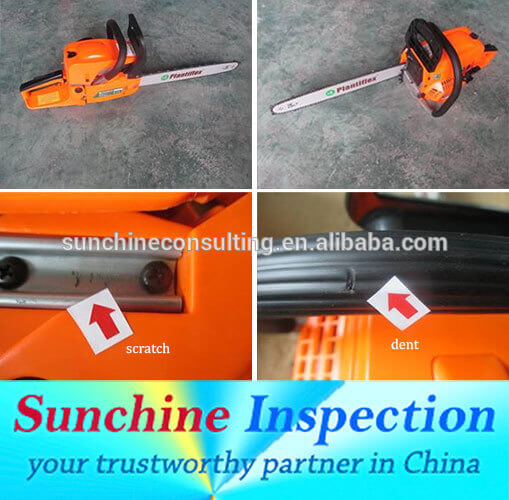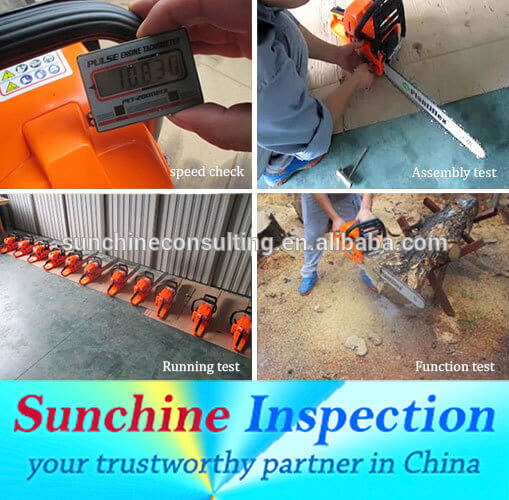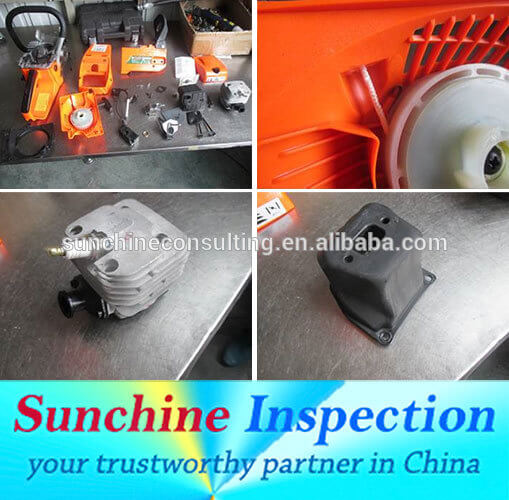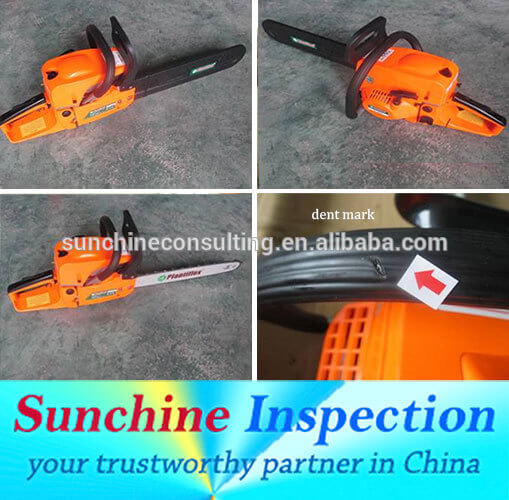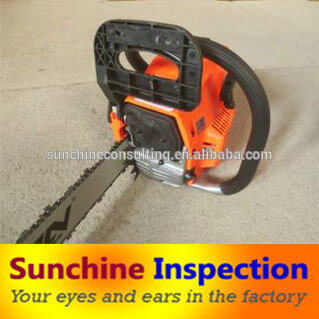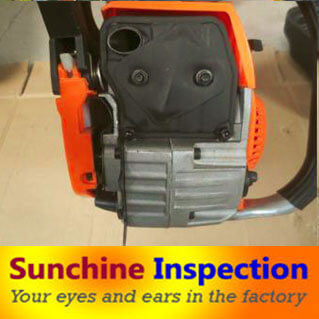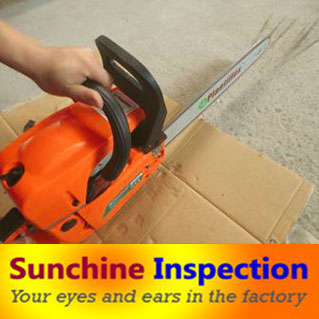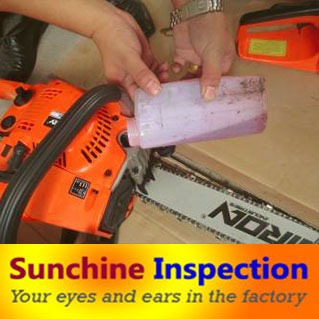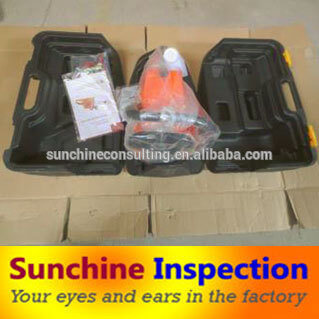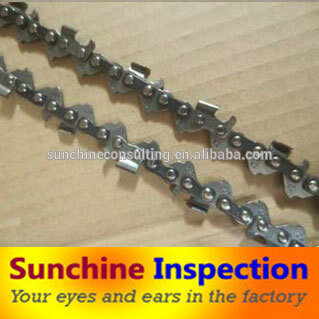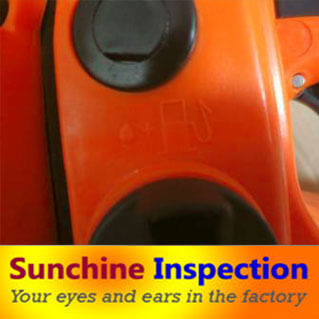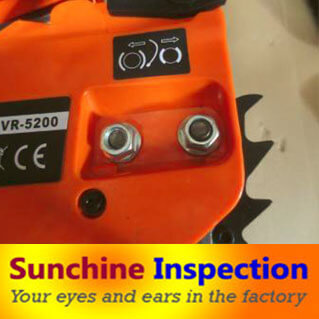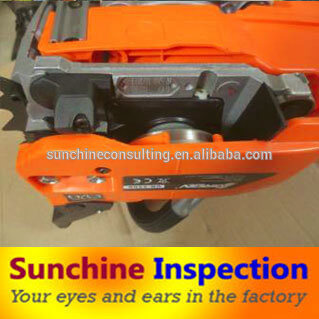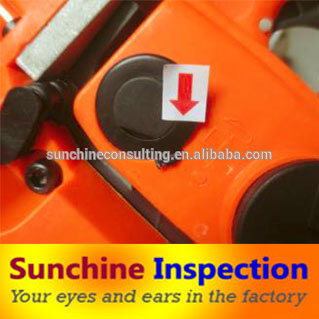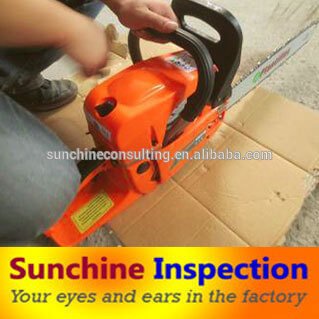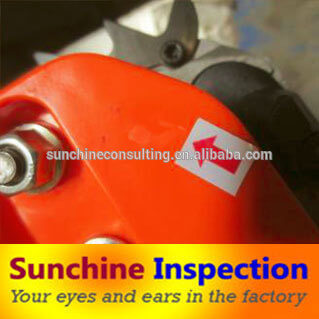 Related information:
Question:  What's the difference between QA and QC?
Answer : Quality Assurance makes sure that you are doing the right things in the right way.
Quality Control makes sure that whatever we have done is as per the requirement.
Testing is a process of executing a system with the intent of finding defects. All these terms are part of functional testing services.
QA responsible for:
SDLC process
prevent the defect
quality request will be achieved
Planning for doing a process
Process to create the deliverables.
QC responsible for
STLC process
identify and improve the defects.
verify the quality.
Action for executing the planned process.
process to verify that deliverables.
Testing is responsible for
Test planning
Prepare test effort estimations
Prepare status report and testing activities
Read all documents and understand what need to be tested
Develop test cases and prioritize testing activities
Execute all the test case and report defects, define severity and priority for each defect.
Regression testing every time when changes are made to the code to fix defects.
Progress of testing activities. (Author: Sumit Kumar   From: Quora)
Your request will be processed during working time in China.