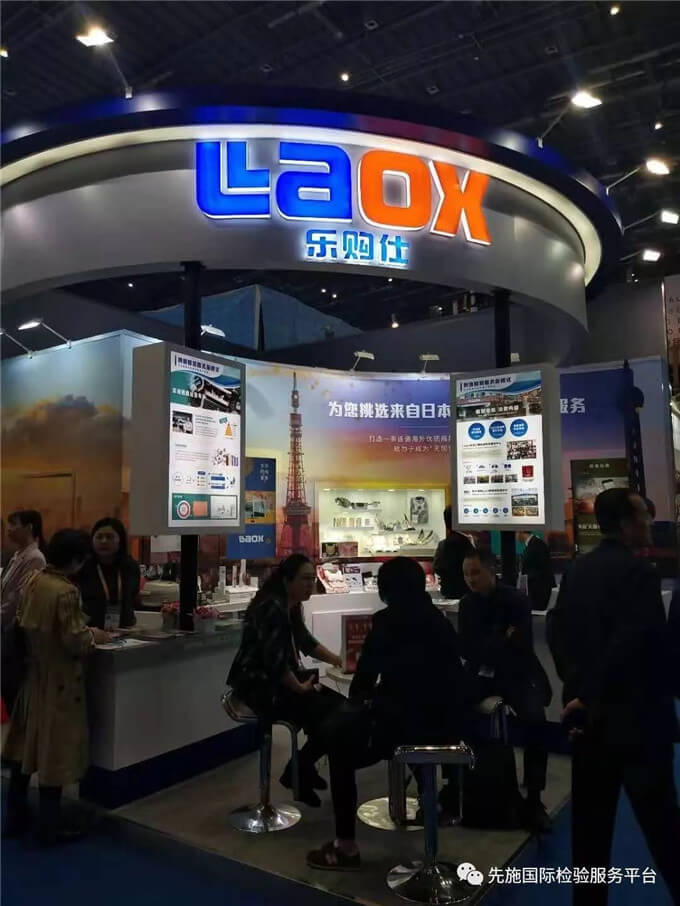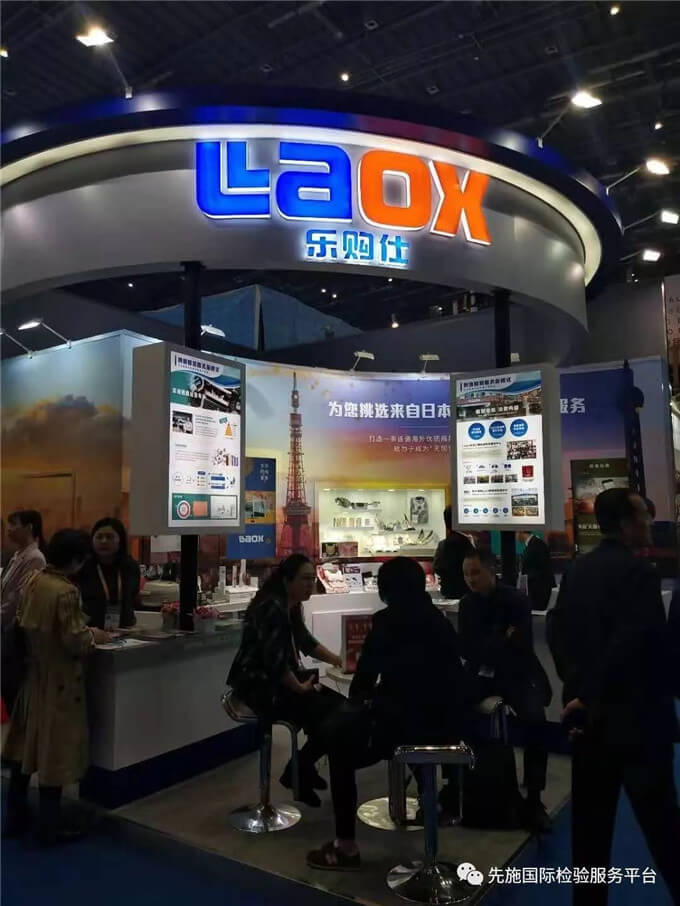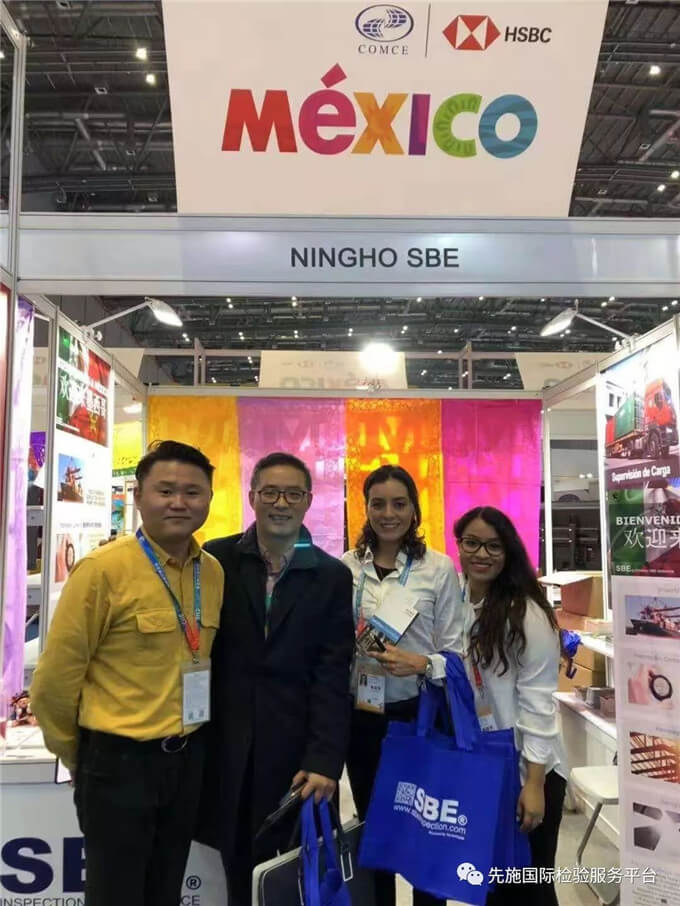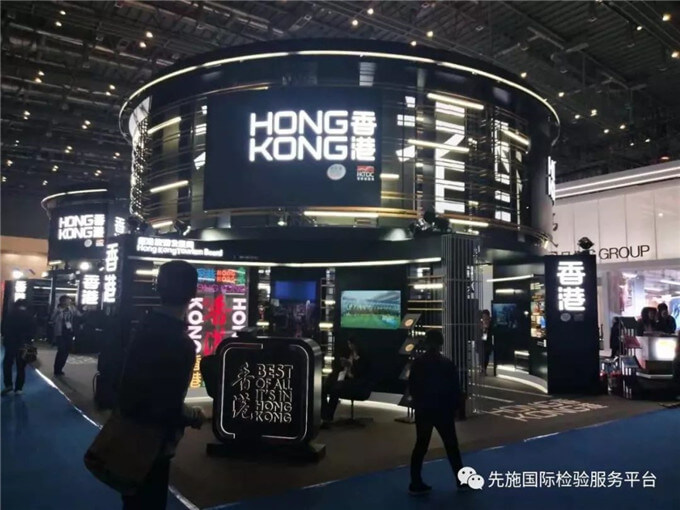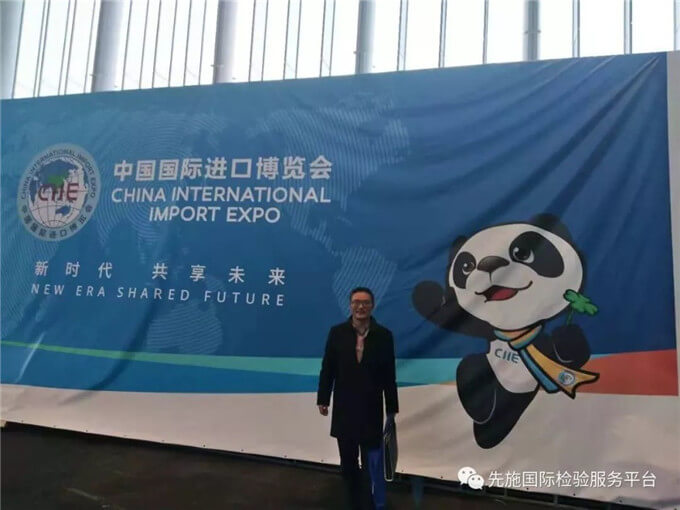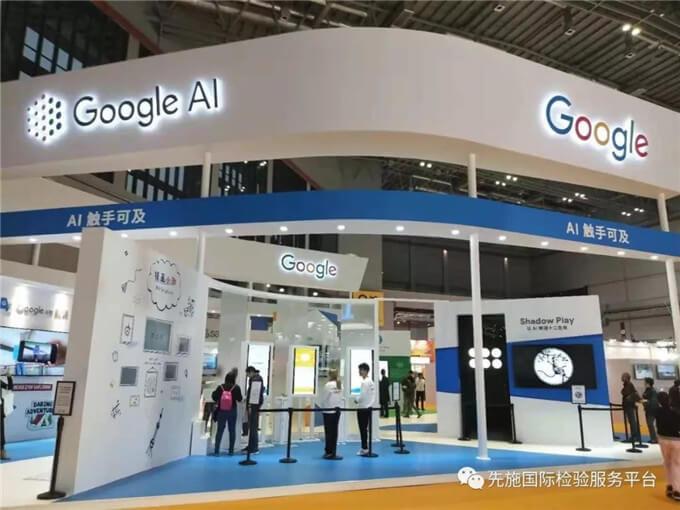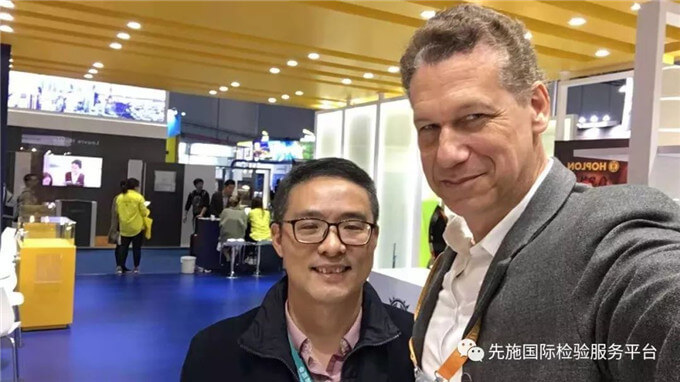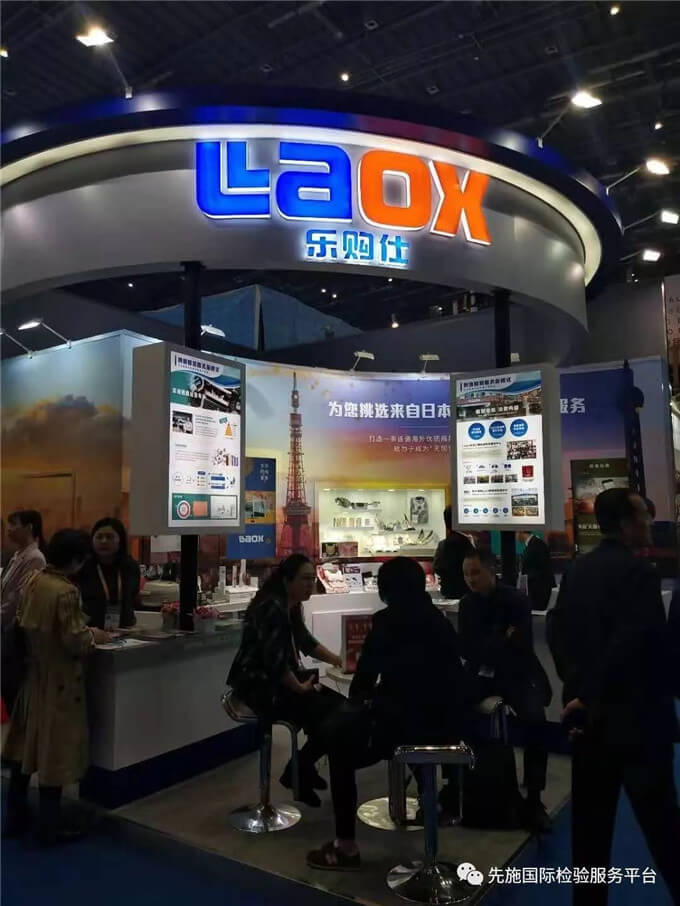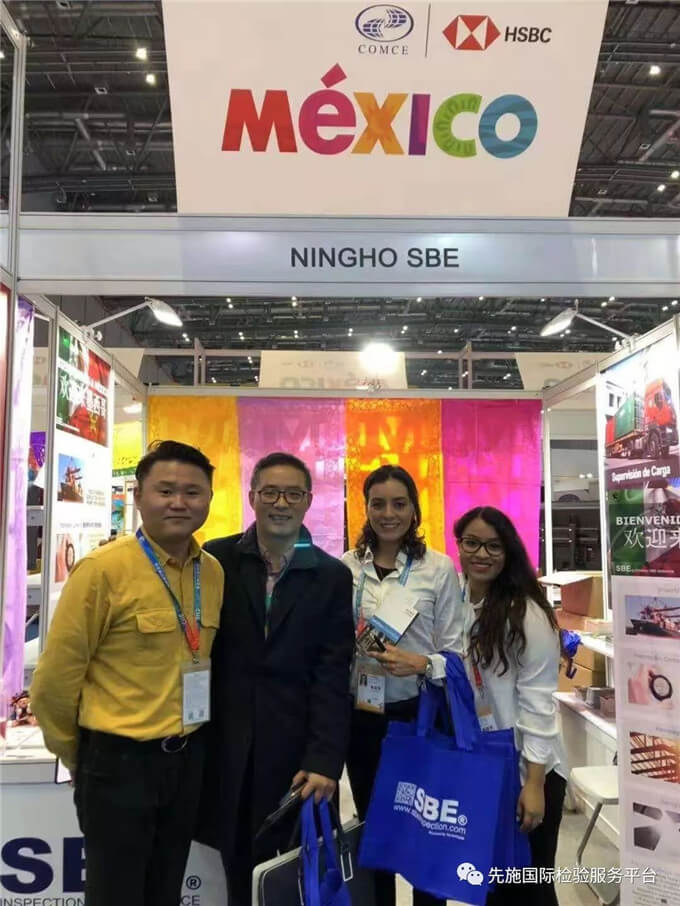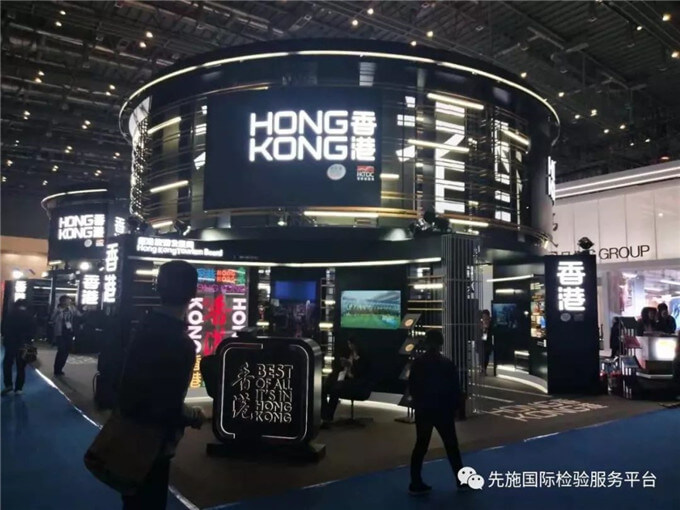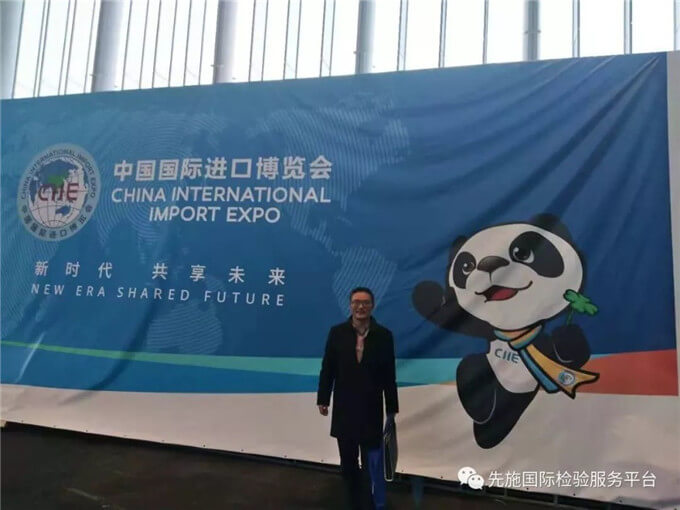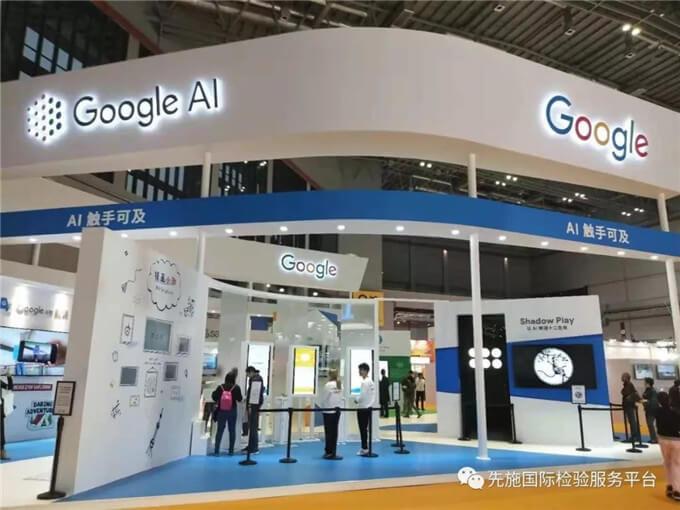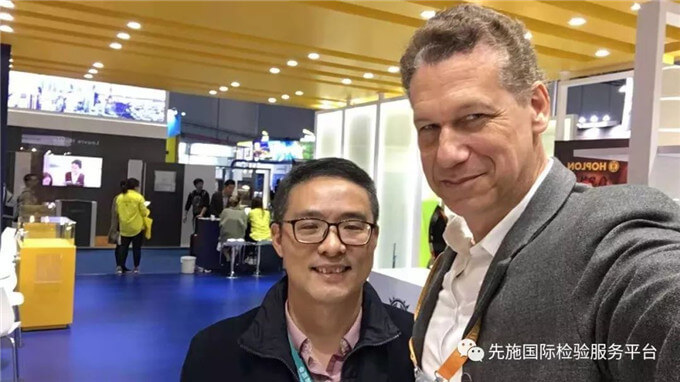 Activity Description
The China International Import Expo (CIIE) is a trade fair held in autumn annually since 2018 in Shanghai, China. It is the world's first import-themed national-level expo. It will feature exhibitions of multiple countries and businesses and the Hongqiao International Economic and Trade Forum. CIIE was proposed and announced by the Chinese president Xi Jinping, who is also the General Secretary of the Communist Party of China.
The expo is co-hosted by the Ministry of Commerce of China and the Shanghai Municipal Government. Its partners include World Trade Organization, United Nations Conference on Trade and Development and United Nations Industrial Development Organization.
It is viewed by some as a means for China to replace products formerly imported from the US with products imported from other countries.
From Wikipedia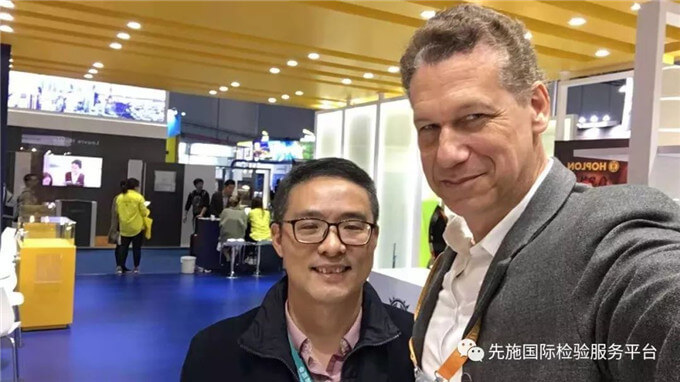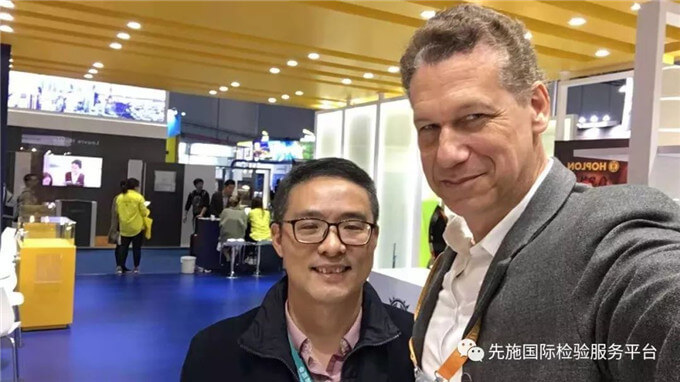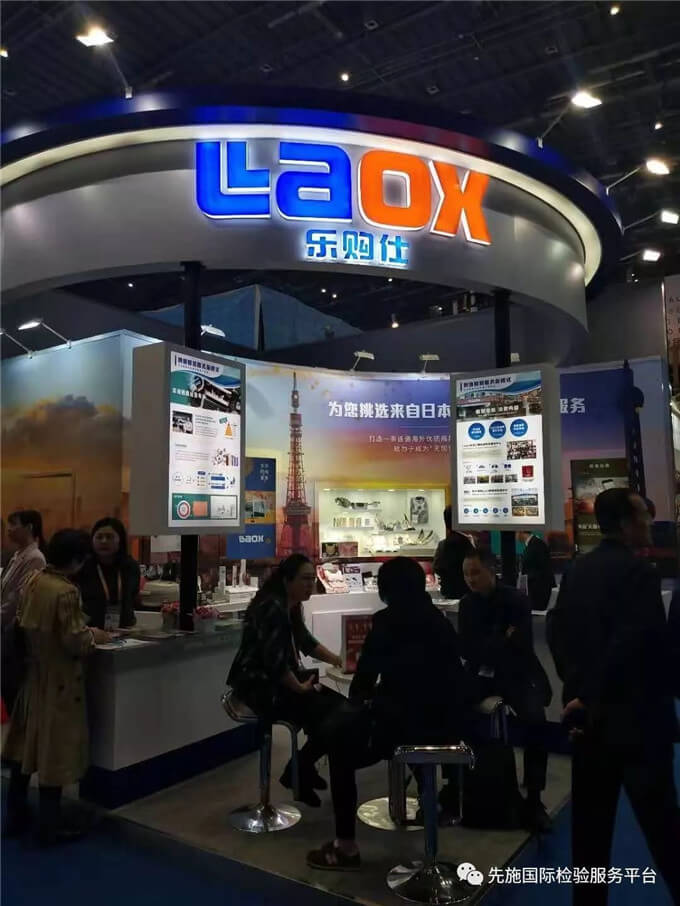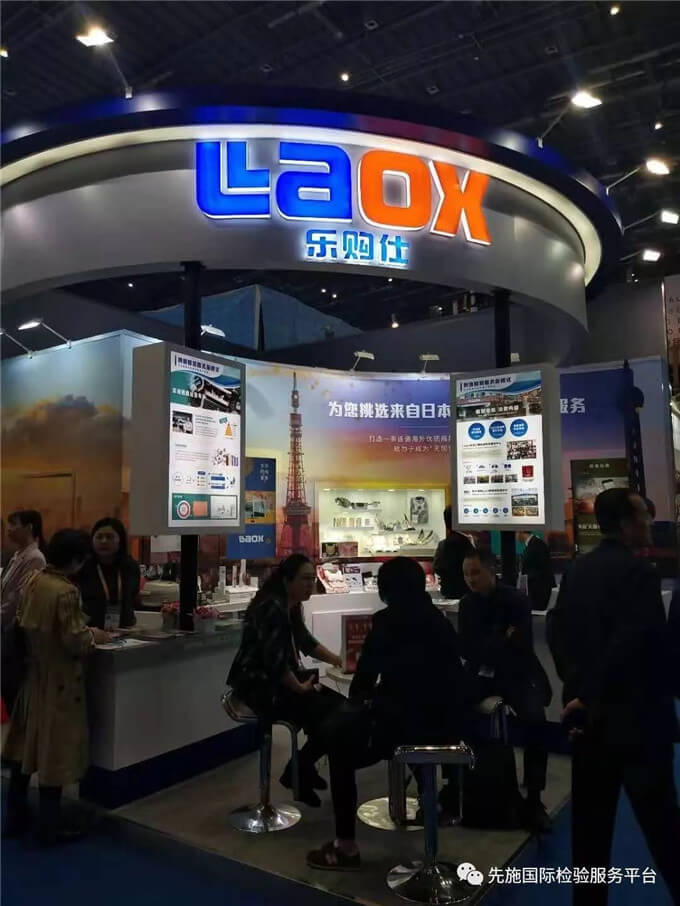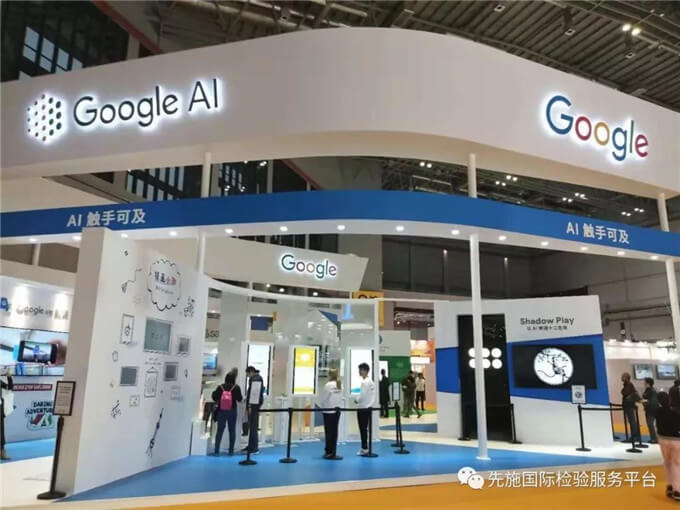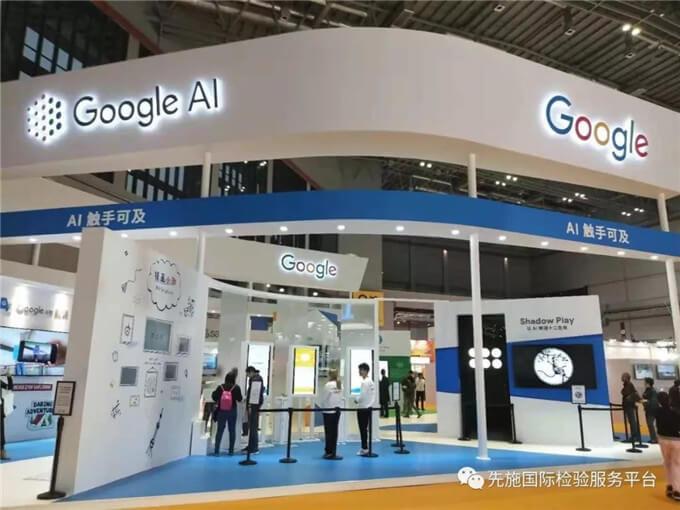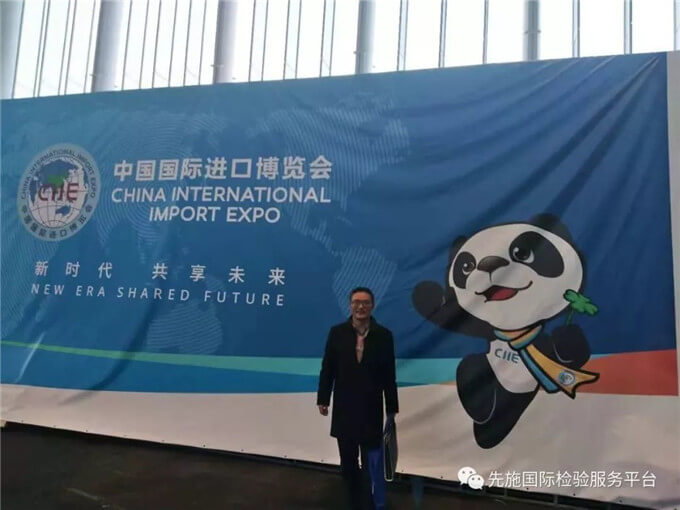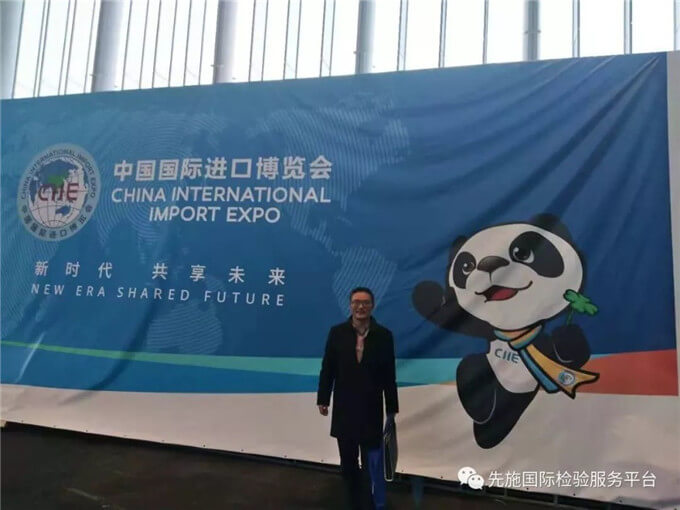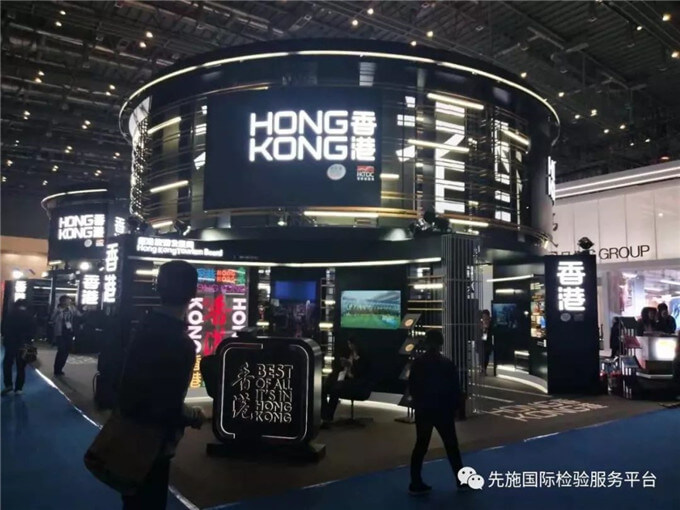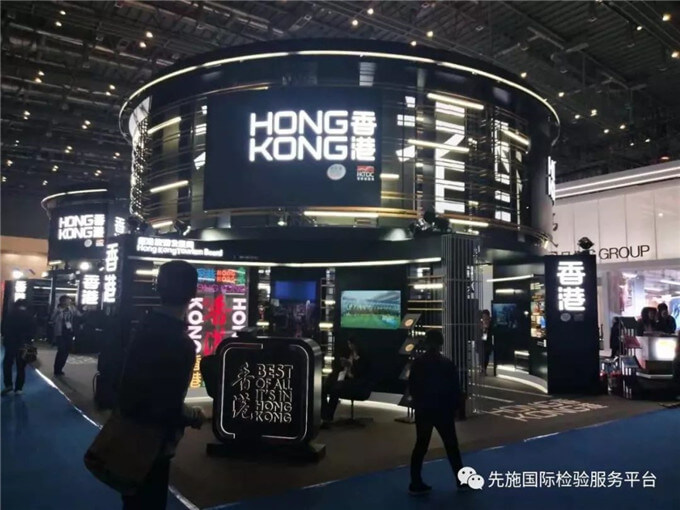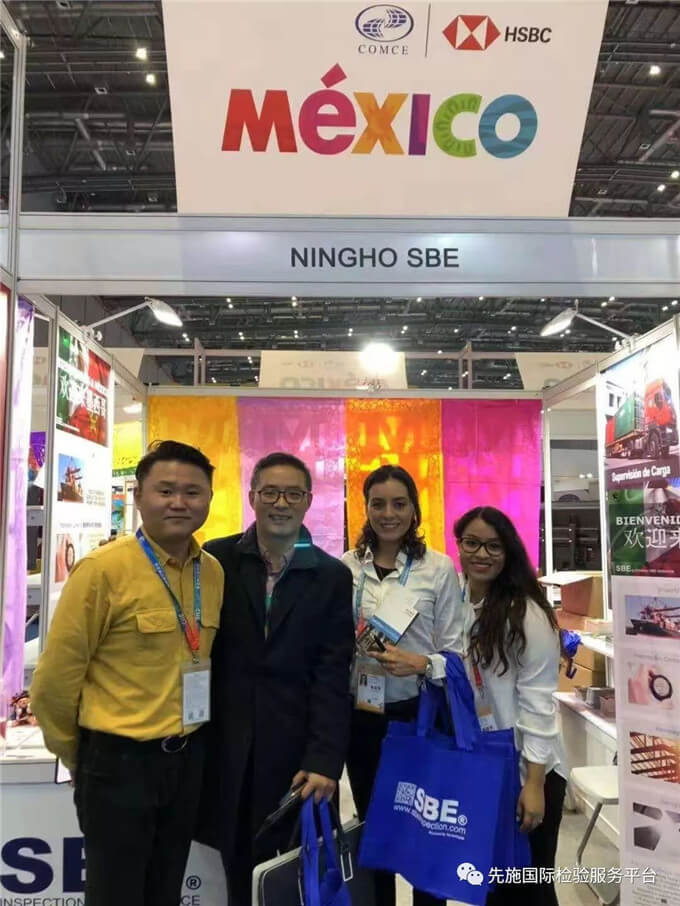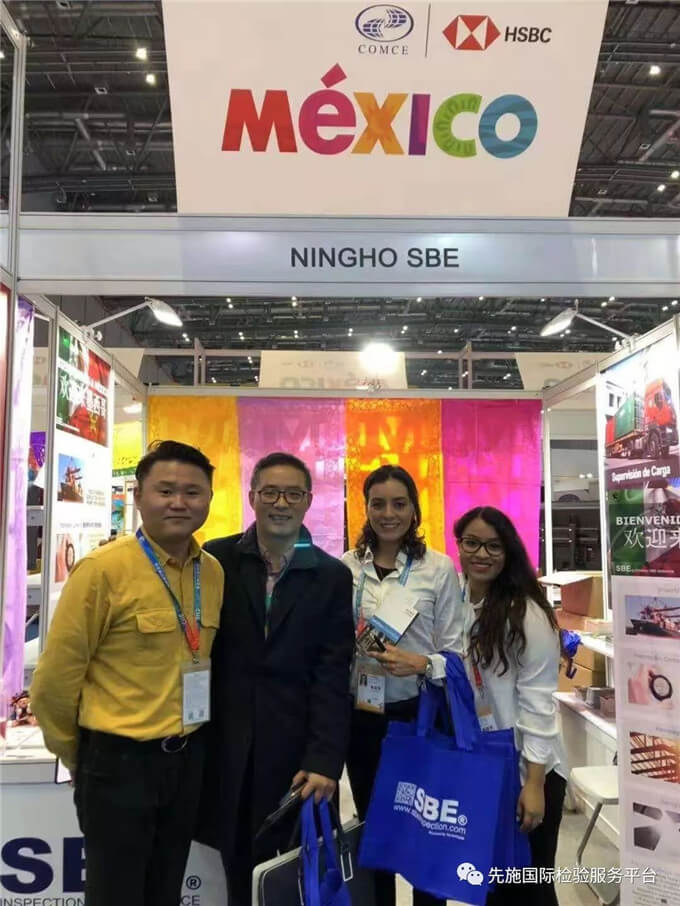 Activity Details
Date: Nov 11, 2018
Location: Shanghai