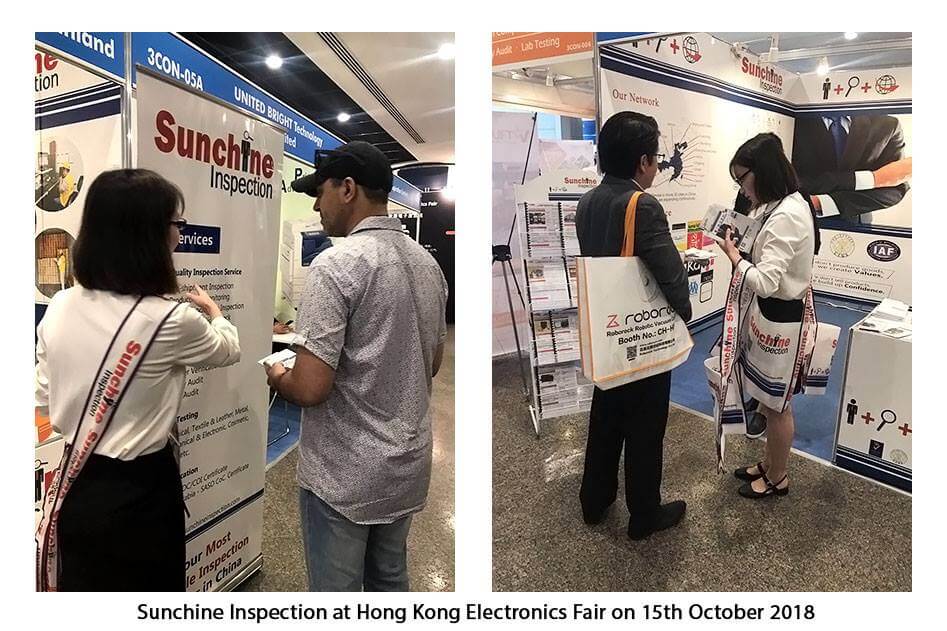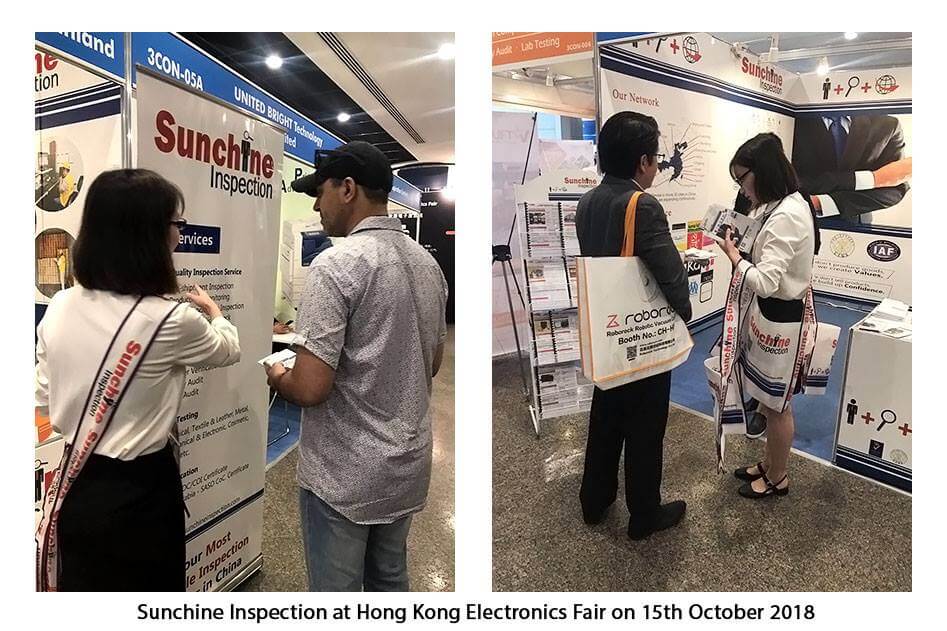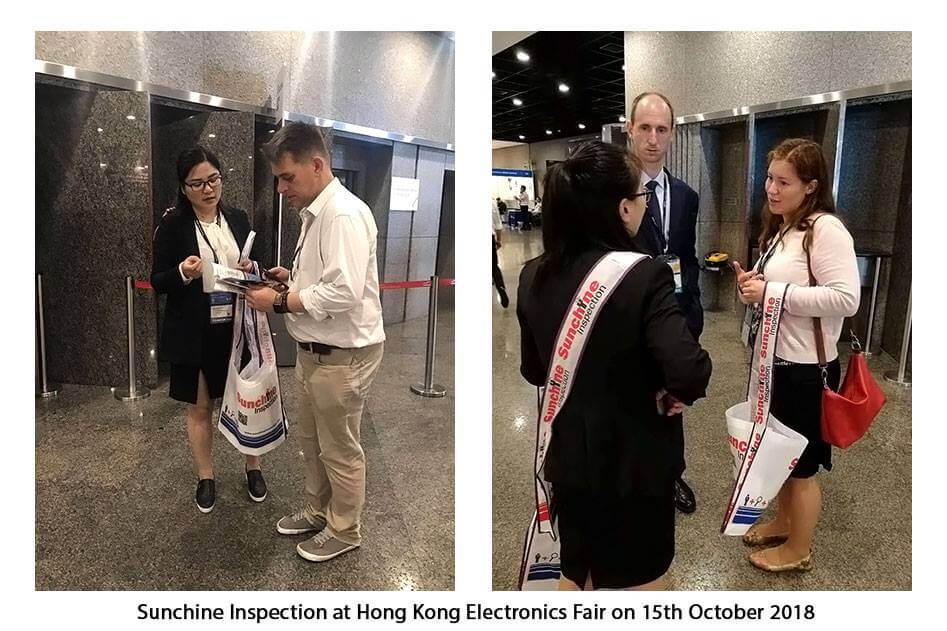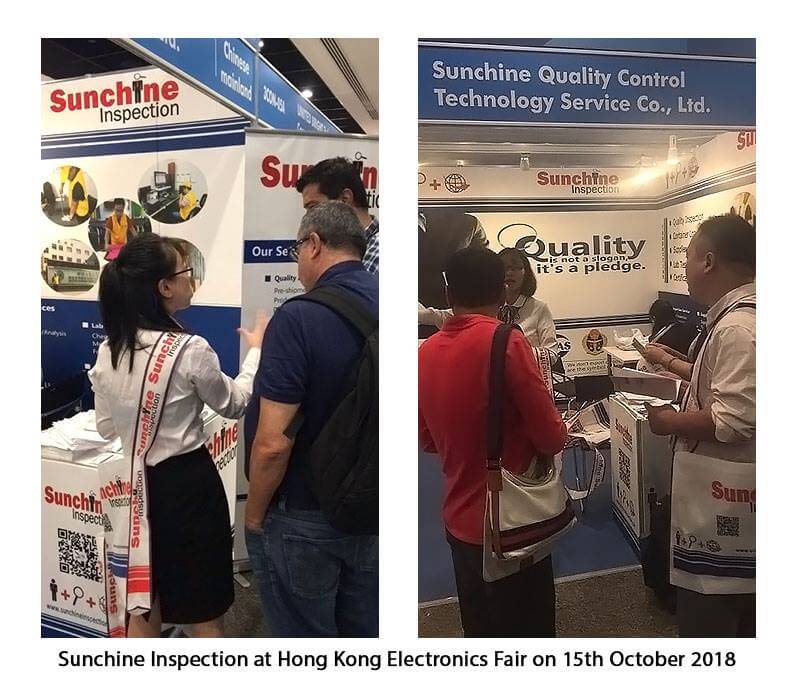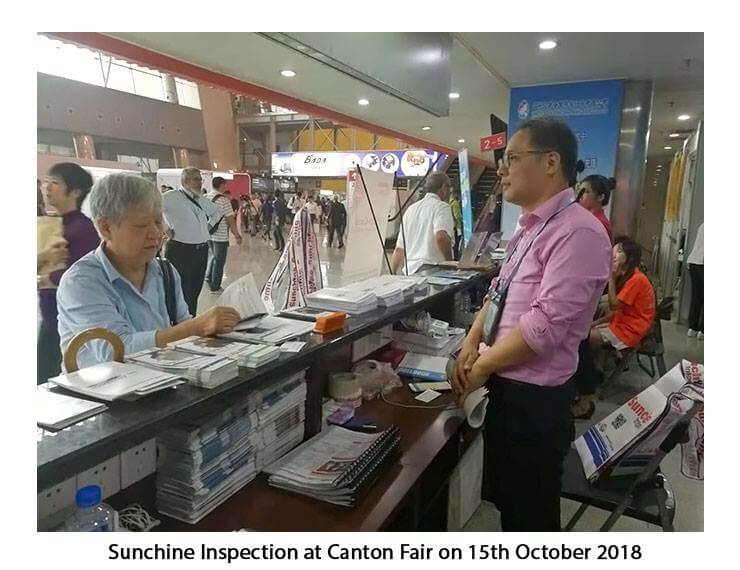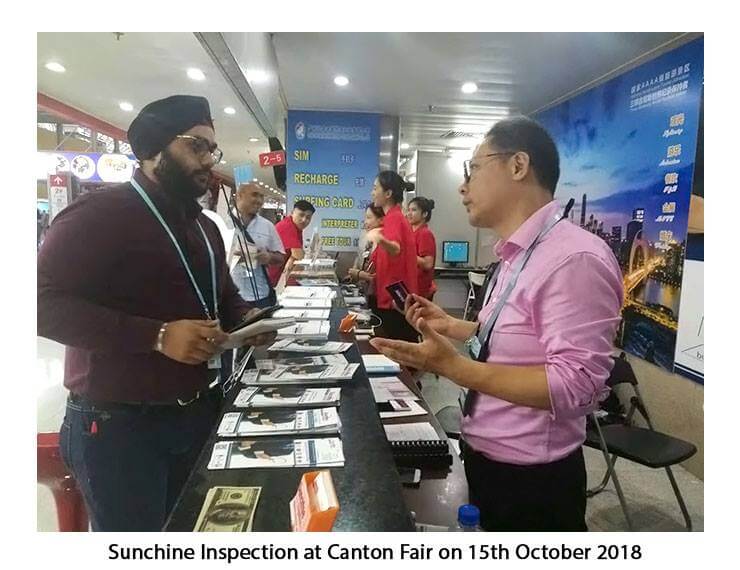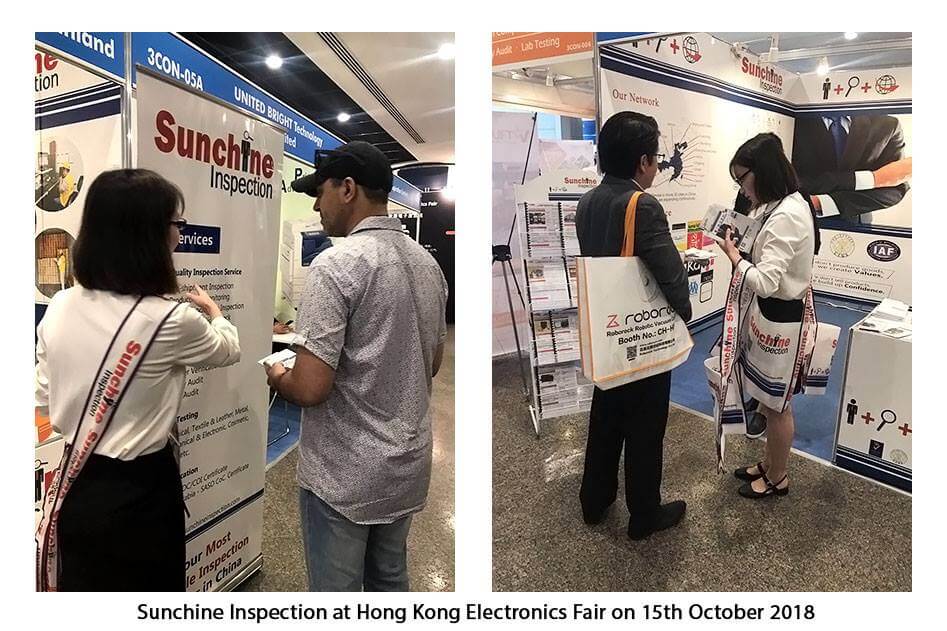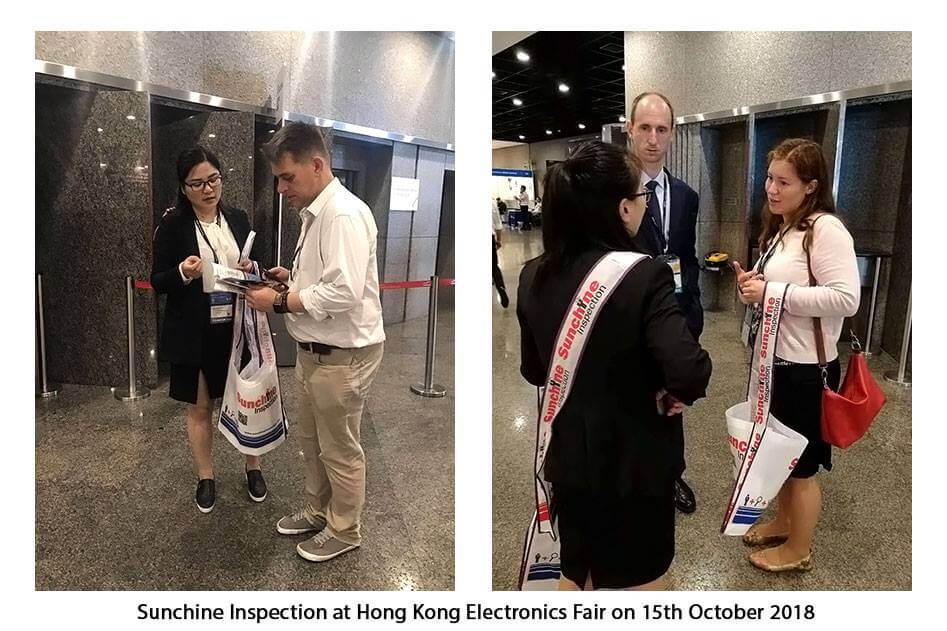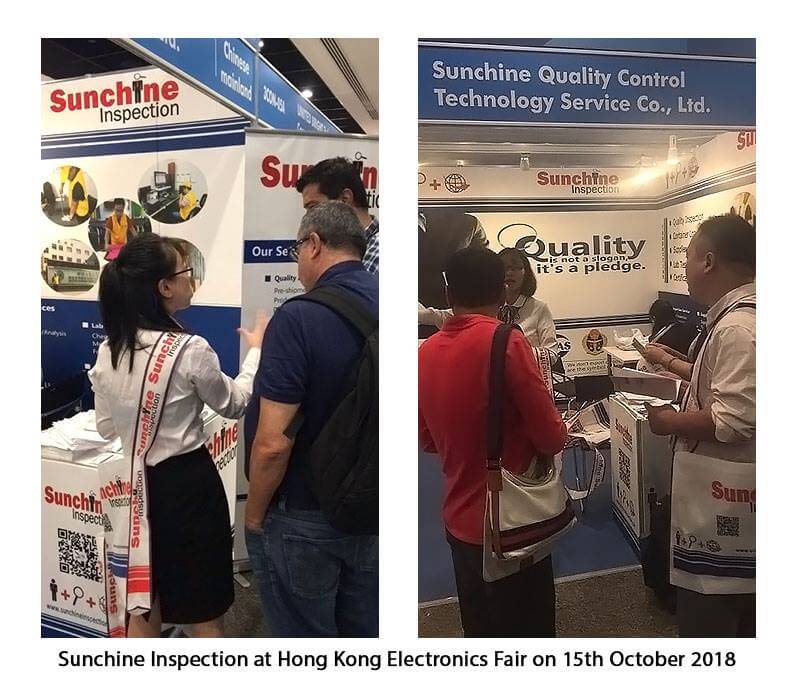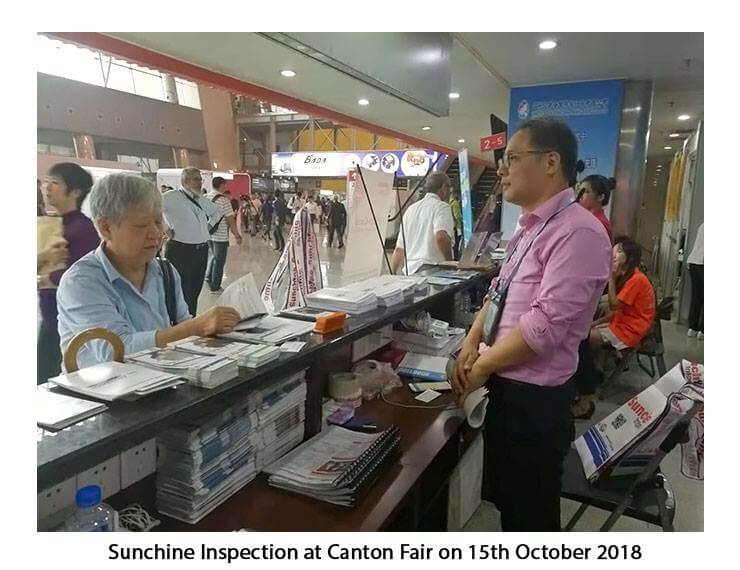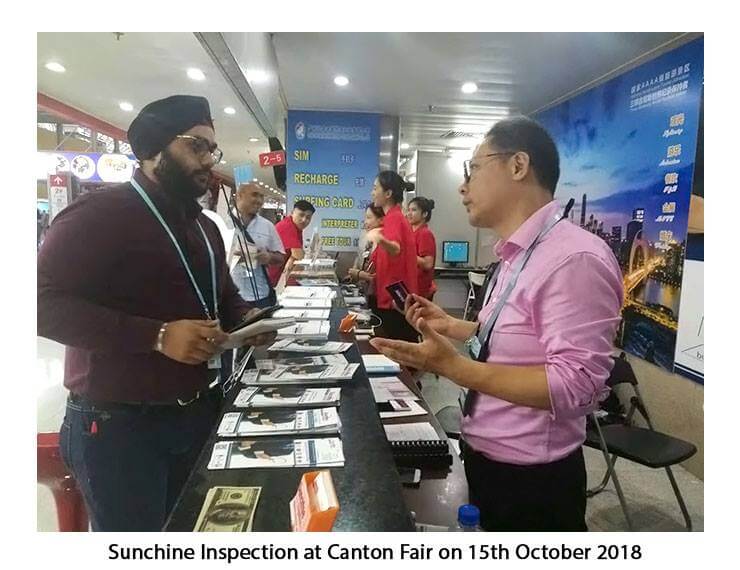 Activity Description
Welcome to the 124th Autumn Canton Fair 2018 October-November
Canton Fair(China Import and Export Fair) is the largest trade fair with the largest scale, the most complete exhibit variety, the broadest distribution of overseas buyers and the greatest business turnover held in Guangzhou(Canton) China. Nearly 20,000 venders, about 200,000 buyers will attend the fair at China Import and Export Complex twice a year.
Fair is divided into three phases. Phase 1 focuses on electrical and electronic products, building Materials, industrial products. Phase 2 focuses on such labor-intensive products as groceries, ornaments, gifts, and furniture. Phase 3 focuses on clothing, footwear, bags… and food medicine that such as use on people.
The coming 124th Canton Fair Dates, pre-registration, get an invitation, Now!
Phase 1: 15th-19th Oct. 2018 9:30-18:00
Phase 2: 23rd-27th Oct. 2018 9:30-18:00
Phase 3: 31st Oct. -4th Nov. 2018 9:30-18:00
Activity Details
Activity: 124th Canton Fair
Date: Oct. 15-19, 2018
Booth: T2-5
Location: Guangzhou
Category: Commercial Activity
Activity Tag: Canton Fair
Phase 1 Detail:  Canton Fair Phase One, focuses on electrical and electronic products and industrial products. Most of China's latest high-tech products are in the first phase of the Canton Fair. It has the largest number of deals and buyers of 3 phases.