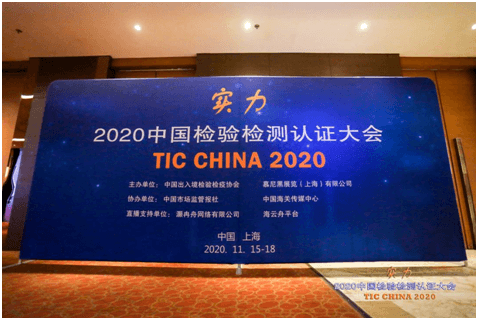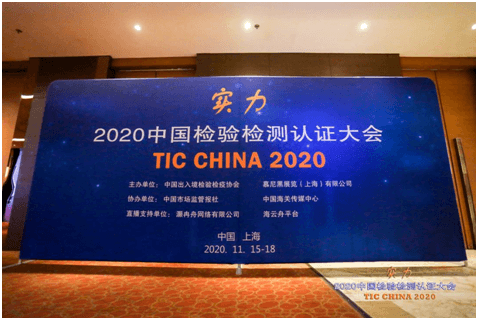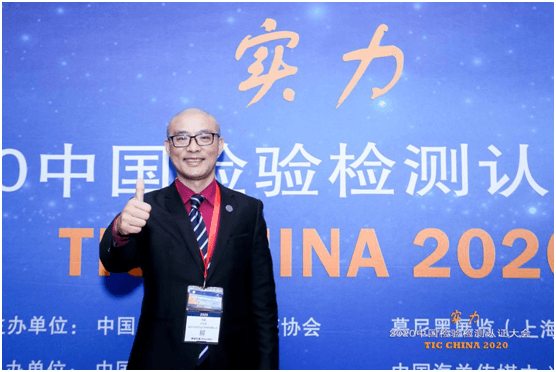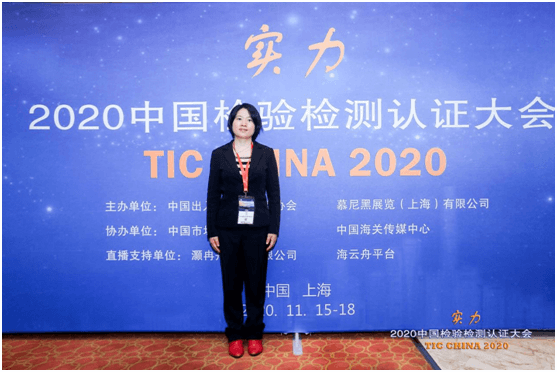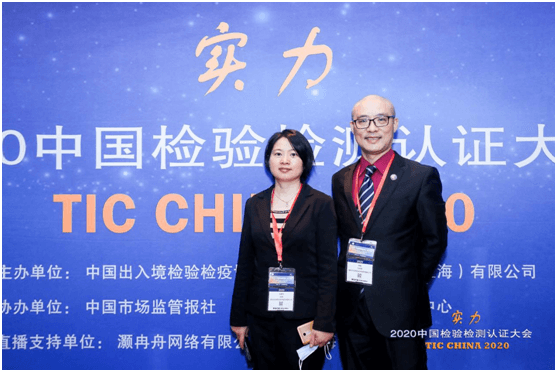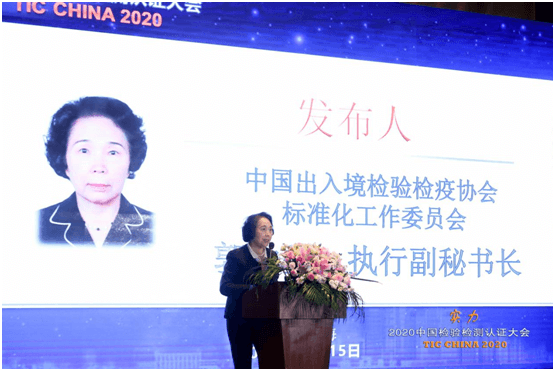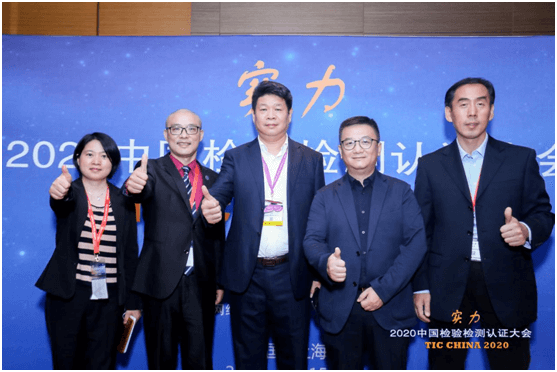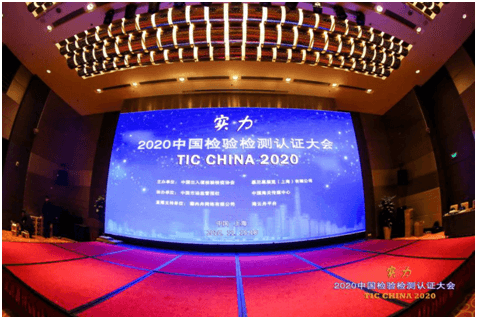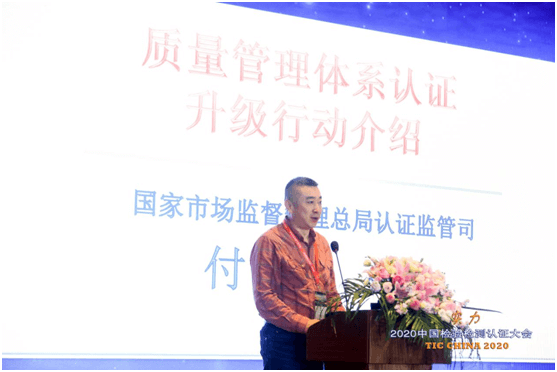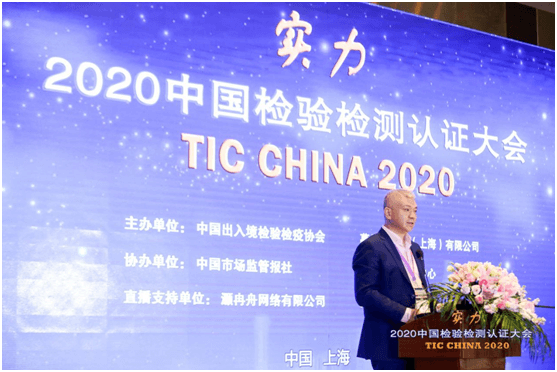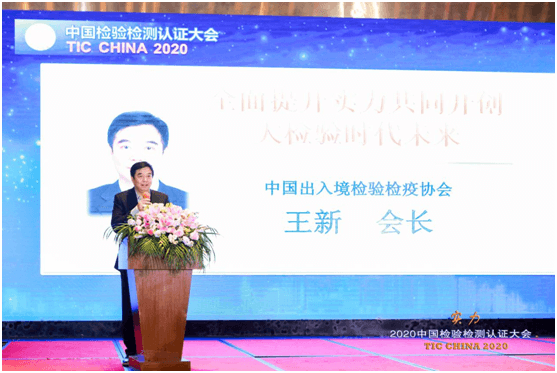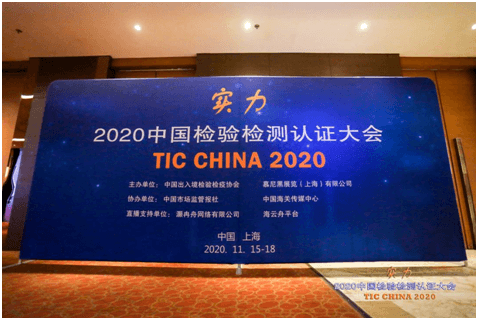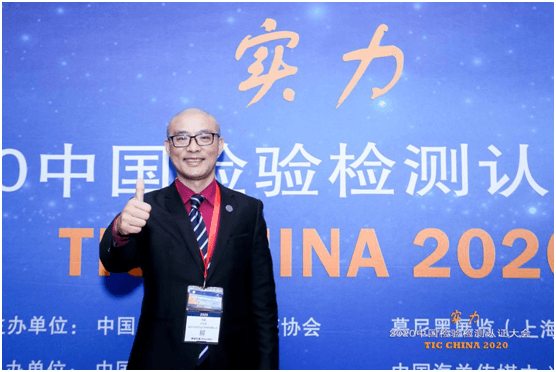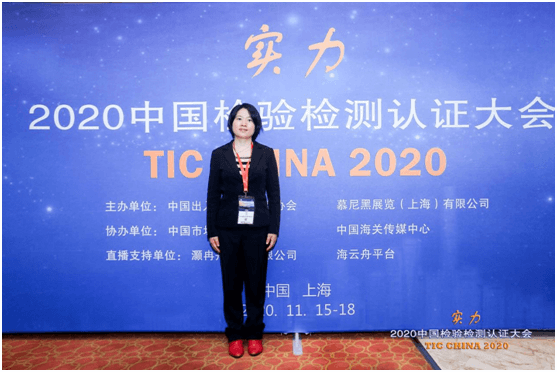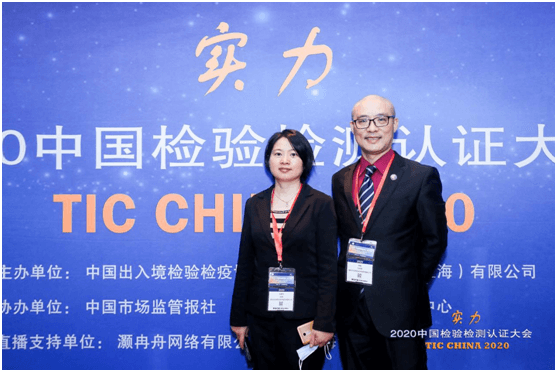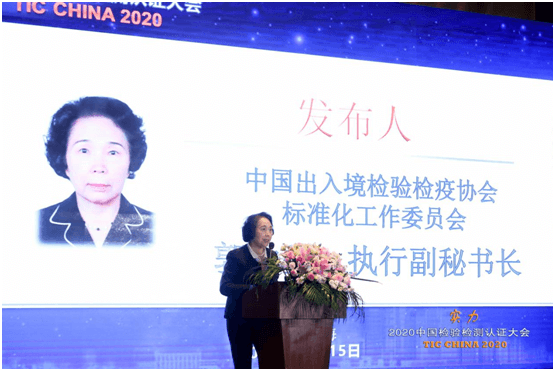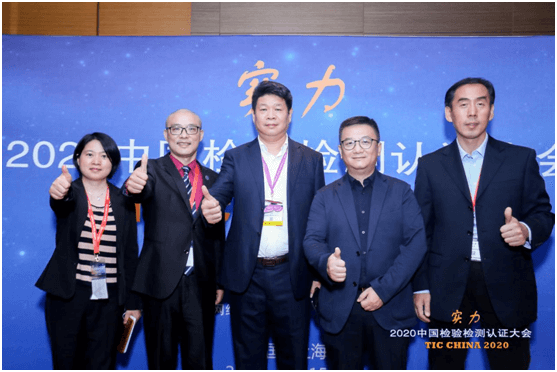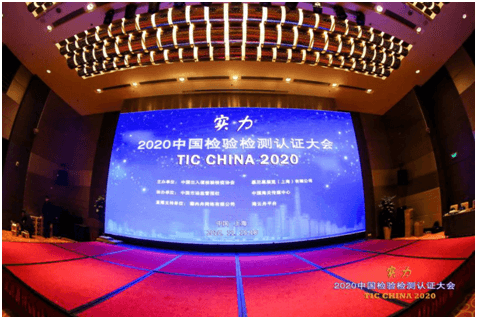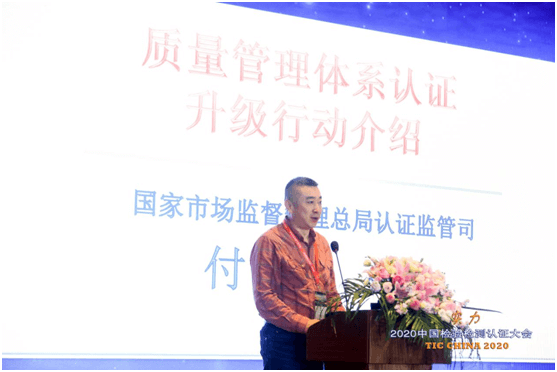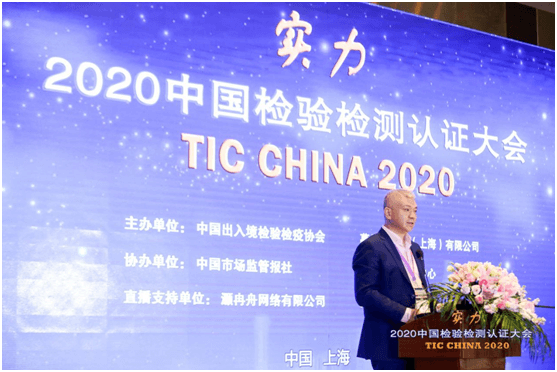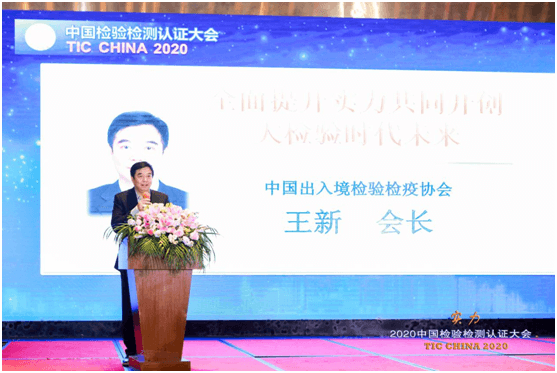 Activity Description
To promote the sustainable development of China Inspection Certification and Testing industry (TIC industry), makes the marketing platform of TIC industry, also, to establish effective communication channels TIC industry and the social from all walks of life, CIQA (China Entry-Exit Inspection and Quarantine Association) held China Inspection Certification Testing conference and exhibition (TIC China 2020) from November 15 to 18, 2020, and Sunchine Inspection was invited to participate this event.
This is a grand meeting of TIC industry, and all the leaders have appeared and brought splendid sharing to the participants.
The General Manager of Sunchine Inspection, Mr Francois Shi and Director of the Marketing Department ,Ms Nancy Wei were invited to attend this grand meeting to discuss the future development of TIC industry with the peers present, and everyone is confident and hopeful about the future of the Inspection, Testing and Certification industry.
Activity Details
Activity Name: Conference of TIC 2020 China
Date: from November 15 to 18, 2020
Location: Shanghai,China