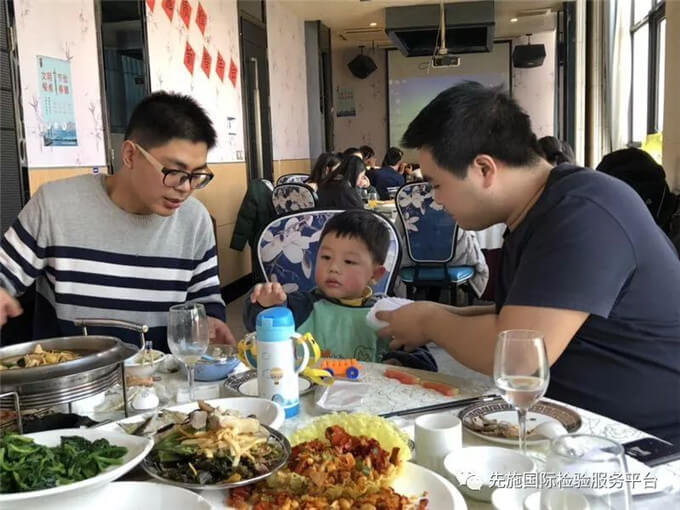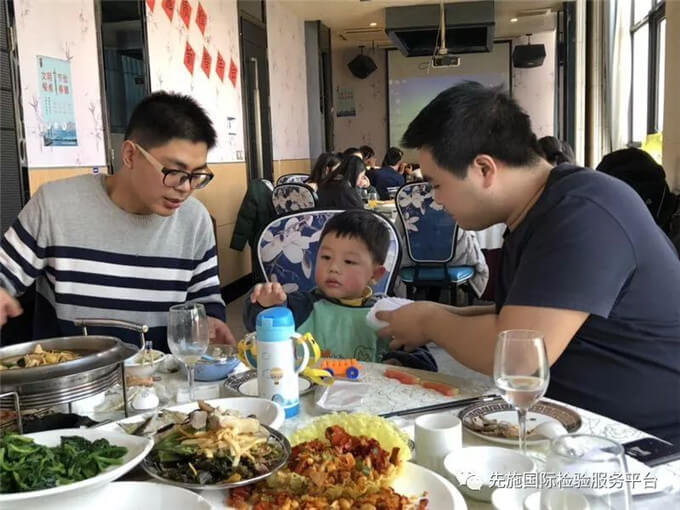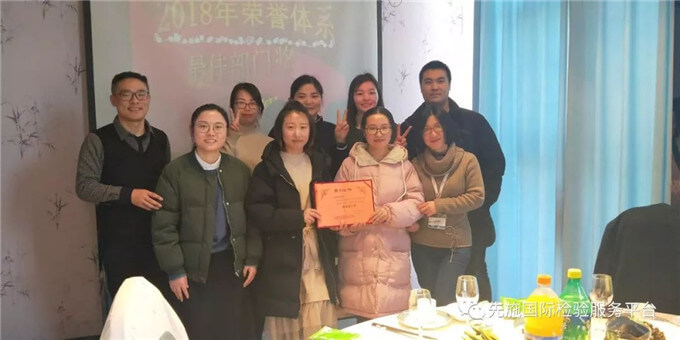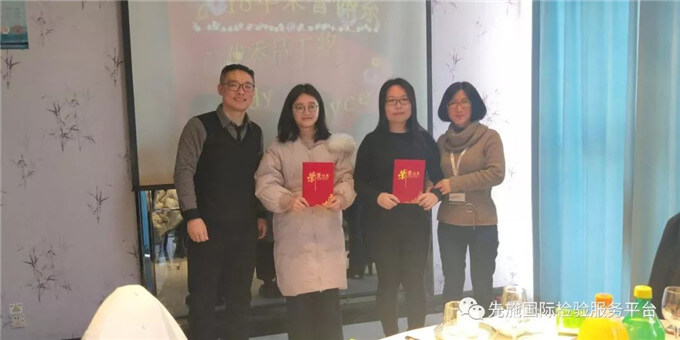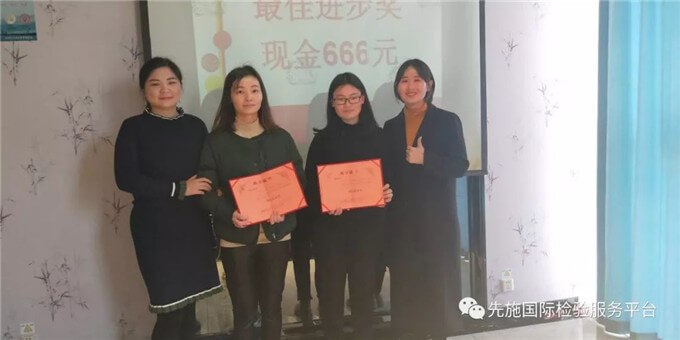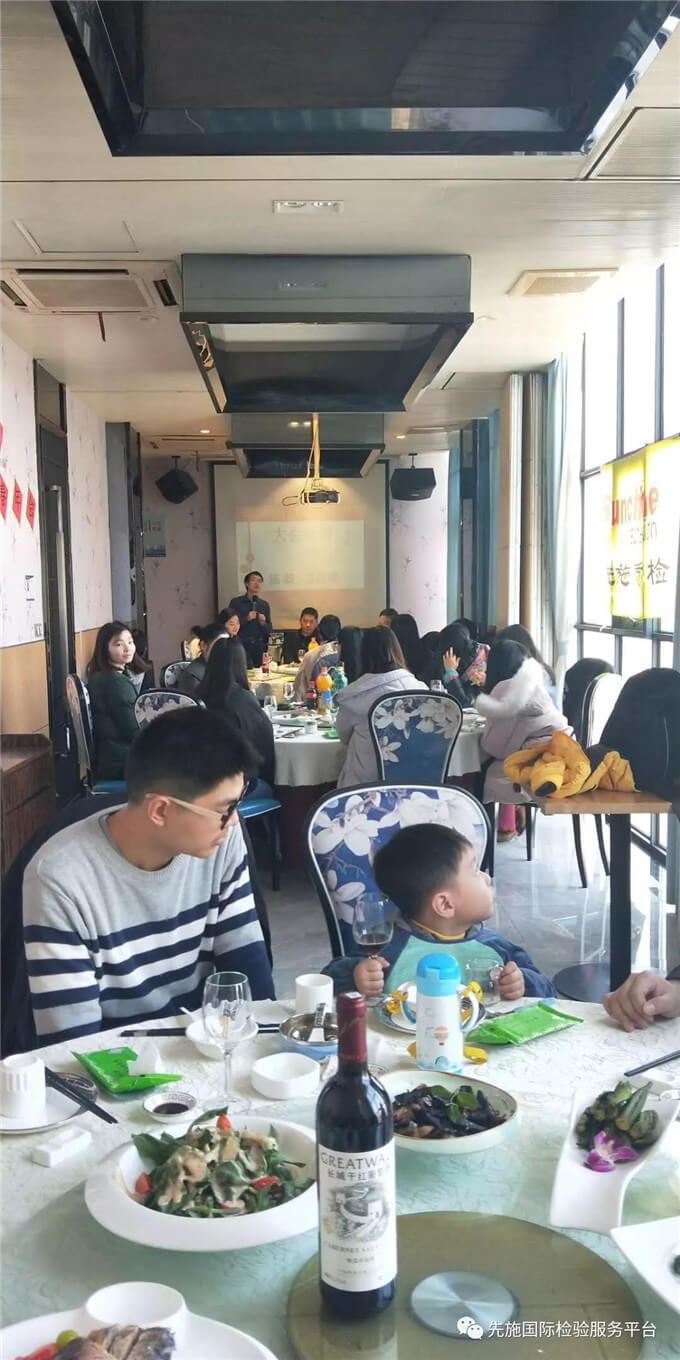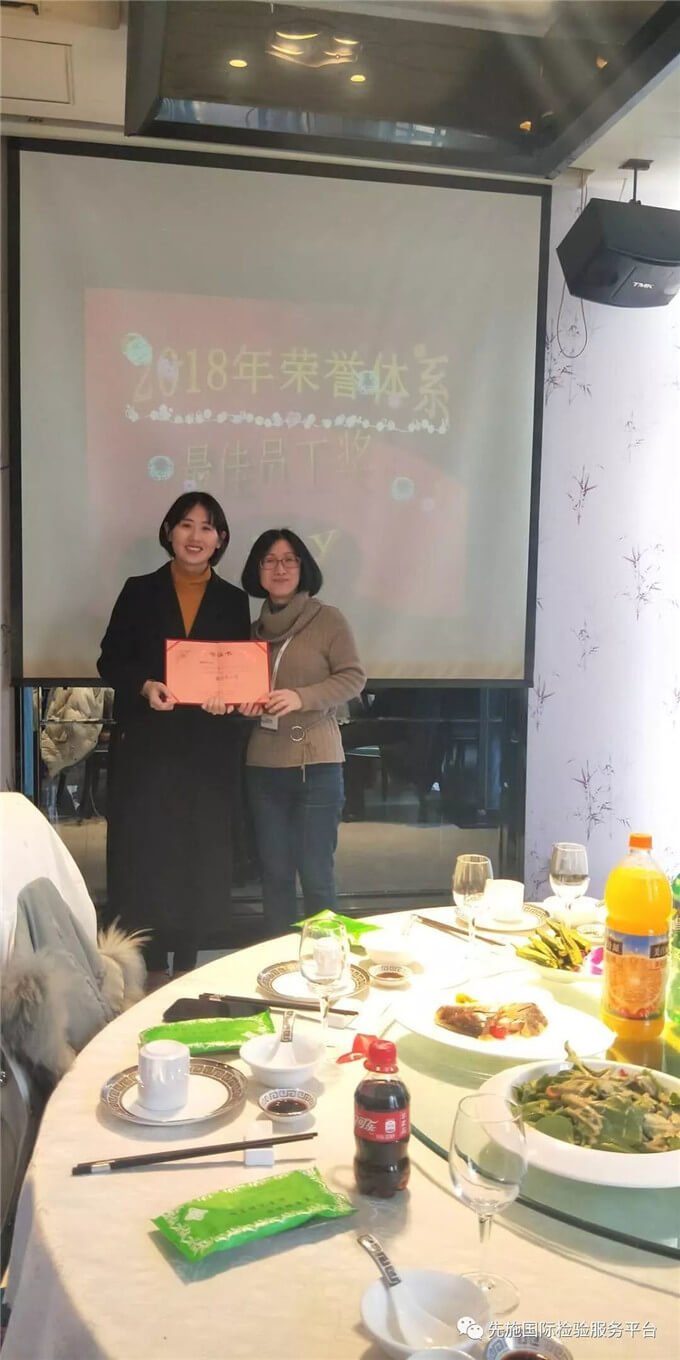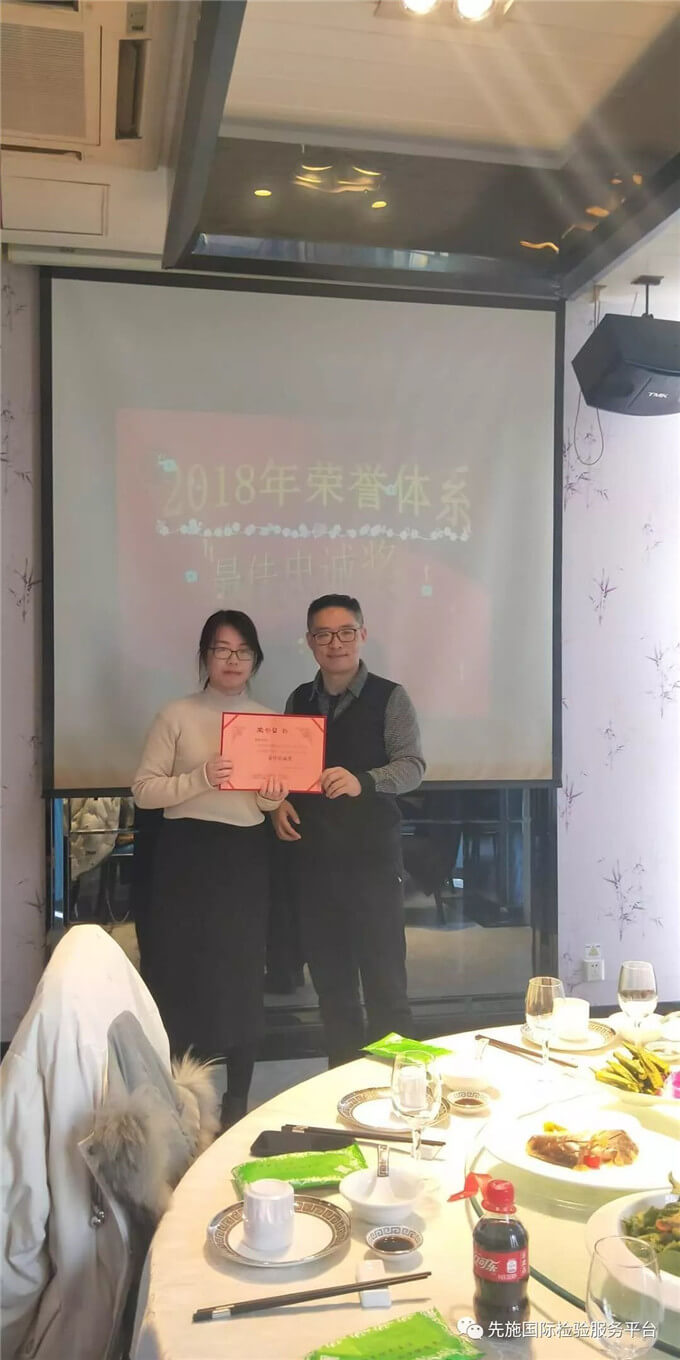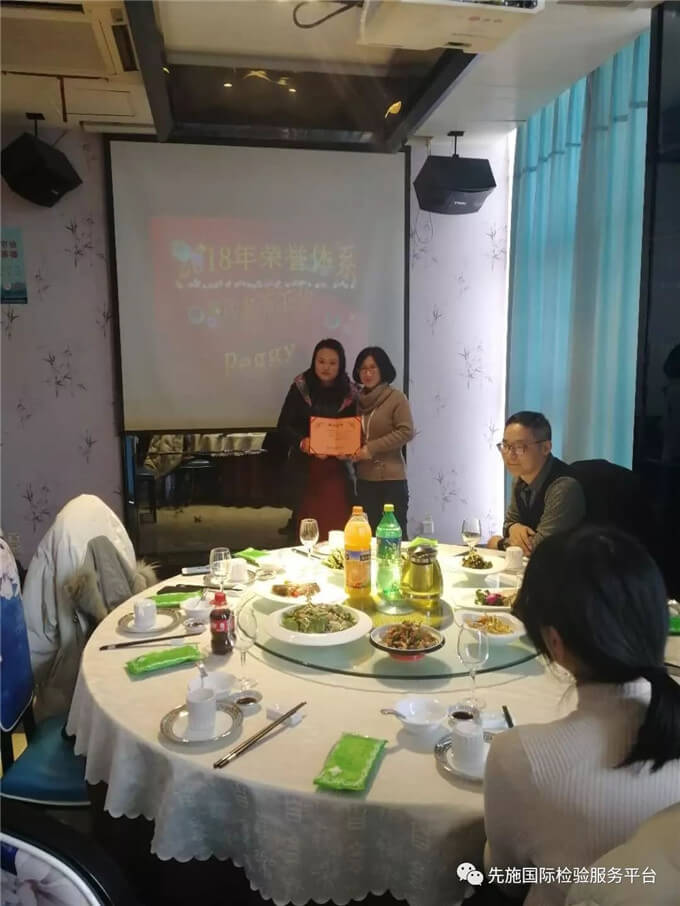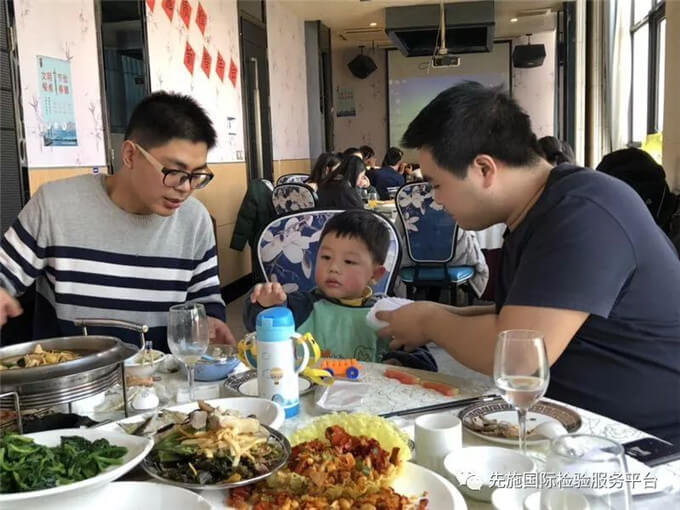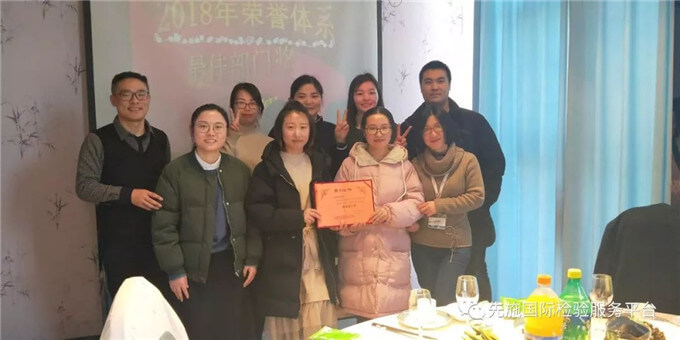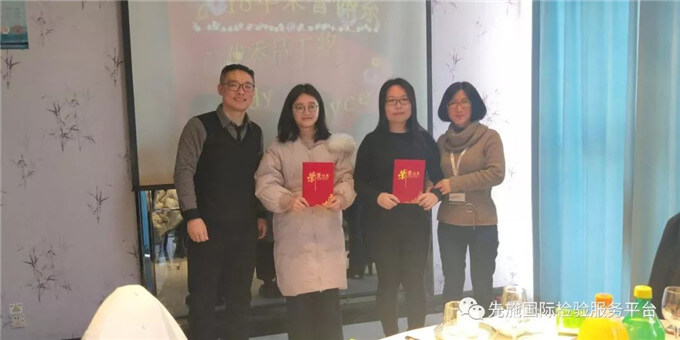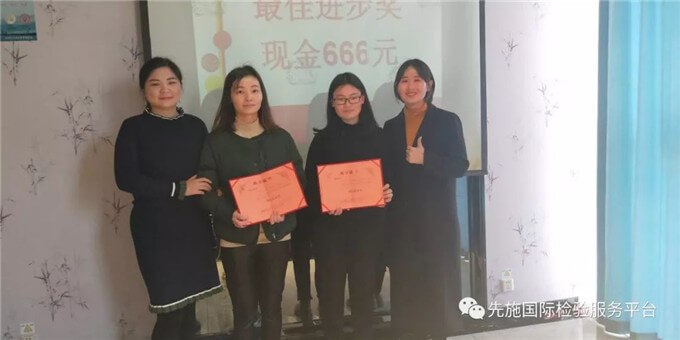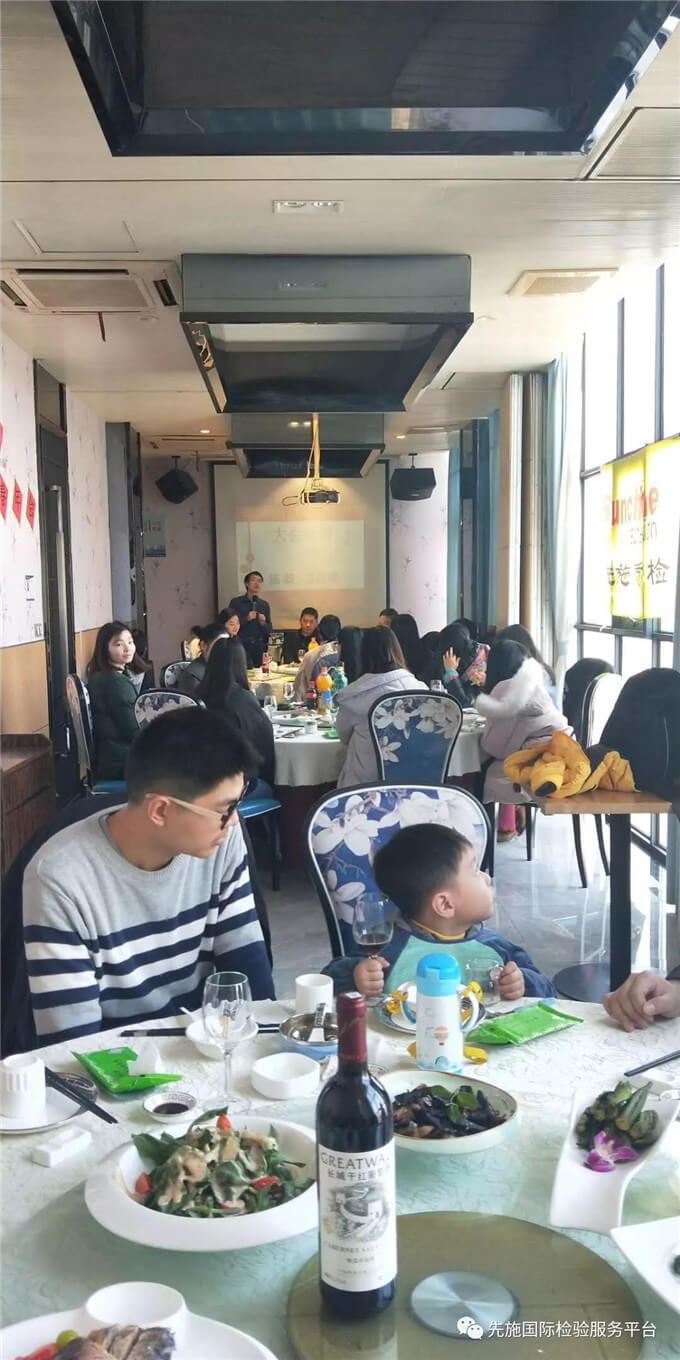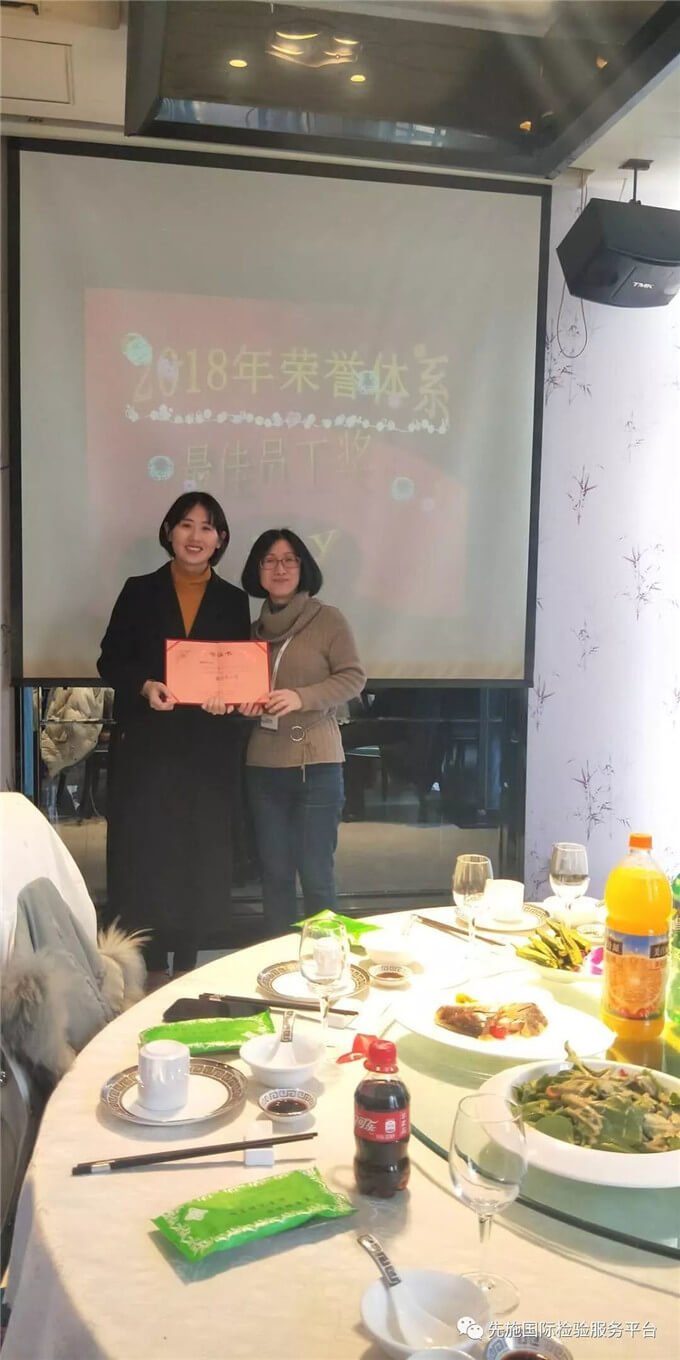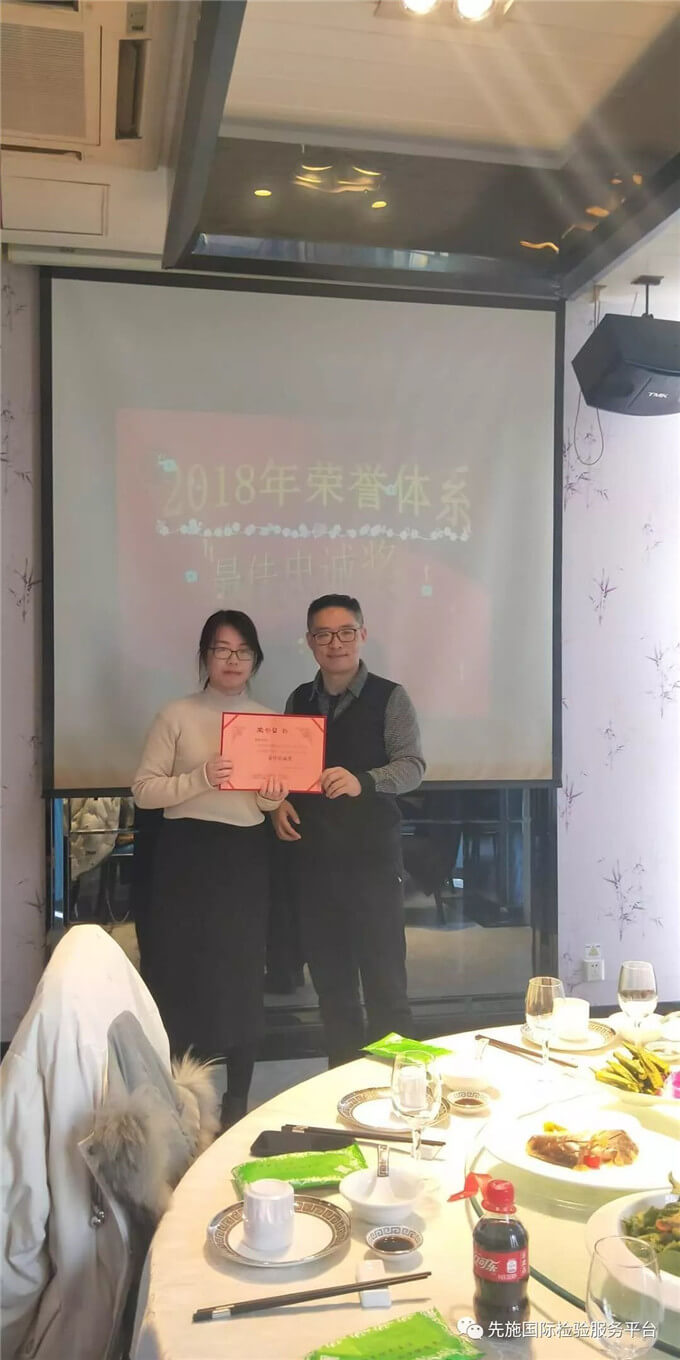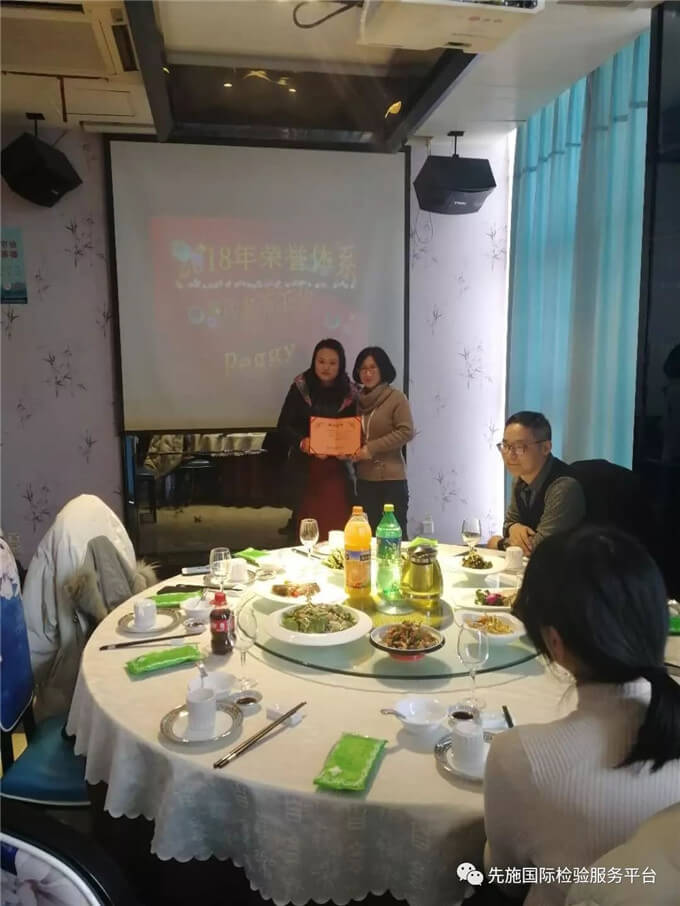 Activity Description
On Feb 01st, 2019,Sunchine Inspection held a great Annual Meeting of 2018 in Nanjing, China.
The CEO of Sunchine Inspection, Mr Francois Shi gave a wonderful speech on the meeting about the mission of Sunchine Inspection in 2019.
After the speech of Francois Shi, the activities were very lively on the Annual Meeting and on the meeting, also provided a rich prize for each of Sunchine member.
Happy New Year to you in 2019!
Entertainment Details
Activity Name: 2019 annual meeting
Date: Feb 12, 2019.
Location: NanJing, JiangSu
Activity Tag: Entertainment