Sunchine Inspection EGYPT Representative Office officially established!
Under the Strategy of Internationalization of Company, Sunchine Inspection decides to establish EGYPT Representative Office officially from December 14th, 2020 formally.
Egypt is located the traffic hubs in Europe, Asia and Africa, the north is connected with Europe through the Mediterranean Sea, and the East is connected to Palestine via Arish. It borders Libya in the west, Sudan in the south, the Red Sea and Palestine in the East, Jordan and Saudi Arabia in the southeast, with a coastline of more than 2700 km. The Suez Canal connects the Atlantic Ocean and the Indian Ocean, and its strategic position and economic significance are very important.
The Representative Office of Sunchine Inspection in Brazil is located in Giza, the third largest city in Egypt with following address:
114 Khazan street, Ahram Garden, Giza – Egypt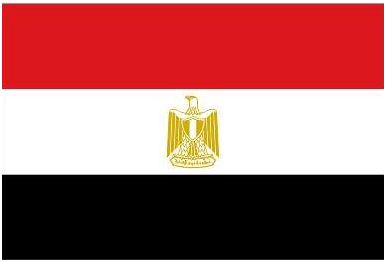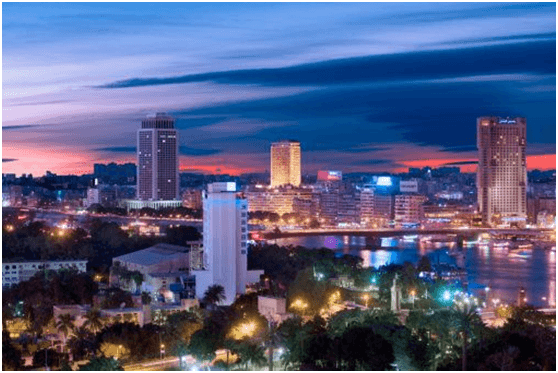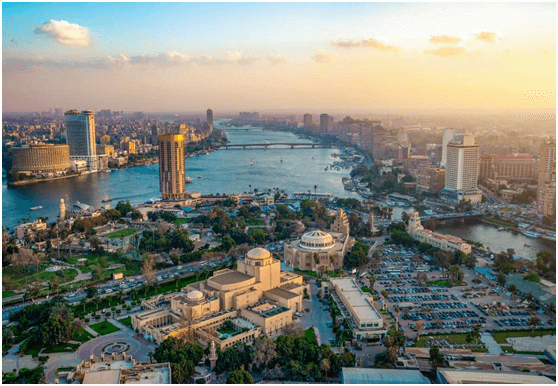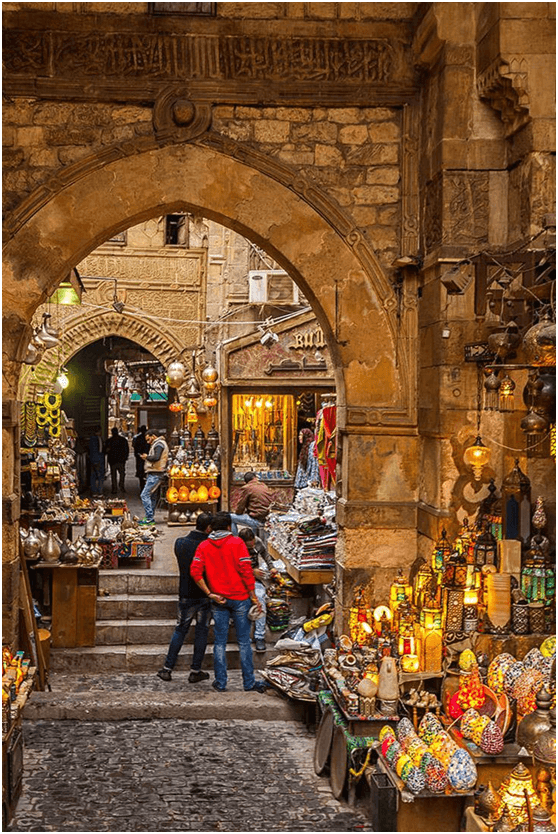 Chief Representative of Sunchine Inspection Egypt representative office:
Mr.Mohamed Ahmed El Shetany
Graduated from Alexandria University with a bachelor's degree in Science in 2003;
Graduated from Arab Academy for Science, Technology & Maritime transport in 2012, and obtained a master's degree from the Productivity and Quality Institute.
As the Chief Representative of Sunchine Inspection Egypt office, Mr.Mohamed Ahmed El Shetany is responsible for the business related to Egypt and African market on behalf of Sunchine Inspection.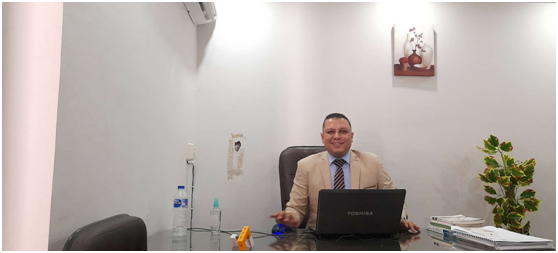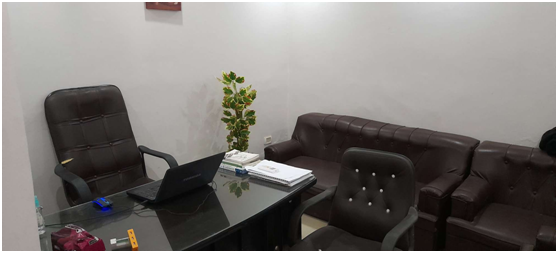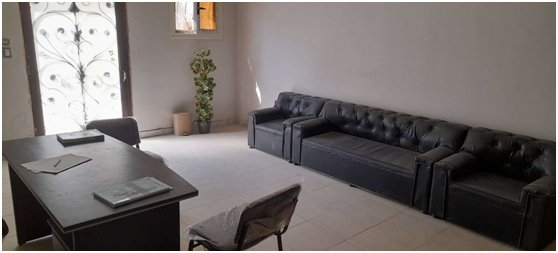 Contact Details:
Mr.Mohamed Ahmed El Shetany
Tel: 002-01060780808
Email: m.elshetany@sunchineinspection.com
www.sunchineinspection.com
The establishment of Egypt Representative Office will help Sunchine Inspection devote itself to market development, communication and development in Egypt and African countries. Sunchine Inspection also welcomes our respected customers from Egypt and African countries to communicate with Mr.Mohamed Ahmed El Shetany for better services and communication! We believed that with the establishment of the representative office in Egypt and the joining of Mr.Mohamed Ahmed El Shetany, Sunchine Inspection will make greater business breakthroughs in Egypt and enable more customers to enjoy the quality and localized services from SUNCHINE INSPECTION!
VEDIO: