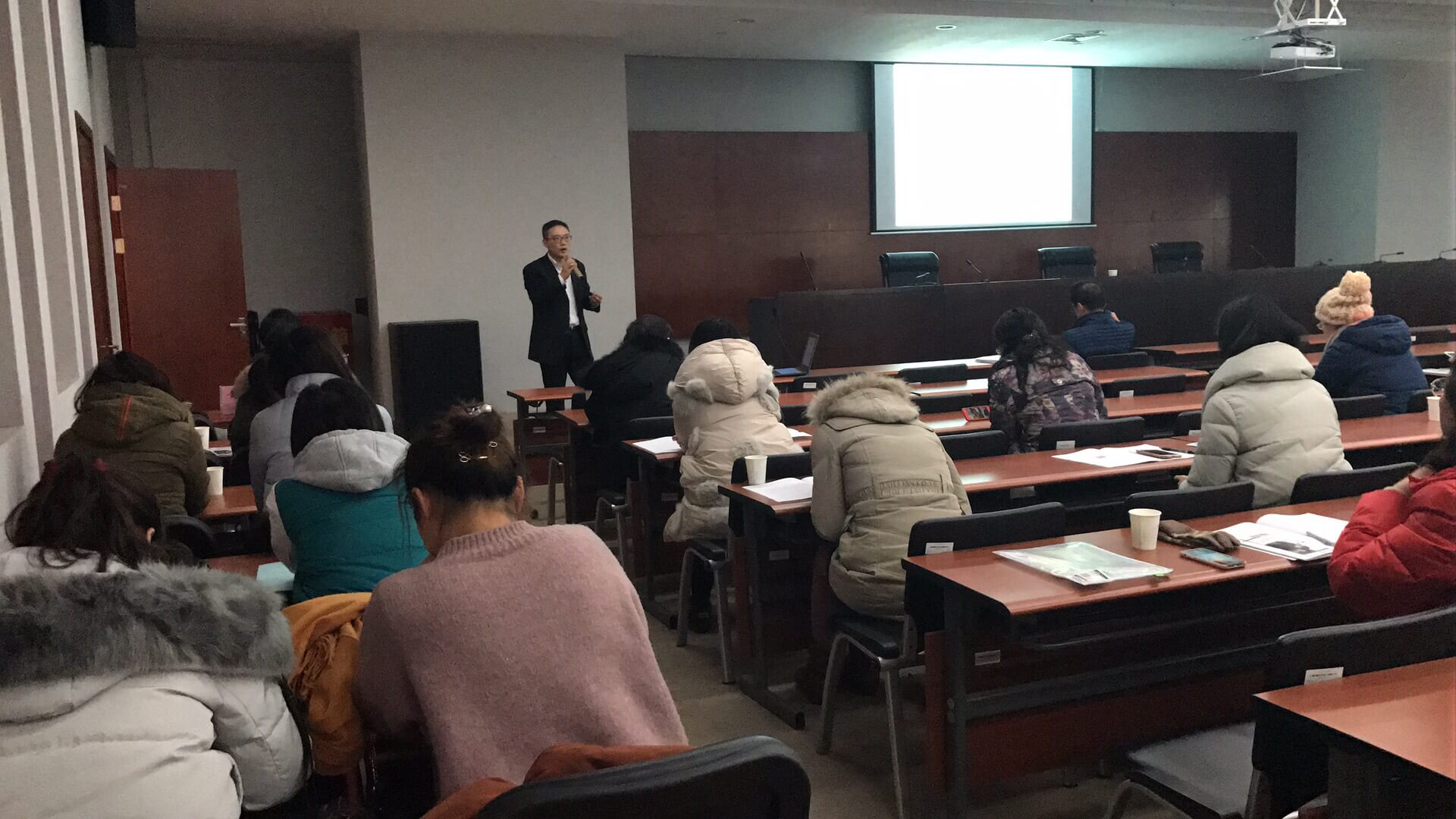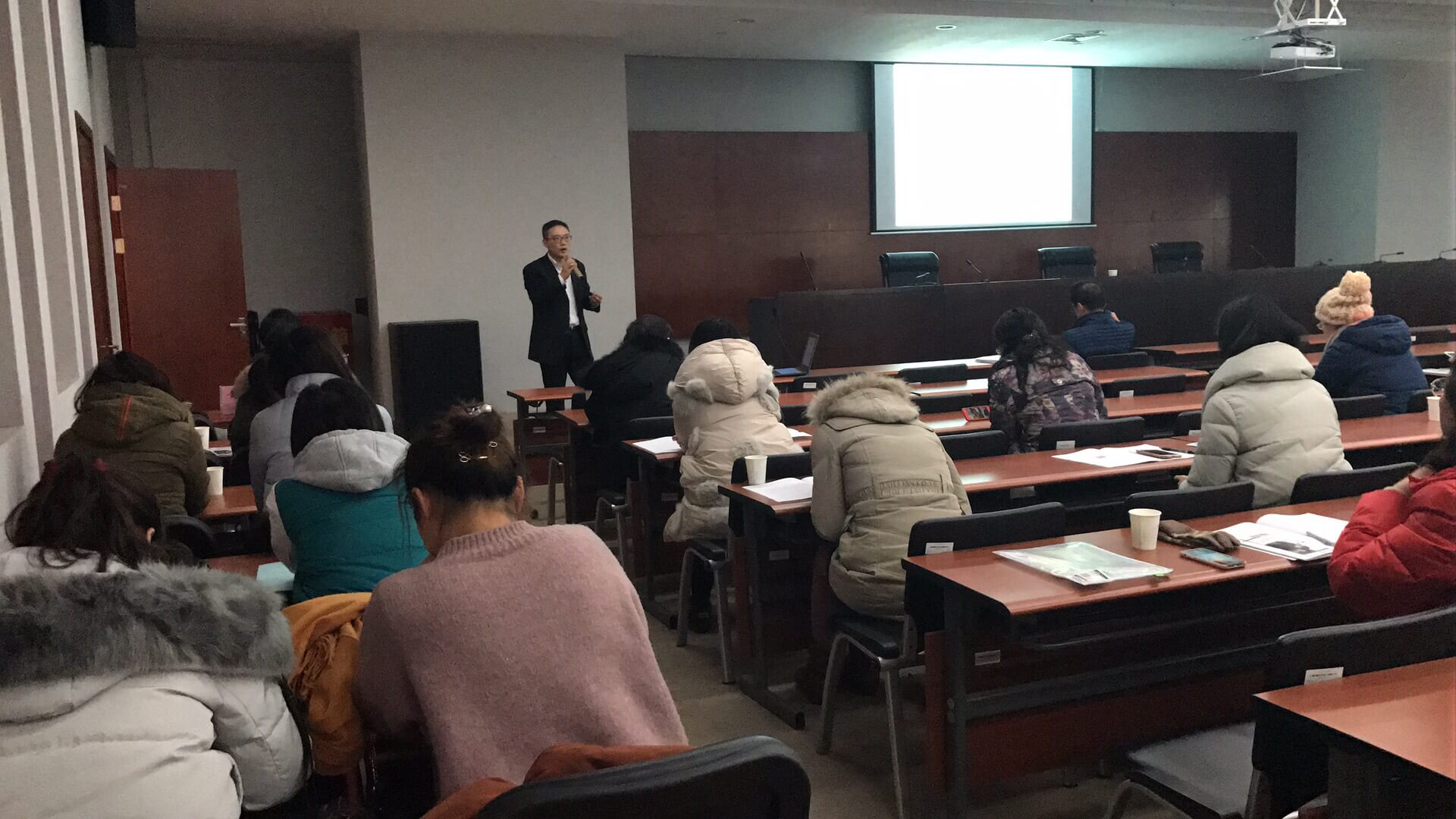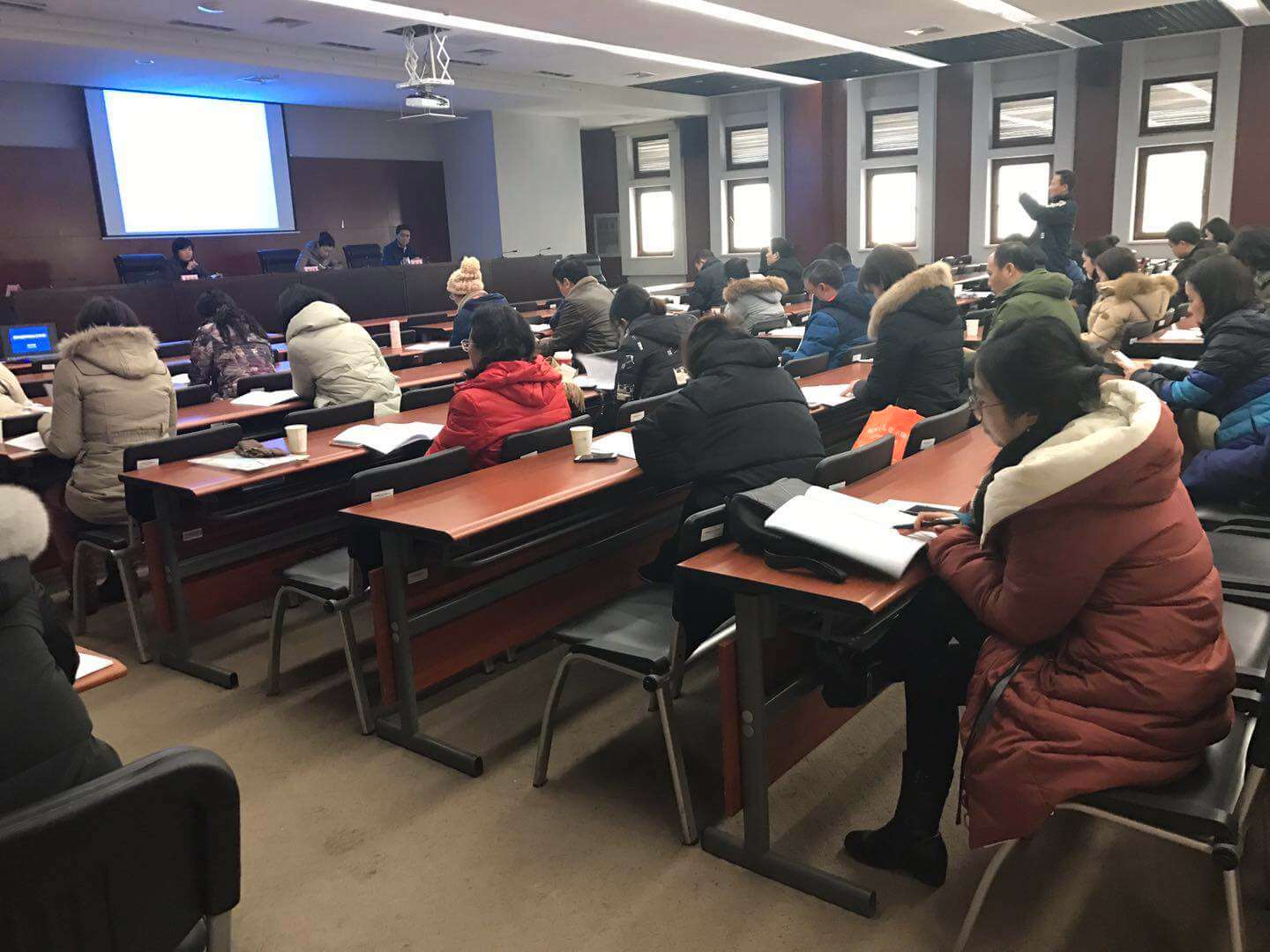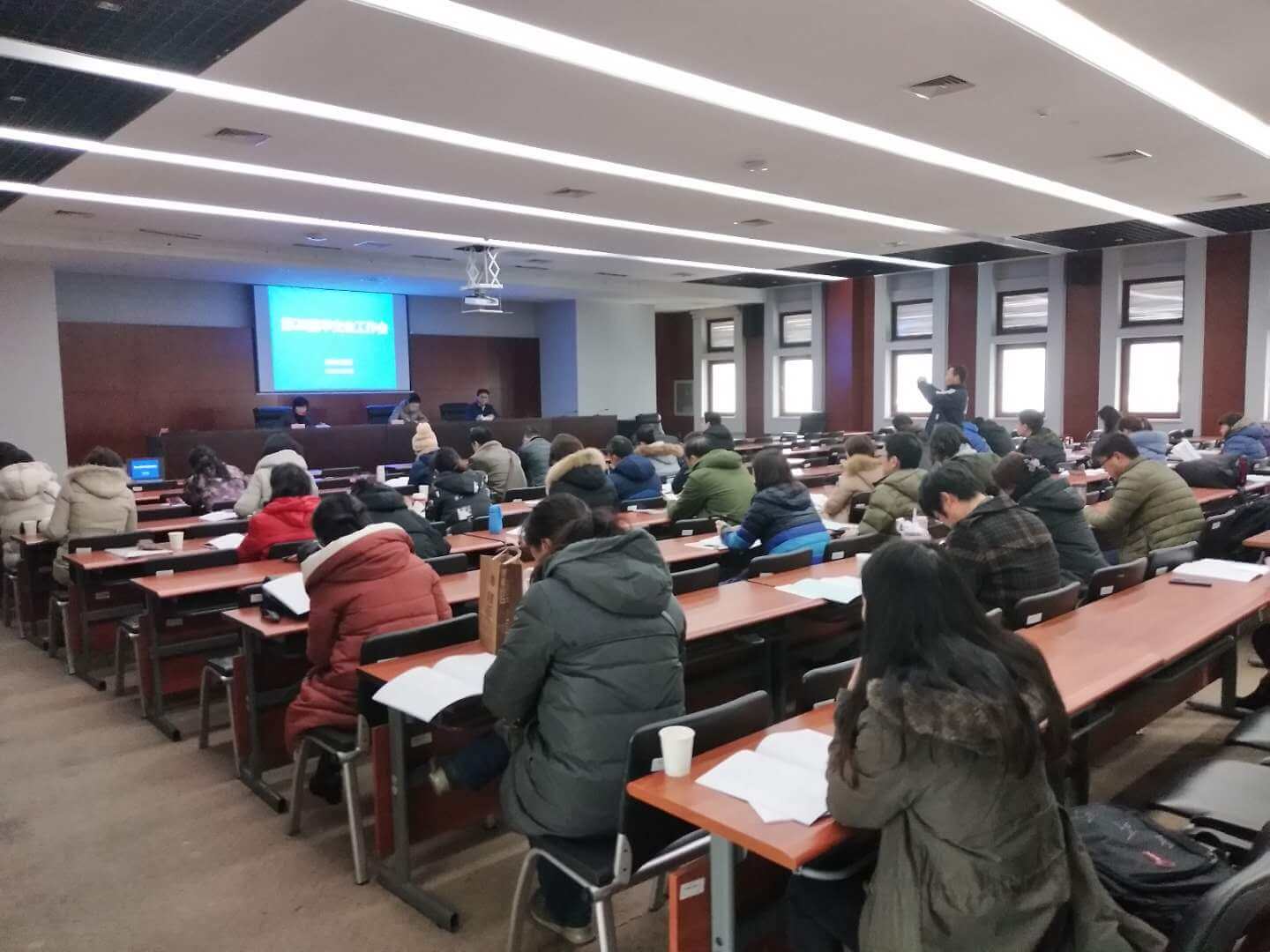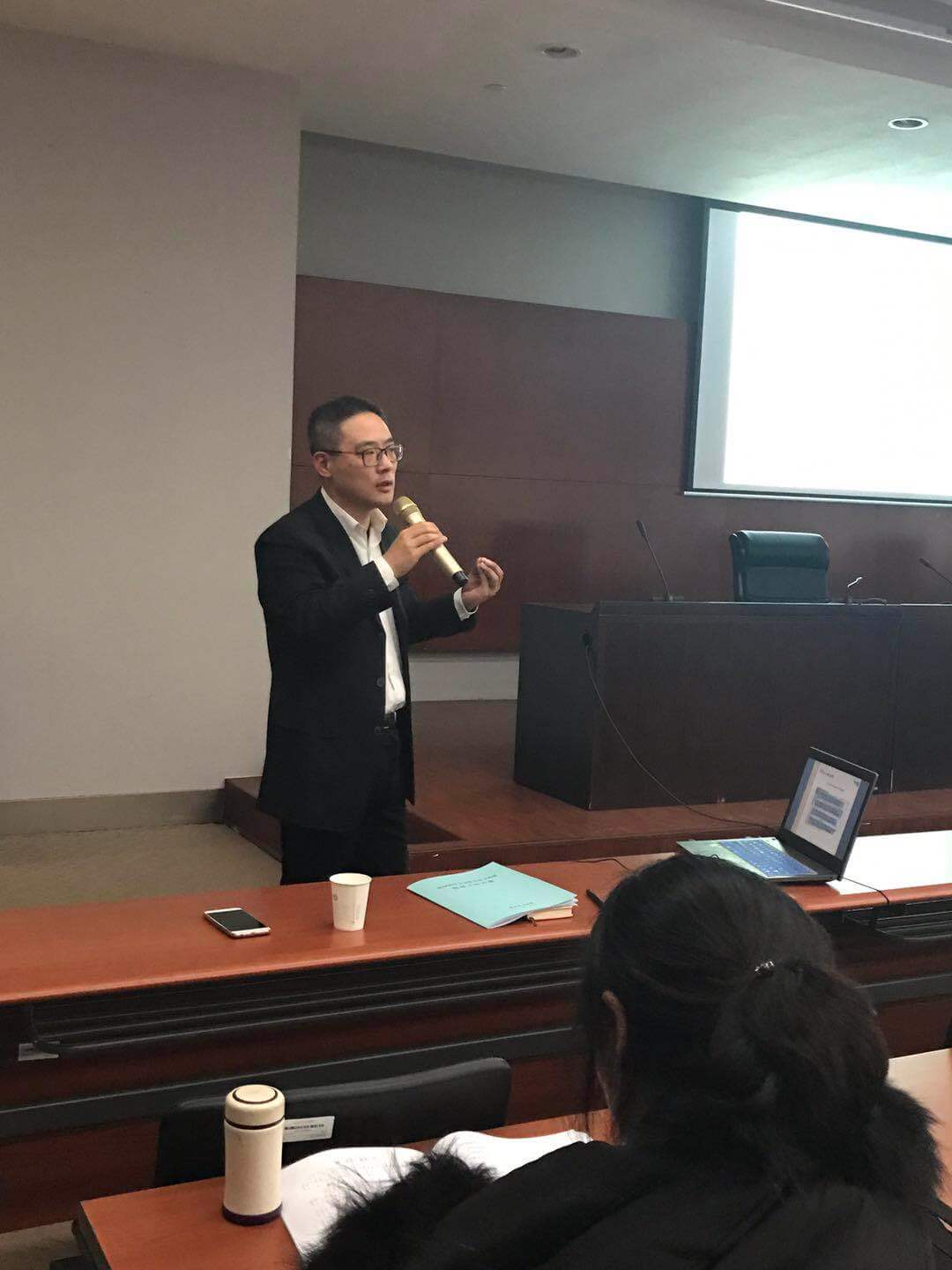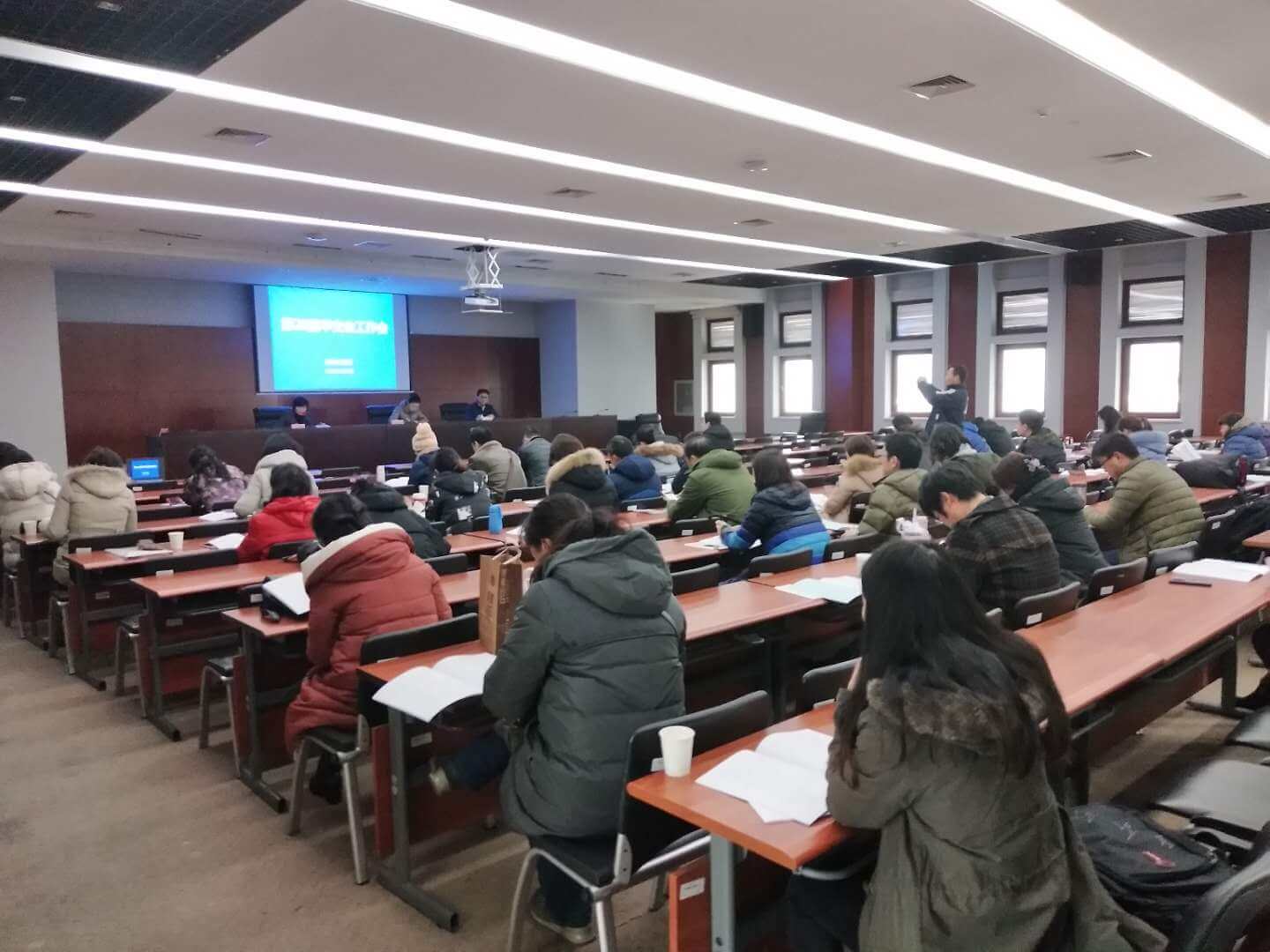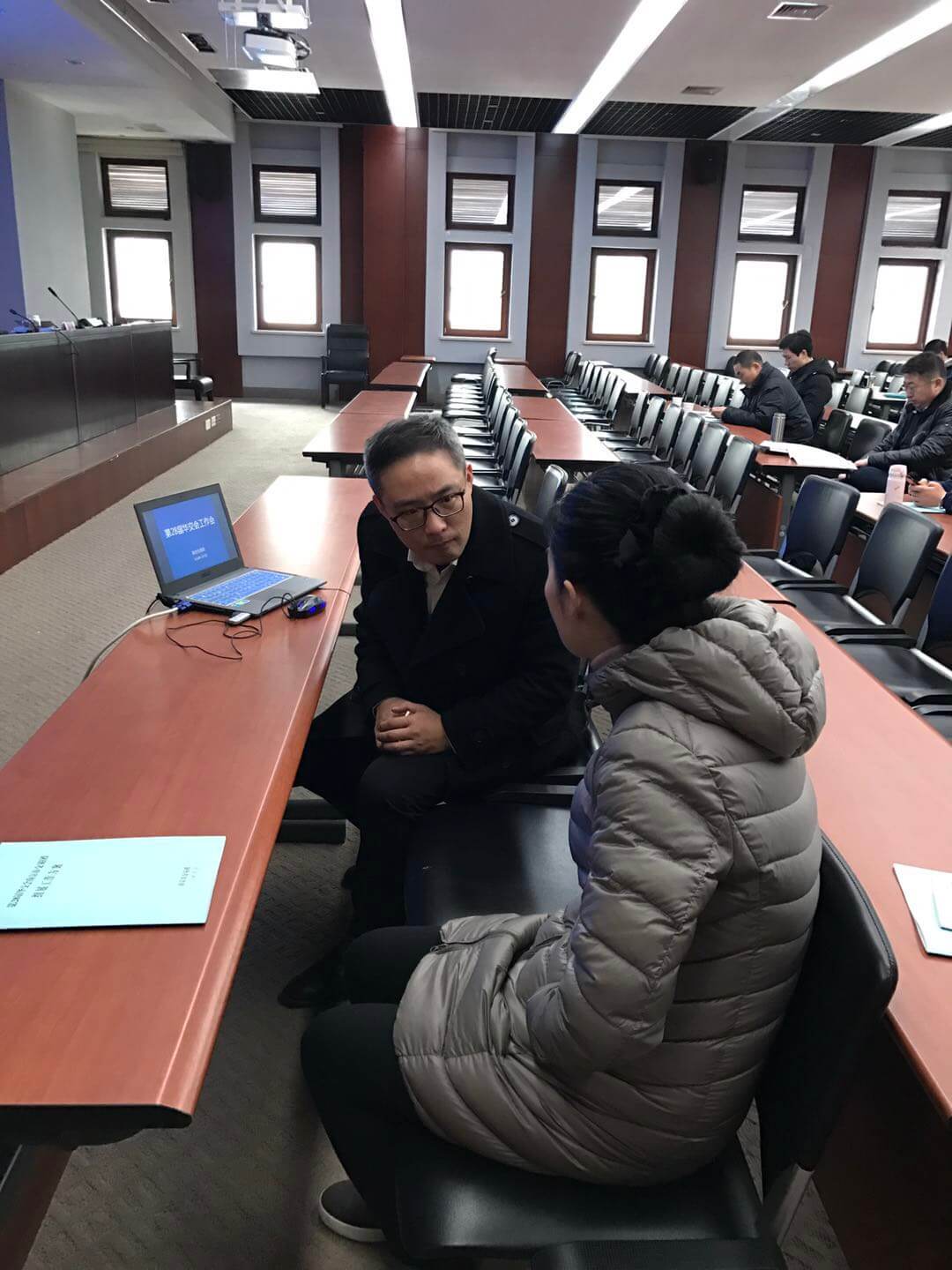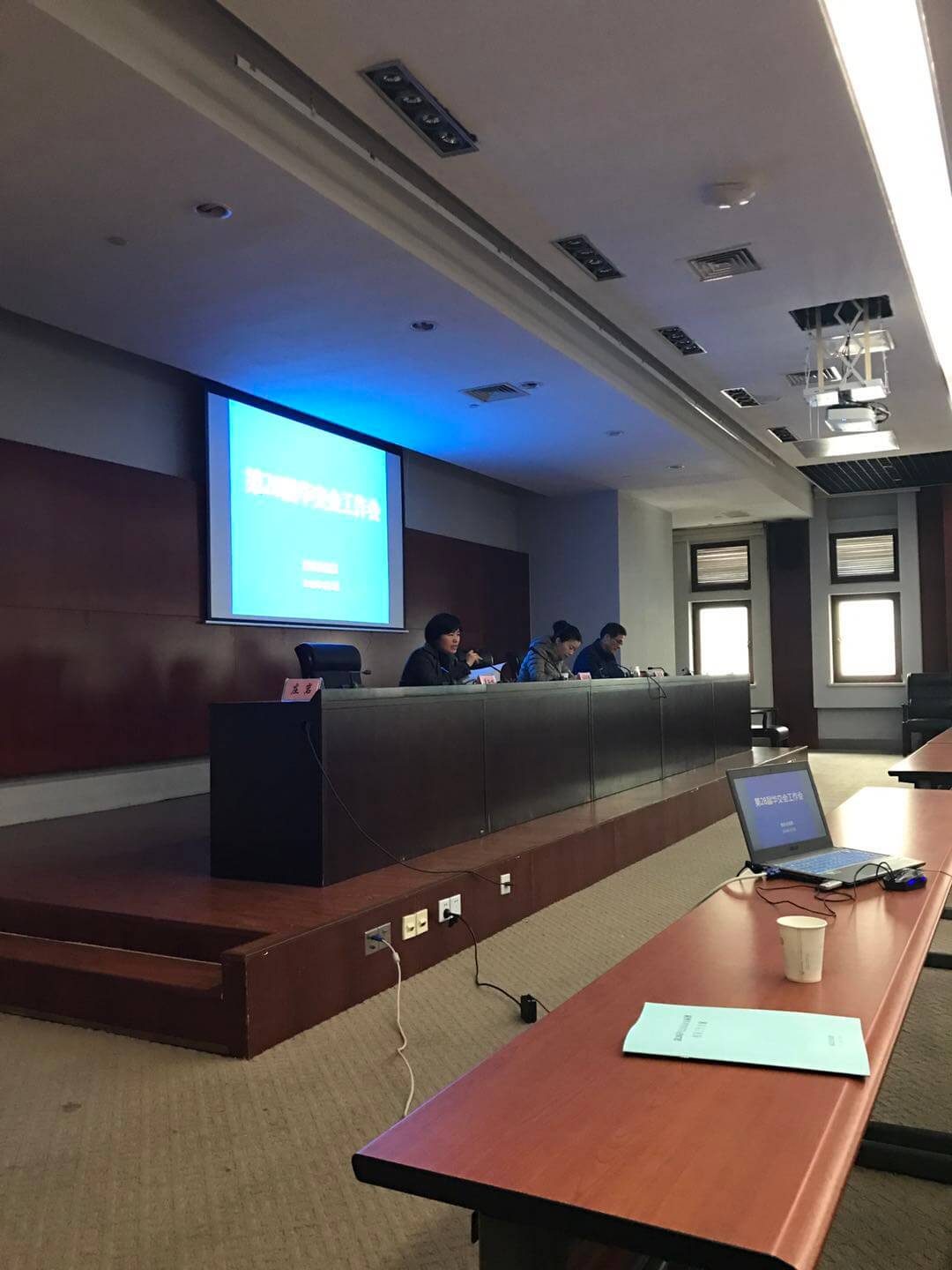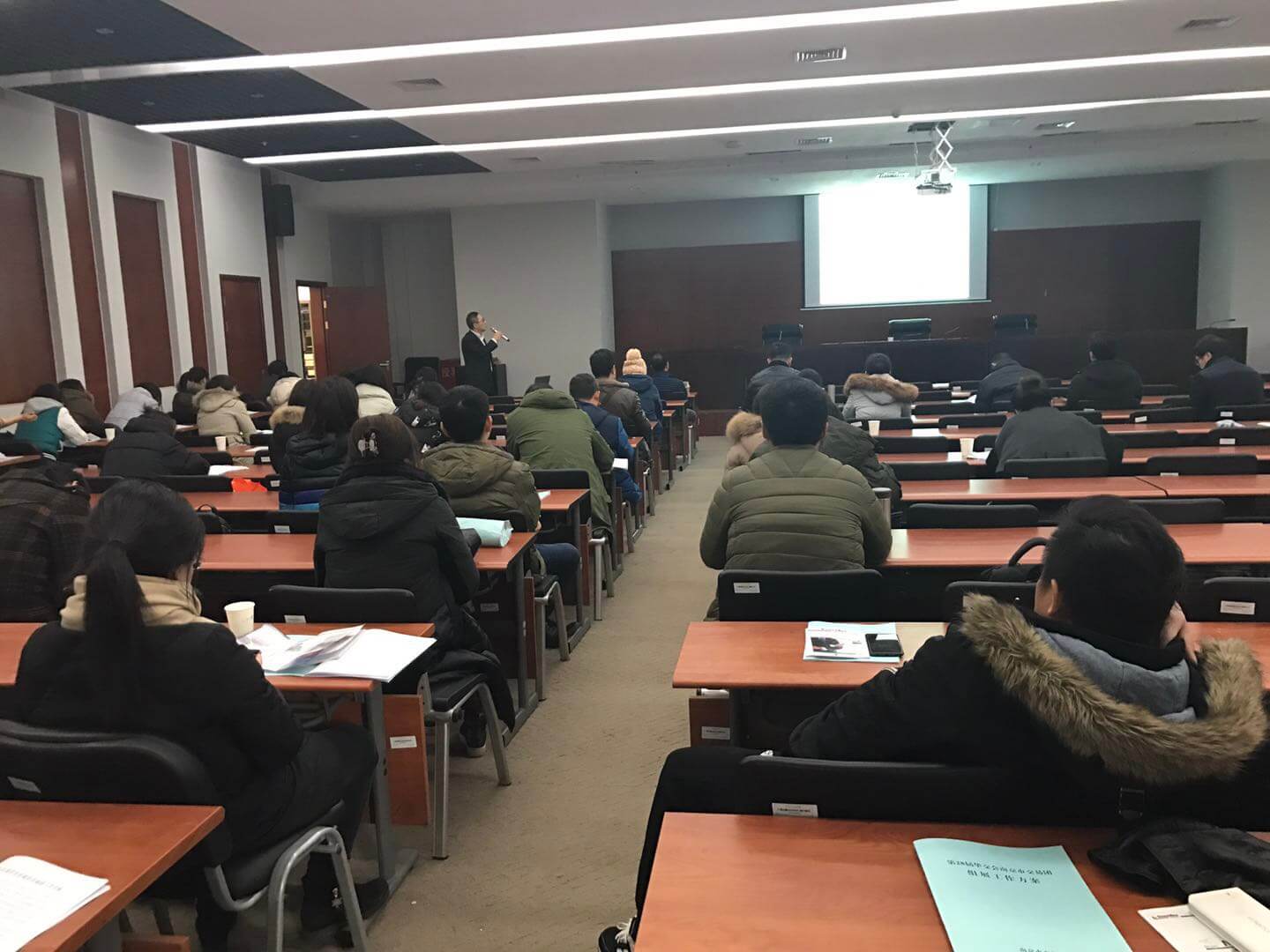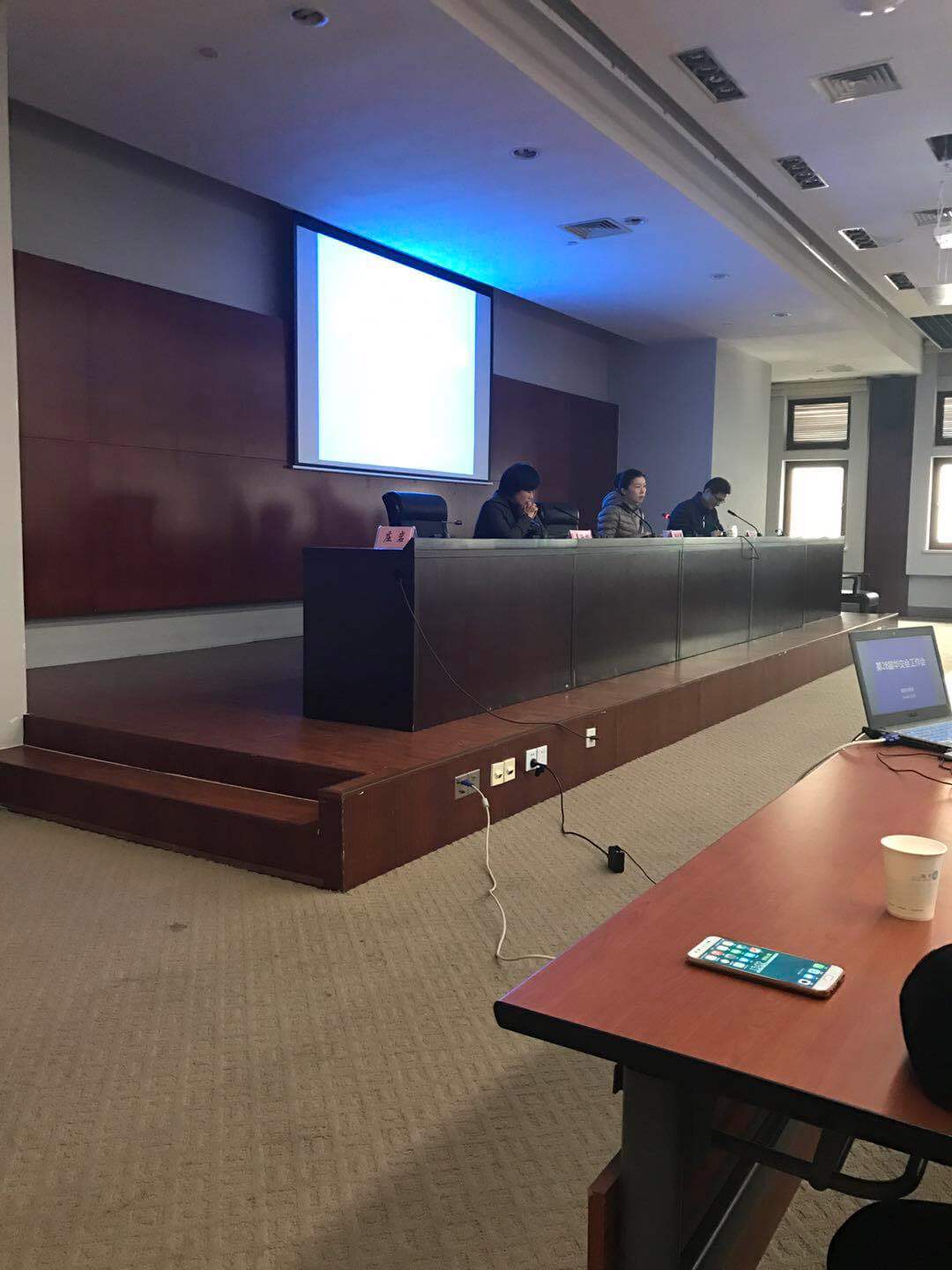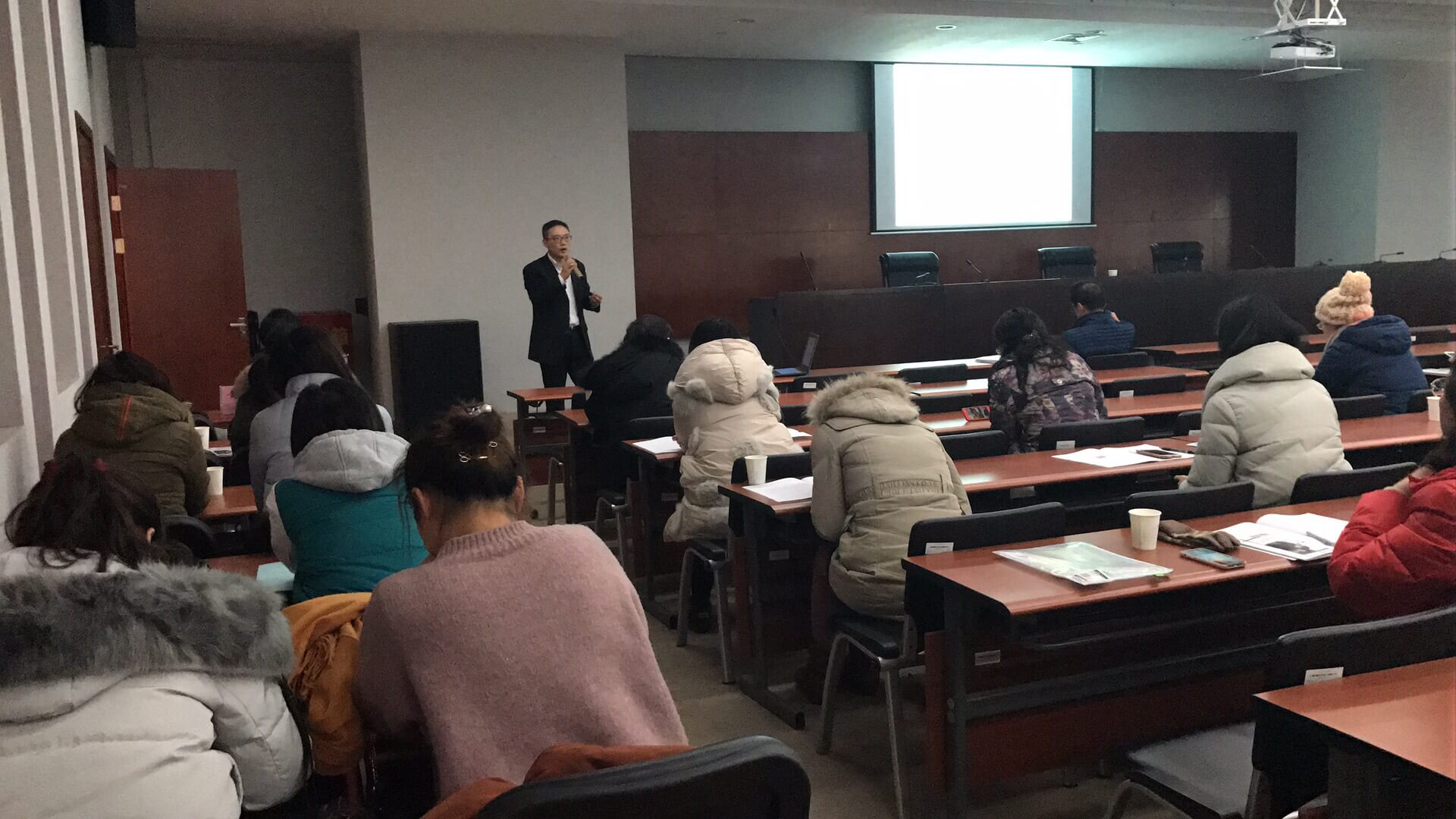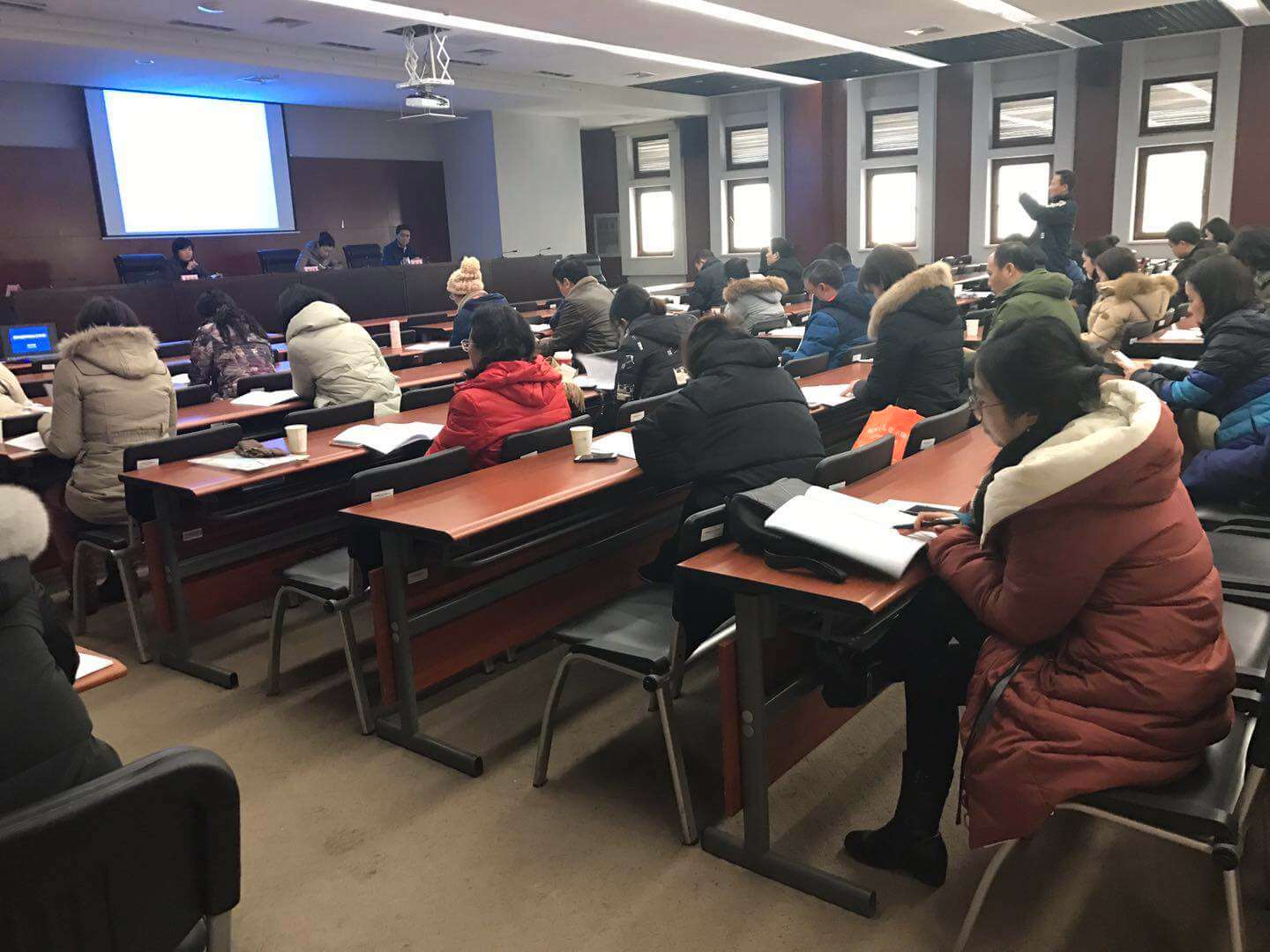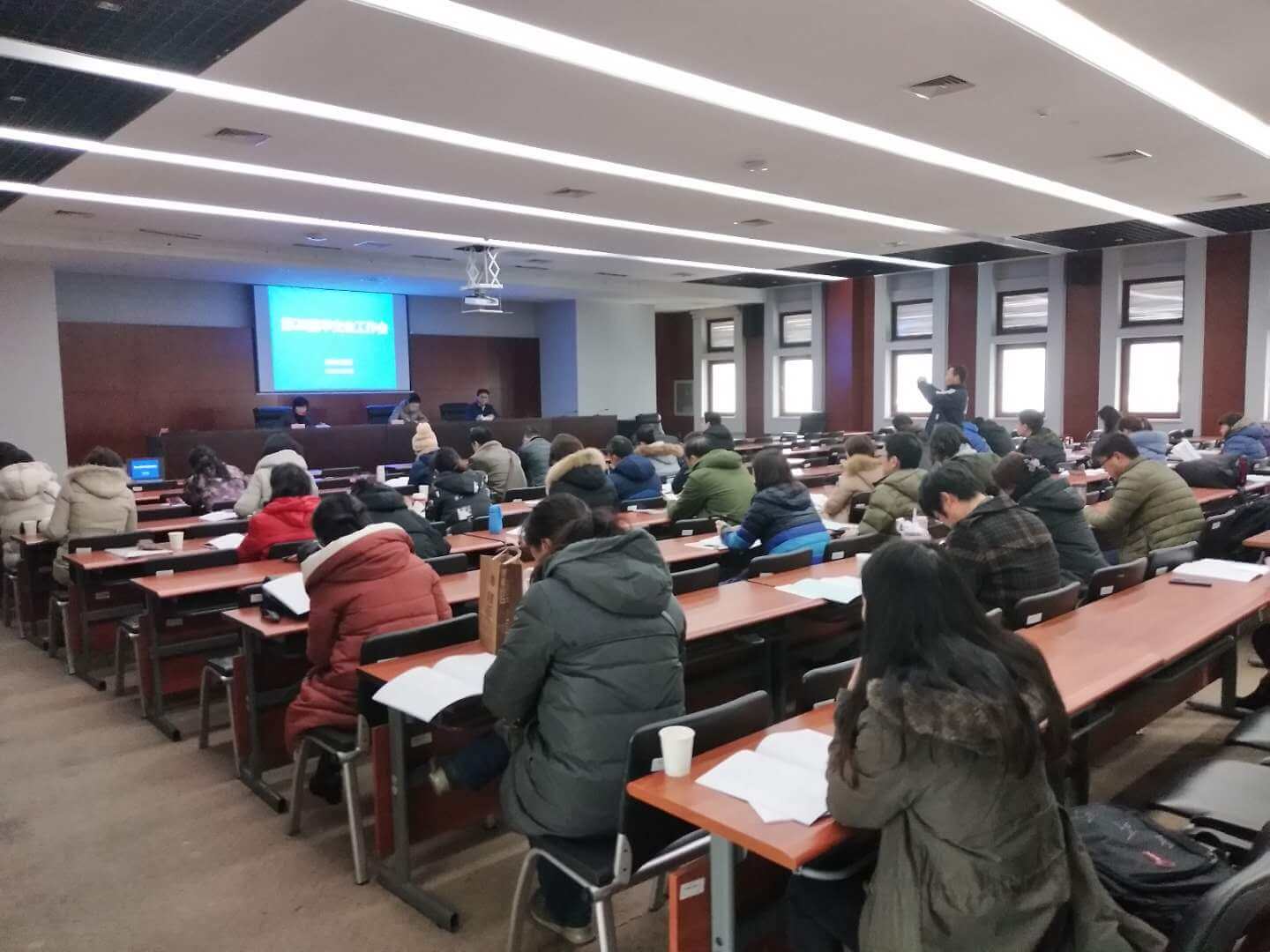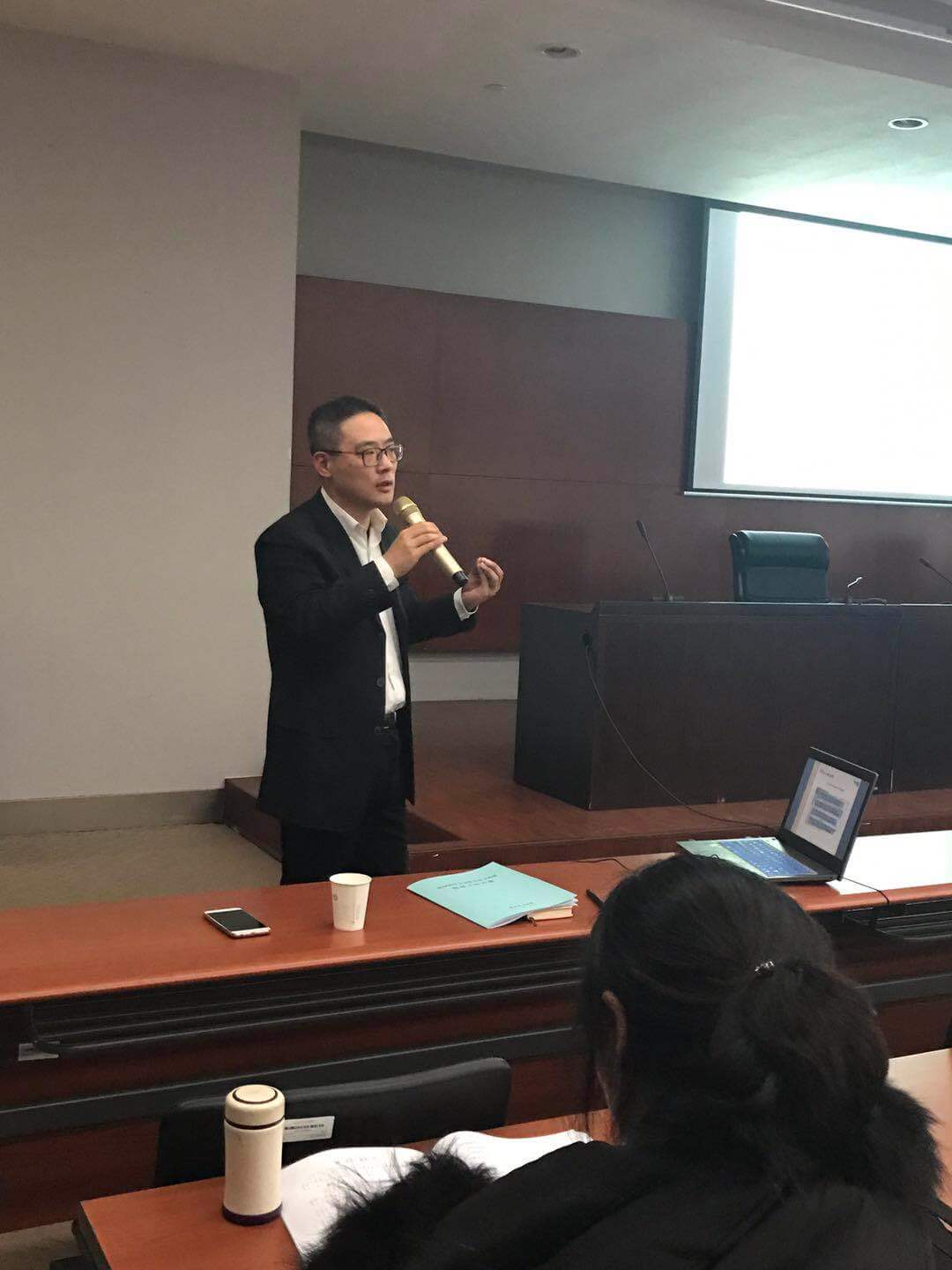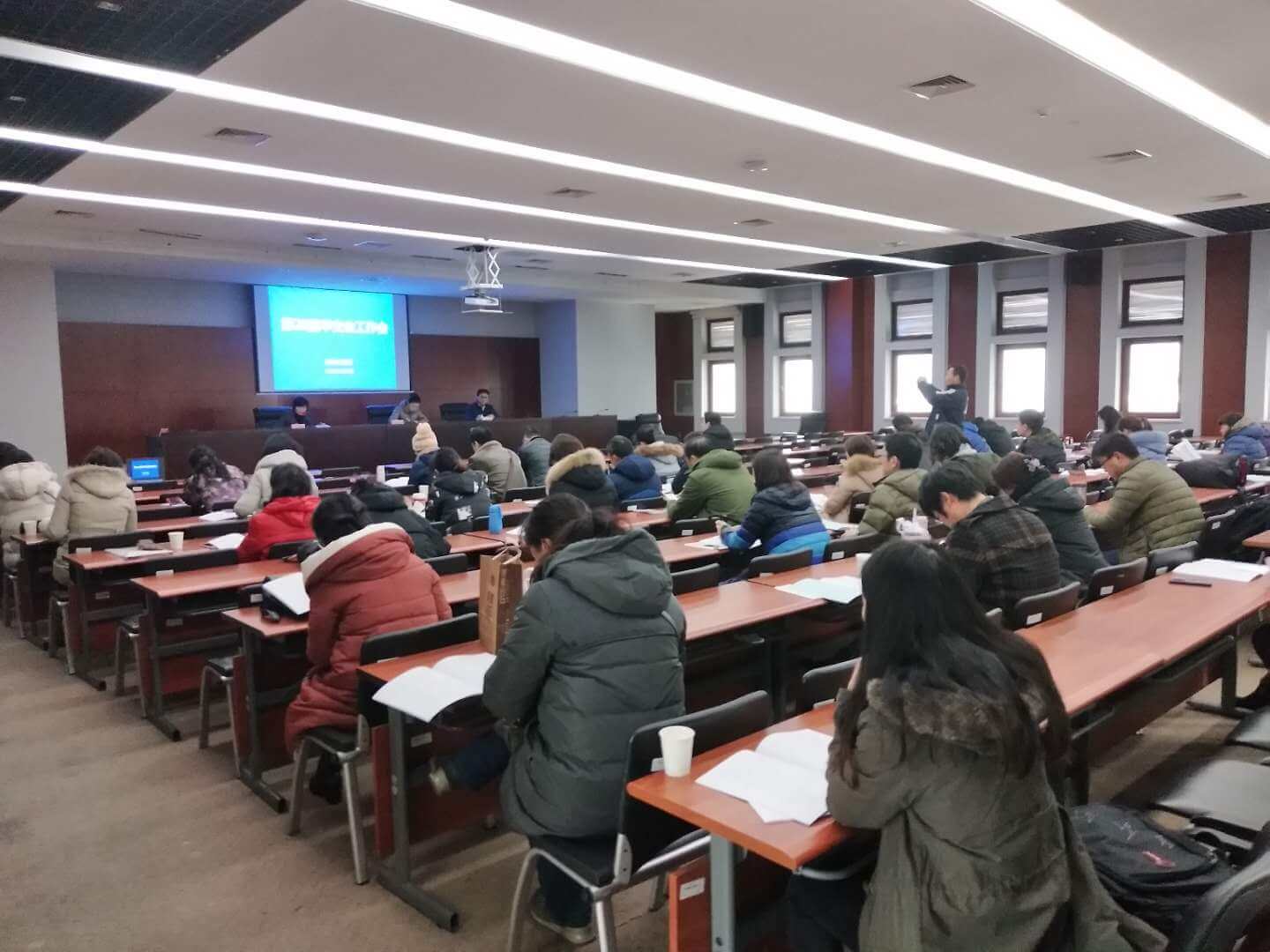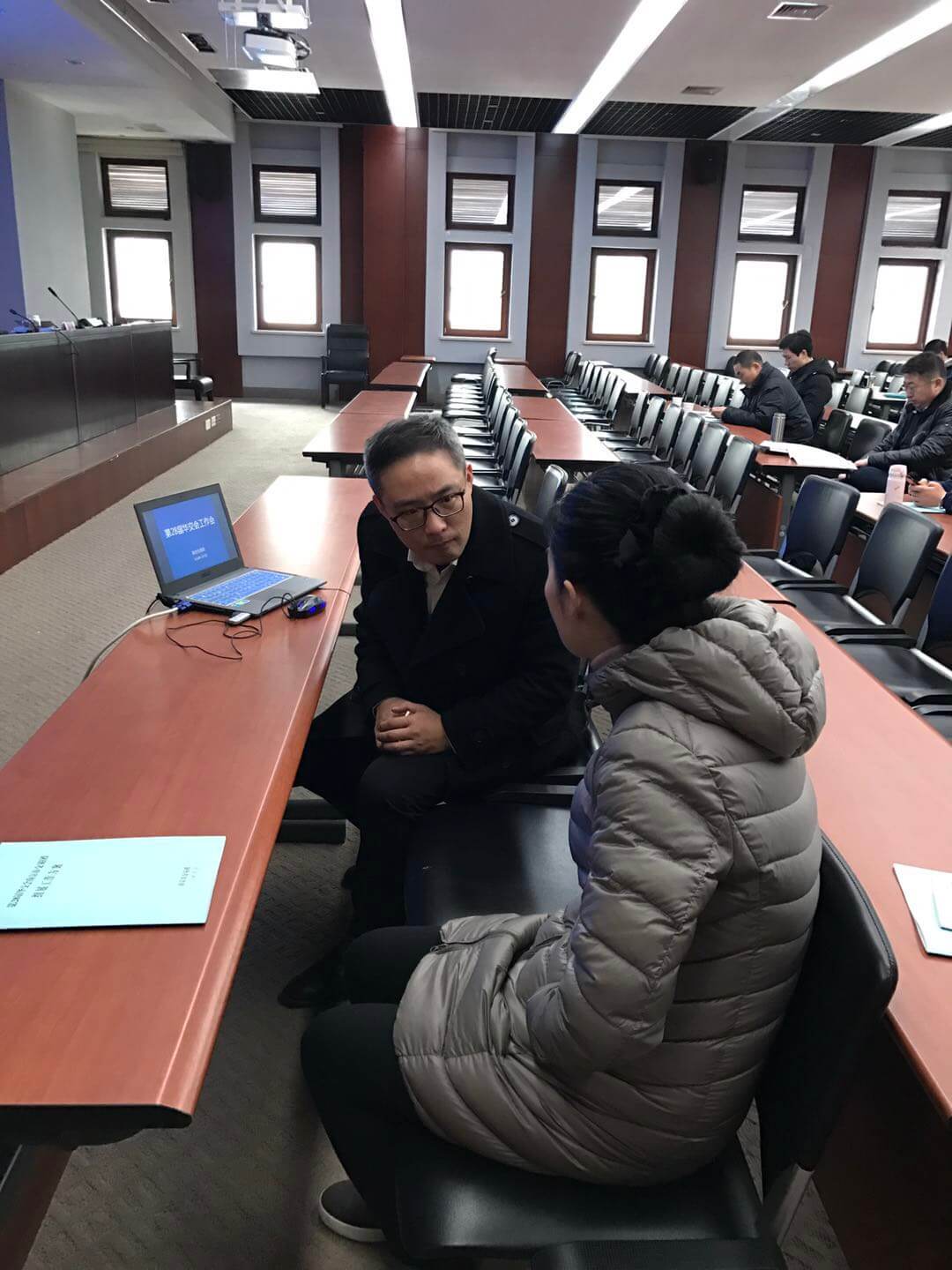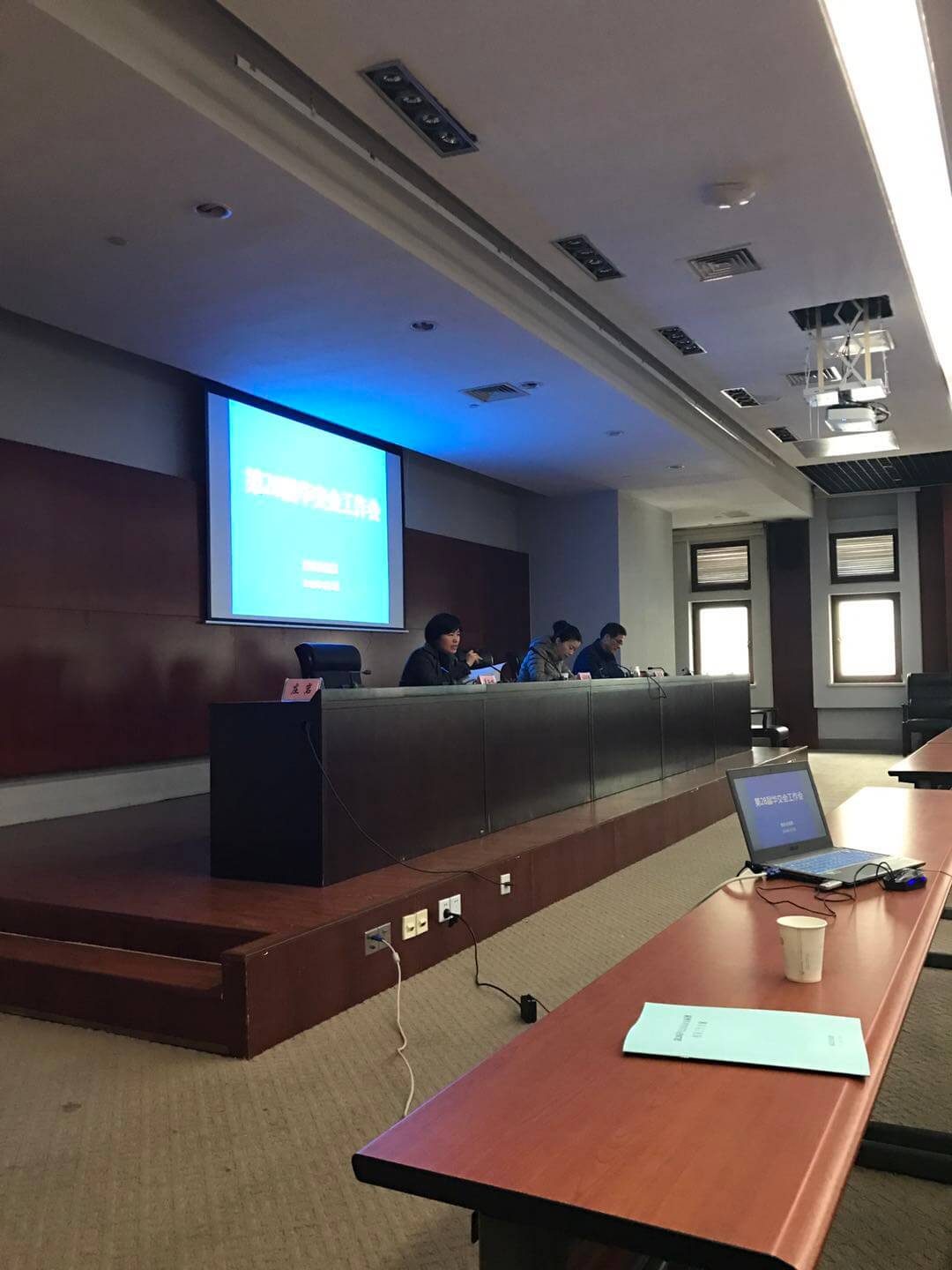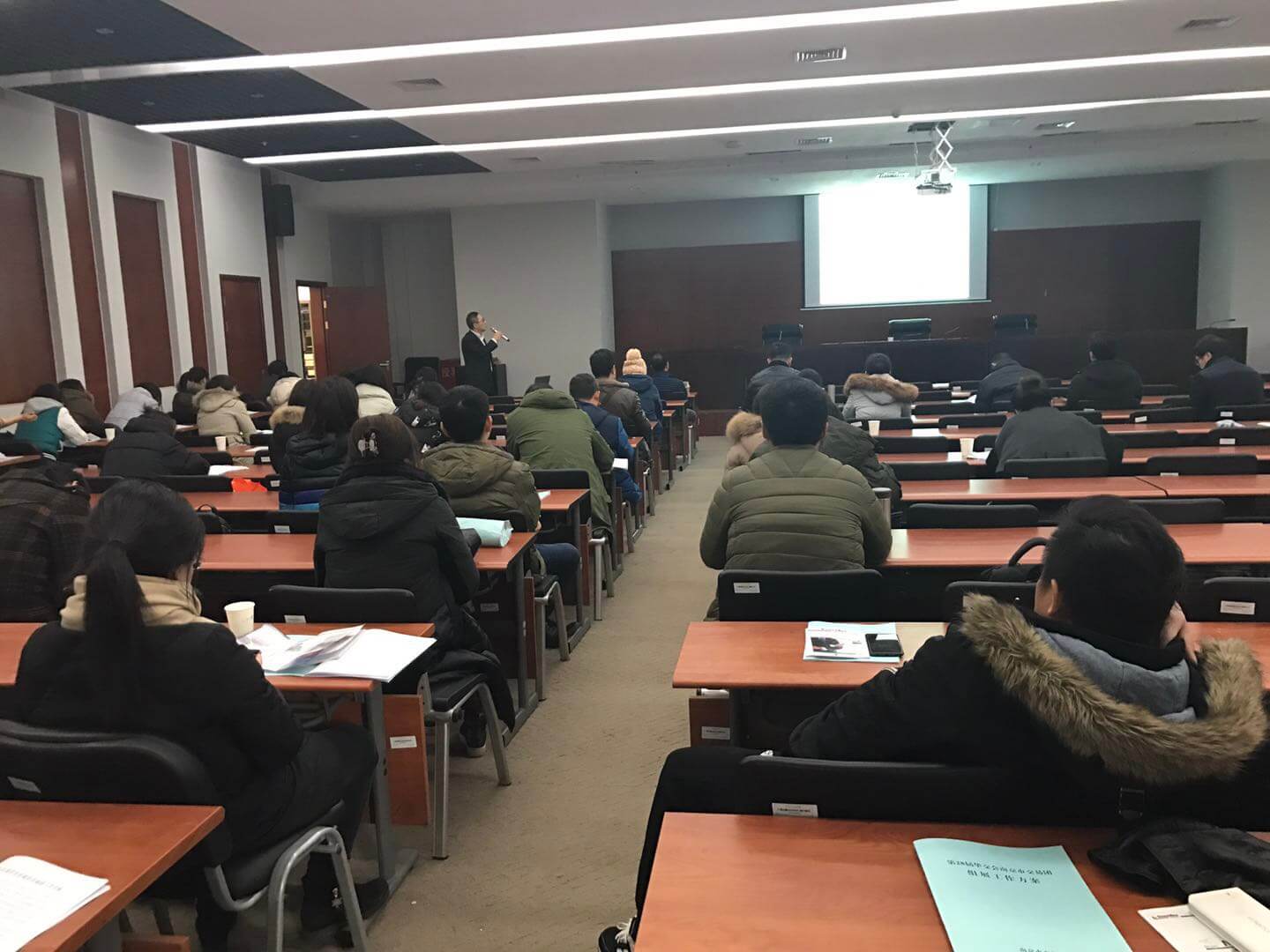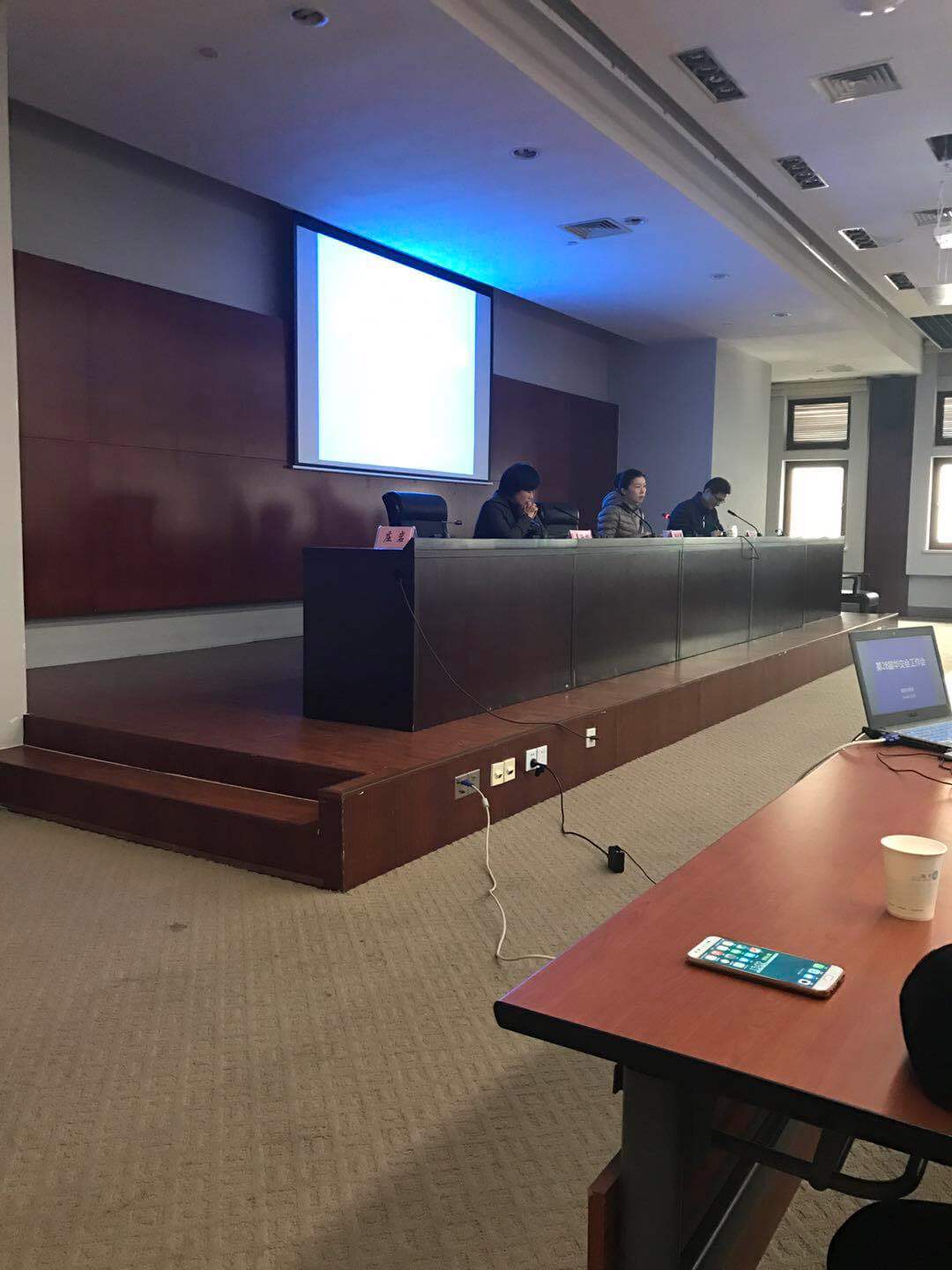 Activity Description
On Jan 05th,2018, At the invitation of Nanjing Commercial Bureau, Sunchine Inspection attended the working meeting of the 28th East China Fair.
On the meeting, Mr Francois Shi of Sunchine Inspection gave an excellent speech to all the participating enterprises about the history and achievements of Sunchine Inspection, as well as
the important role that quality control plays in the whole trade link.
After the meeting, the Foreign Trade Director of Nanjing had a pleasant conversation with Sunchine Inspection and gave the encouragement to future development of Sunchine Inspection.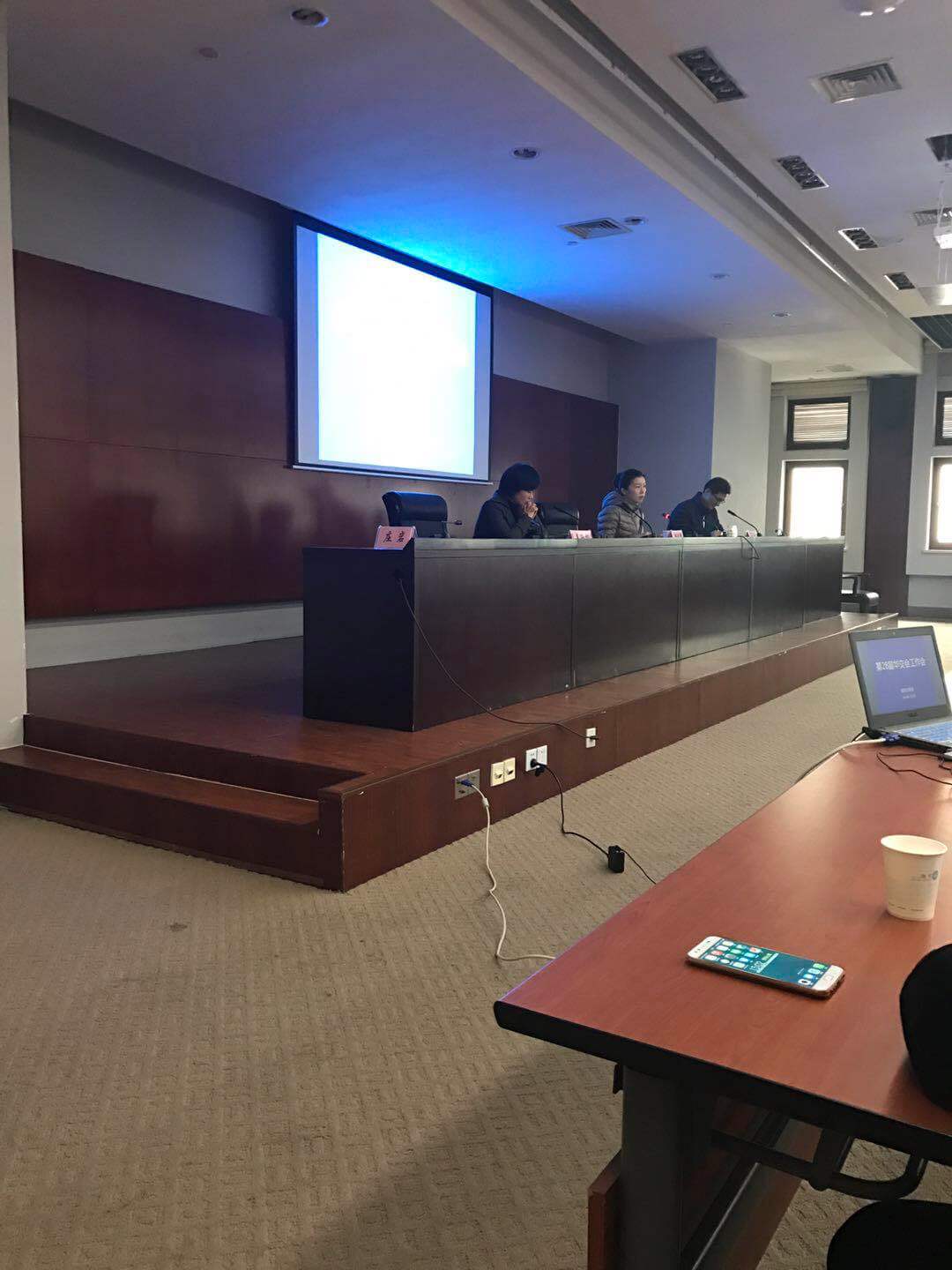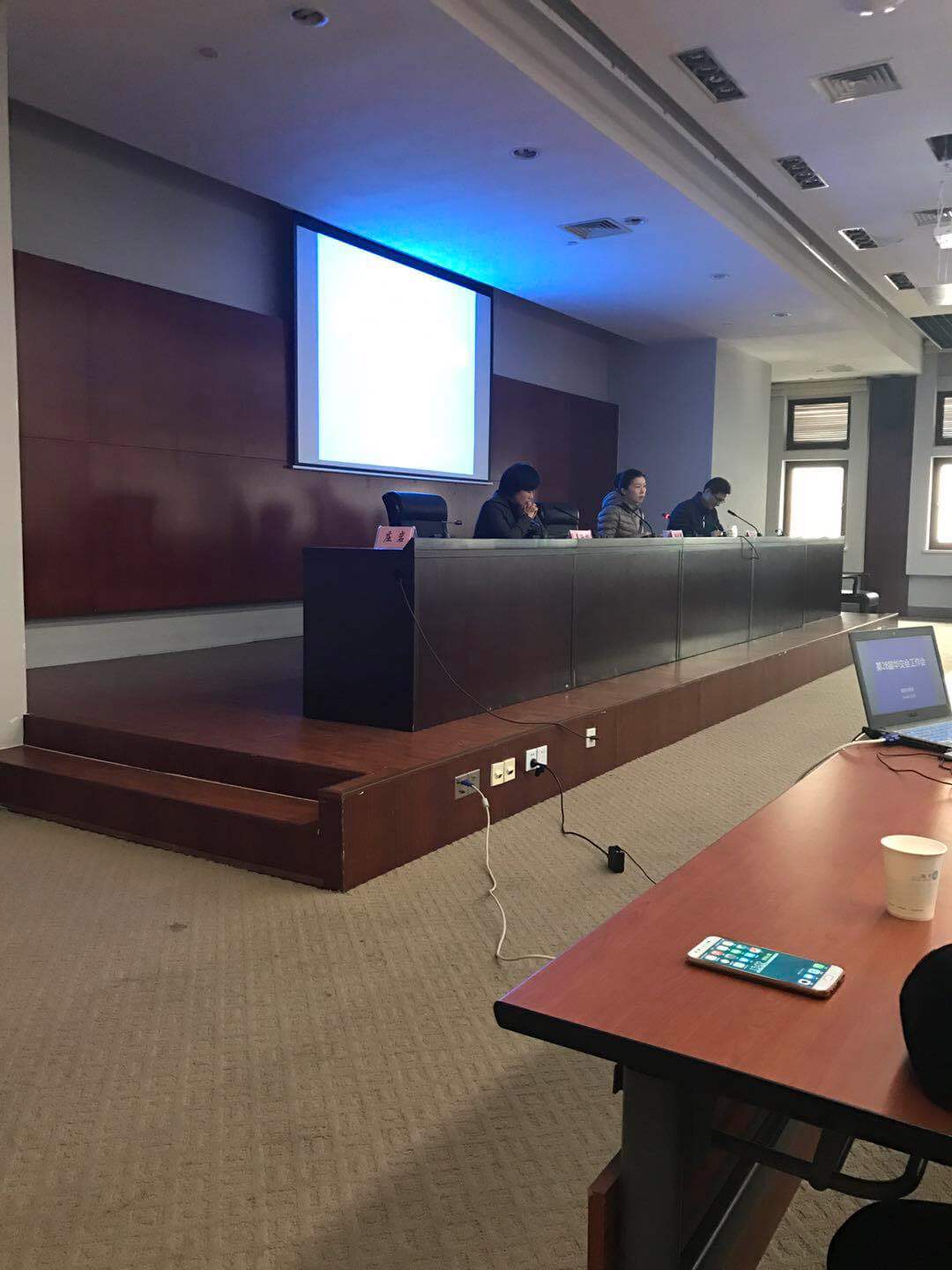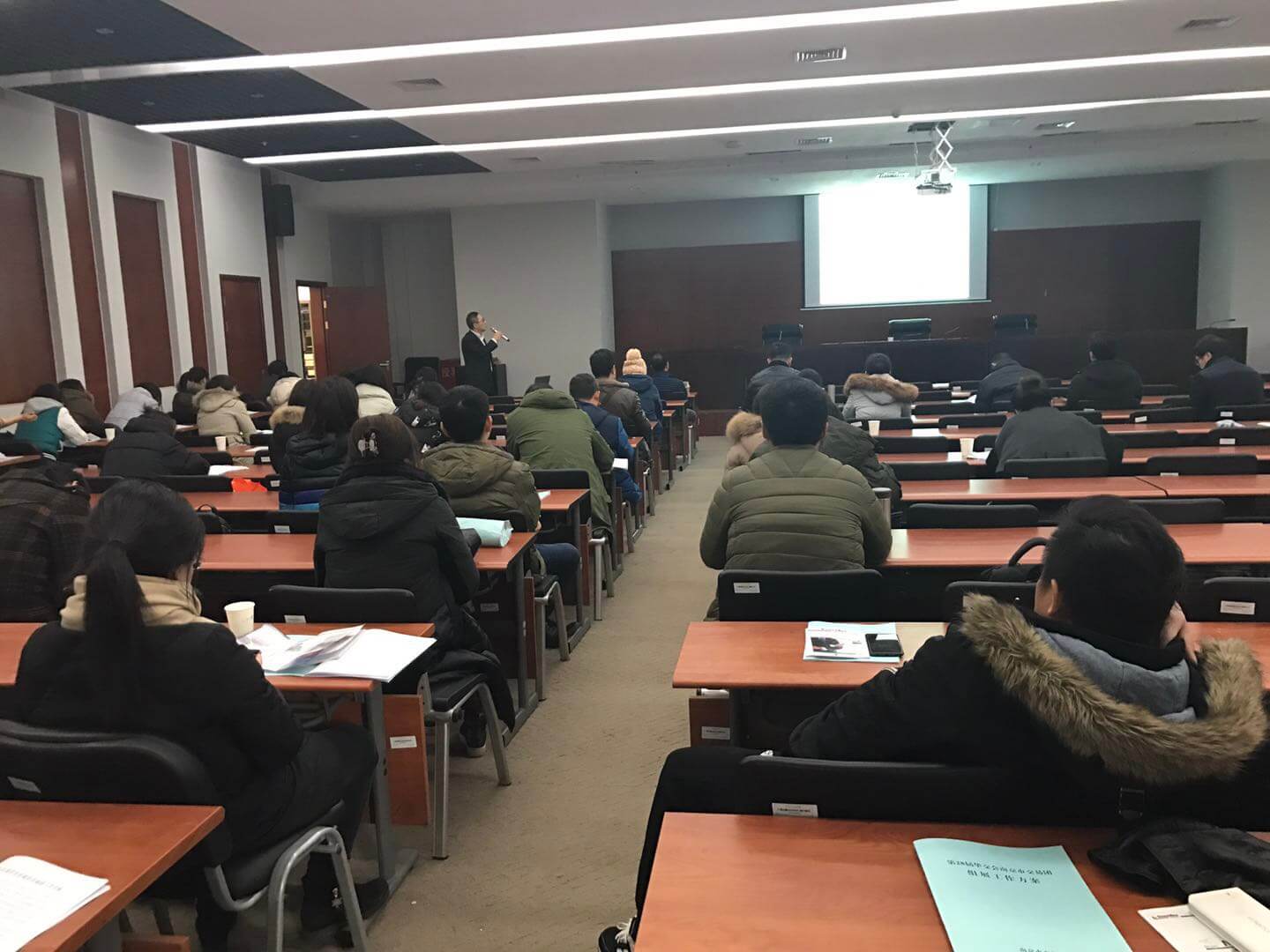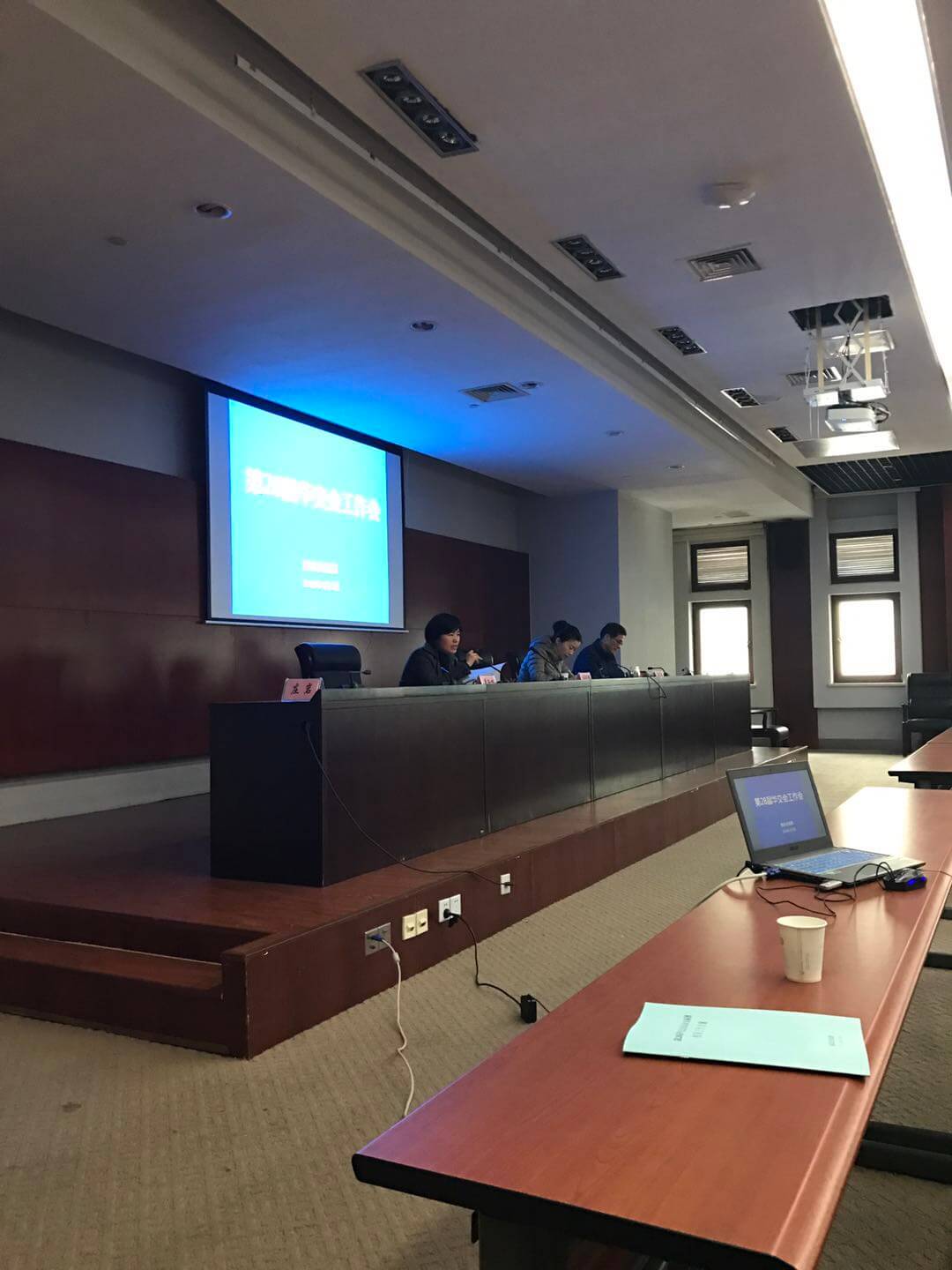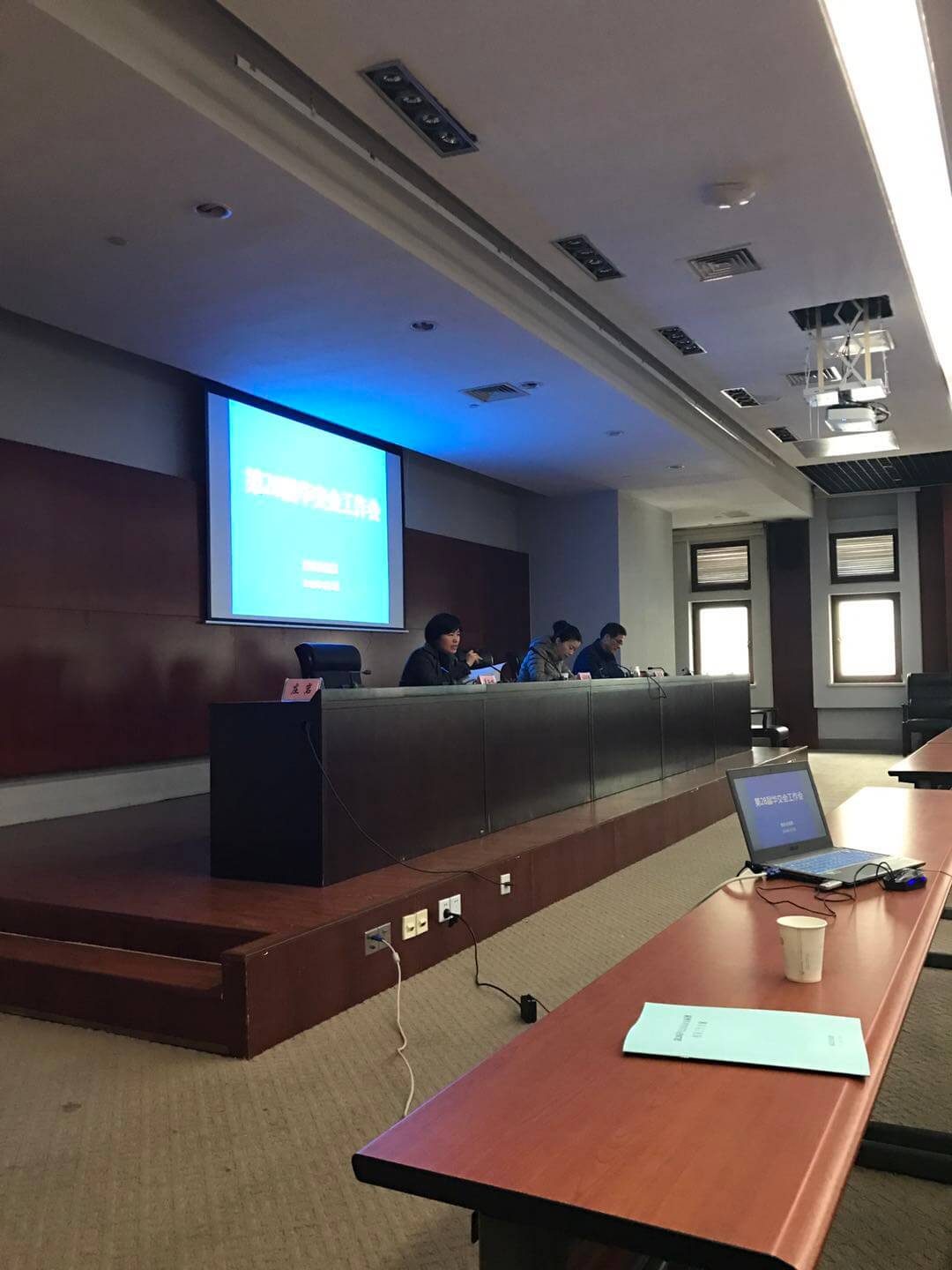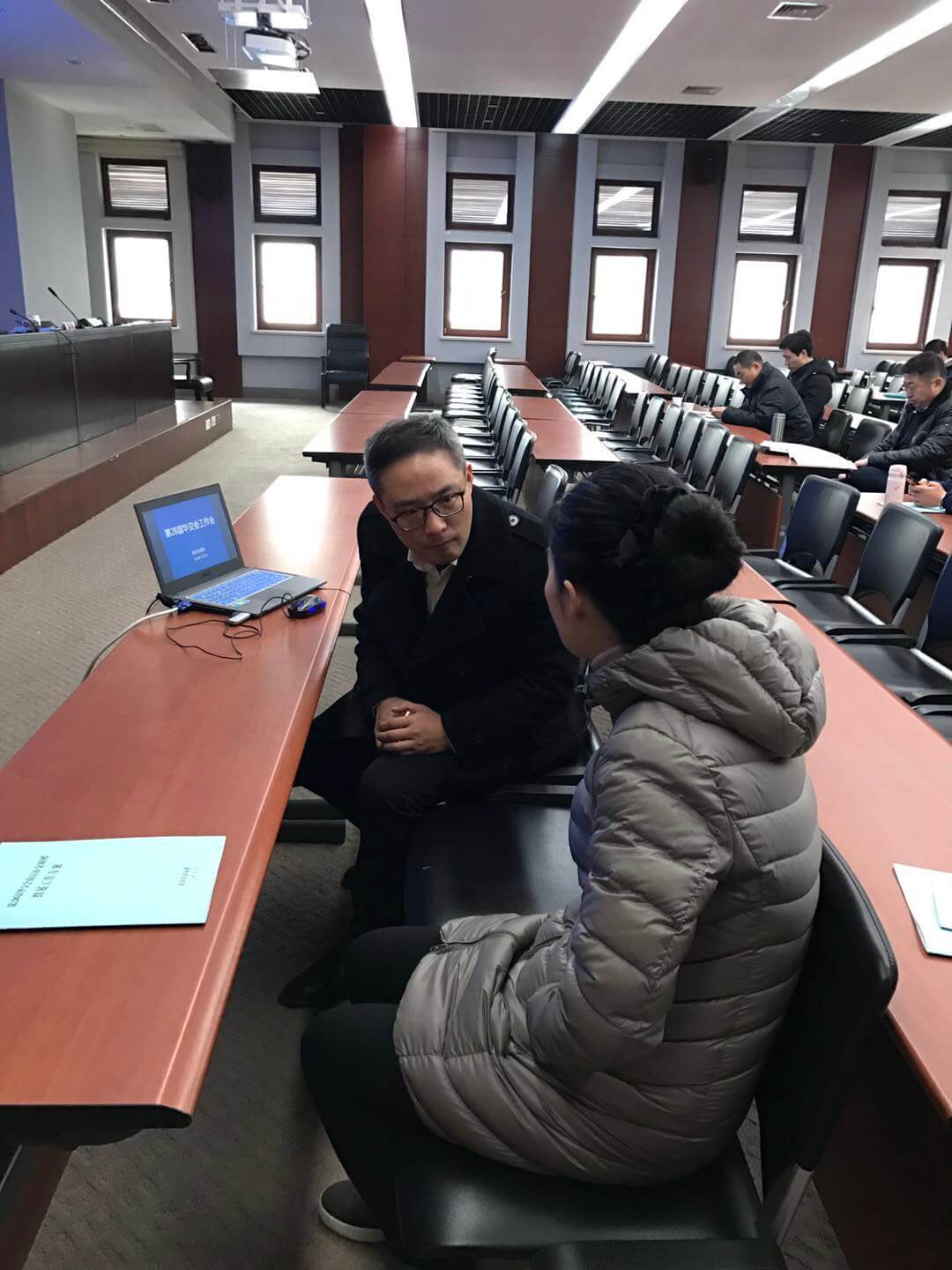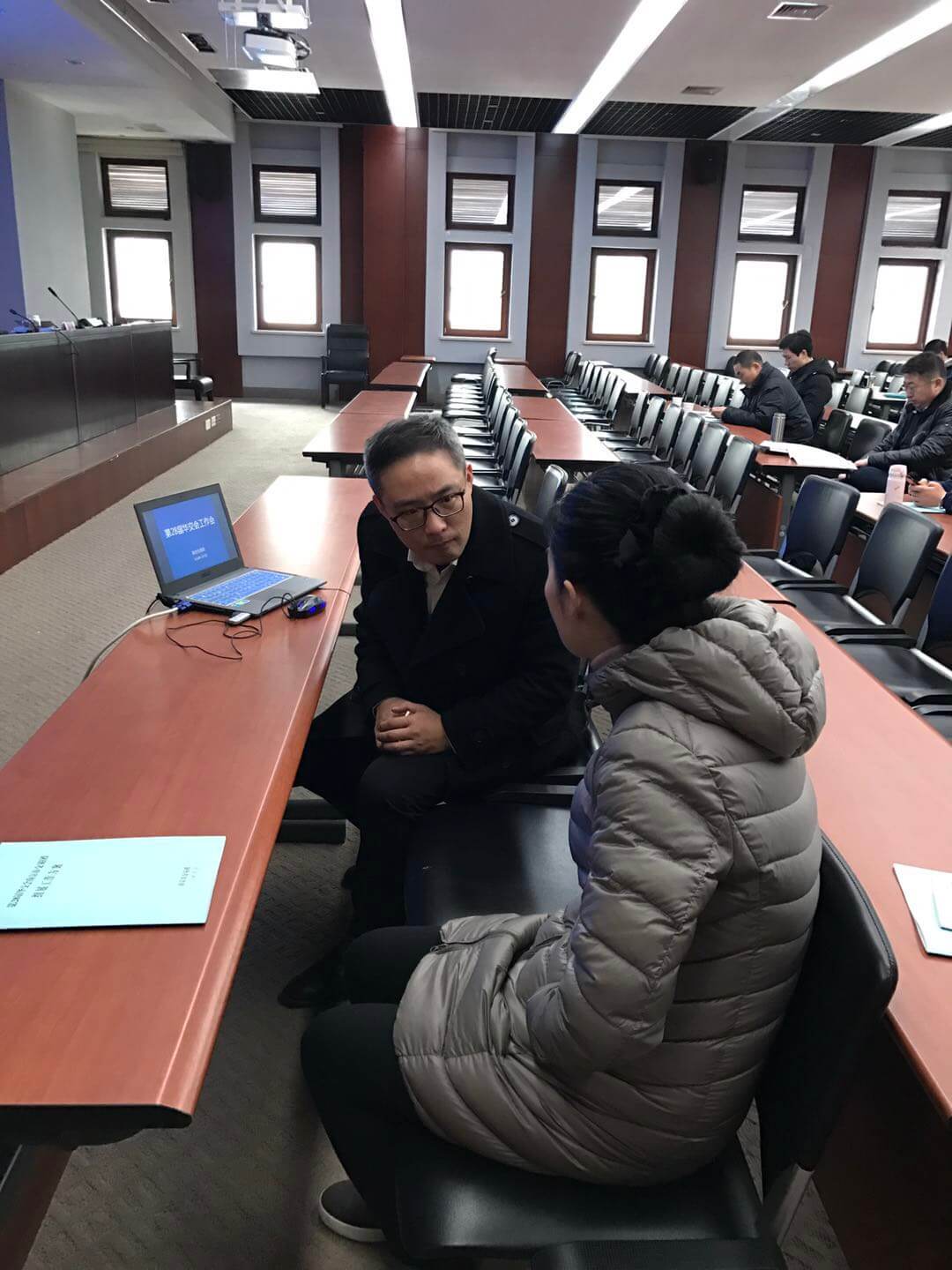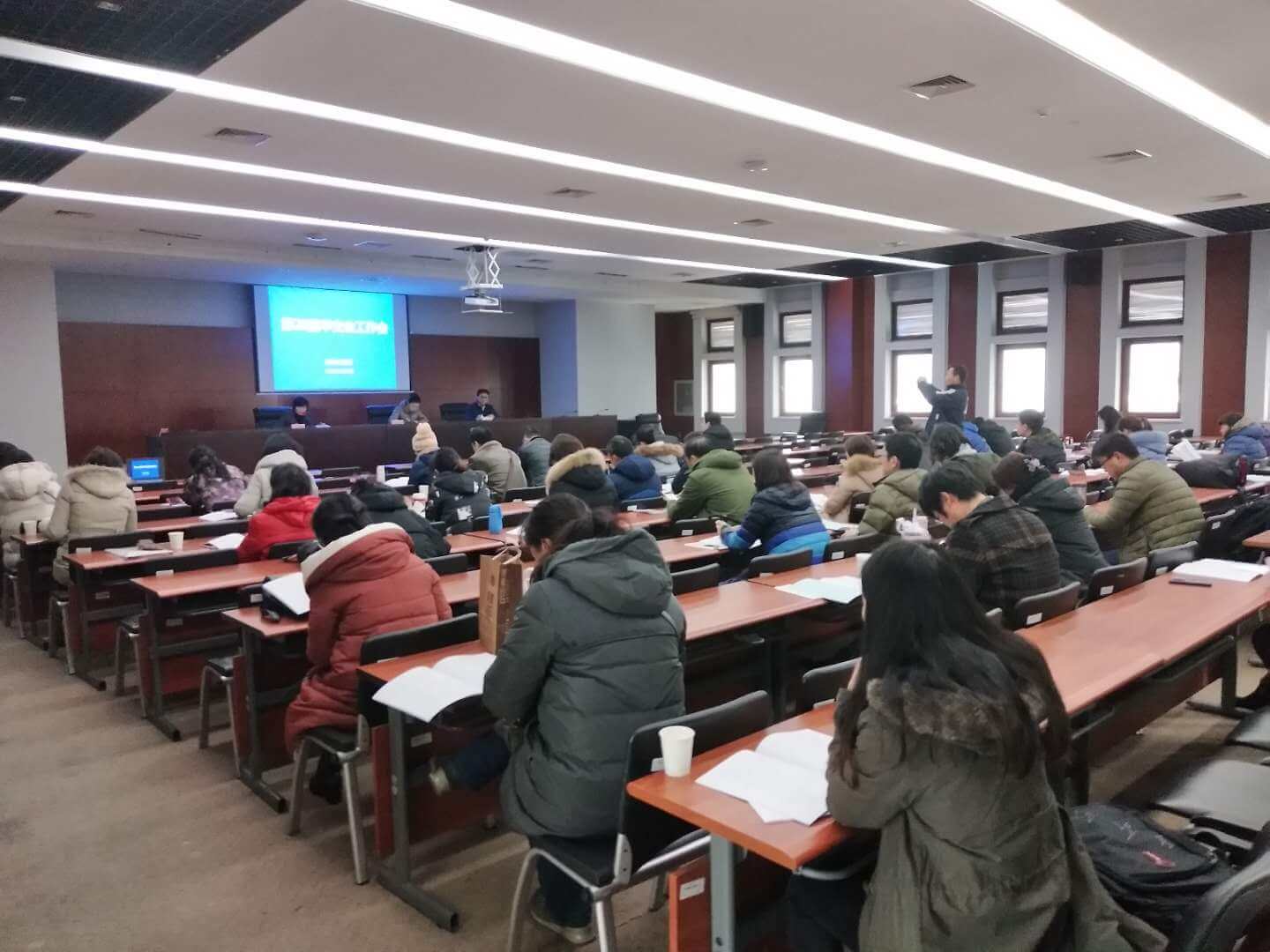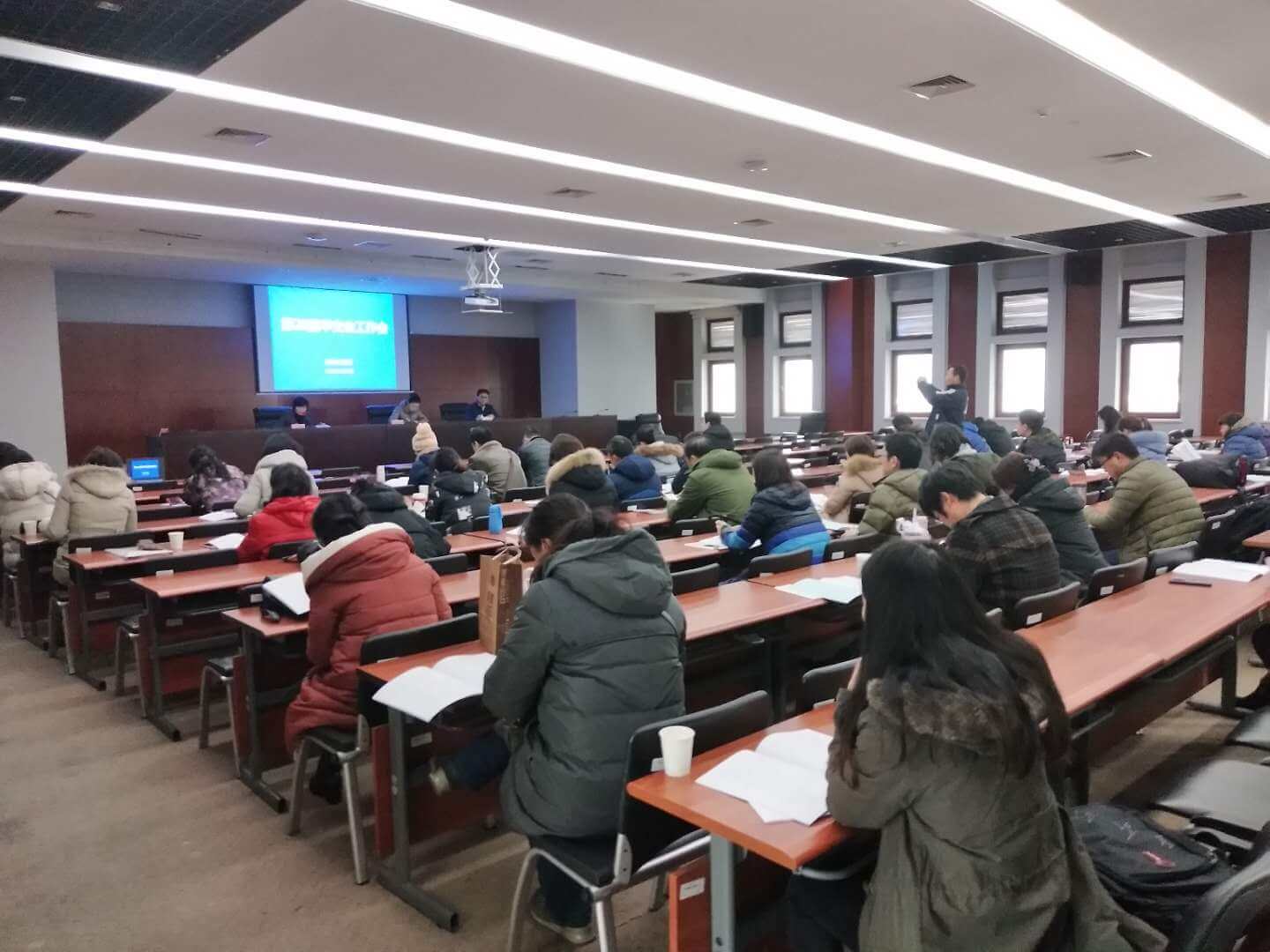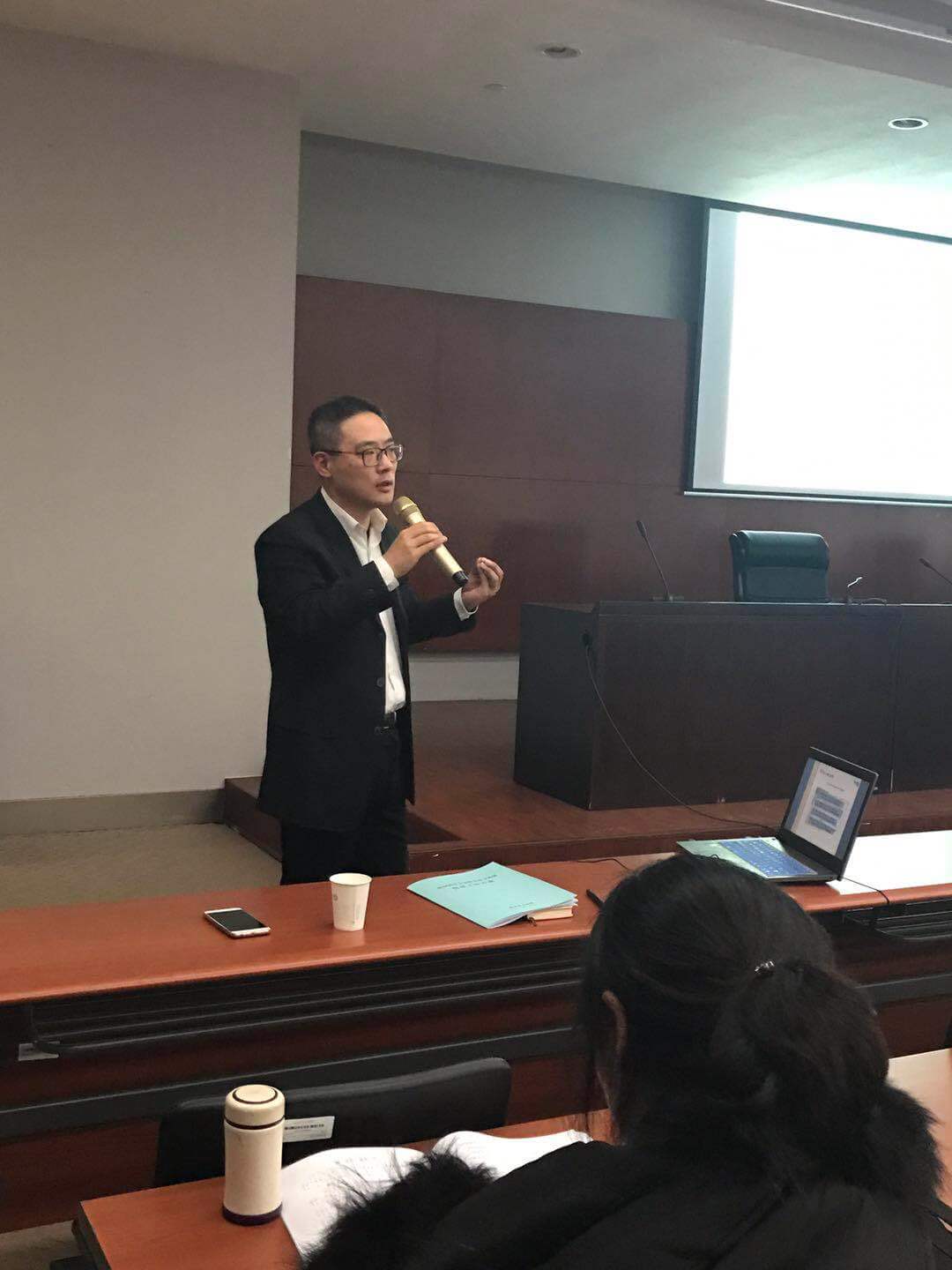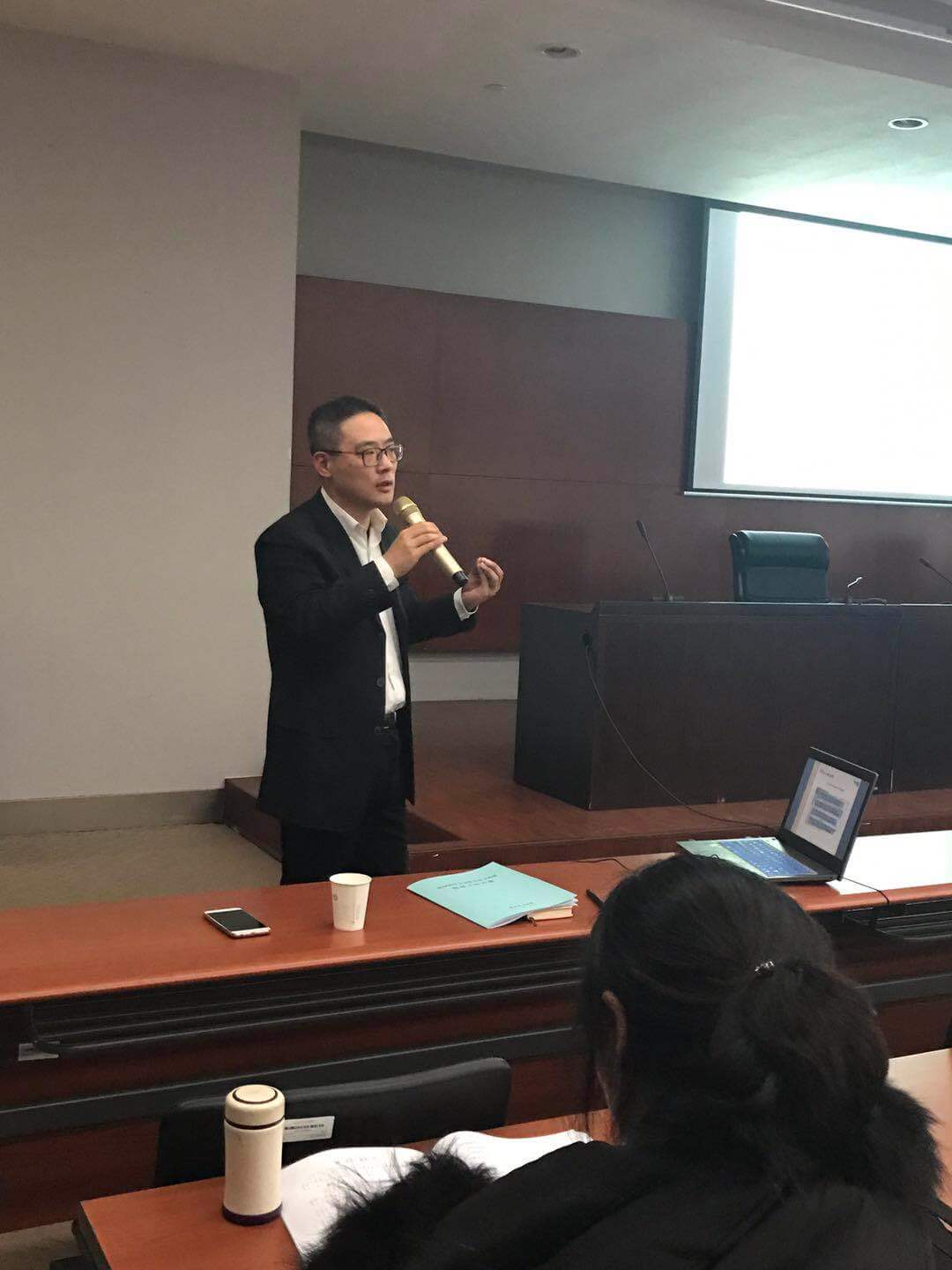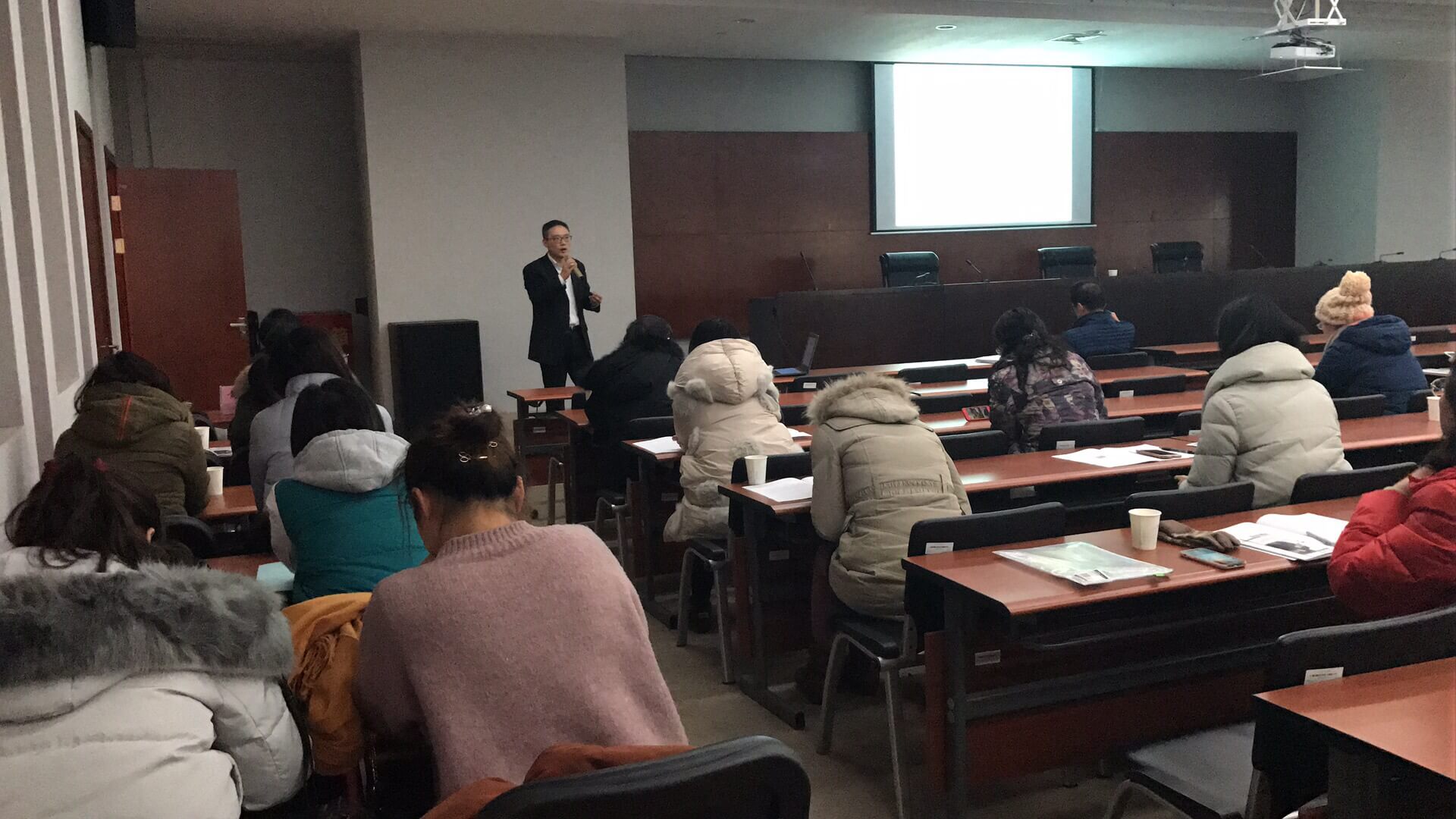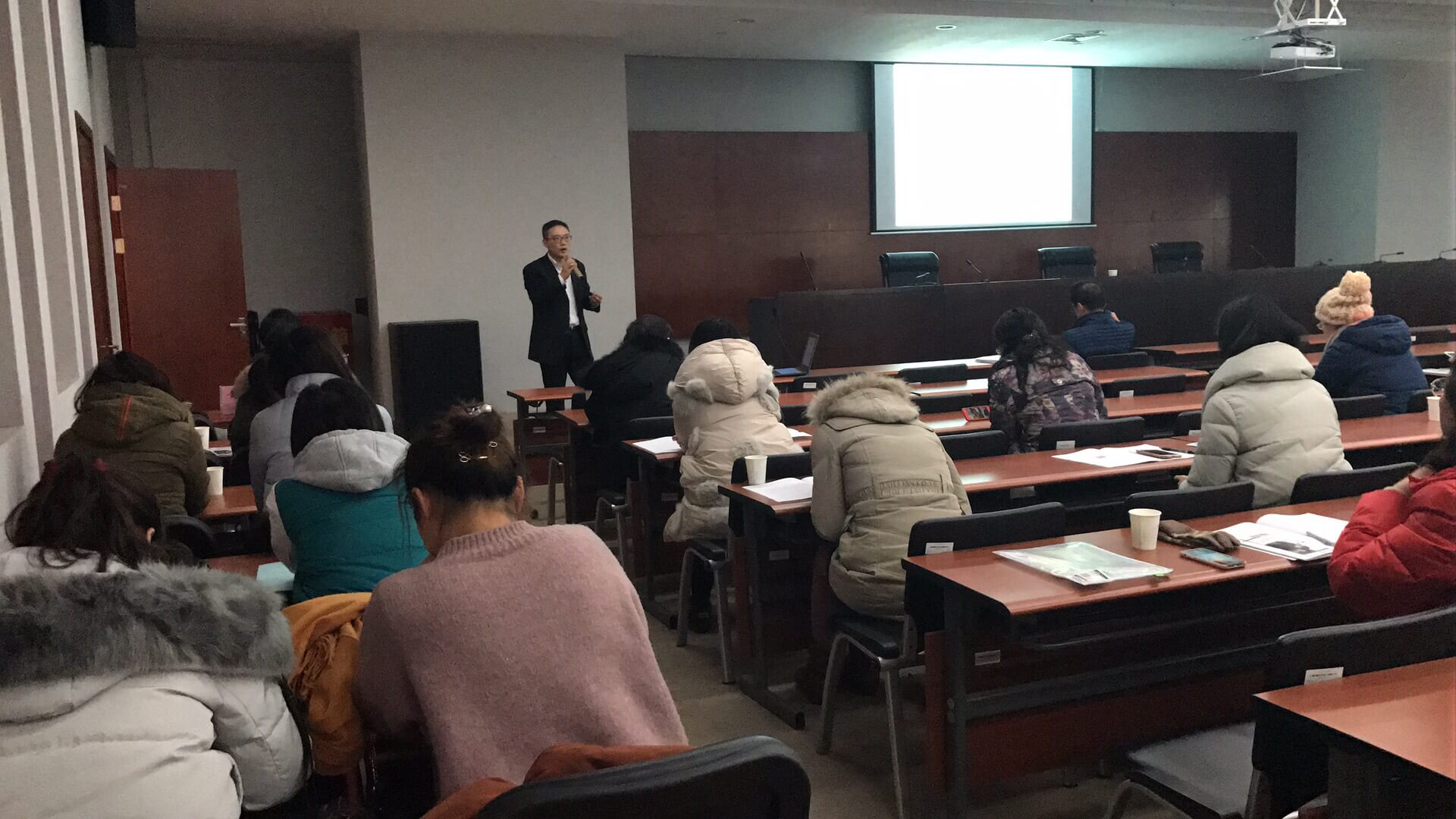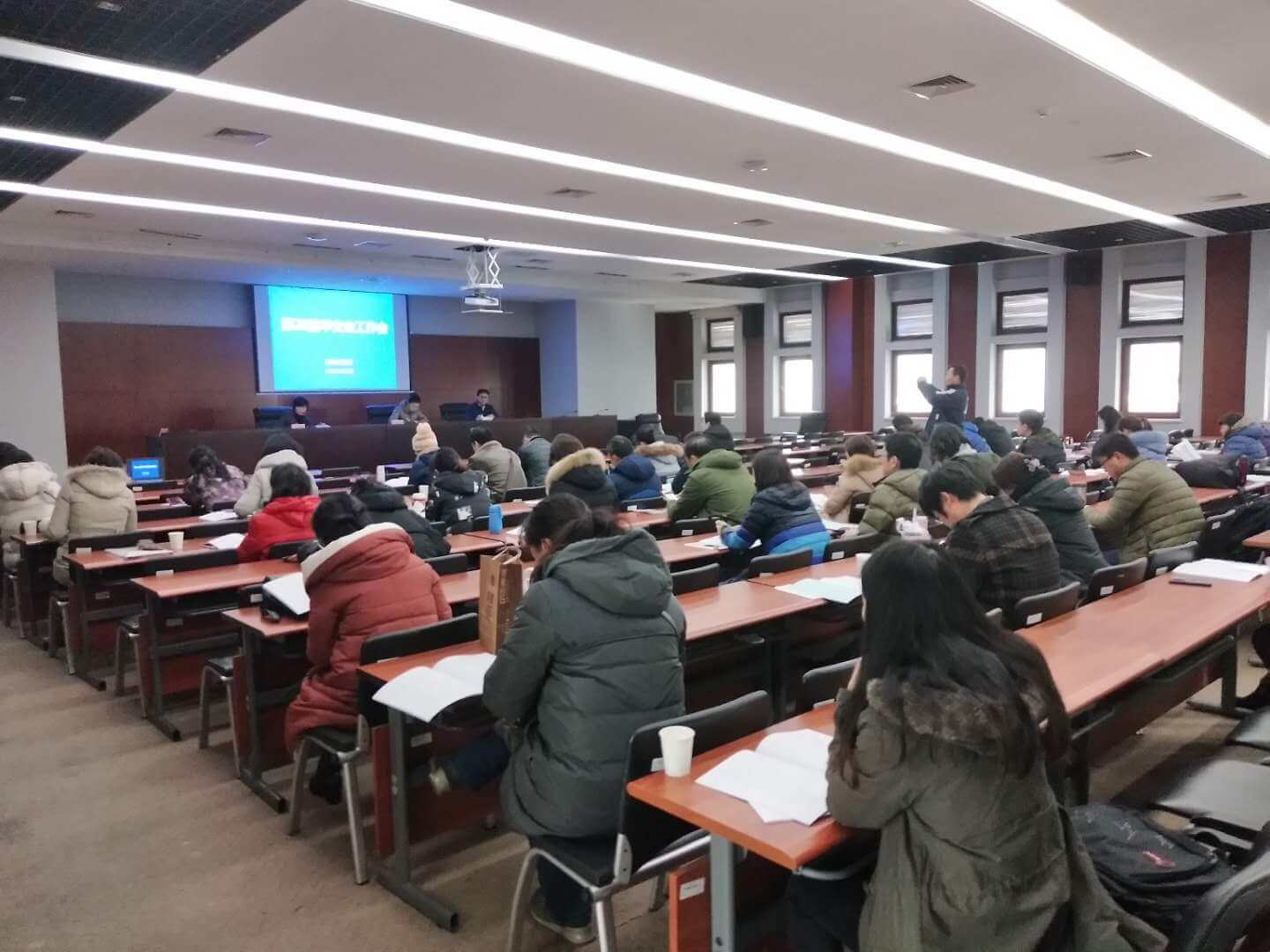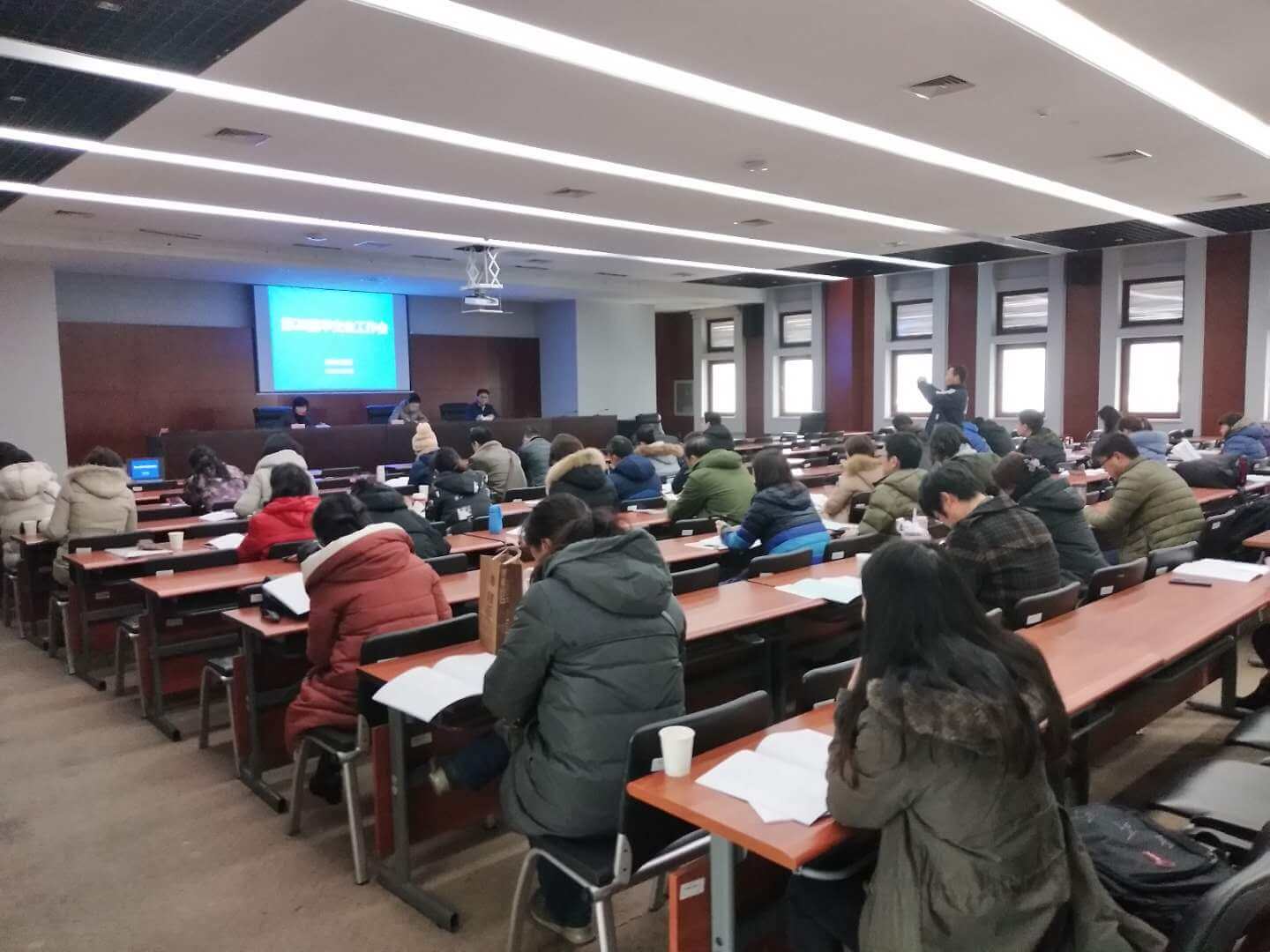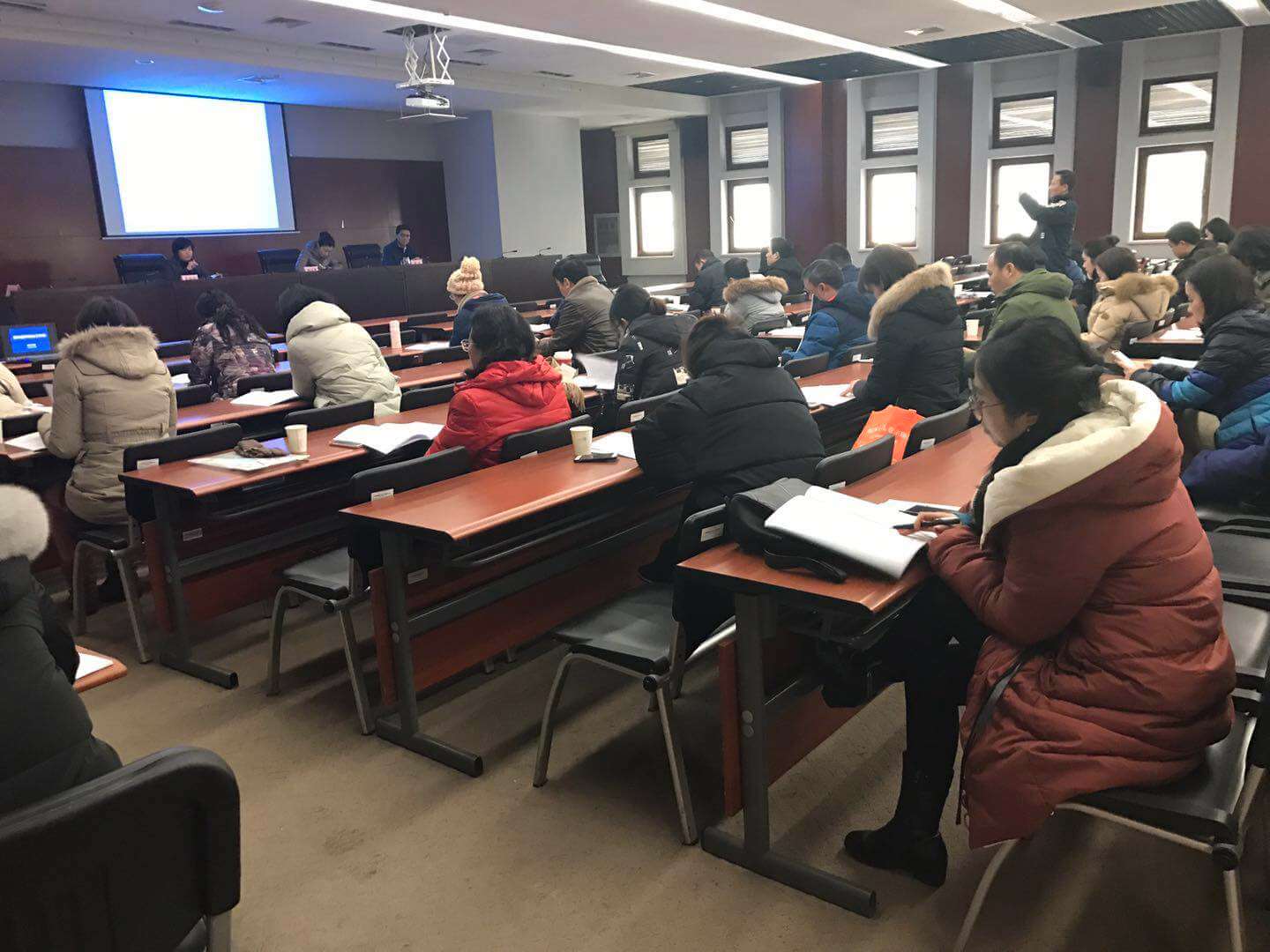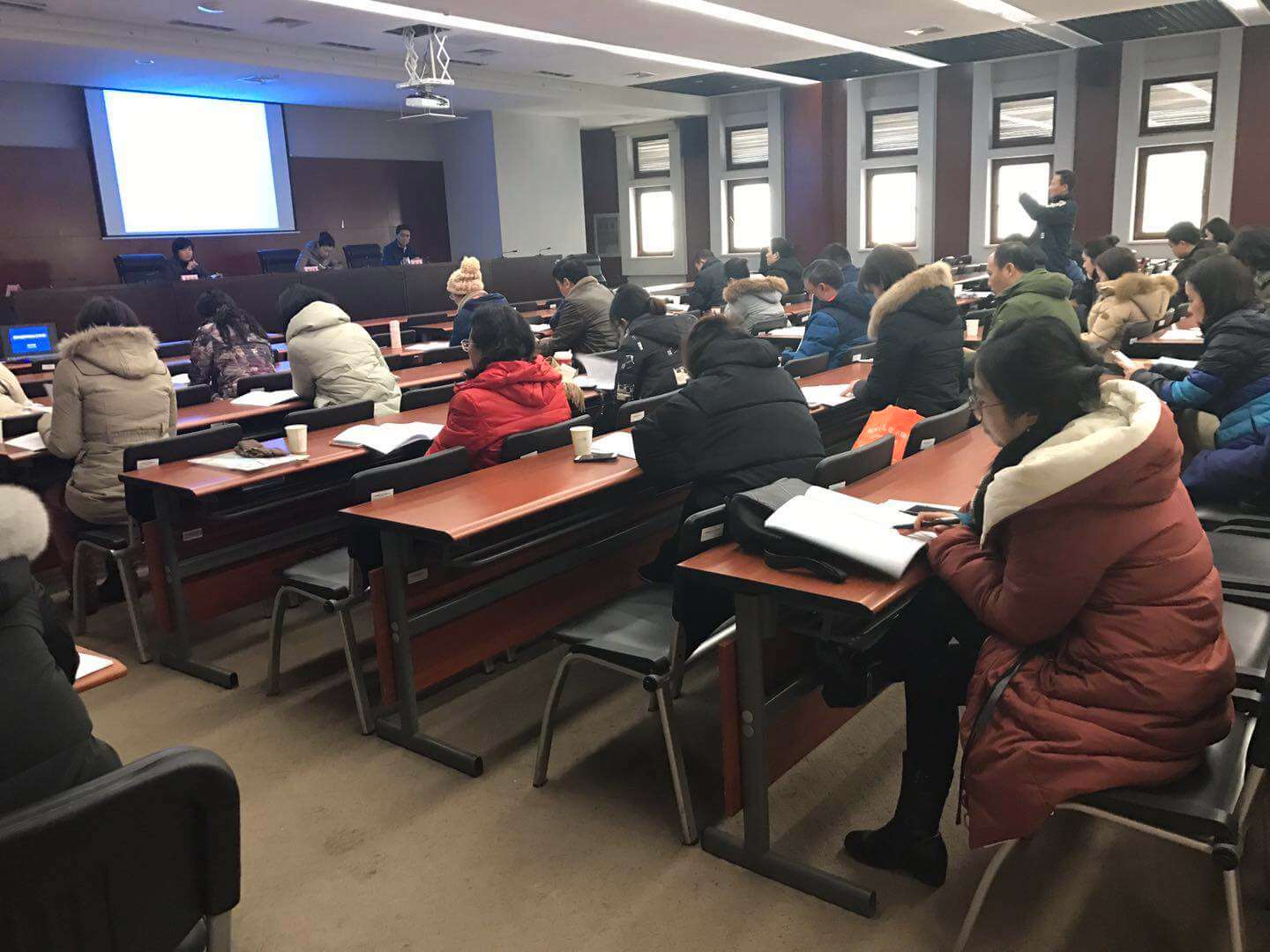 Activity Details
Date: Jan 05th,2018
Location: Nanjing, Jiangsu
Category: Commercial Activity
Activity Tag: East China Fair